Discussion Starter
•
#1
•
Please read and follow the rules.
Submitting an entry for Photo Of The Month is easy!
:
Upload or link a good quality (minimum 800x600) non-photoshopped (unless it is part of the contest, ie. HDR) image to the Photo Of The Month Contest Entry Thread
You must include the EXIF data from your image to show proof of photo ownership
If you are submitting a converted or scanned image from a negative, printed photo or slide, please snap a photo of the actual negative, photo or slide and a legible note with your user name and date to show proof of ownership.
Prize for the winner:
Follow the Contest Rules:
You must be the owner of the image you are submitting.
1 image will be accepted for entry. You will have time to change your image until the entry deadline.
We will not consider low quality images
We will not tolerate any pornographic content
No Photoshopped pictures unless it is part of the contest! Cropping is accepted.
Past winners may enter again every month.
You will NOT be up for voting if you get banned.
You must have at least 100 posts to vote
You have to have been a member of the forum for 1 month at the time that entry closes to enter.
***No Discussions in the entry threads please. Just the link/upload of your photo submission in the entry thread. ***
When to enter for POTM:
- Entries for POTM are taken the final 2 weeks of every month to give you time to take the photos. Voting will start on the 1st of every month and will continue through the entire month. The winner will be announced on the 1st of the following month.
Yes, you will still be able to vote if you have less than 100 posts, but, if you do vote, your vote will be removed from the poll. Polls are checked everyday, and will be amended accordingly. The reasoning behind this action is the same as TOTM.
09/2011 Theme is SELECTIVE FOCUS
A
CREATIVE/ARTISTIC
image displaying a Selective Focus. The image must show at least two items, one in focus and the other out of focus.
Enter your best SELECTIVE FOCUS image! The SELECTIVE FOCUS image can be of multiple items, people, etc. Looking for multiple items in the image so we are not doing just depth-of-field photography. Entries will be accepted until 9/14/2011 @ 11:59pm Pacific Time. Any entries after that time will not qualify and this thread will be locked. The polls will open 9/15/2011 after 12:00am Pacific Time.
Entry deadline and contest start date has been adjusted to compensate for the late thread posting
What is Selective Focus:
A guide to the selective focus technique
Here is an example of a photo entry from photobucket by ayurie:
EXIF Data
File Name: DSC04162-800px.jpg
File Size: 57 kb - 532 x 800
Camera Make: SONY
Camera Model: DSLR-A700
Date/Time: 2008:07:13 14:13:10
Resolution: 532 x 800
Flash Used: No
Focal Length: 16.0mm (35mm equivalent: 24mm...
Exposure Time: 0.0005 s (1/2000)
Aperture: f/4.5
ISO Equiv.: 200
Whitebalance: Auto
Metering Mode: center weight
Exposure: aperture priority (semi-auto)
Here is an example of a photo entry from photobucket by lordtweed4: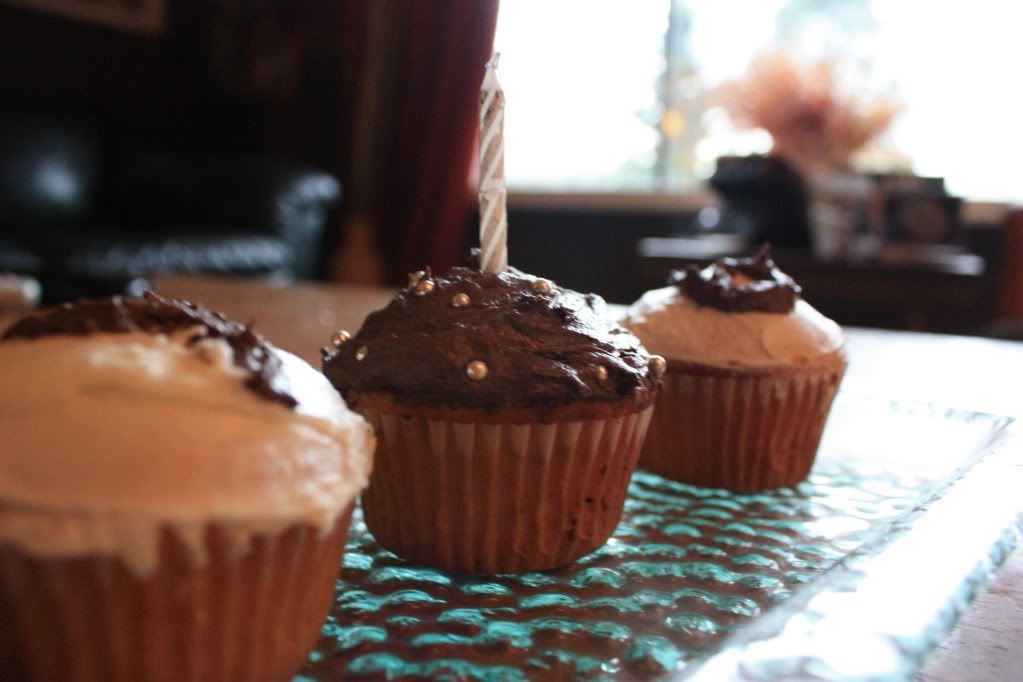 EXIF Data
File Name: IMG_9703.jpg
File Size: 69 kb - 1023 x 682
Camera Make: Canon
Camera Model: Canon EOS DIGITAL REBEL XSi
Date/Time: 2011:03:15 05:24:23
Resolution: 1023 x 682
Flash Used: No
Focal Length: 18.0mm (35mm equivalent: 29mm...
CCD Width: 22.30mm
Exposure Time: 0.020 s (1/50)
Aperture: f/4.5
ISO Equiv.: 1600
Whitebalance: Auto
Metering Mode: matrix
Exposure: program (auto)