Both are sold, Thanks!!
Hello All,
I'm cleaning out the garage and have two clusters I am selling.
The first one is currently out of the housing, but the housing is intact and has no issues. It has approx 52K on the odometer. I don't remember where I bought it, or what year it came out of, so the price is - 40$ shipped OBO - PayPal Only
The second cluster is in the housing, and came out of my 05 Colorado Xtreme. It has no issues, and has approx 105k on the odometer. 50$ shipped OBO - PayPal Only -(
SOLD to 05 Bow Tie)
Part numbers on the rear of the clusters are in the pics below.
Colorado Cluster -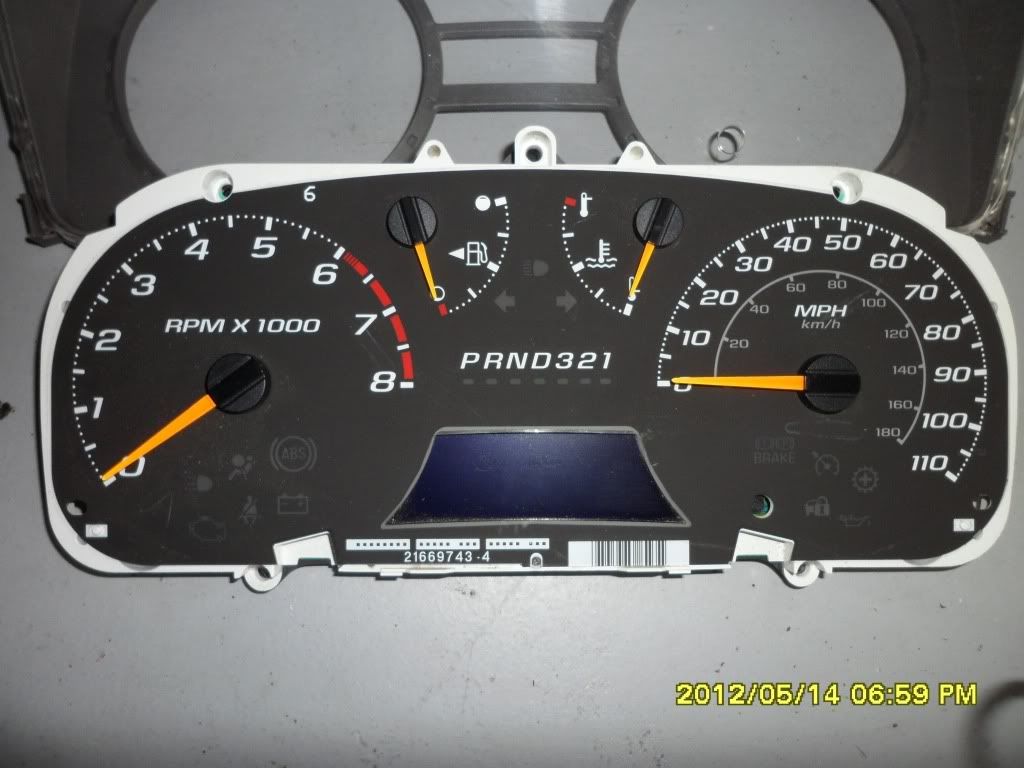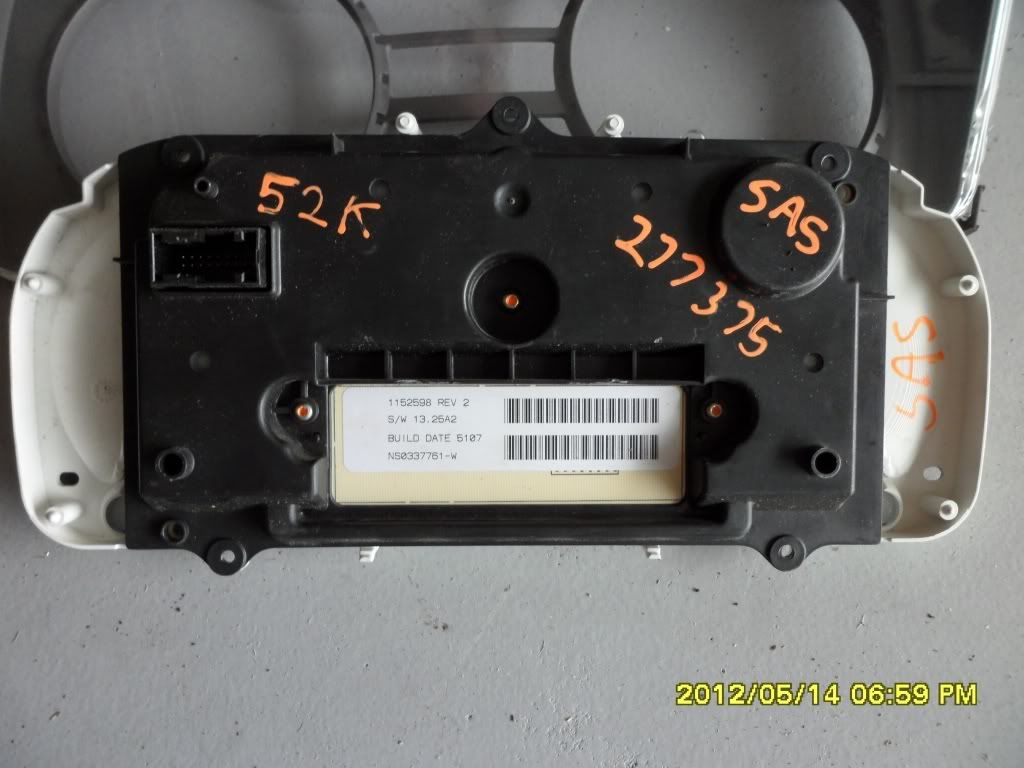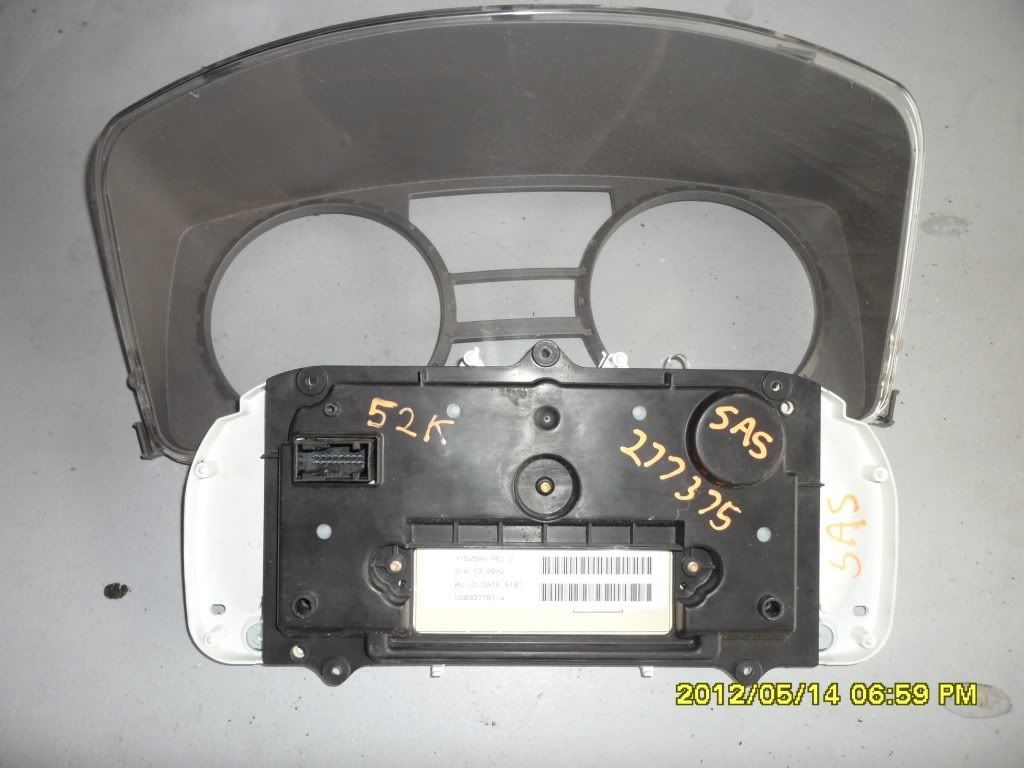 Xtreme Cluster -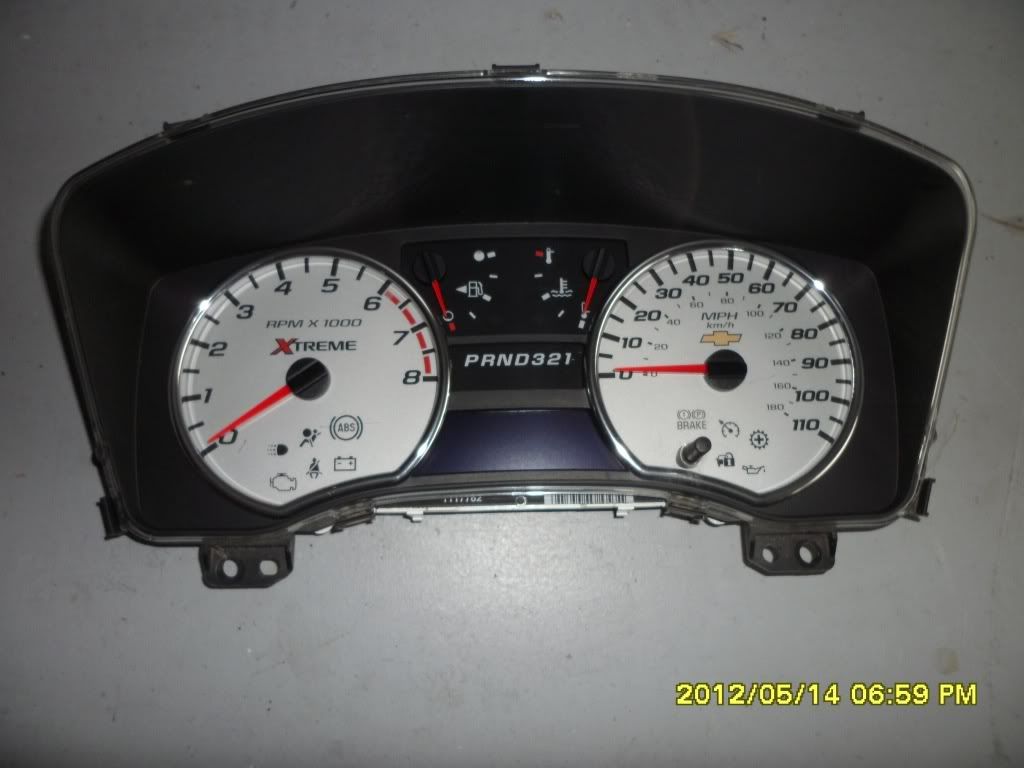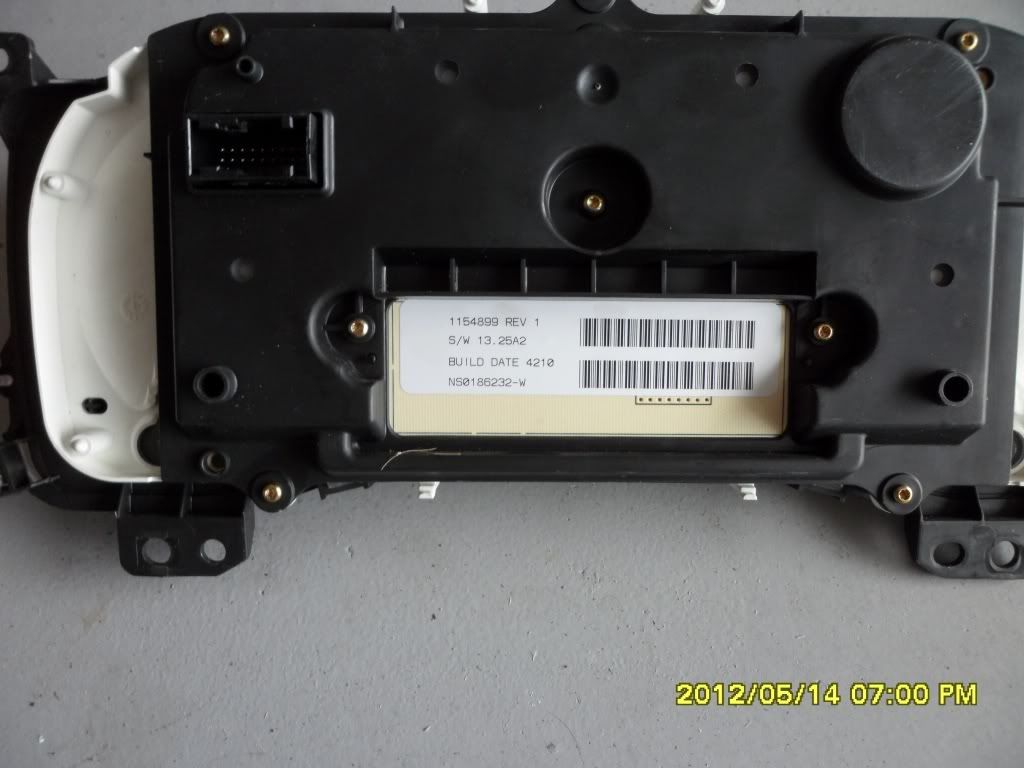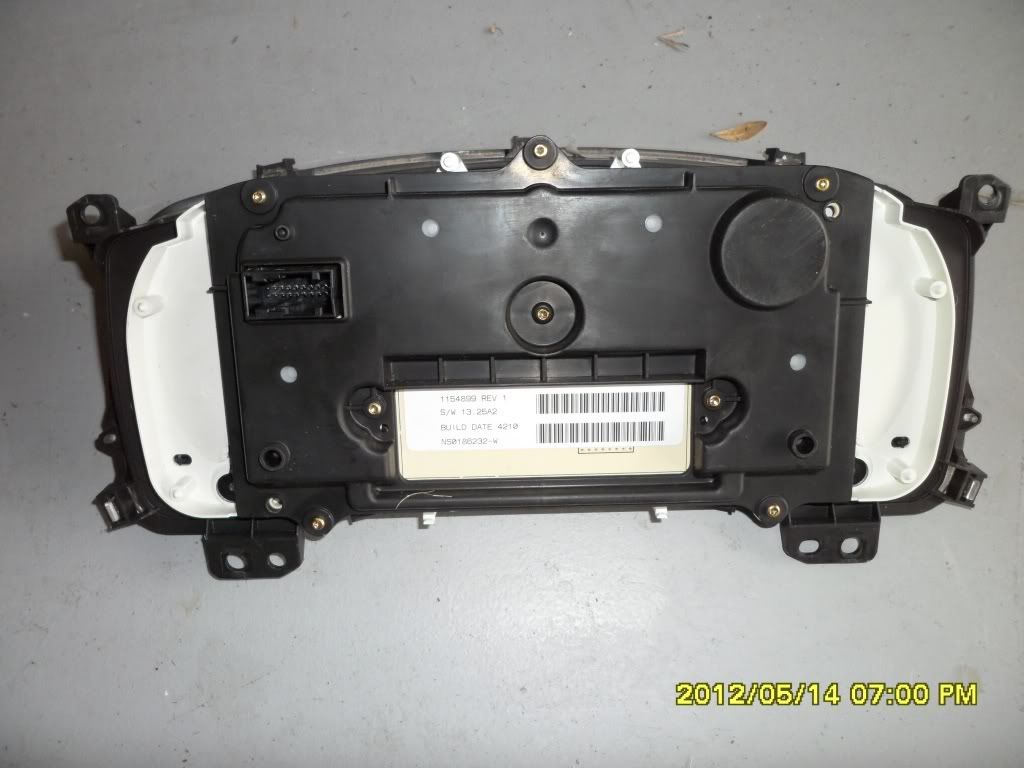 Thanks for looking, please let me know if you have any questions, or want additional pics.
David