·
Dont let the Nation die
2005 GMC Canyon z71 SLE 4x4 3.5L
Finally got the car. Jus cant drive it till i pay it off and get the title and put tags on it. Not a bad deal tho, gives me more time to get it fully road worthy. Its driveable now, but now i can slowly work on it and clean it up.
Motor is the orignal 302 with the original 4spd tranny. Motor was recently rebuilt with a mild cam, Holley Street Avenger series 670 carb, Weiand manifold, headers, and stright pipes out the sides. Its Fast and Loud :kiki: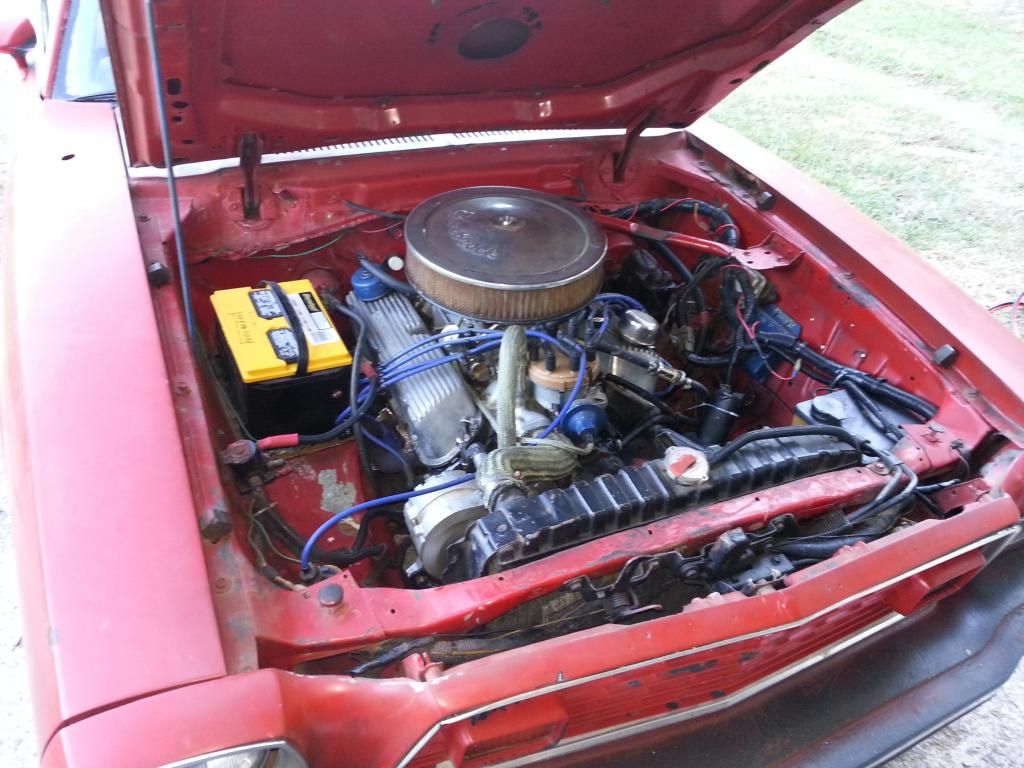 "V8 KC"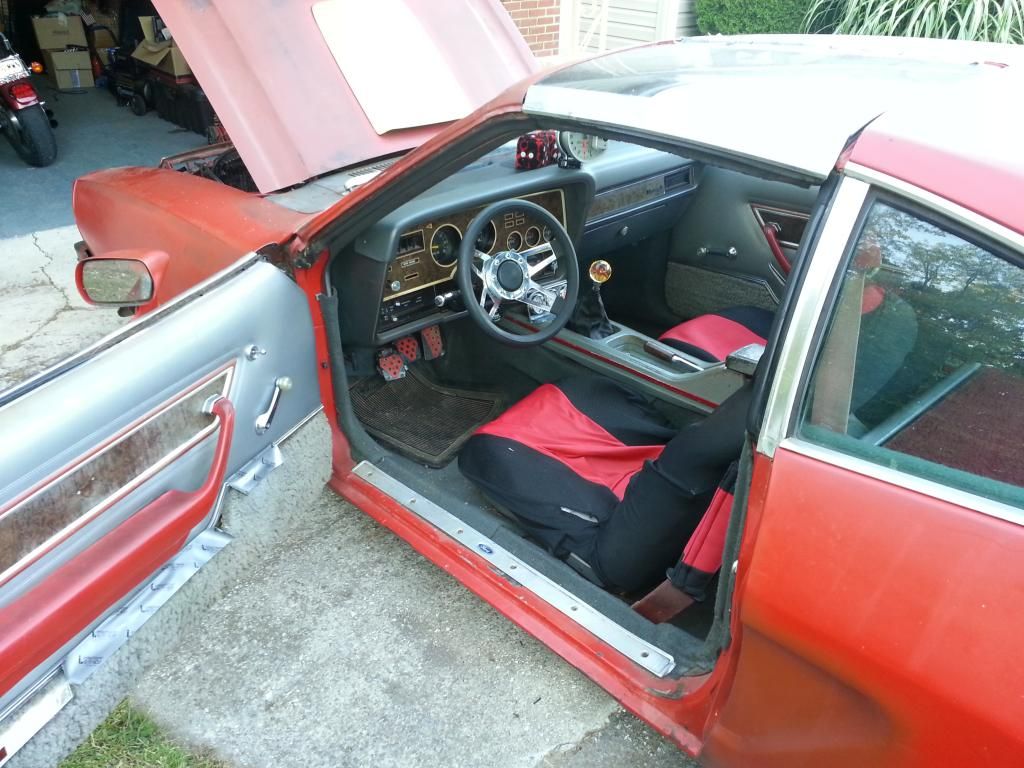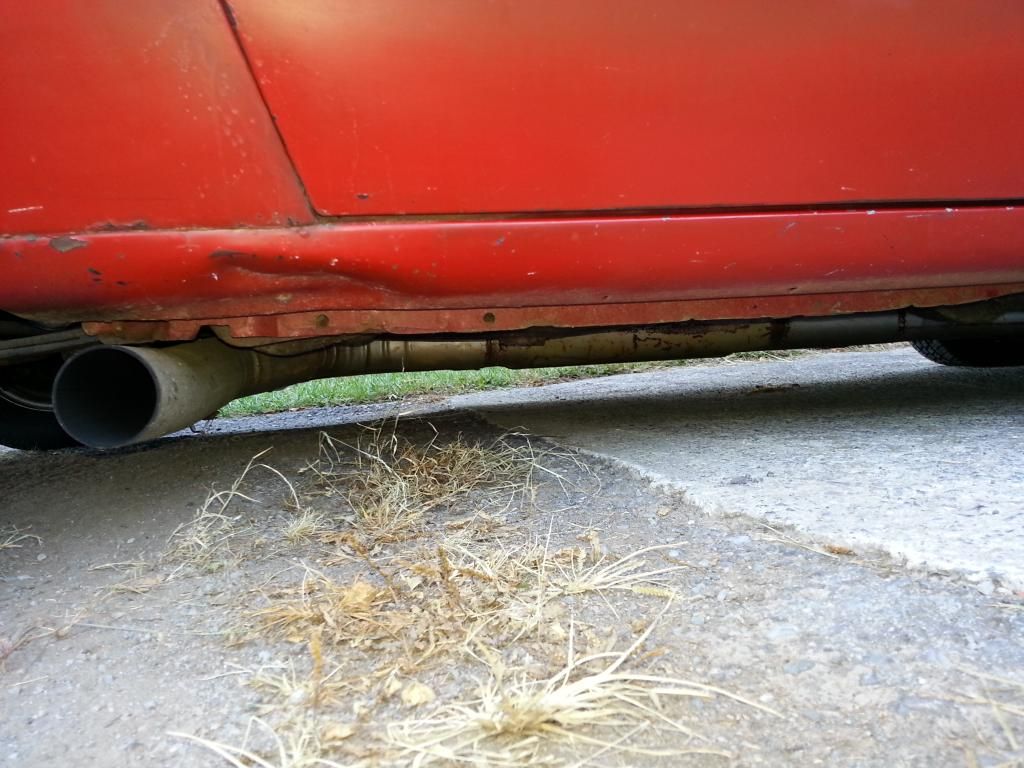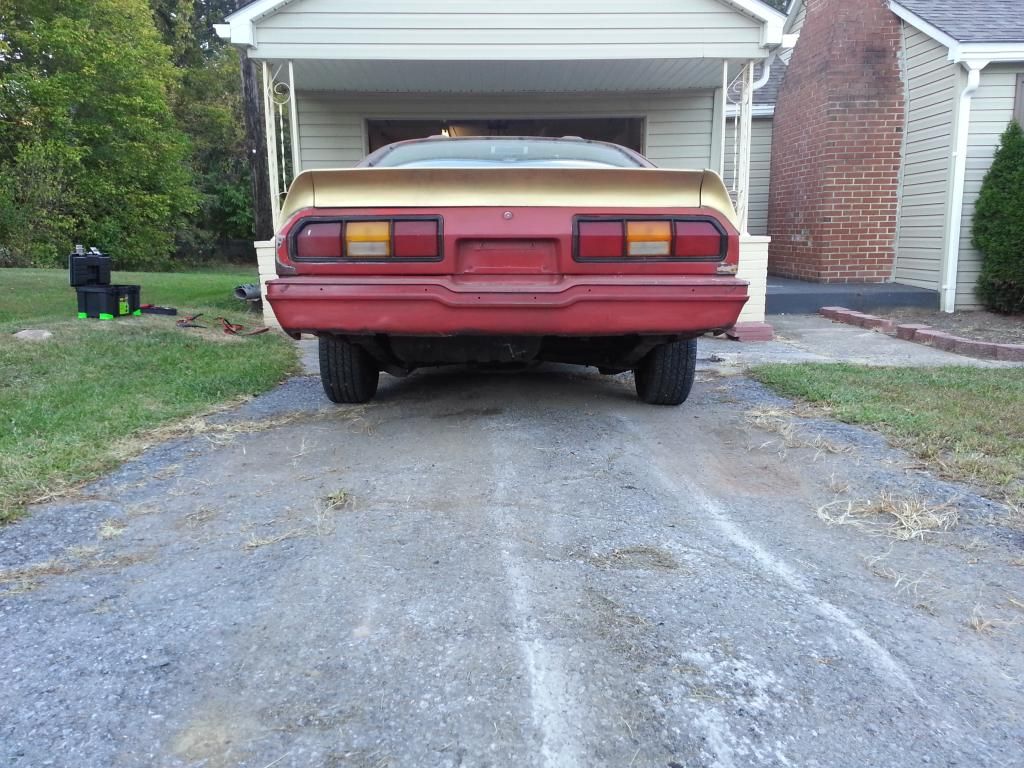 Updates will probably be slow, as funds are low. But i'll keep y'all updated.