I got my colorado February 2013, and joined the forum shortly after. These forums have been a massive help, and all of the amazing trucks on here helped me decided that I wanted to Lift my z85.
I have a stock picture somewhere, and I'll put it here when I find it.
Here's just after the 5 inch CST spindles, AAL, and shackles were installed, as well as the PSI bolt style flairs painted to match, and on 32x11.5x15.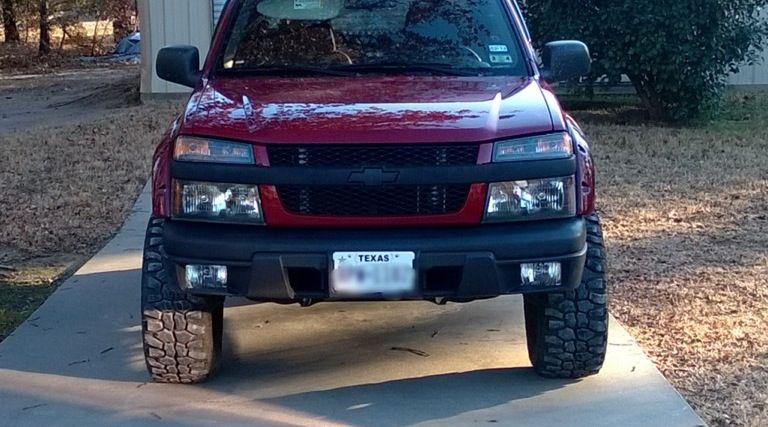 I Then SOA'ed the rear, uninstalled the shackle/AAL, and plasti-dipped the front bumper, rear bumper, grill, and sidesteps. Had about 2.5 inches of rake with this setup, and it drove me crazy: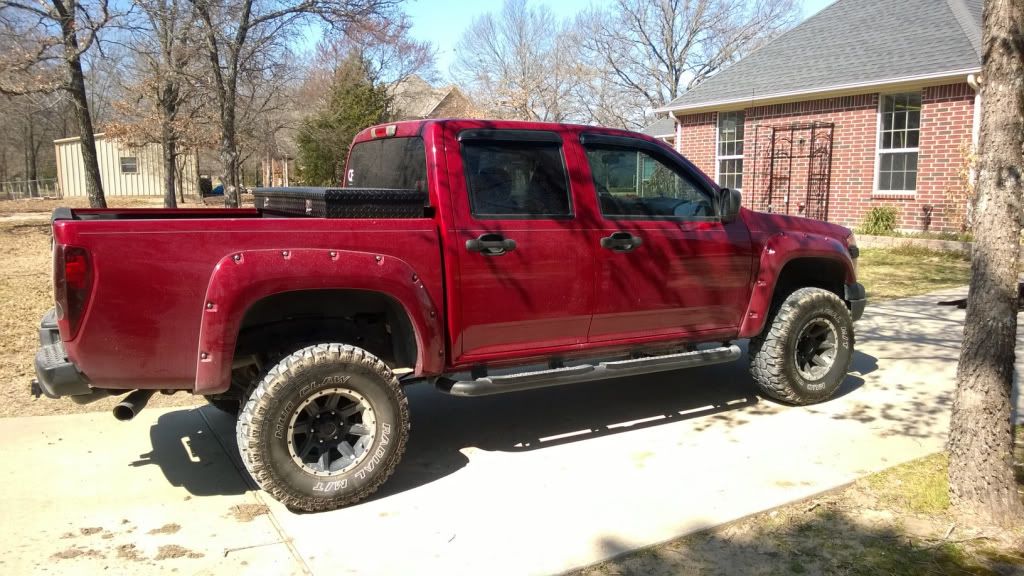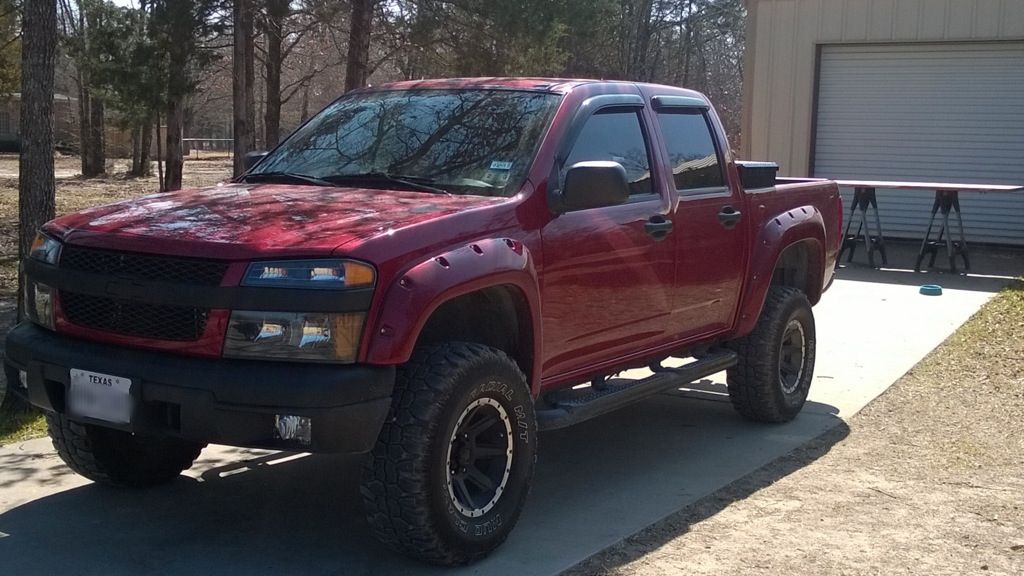 My next mod was full H3 seat swap, with H3 center console: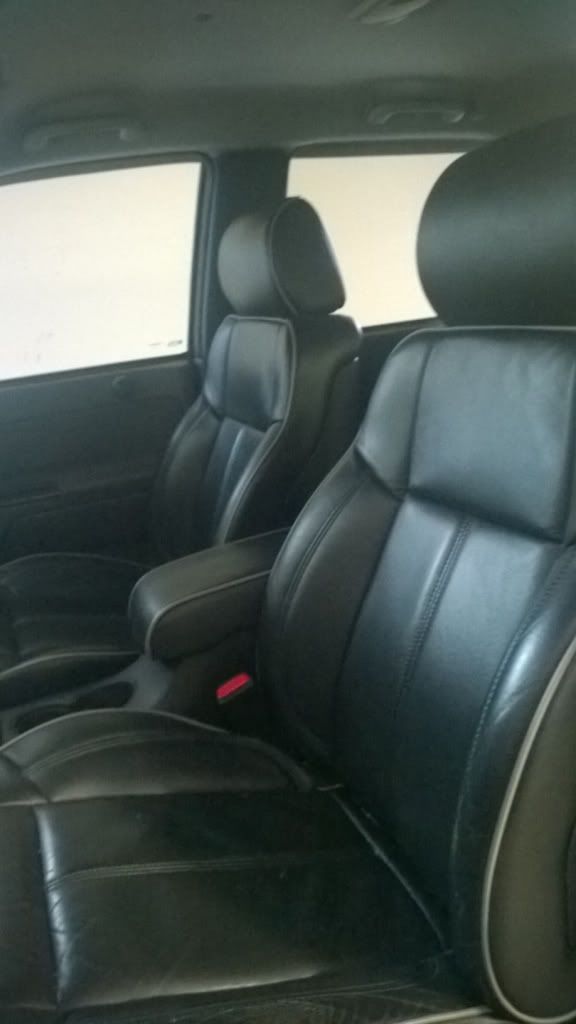 I then added a custom center console that I need to get better picture of. It's got a 8 inch Skar audio sub downfiring in the back.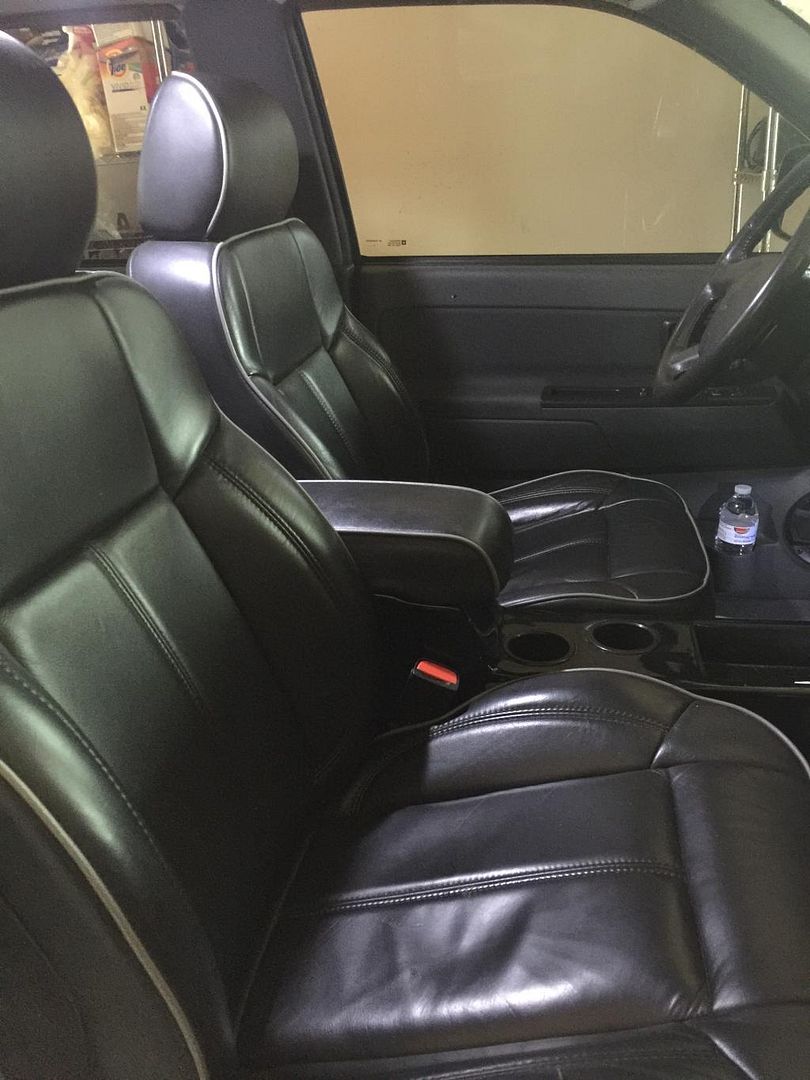 The next mod that I did was add the CST coil spacer to the front of my truck with bilsteins (Painted red) and new MOOG coil springs. I now have about a inch of rake.
I also added LED switchbacks to the front and just plain leds to the rear.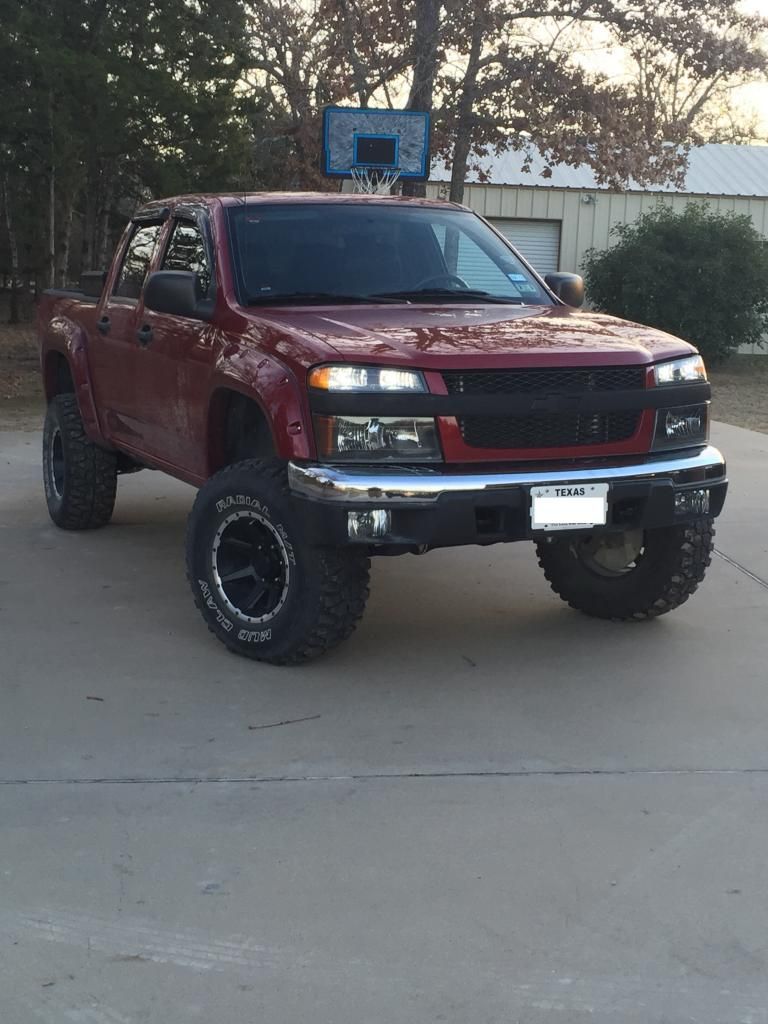 The last two are the most recent pictures of my truck. More mods are on the way, and I'm working on color matching the grill, door handles, and mirrors. Eventually I'd like to have color matched bumpers as well.