It's that time of year again ladies, time to get the buzz going about the 2009 North East Super Meet! :doku2::salute::355group:
Here is a link to the thread containing ALL of the info you need about this meet.
http://www.355nation.net/forum/local-meets-shows/13312-official-09-nesm-details-thread.html
http://coloradofans.com/forums/viewtopic.php?f=1&t=66375&sid=1175111e5250c07f14d0d4f24f6ff701
Just as the title states, this thread is for everyone to chit chat about the super meet so we can keep the major details thread clean. Some of the guys who are thinking about coming can ask questions on what to expect, etc. Also, those of us who attended last year, can talk about all the fun times and how much more fun this year's will be! Hopefully it'll light a fire under the asses of some of the "Oh man, wish I could've made it, looks like you guys had fun" guys after last years!!! lmao
Here's some basic info so you guys have an idea of what lies ahead.
When-
June 19, 20, 21, 2009
Location-
Hershey/Harrisburg, PA
Hotel-
We picked a hotel that's a bit nicer than good old Super 8. LOL Nothing fancy, but it does have a pool, and the prices are good.
hotels.com - WE KNOW HOTELS INSIDE AND OUT.®
Park-
If you look on this map.....there is a park called Memorial Lake that is like 4 minutes away from the hotel. They have pavillions, restrooms, water and electricity!
hotels.com - WE KNOW HOTELS INSIDE AND OUT.®
And just to refresh some memories, here's a link to last years picture thread. We will also have some new, never before seen video's for everyone soon, compliments of Supermod.
http://www.355nation.net/forum/images-video/9254-super-meet-thread-no-56k.html
So that's basically all you guys need to know to make a decision! Like I said, there will be an "official" thread up soon, but I just wanted to post this up asap to get the ball rolling. This is still
8 MONTHS
away,
hopefully
that's enough time to save up, request the time off work, NOT plan or accept plans for that weekend, etc. Save the money you'd spend on going out to lunch one day a week, brown bag it instead. Buy one less pack of smokes each week. Switch to Natty Light to save money LMAO! And you'd have enough to make this trip come June. After last year's, I GUARANTEE you the time of your life!! This year's will be bigger and better, you can count on that. :bang: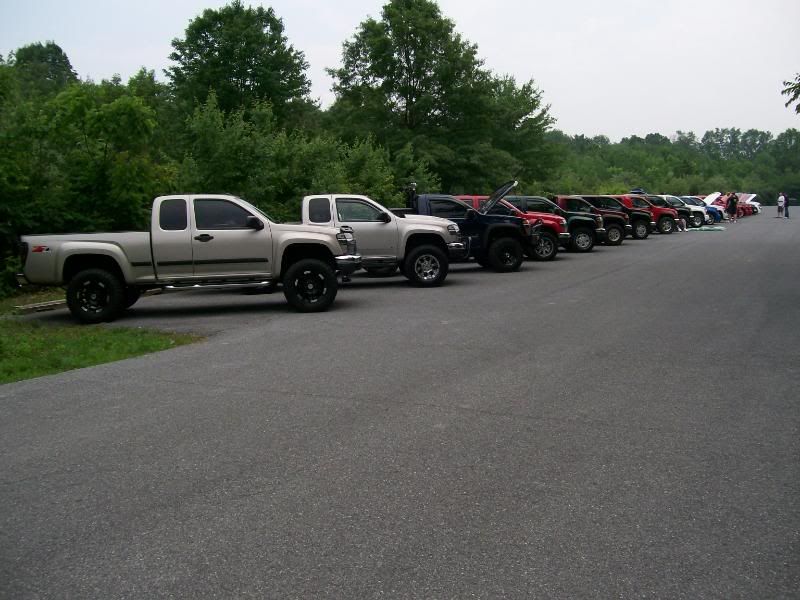 Here's a link to the attendence thread if you want to sign up!
http://www.355nation.net/forum/local-meets-shows/13222-nesm-09-attendence-list.html