Discussion Starter
•
#1
•
Alright guys, been talking to Shawn from Wicked Kreations and he has done up a plate frame that I think you guys will like. The design is simple and minimalistic.
I received it today in order to see about the install and quality and everything.
Here's the frame, straight out of the packaging...
The letter edges were a little rough, though it's cut out with a plasma cutter so I really didn't expect them to be perfect, so it wasn't a surprise. You can also see how thick the steel is. These are pretty rigid.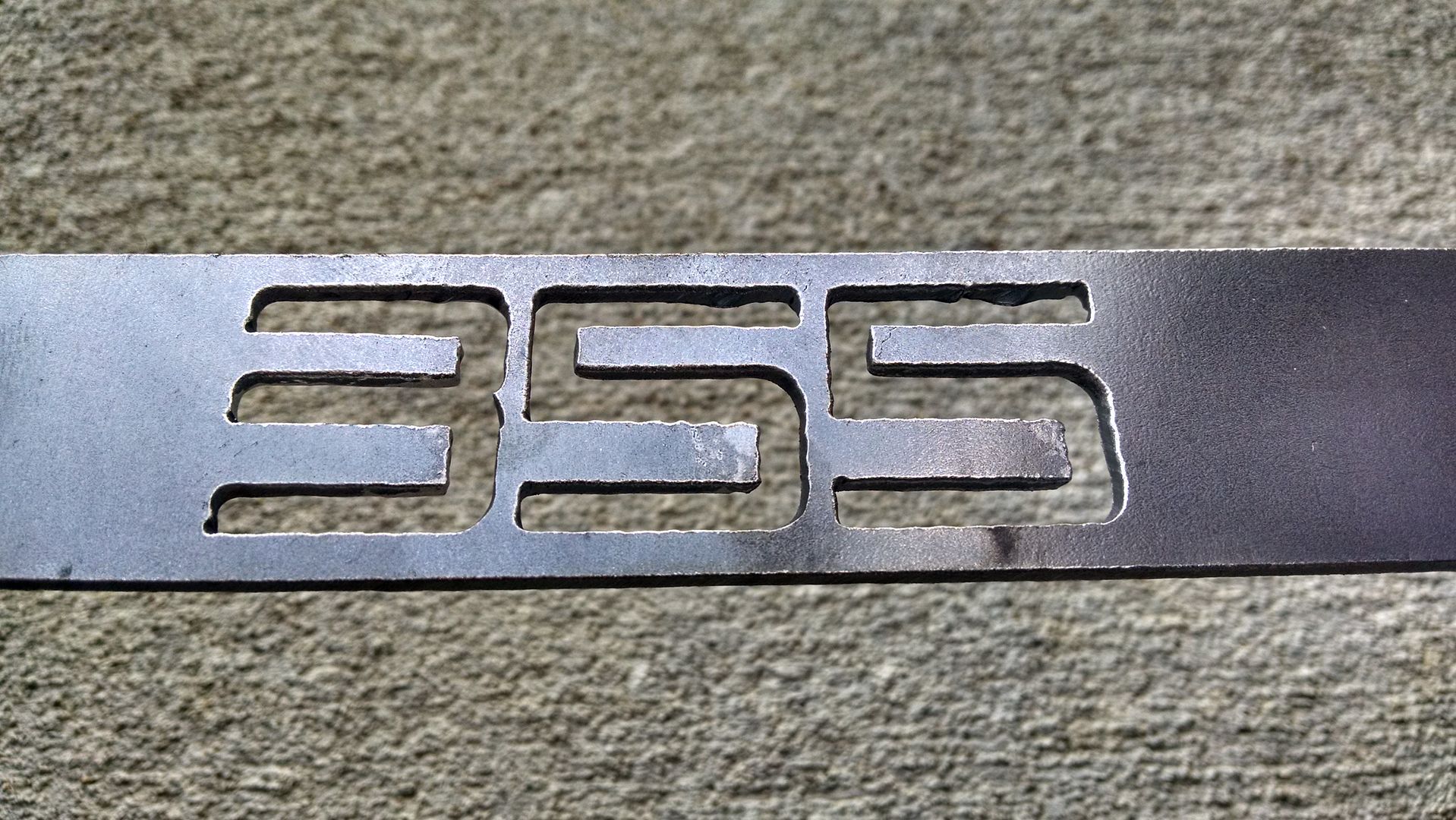 I ended up taking my dremel to the letters to clean them up a bit. Used this tip and it worked out really well.
Then I decided that I couldn't leave it uncovered/exposed to the elements so I painted it. The packaging folded out into a nifty little paint platform for me.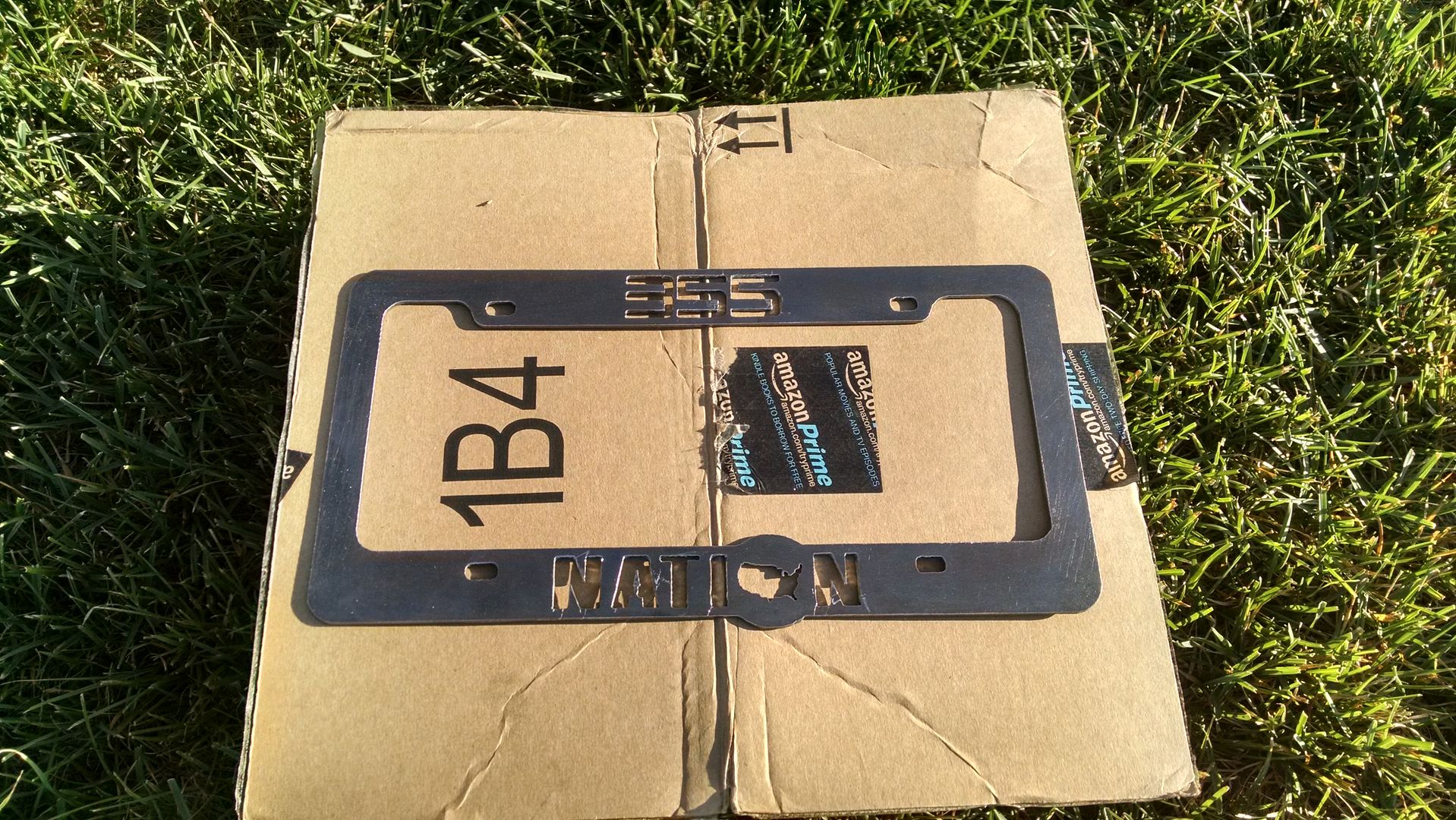 Finished cleaning it up and painted.
installed on the Xtreme... The bumper for this truck apparently sits a little higher than the other bumpers, covering up some of the bottom of the frame. However, after looking at some photos, more of the frame should be exposed with the regular rear bumpers and definitely with a roll-pan.