I was able to work on these the past couple nights and hopefully you guys like what I came up with.
I want to thank everyone that took the time to go out and snap some great shots of their trucks.
Also, congratulations to those that made the cuts for the calendar.
Without further ado, here is the cover as well as the link for purchase followed by the monthly preview:
2015 355Nation Calendar by Boyd Smith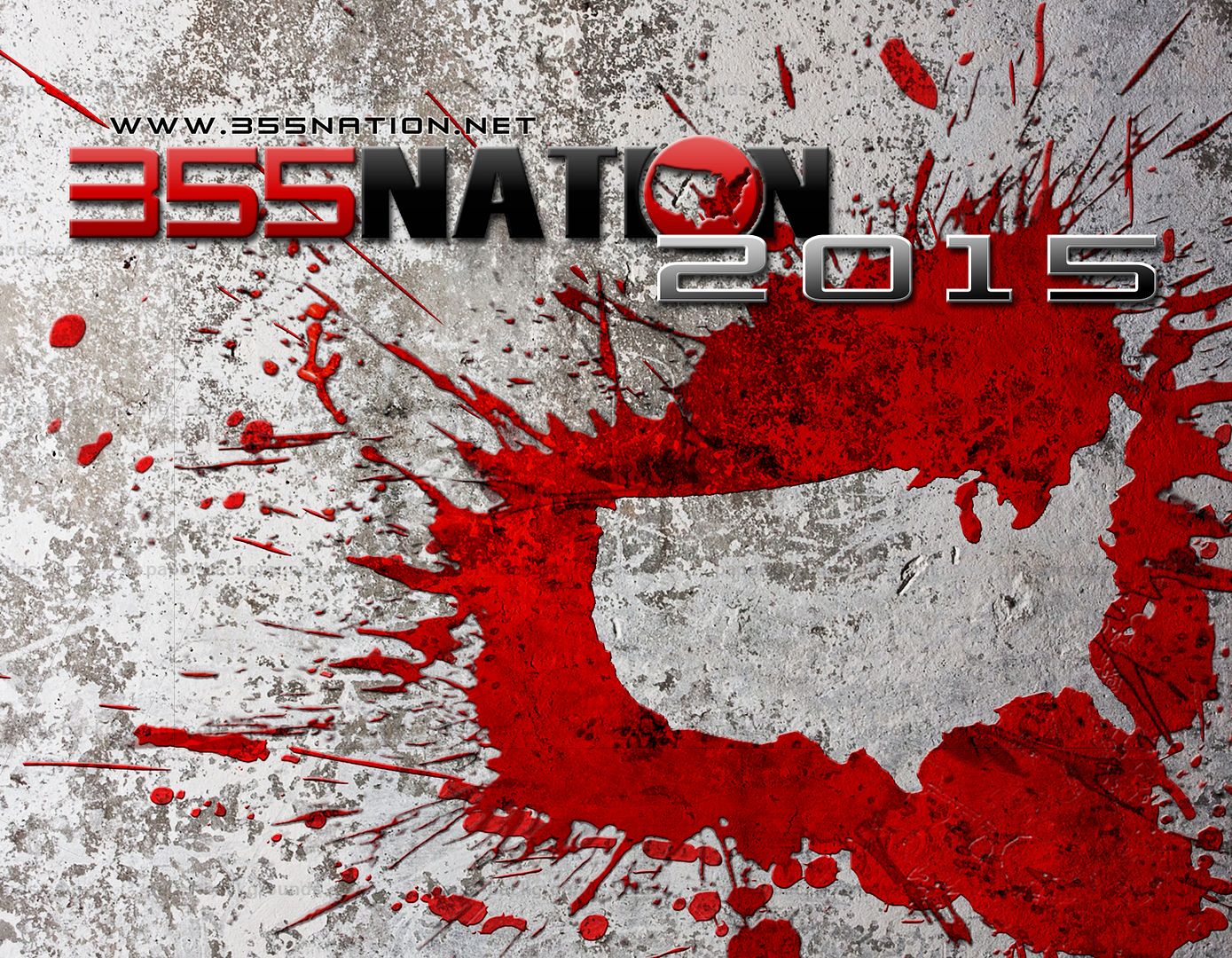 ***** Lulu.com will have several discount codes and coupons for ordering (I've seen 60% off before!!) as different times of the year roll around. Check out the codes and share them with others as you find them.
January
February
March
April
May
June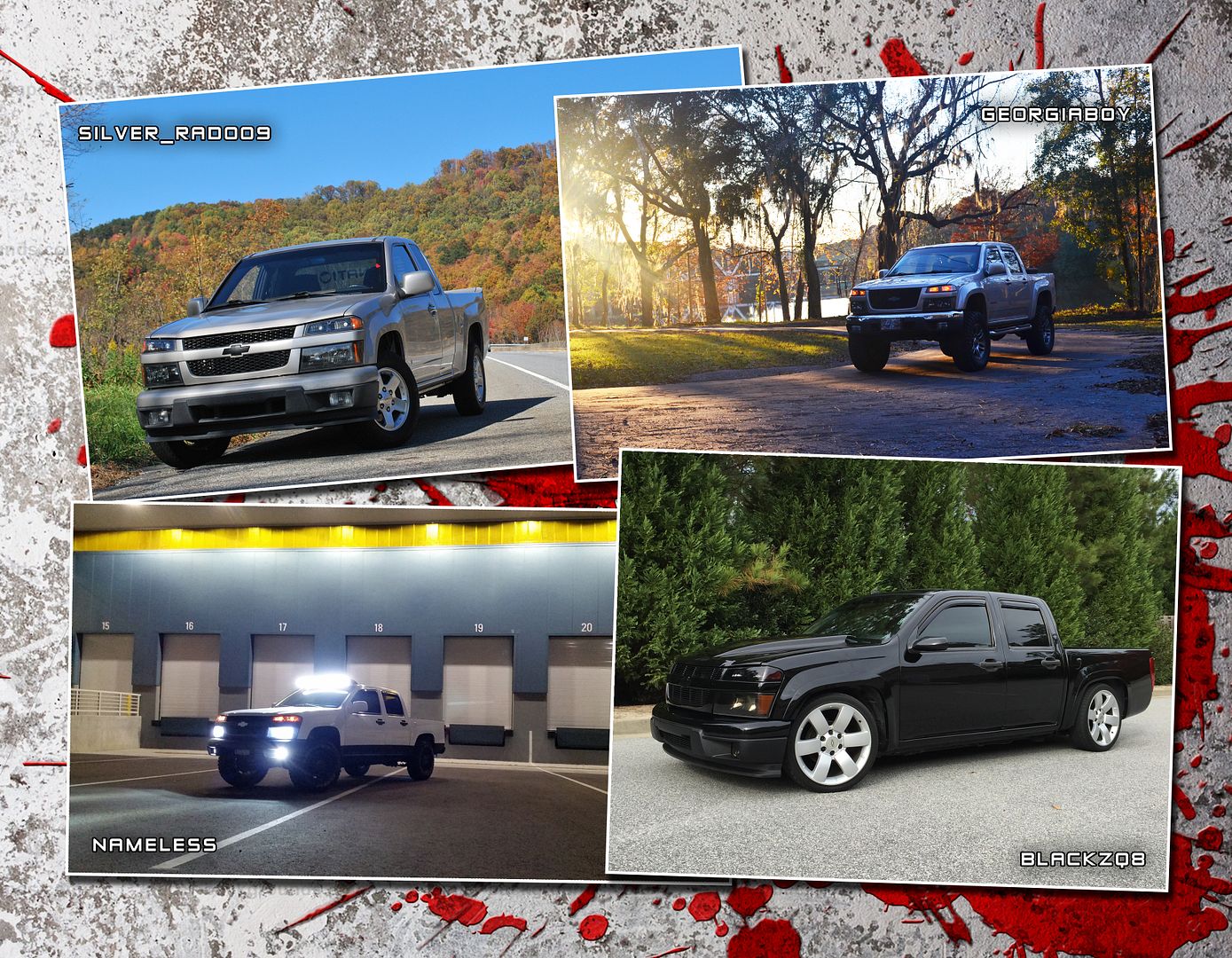 July
August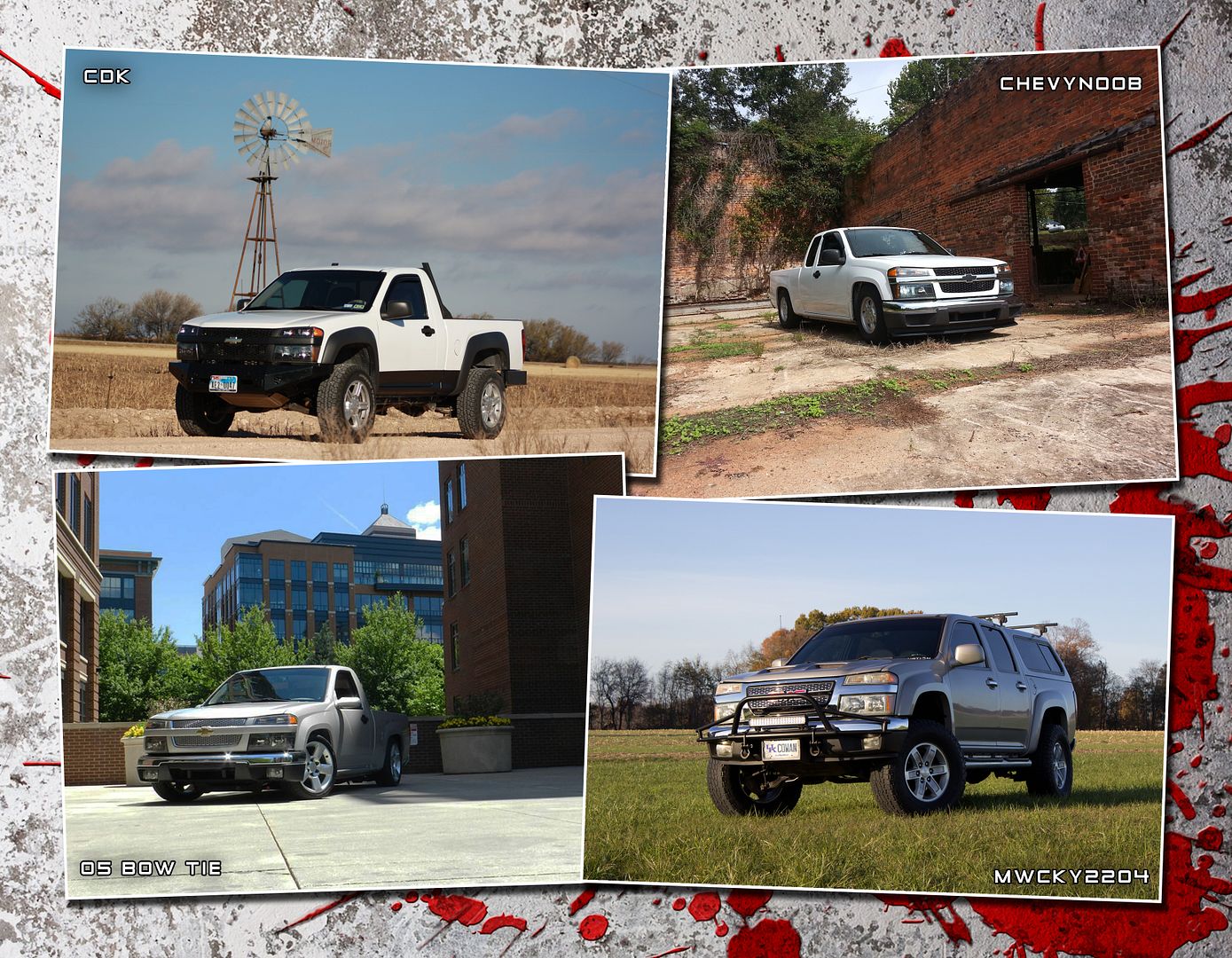 September
October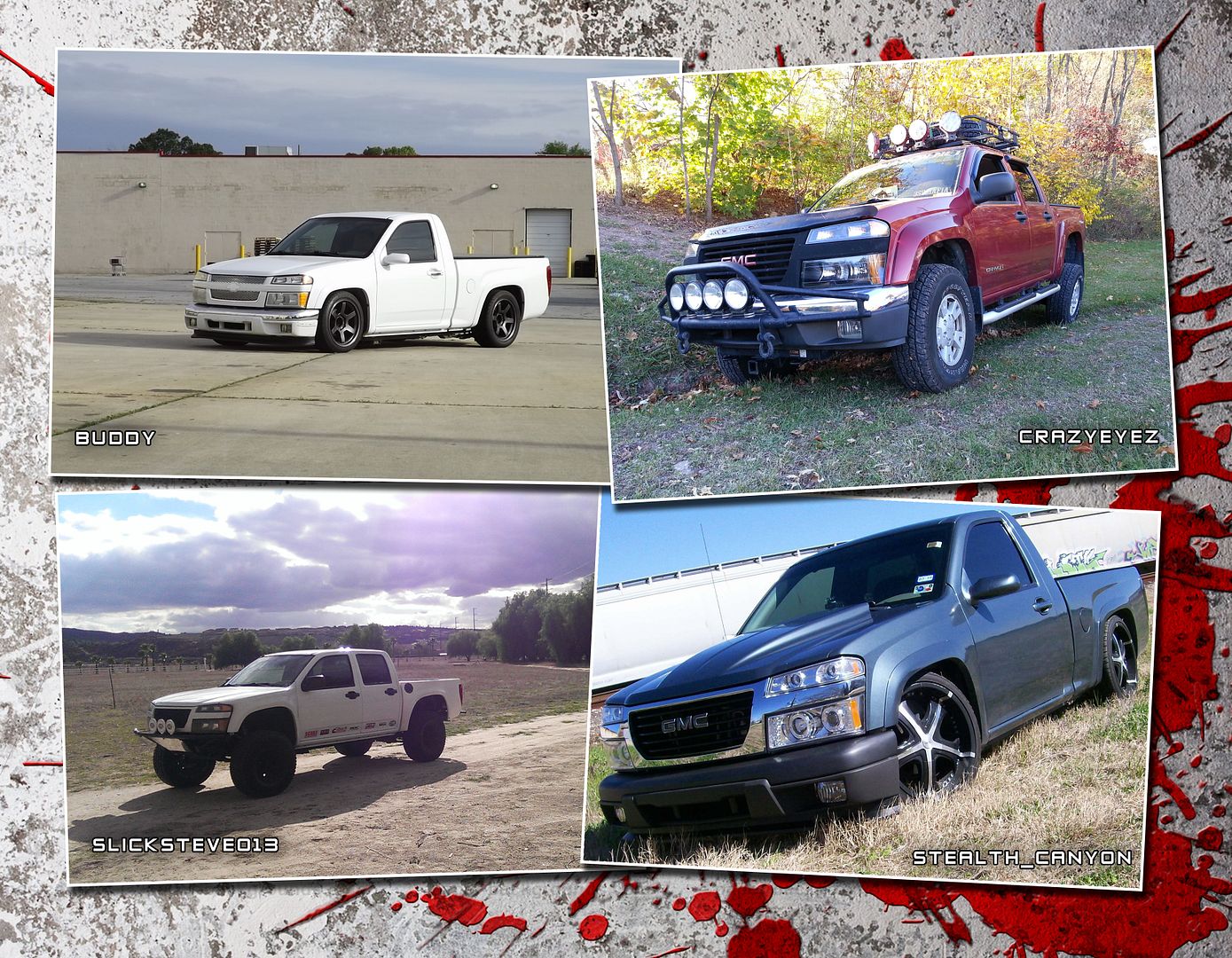 November
December