Discussion Starter
·
#1
·
Photo/build log of my truck. I'll narrate some pics, some I won't. If you want some details- don't be afraid to ask! Of course, because I'm more active up in Canada355, check out my build log on there, where you'll find a lot of spirited chat and opinion on my truck, and some of the blunders along the way. Huzzah!
How she sat @ the dealer:
Took her home and shined her up: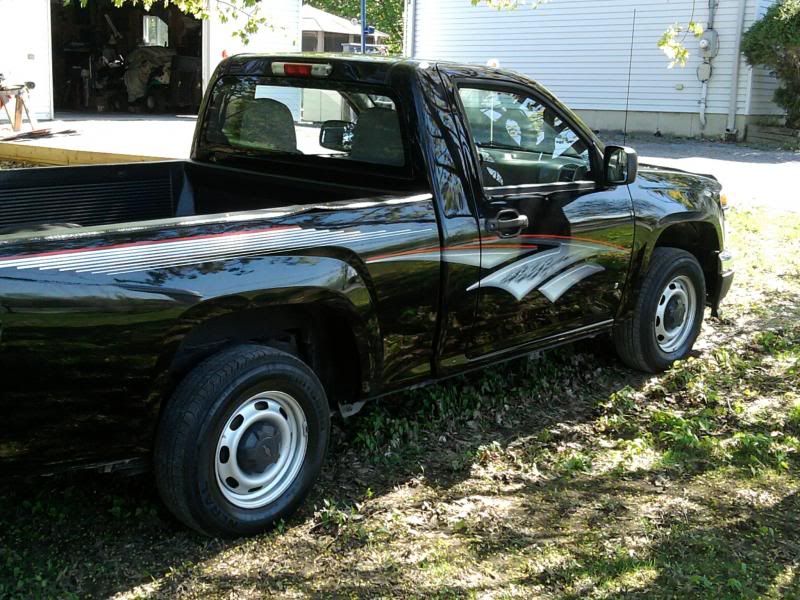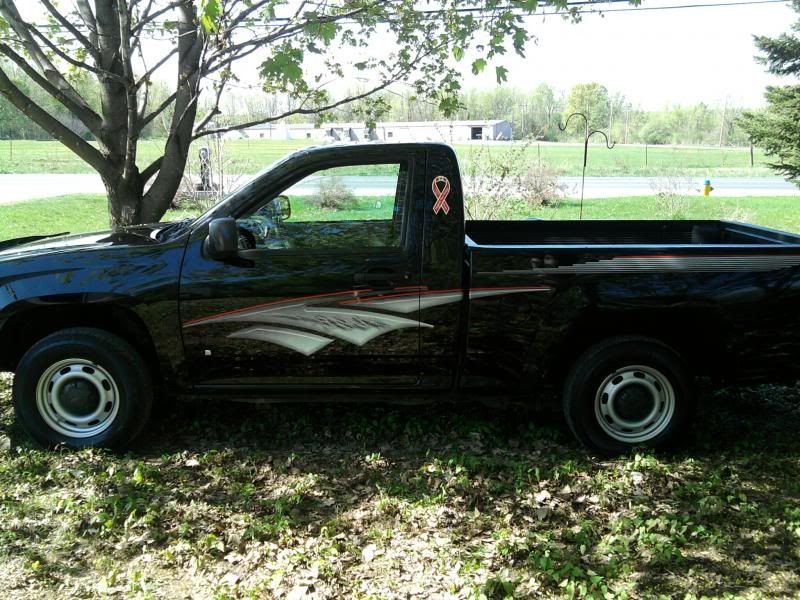 The side stripes had to go:
A lil' bit of flexin' (LOL)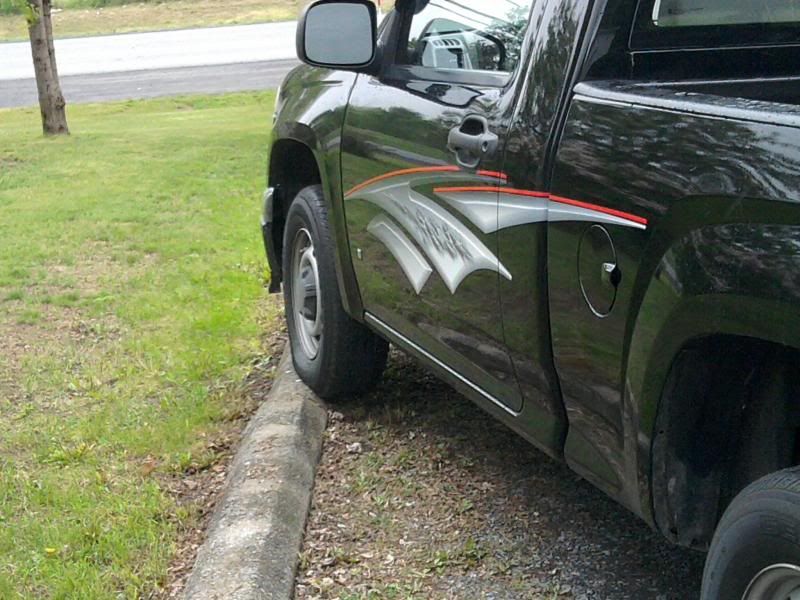 Photo Op!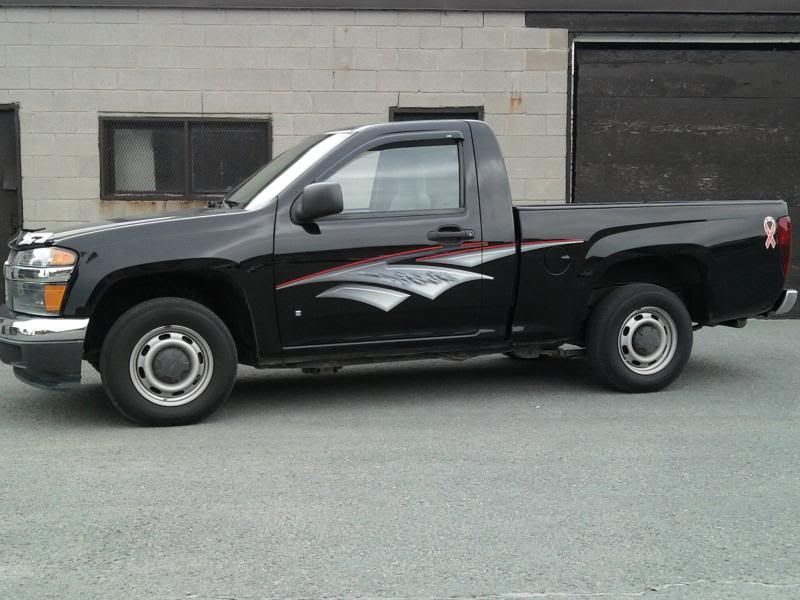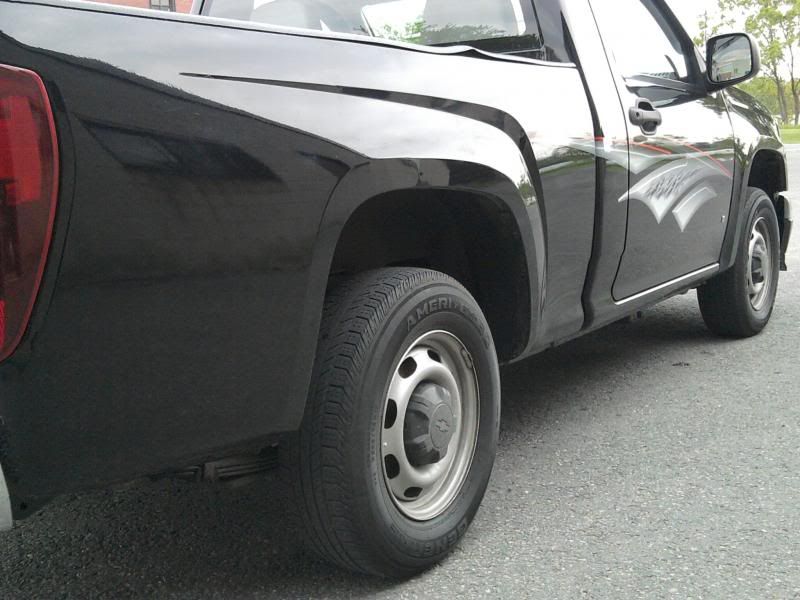 Mileage after a week of owning it:
Painted the bowtie
Removed Rear Bowite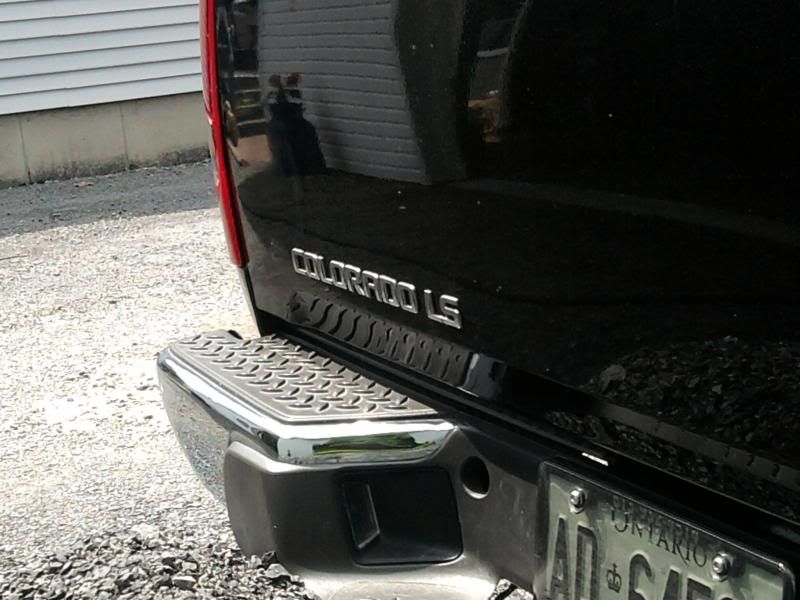 Painting steering wheel bowtie
Factory Steelies met my paint can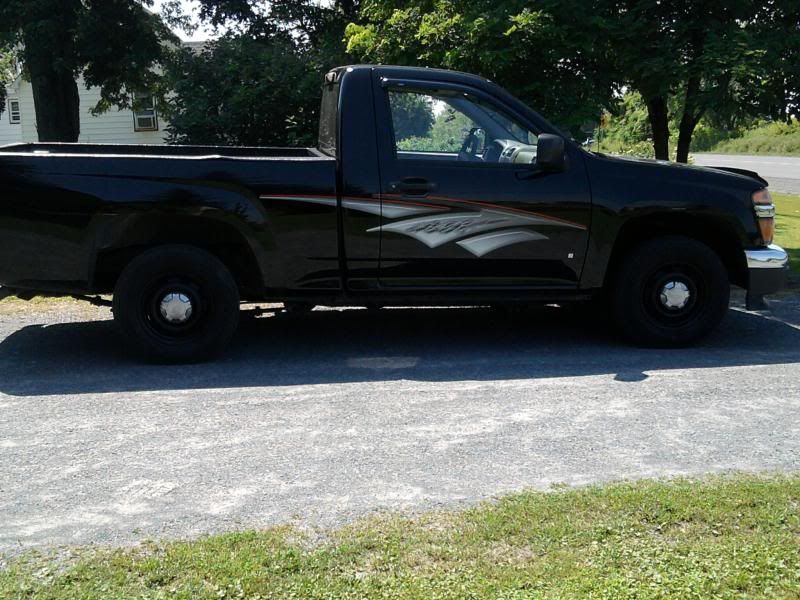 Fog Lights added!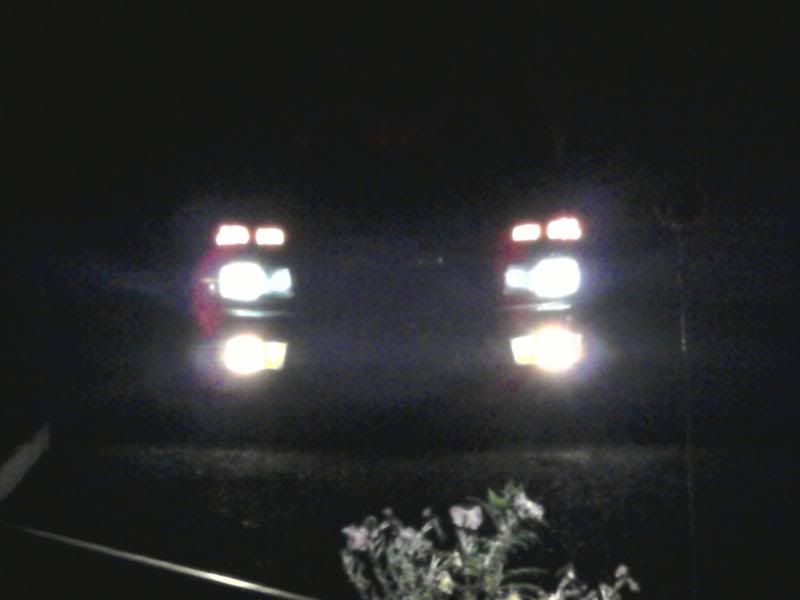 After applying Turtle Wax Black Box Treatment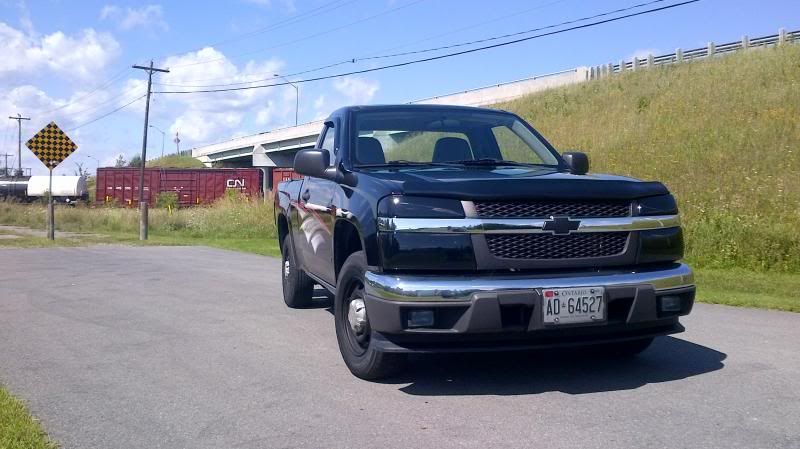 Even the wildlife is in awe of my truck
Panel got kicked in while @ work
\
Fixed it as best I can w/o using tools and damaging paint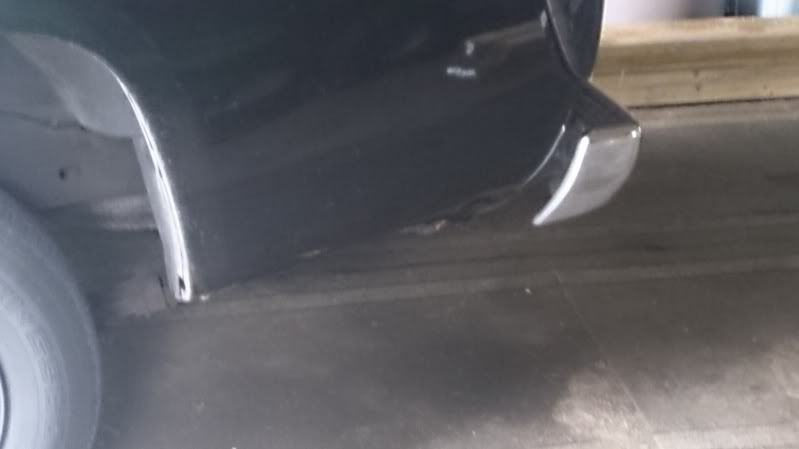 "Cali-lean!" (as quoted by Jeff.d on Canada355)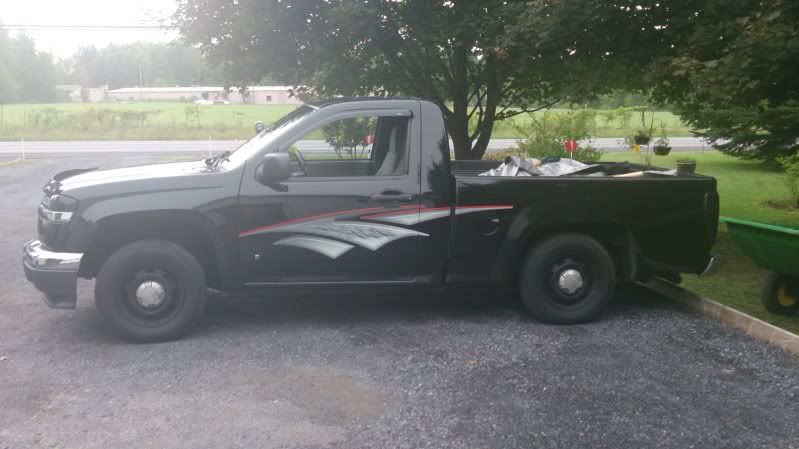 K&N CAI
Painted the drab grey plastics
The shortlived LED strobe light in the grille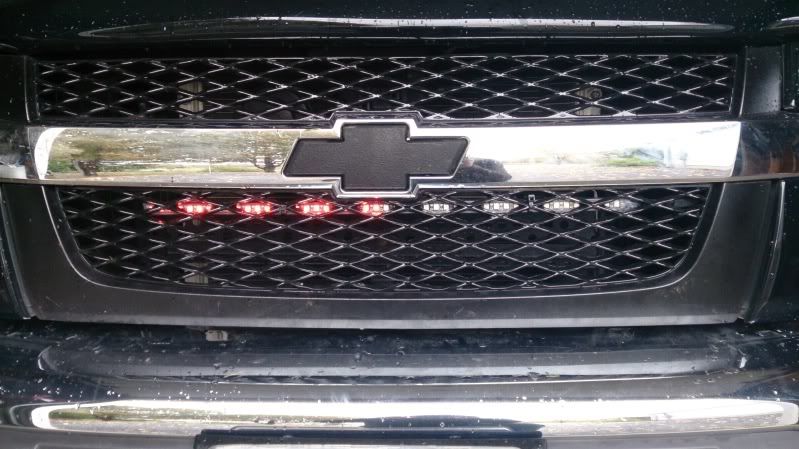 Like truck, like quad (Yamaha Raptor 250)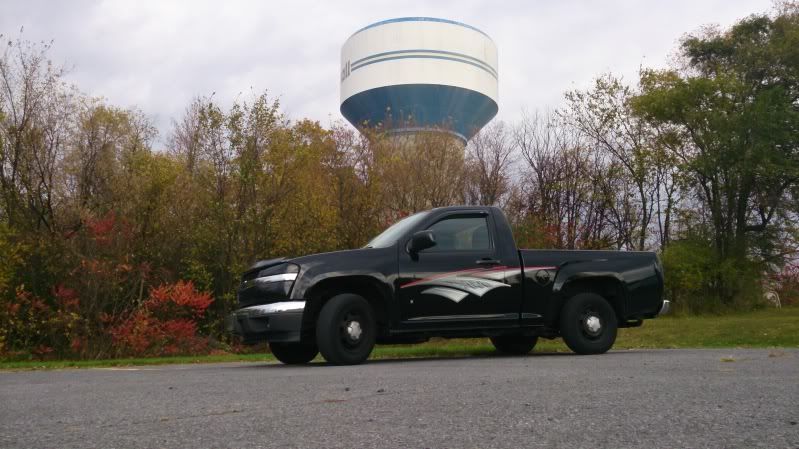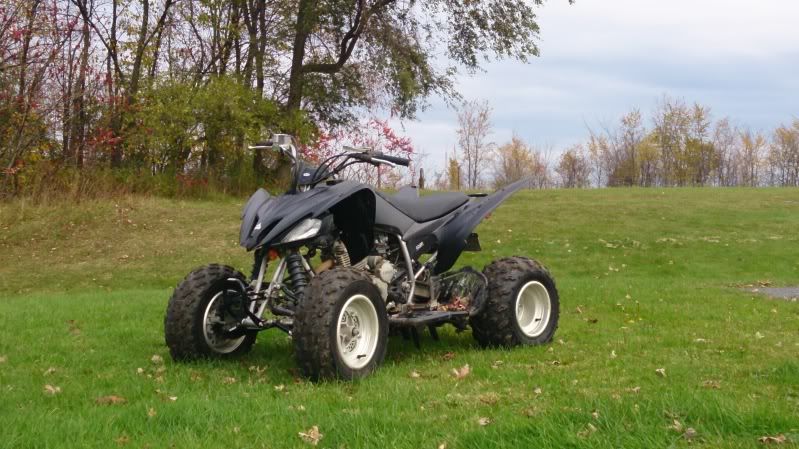 Photo-Op!
BedRug Installed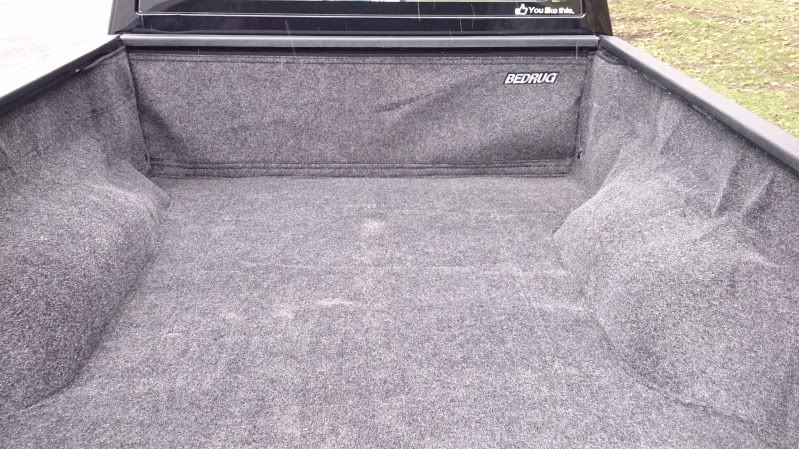 Tonneau Cover
Fog Light Surgery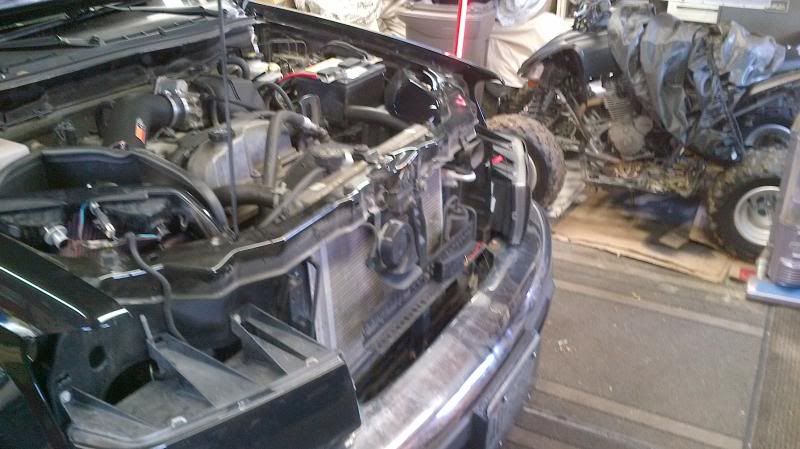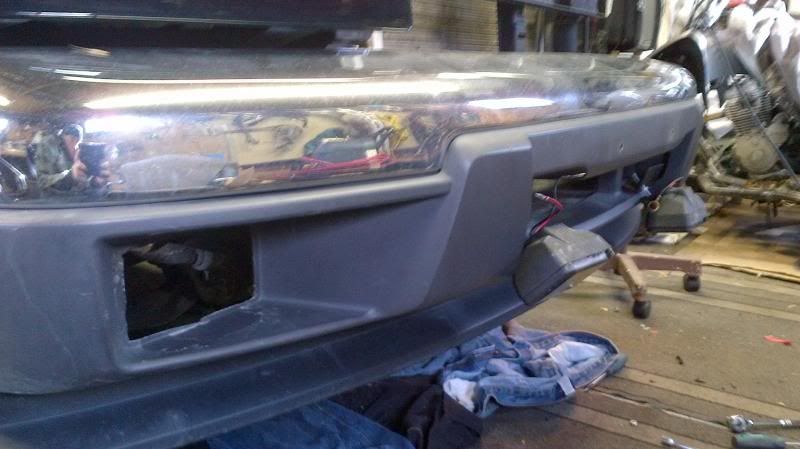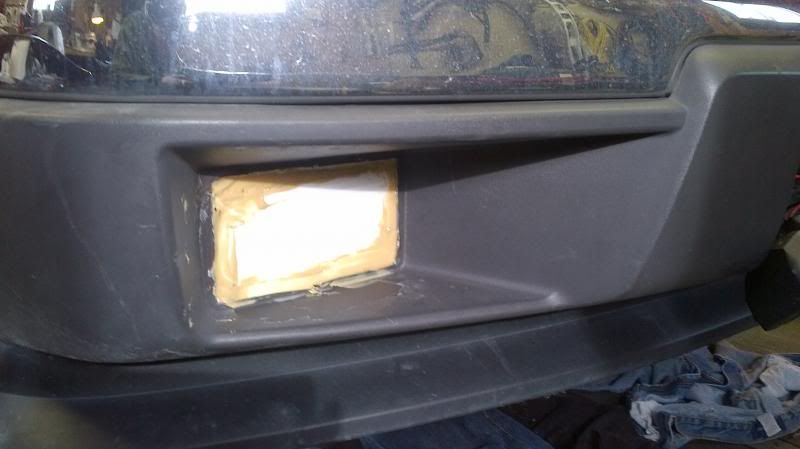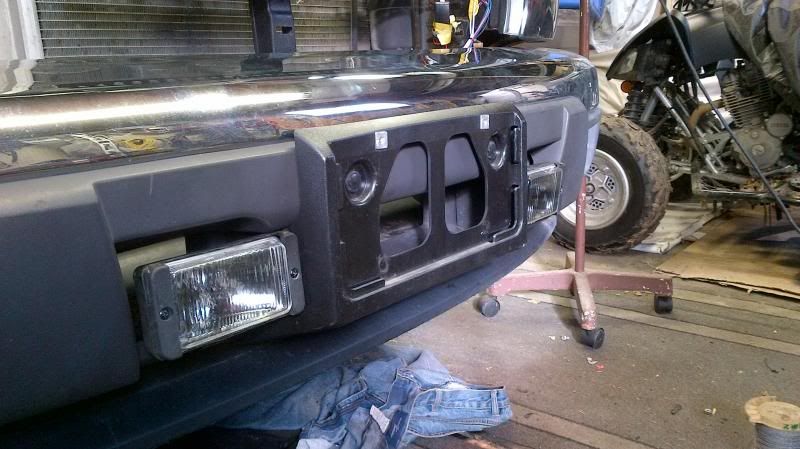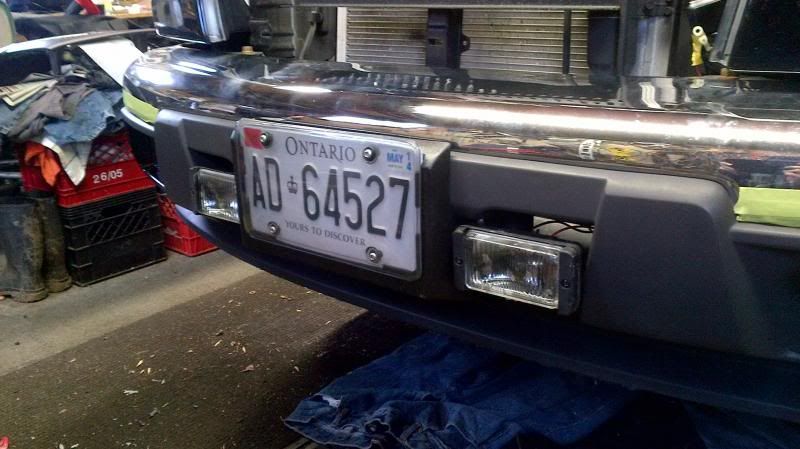 THIS is flexin'!
General Tire Grabber AT2's installed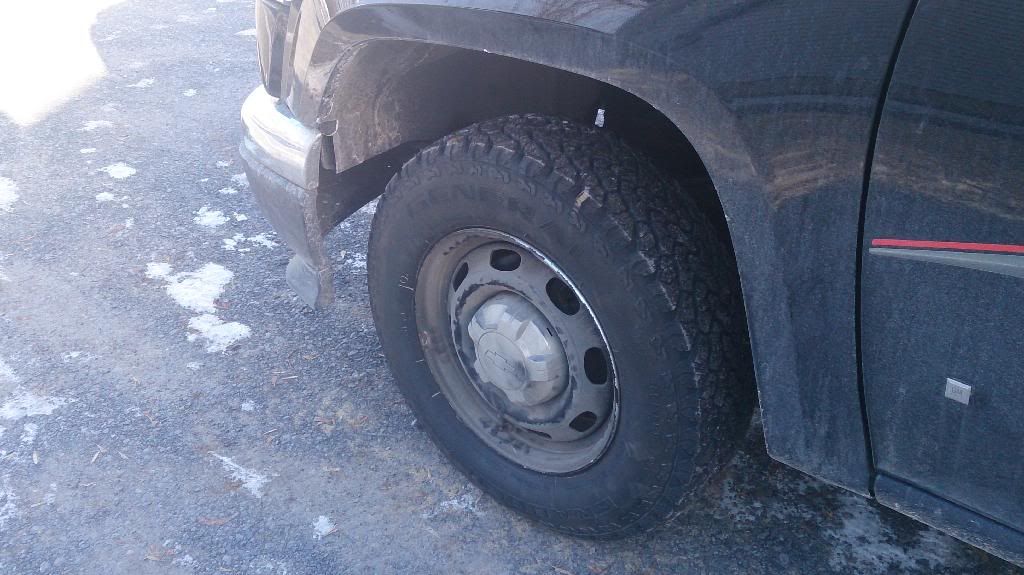 X-Mas Photo Op!
"Zuecing" it (as we call it on Canada355) loaded with the quad!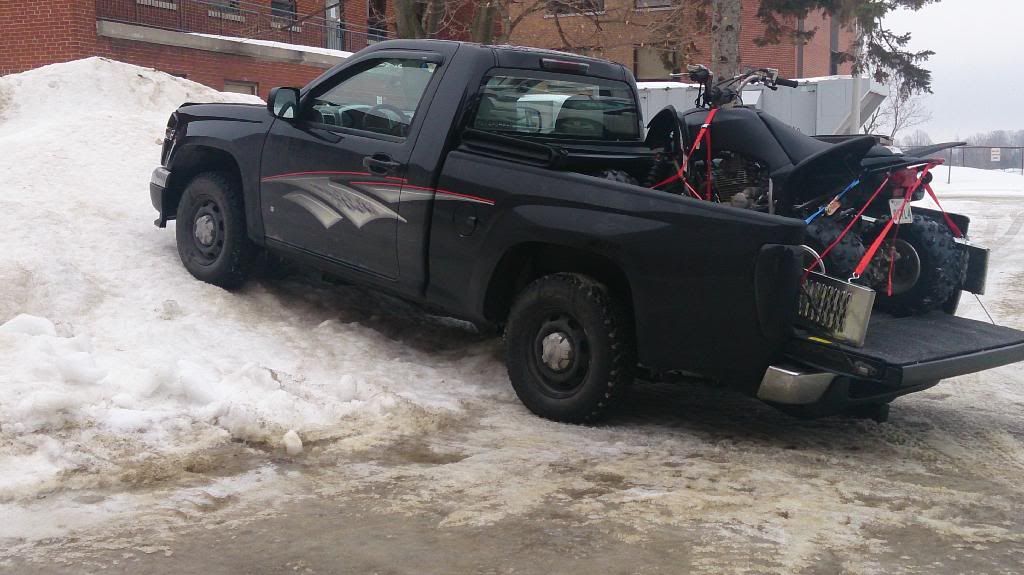 10# Fire Extinguisher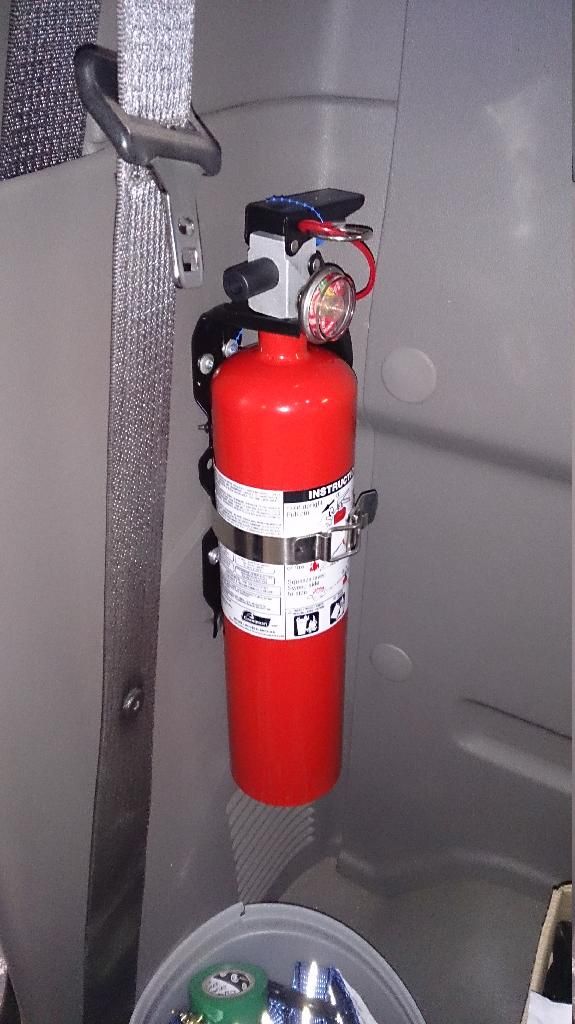 Tool Mount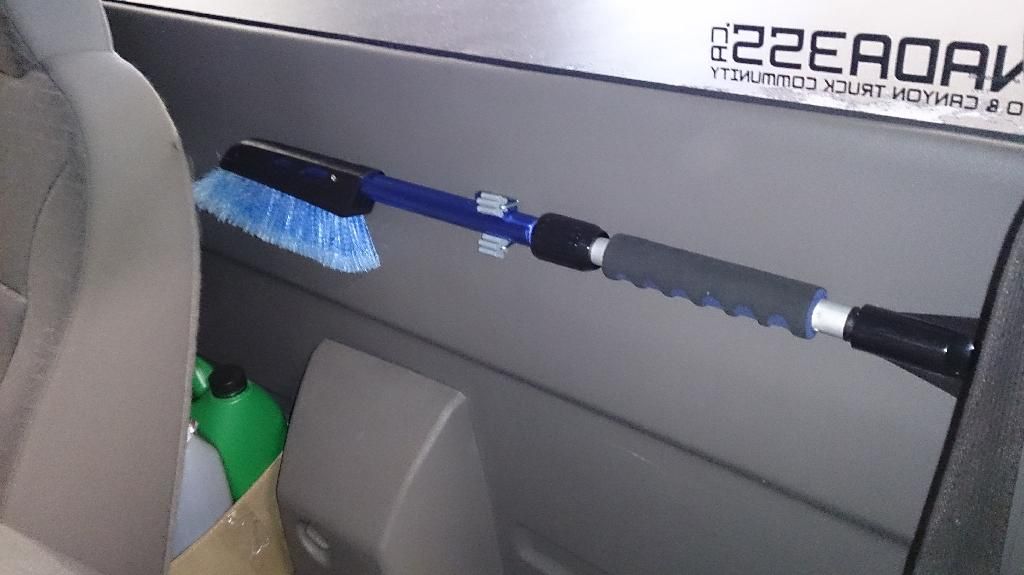 RAM Mounts Centre Console w/ Non-Locking Tablet Mount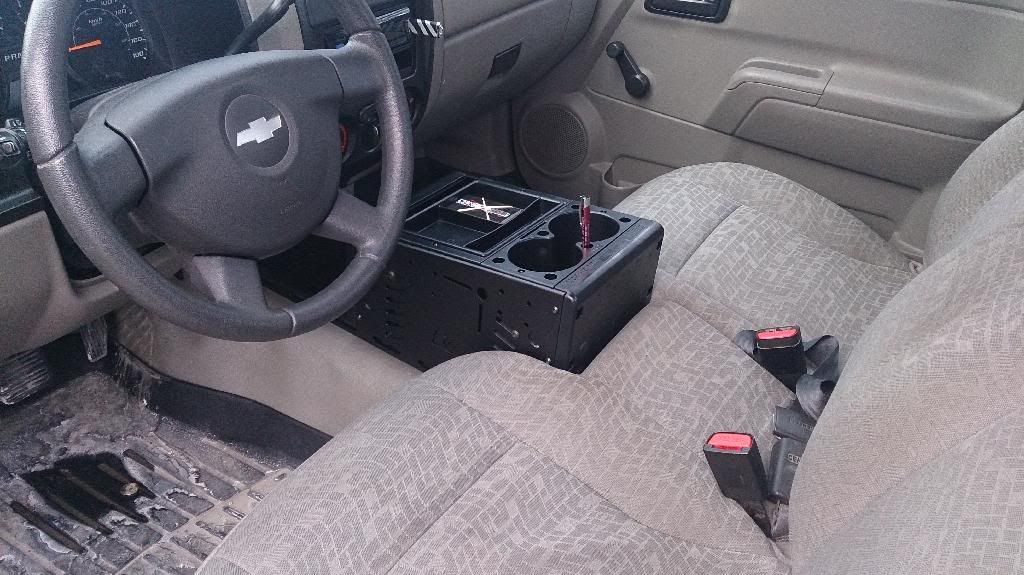 Black Reflective Strip
Photo Op (As she sits today, 3/May/2014)