I aint no photographer but I like to take a lot of pics
This is at work on Saturday after running it through the carwash w/ one of the techs Trailblazer SS...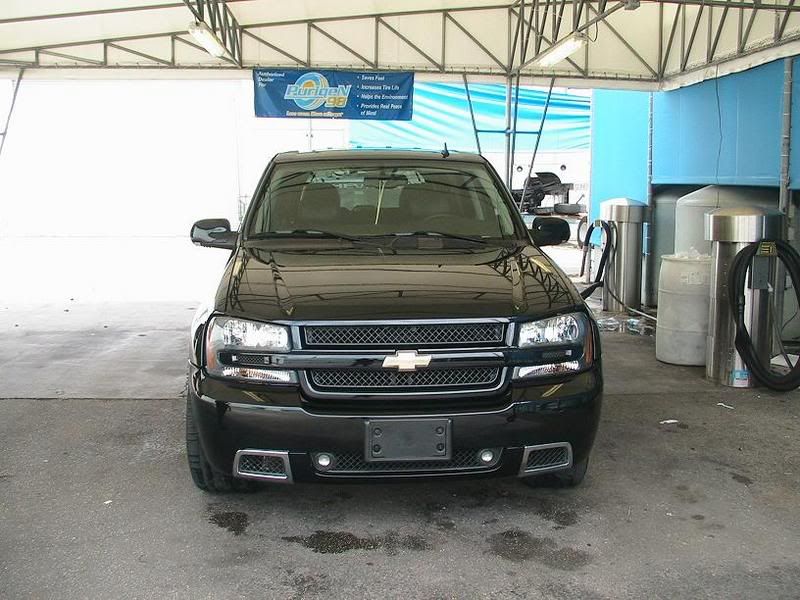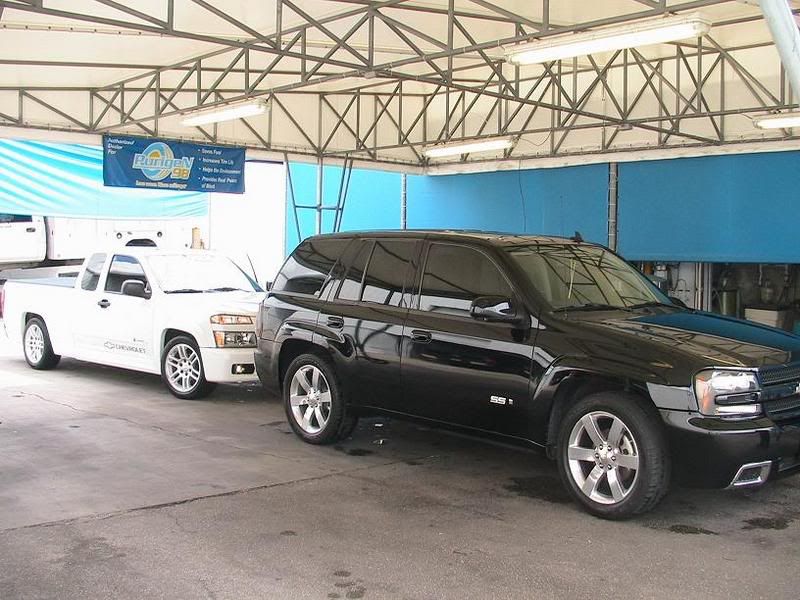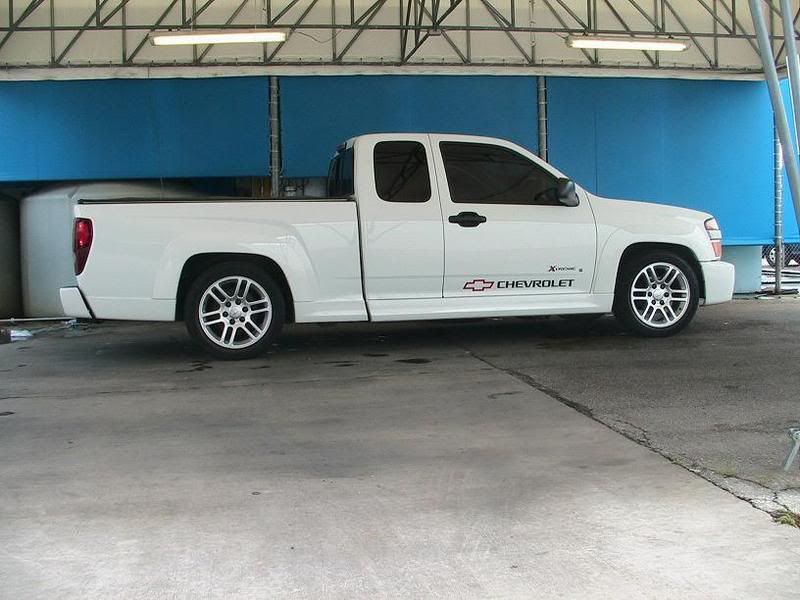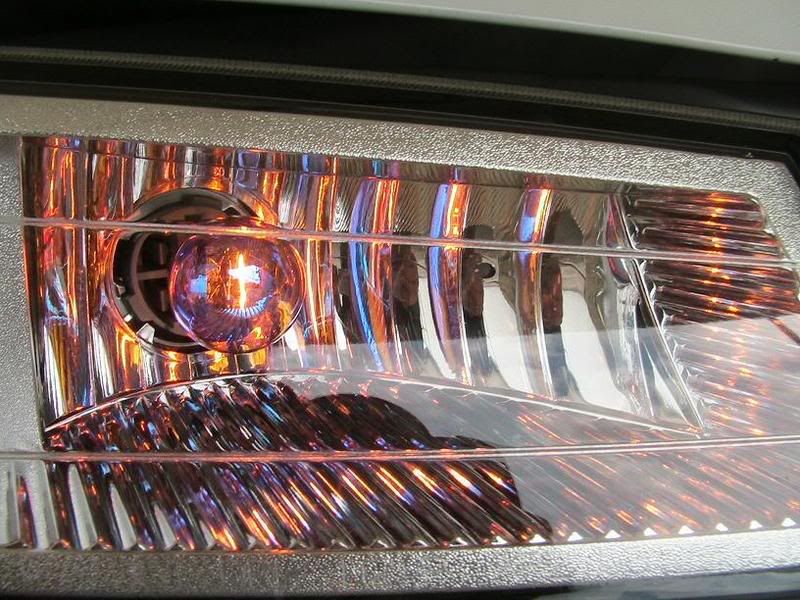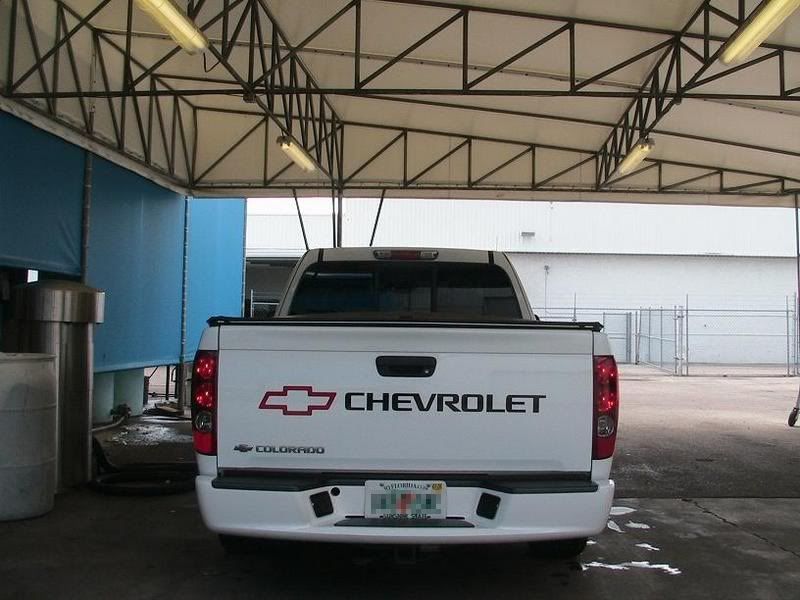 Then I went home and finished cleaning the inside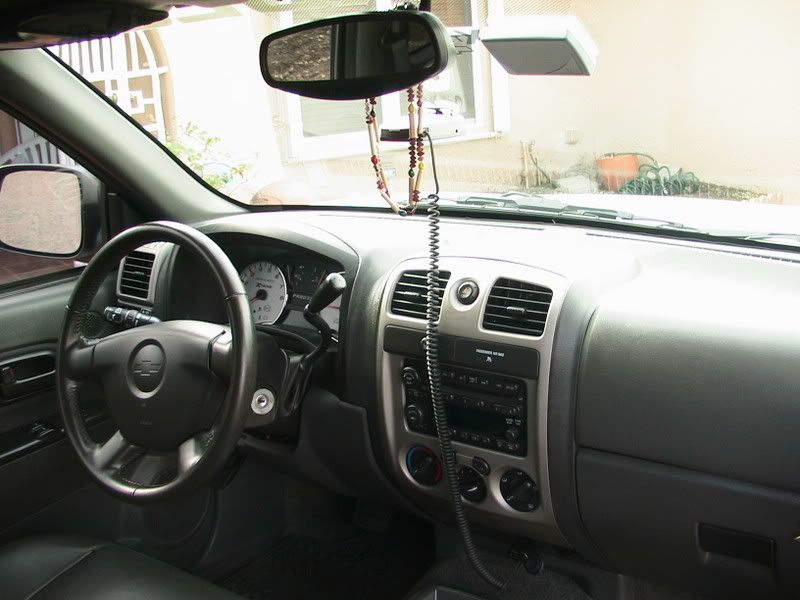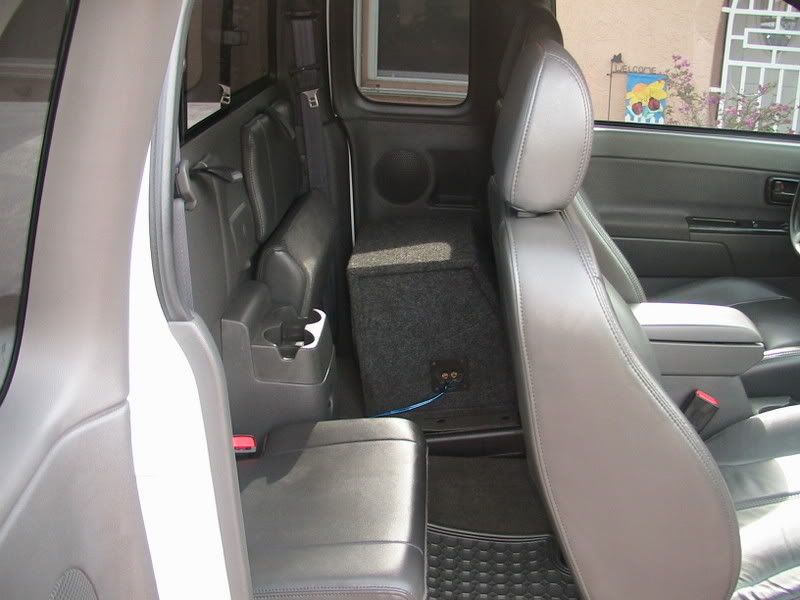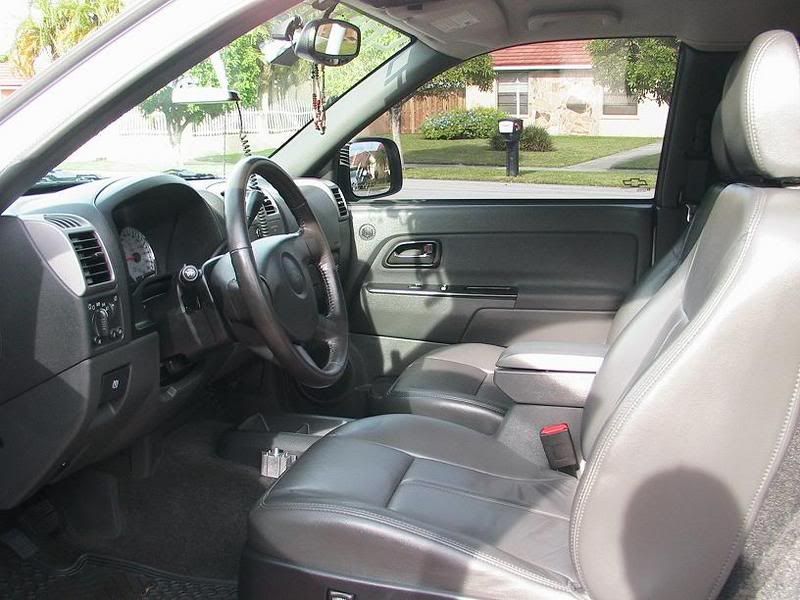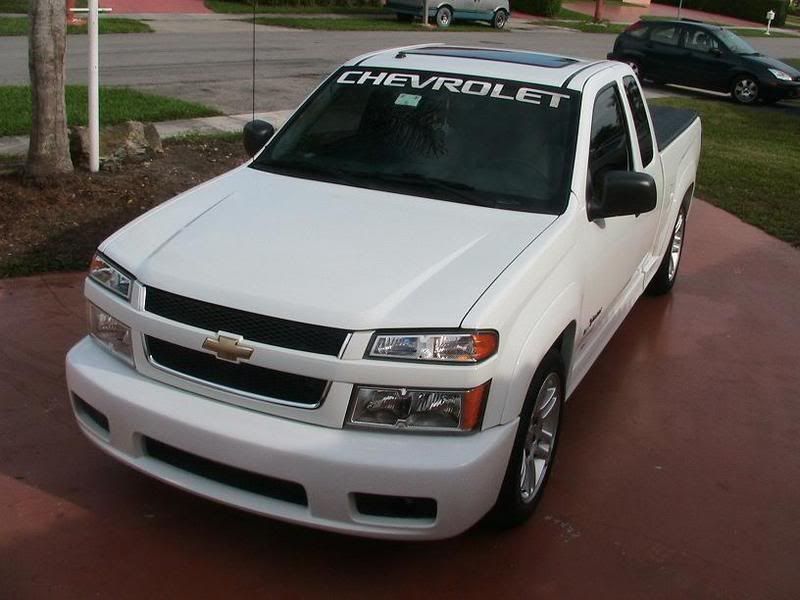 After my house I went to the g/f's house and took more pics of the tints and stuff! :lol: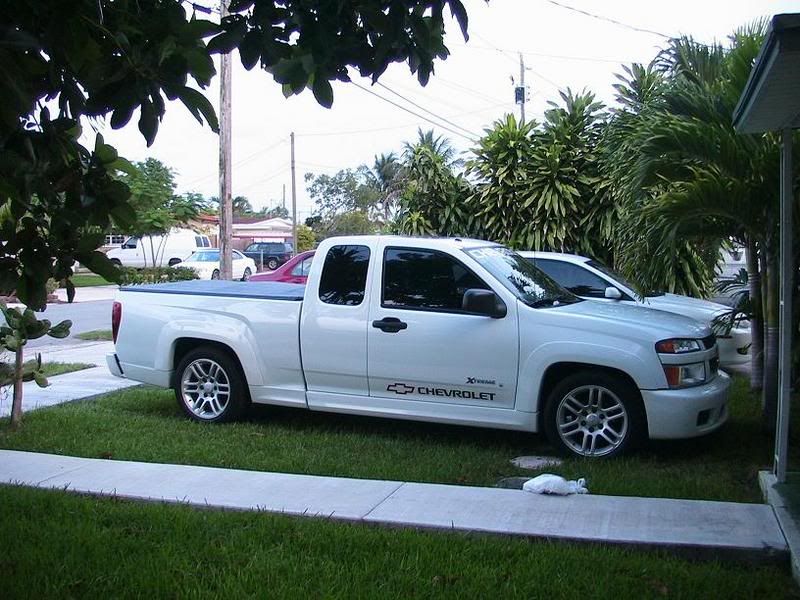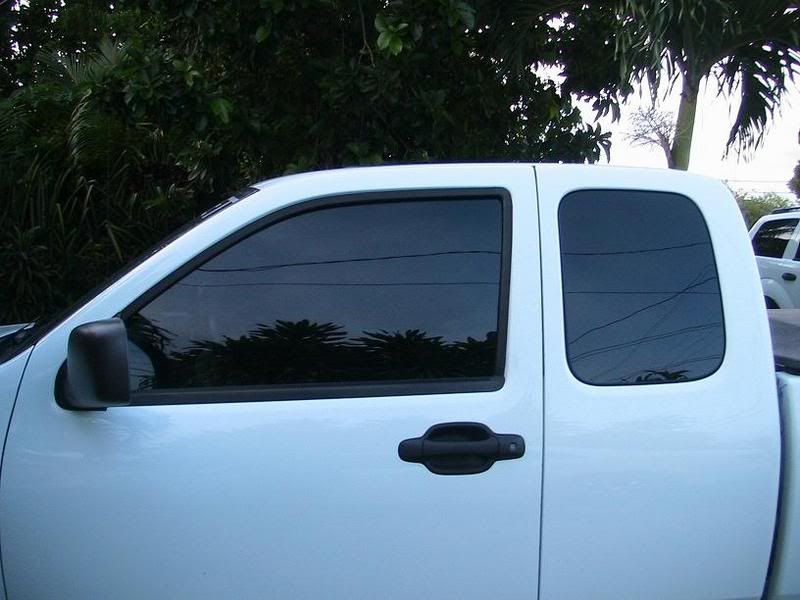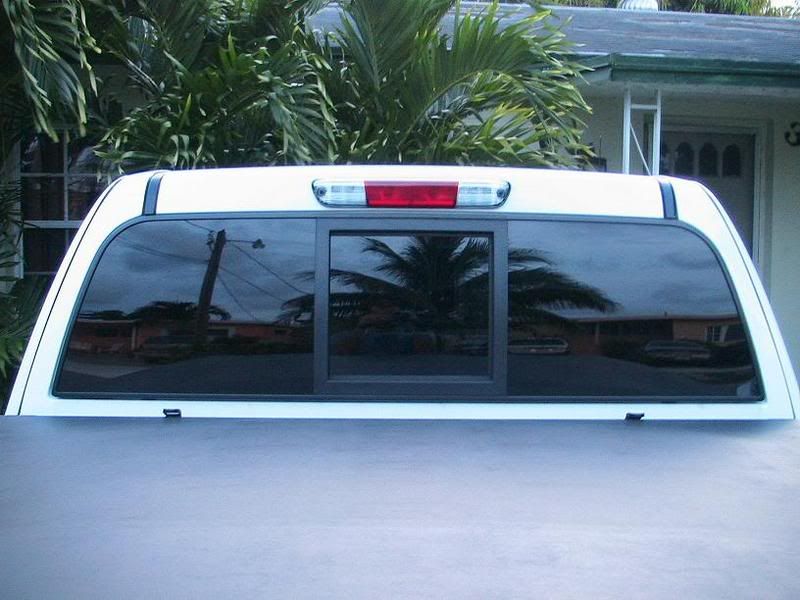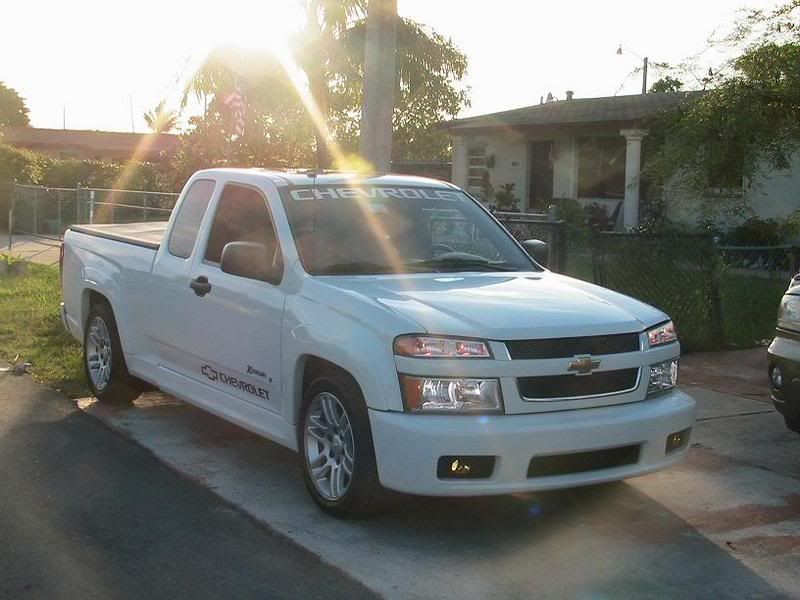 Finally today after work, w/ my buddys S-10. The trucks are NICE and WET!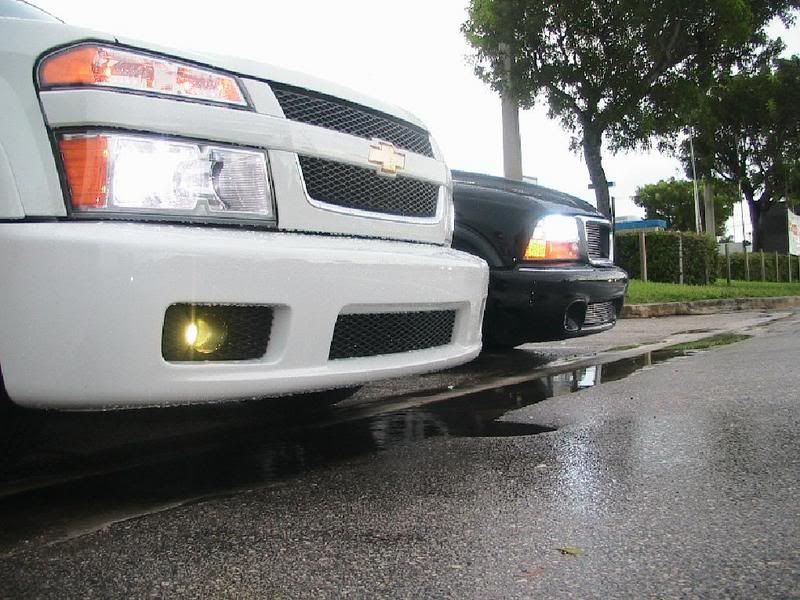 Enjoy!!!!