Discussion Starter
·
#1
·
Brought this truck up from Tennessee to Pittsburgh to be my weekend toy. Was rather entertaining having three guys in a Cobalt for 11 hours, which ended with a short nap in a Wal-Mart parking lot waiting for the dealer to open.
Previous owner had the windows tinted, 22" Boss 330s, and some haggardly installed HID put in it. Also, the tails, and brake light have been "tinted". Those will go.
Bringing it home.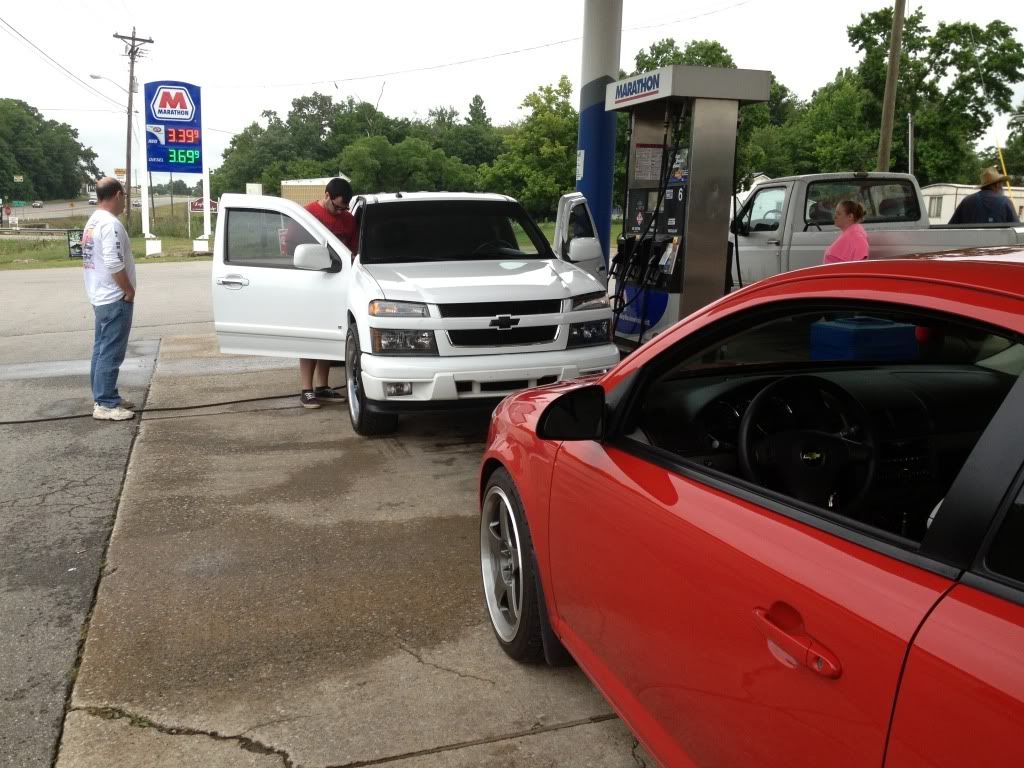 Couple pics with my Cobalt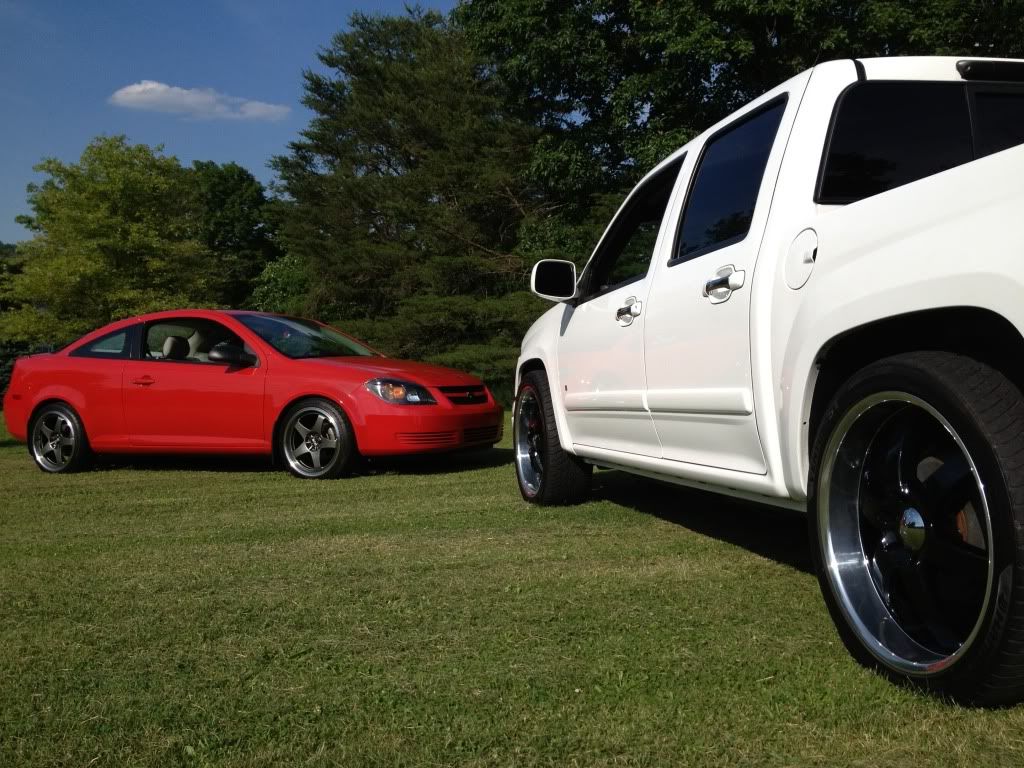 At this point I've owned the truck for a little over a month now, and it's getting time to tear into it.
Found a Undercover ABS tonneau cover at a swap meet for $100. One corner is messed up and the harware needs blasted/painted. But for the price, couldn't pass it up. I'll probably smooth and color match it.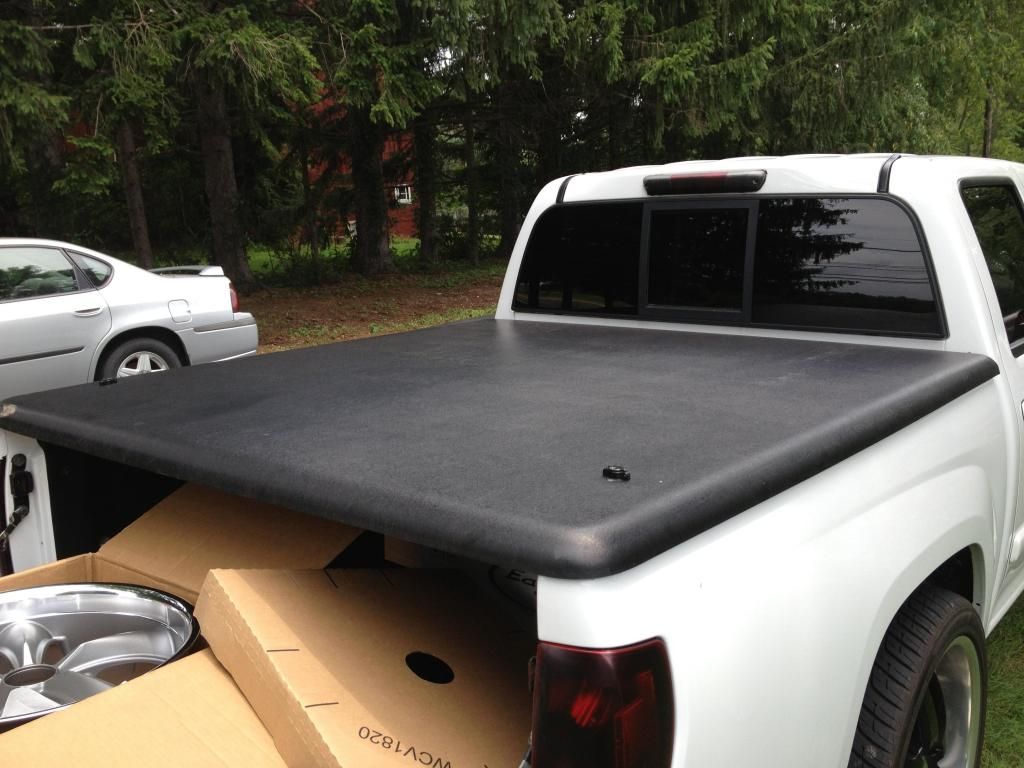 22's are way too big for these trucks IMO, so I ordered a set of 20's for it, wrapped in Hankook Ventus Evos. 245/35 if I remember correctly. This is how the truck sits now.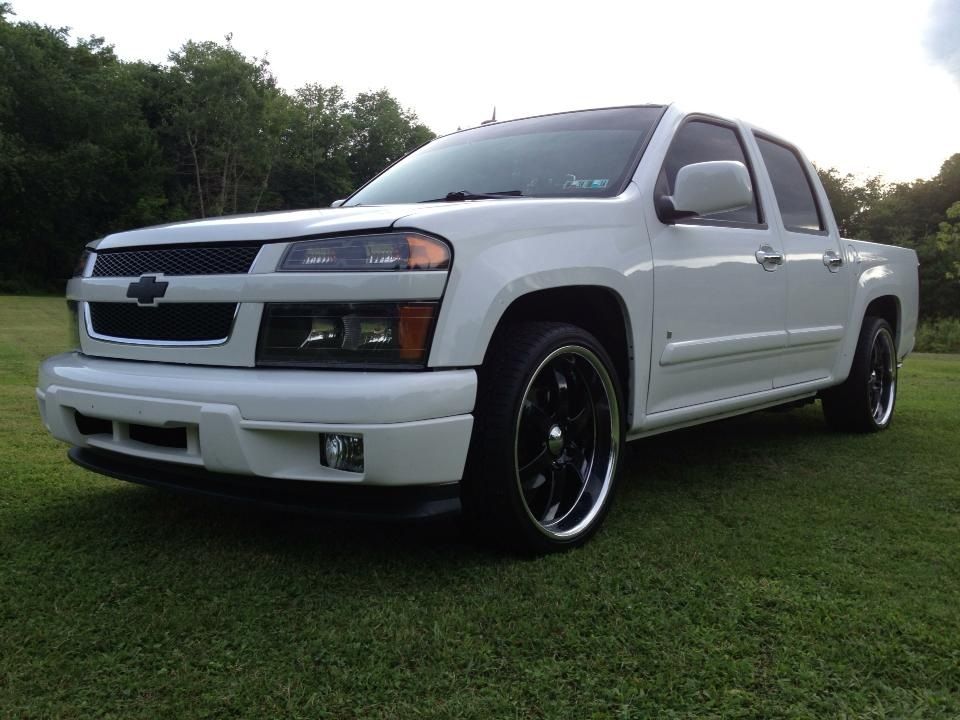 Ordered a DJM 3/4 kit (arms/blocks) from SS Colly earlier this week. Should be in tomorrow!
Also, sold the 22s yesterday, so I went ahead and ordered a JTR lo-pro tranny x-member, and a rollpan from modshop inc.
Cant wait to get this thing looking how I want it to, then I can start tossing go fast goodies at it!
:th_woot: