Holy crap what a difference! Everyone needs to get one of these wether stock or not. I have a ZQ8 crewcab so it already has a rear sway bar unlike the non ZQ8s but it still has hella body roll. So i swapped in a Belltech front sway bar and WOW what an incredible difference. The truck barely sways at slow city streets and the sway it does have at freeway speeds on hard corners is VERY controllable now unlike before where i used to have to brace myself against my armrest or doorpanel, not anymore!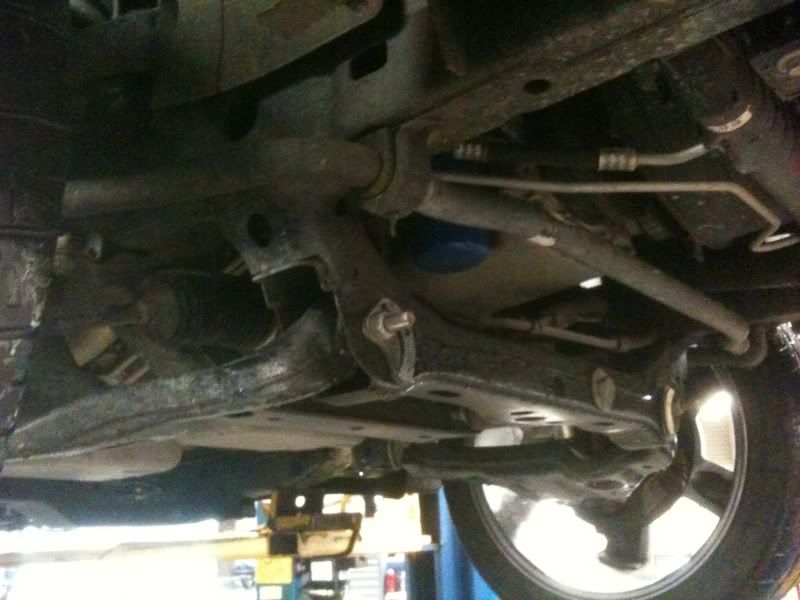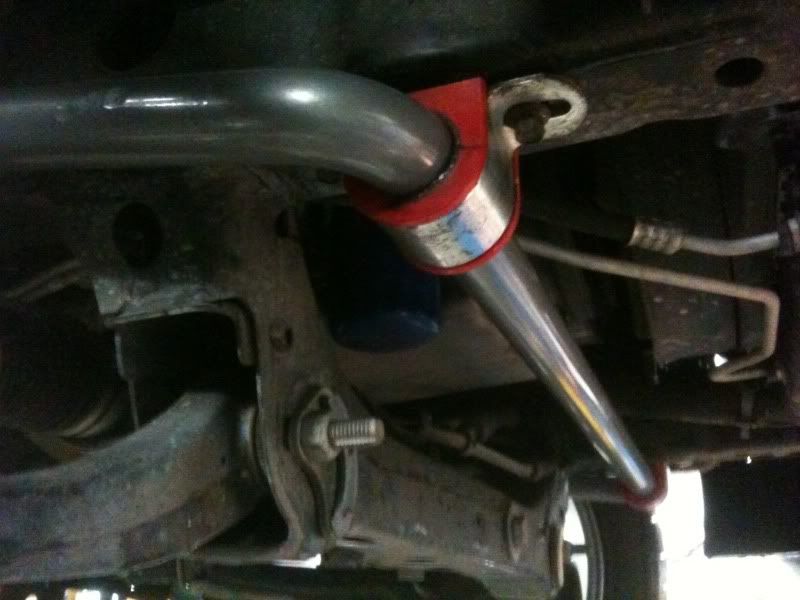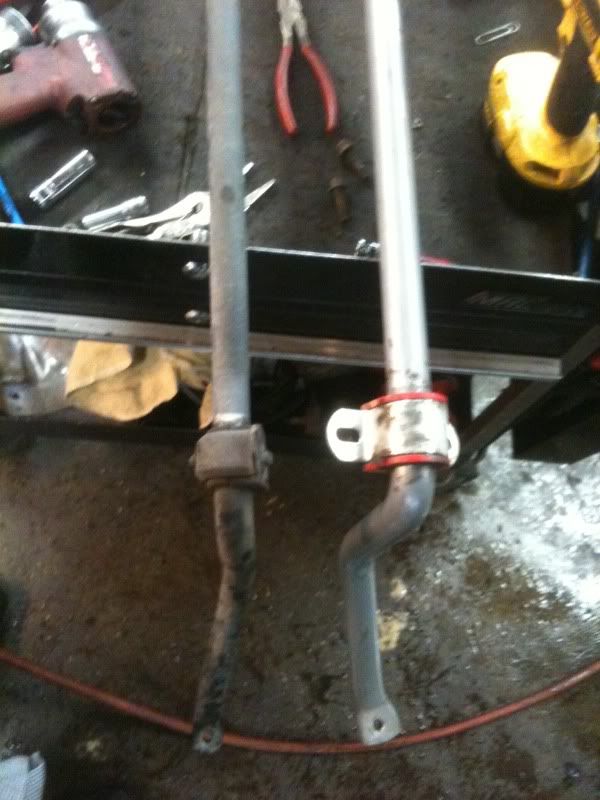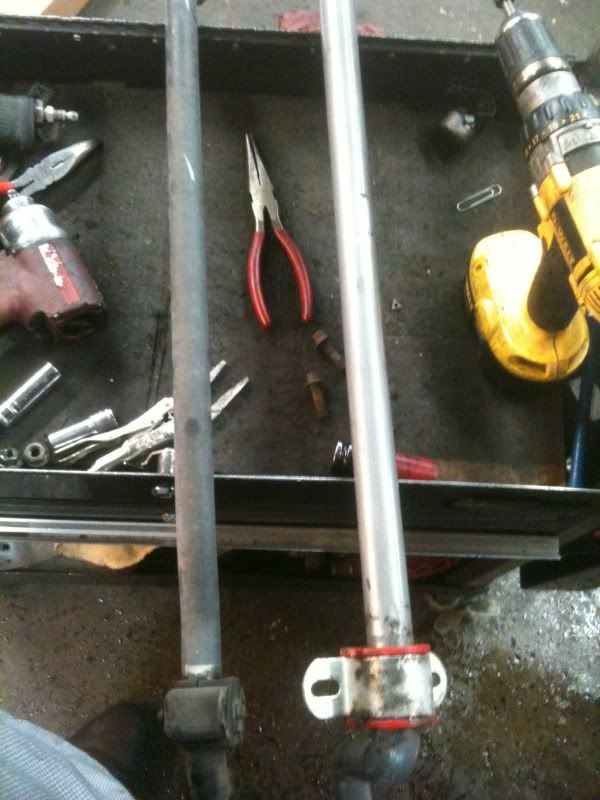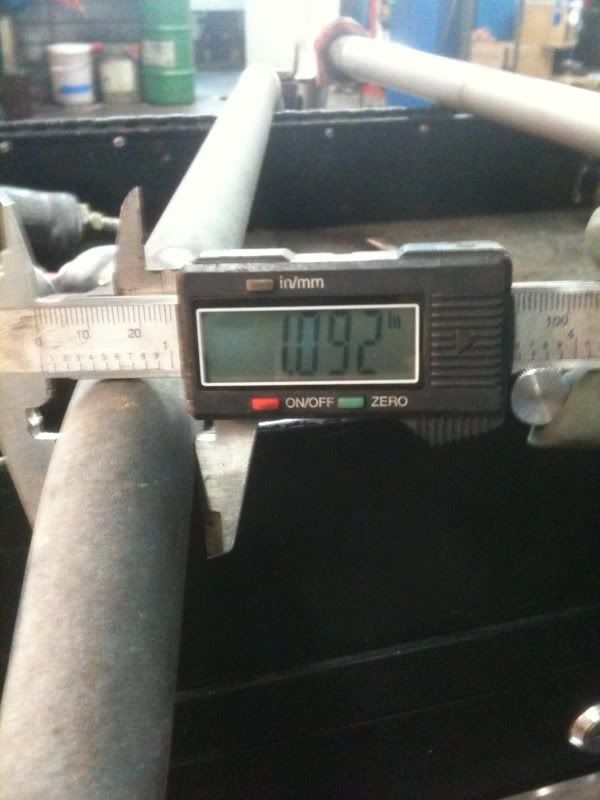 Thats a 1/4" (.25") thicker difference than stock. It also kinda feels to ride better and less harsh on bumps.
You guys need to hit up Tony and get these installed asap! Here's the pricing info
BELTECH 9900 FRONT/REAR SWAYBARS- $341 SHIPPED
BELLTECH 5421 FRONT SWAYBAR- $157 SHIPPED
BELLTECH 5521 REAR SWAYBAR- $191 SHIPPED
PM NorcalSS. Sorry for the crappy pics, i didn't realize my Iphone 3GS took such crappy pics.
Im also curious as to how it will respond with the rear belltech but im content for now.