Compiling stuff from the meet.
Anyone who went post up.... we have some roll in videos but not enough of everything else! anyone ?
GOOD FOOD, GOOD PEOPLE, SICK TRUCKS AND GREAT VIBE! IT WAS FUN YALL!
29 trucks made it out
Stole Dan's pictures; each individual truck
Bakersfield Meet 2014 Photos by DBNissan | Photobucket
Jake's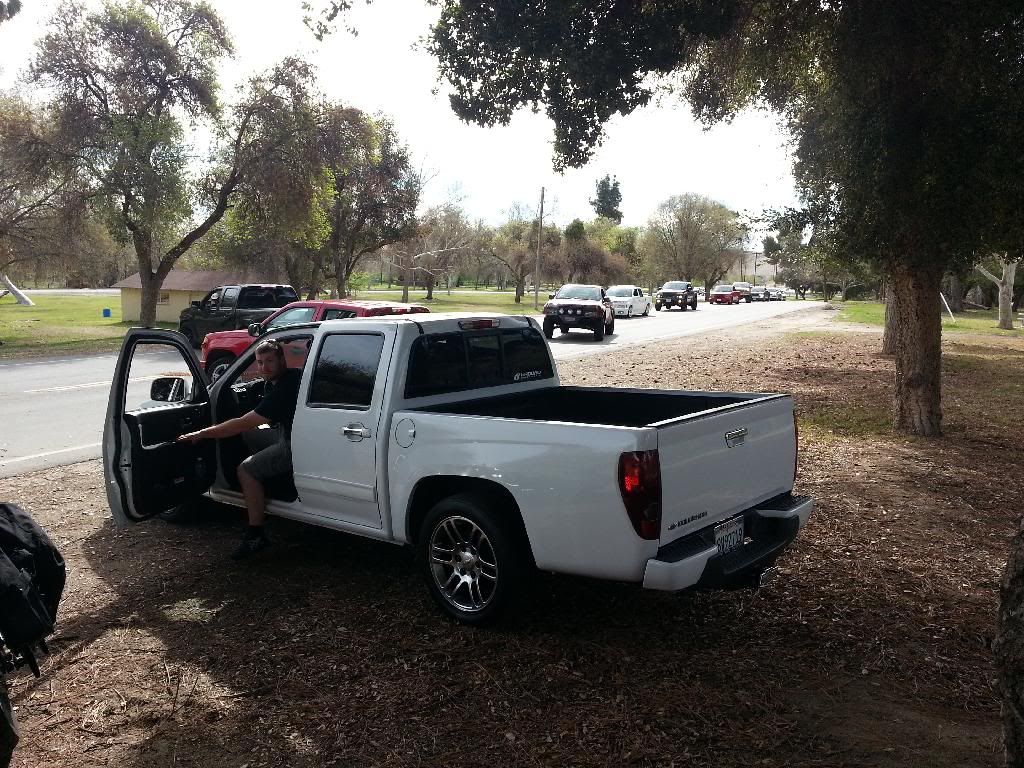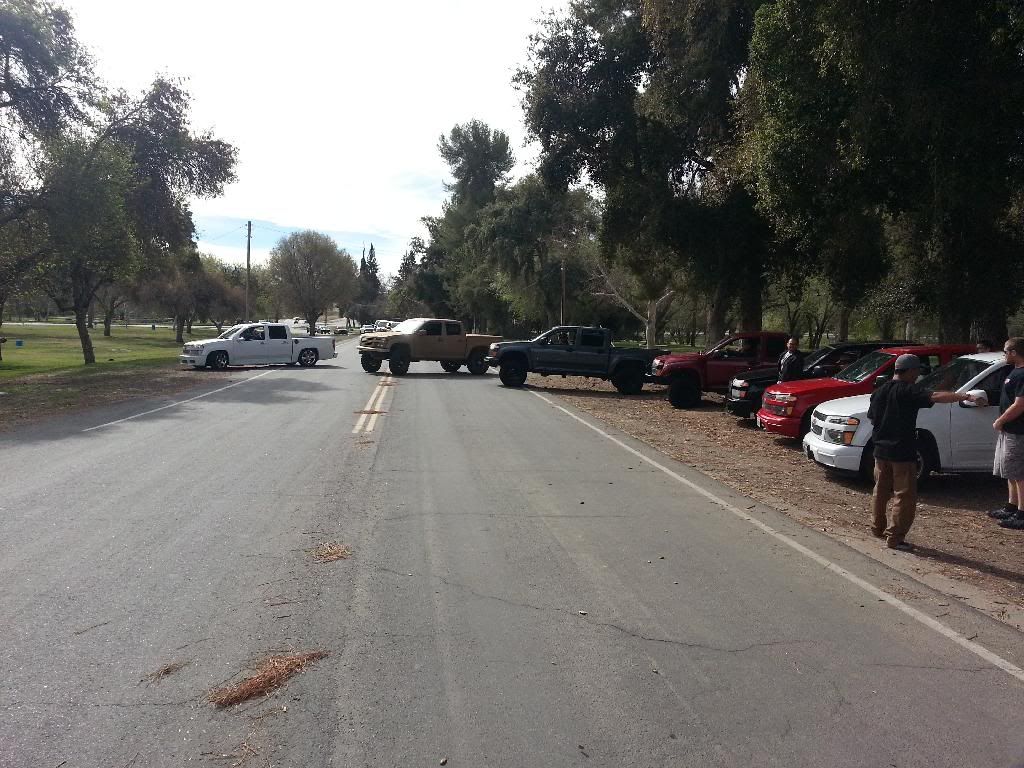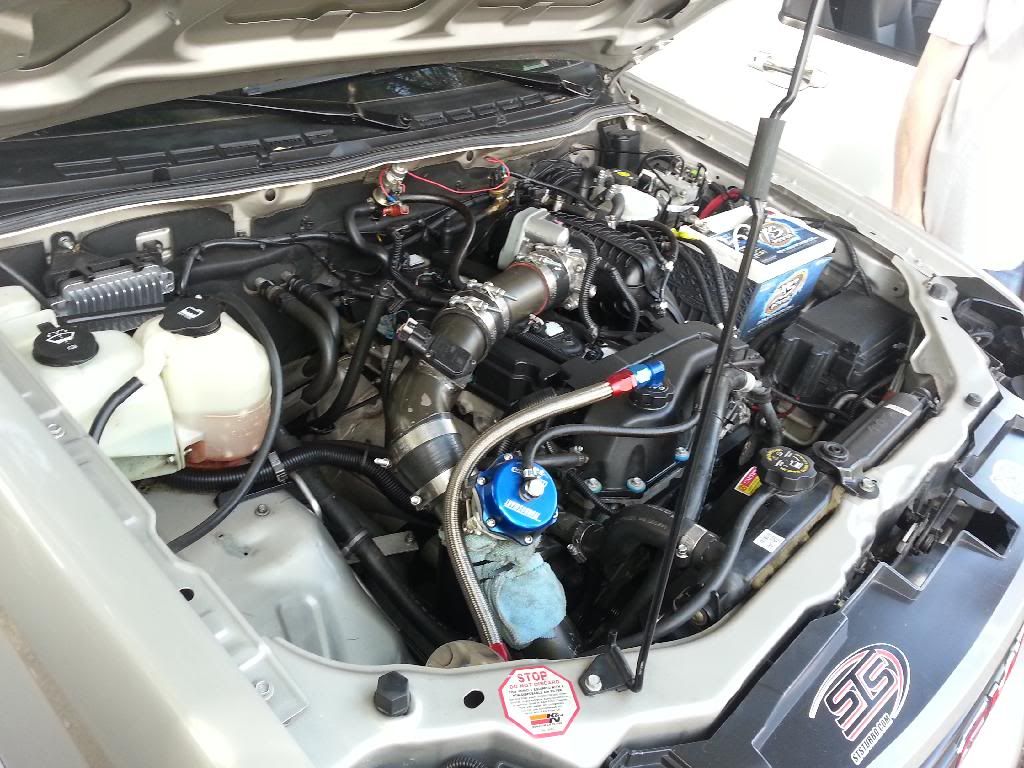 VIDEOS
DBNissan's Footage:
GregDAP's
thanks for taking pics and videos guys!
ENJOY EVERYONE, HOPE NEXT YEAR IS JUST AS FUN.