Well I figured I'd make a build thread to keep updating instead of a bunch of little threads since I'm bored right now.
Here it is on its first time in the mud after I bought it.
Here it is with my buddy's jeep on 31's stock suspension and no flares.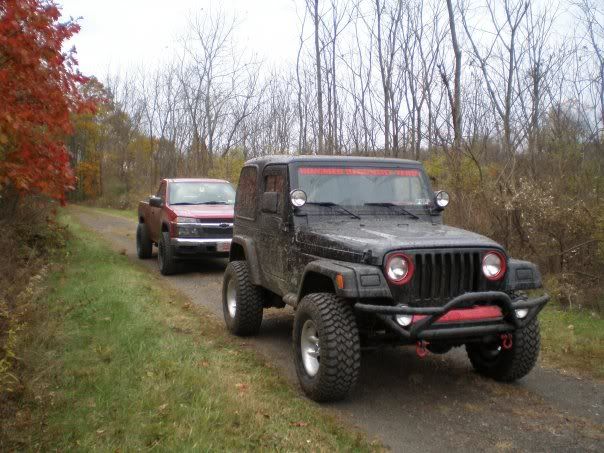 with flares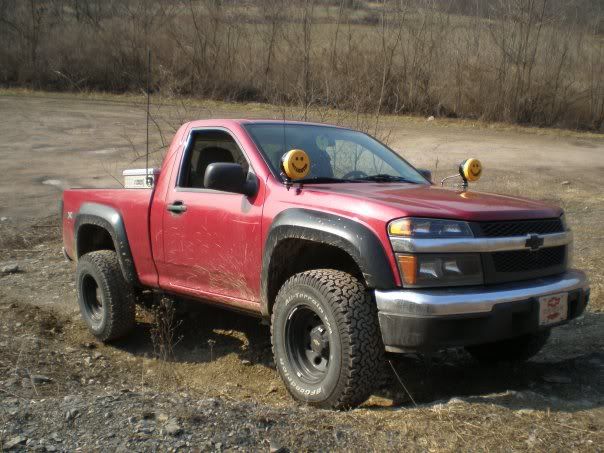 Finally lifted at NESM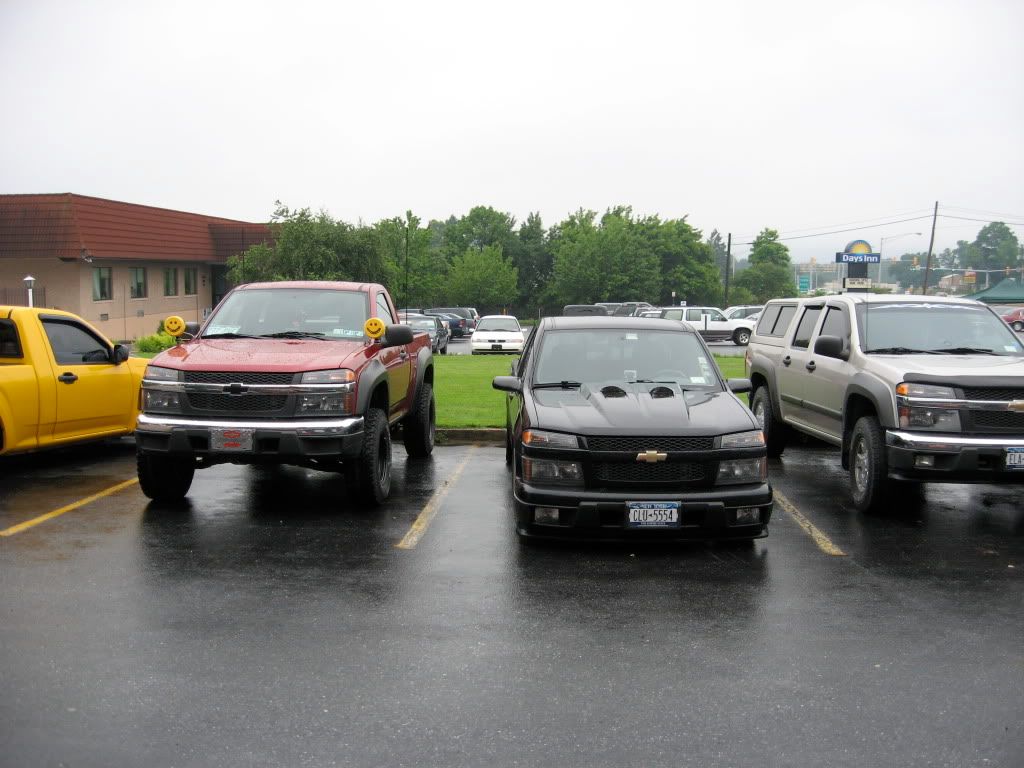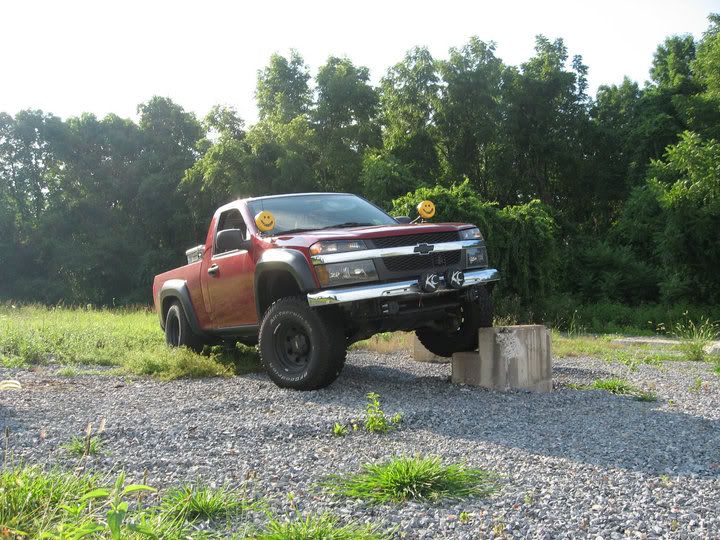 And here's how it sits now.
Motor work is a throttle body and header with PCM tune and custom exhuast.