Discussion Starter
•
#1
•
Well my buddy with the nice ass camera and a small amount of picture taking skills FINALLY got together with me for a little photo session this weekend. The original spot which would have been ALOT better was Uber busy so we had to settle for this boat launch... o well it still turned out cool.
couple little things to the truck since i last posted.
in striping done at HAVOC while i was there
:KLIK sticker is of the club i joined (just to explain that)
ainted my SS inserts black, they look so much better
things i forgot to get pics of, but will soon enough.
:Audi TT seats
:black carpet
:07 door sill plates
So far for shows this year,
S-Series nationals: 1st place best GMT 355
Slamology: 1st place Midsize Mild
Import & Truck Bash: 2nd place Midsize Mild
and ALOT of 1st places at local shows here in the state... they typically just have a mini truck class.
well not much else, ENJOY!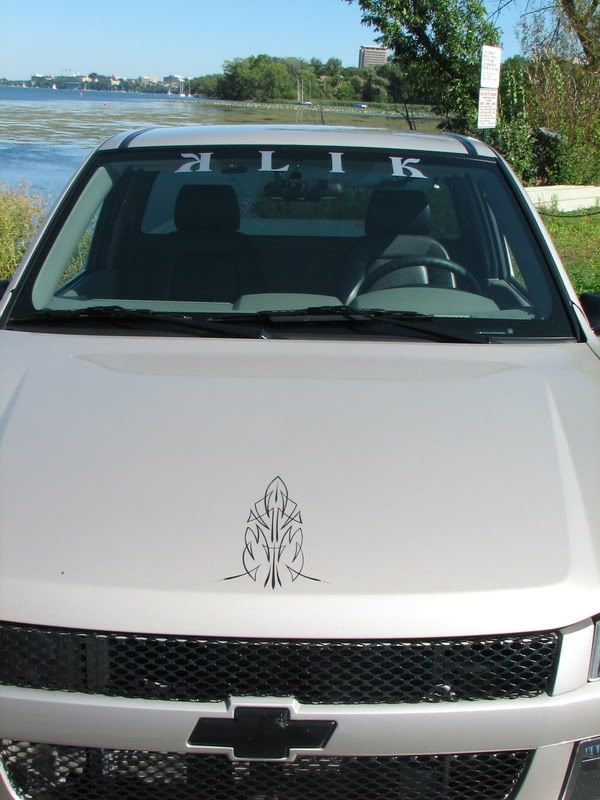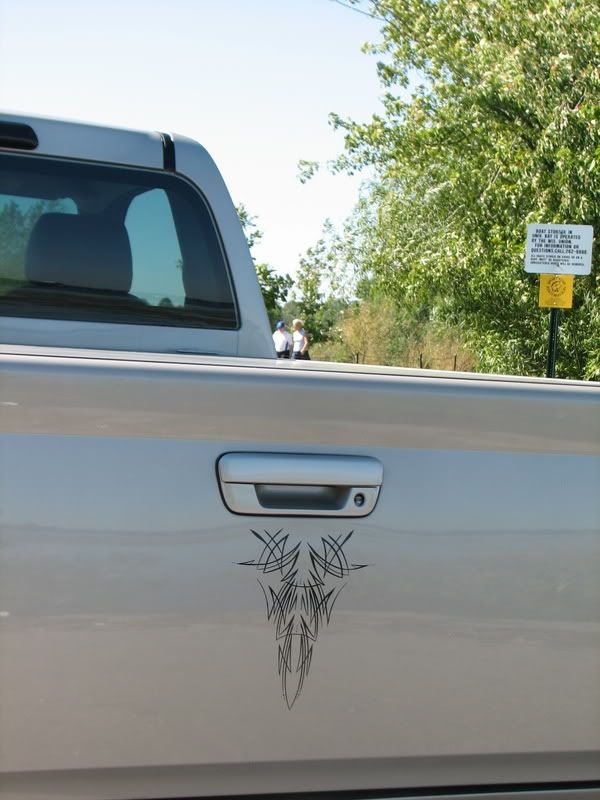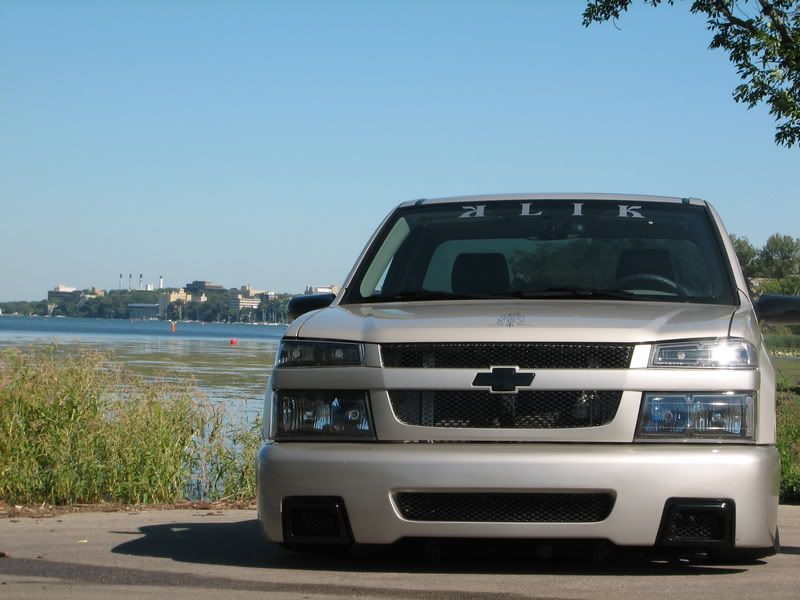 Heres me realizing half way through taking pics that the truck is FILTHY!!! haha but i'm a lil OCD when it comes to my baby...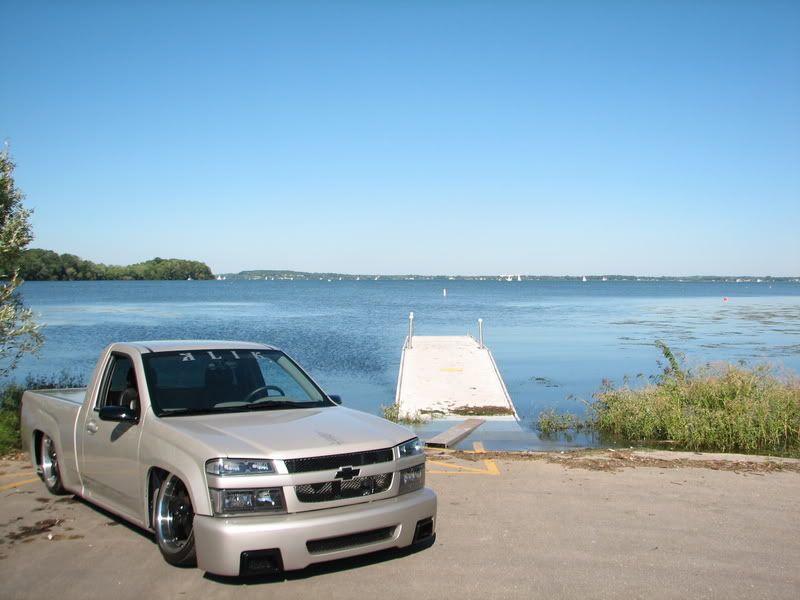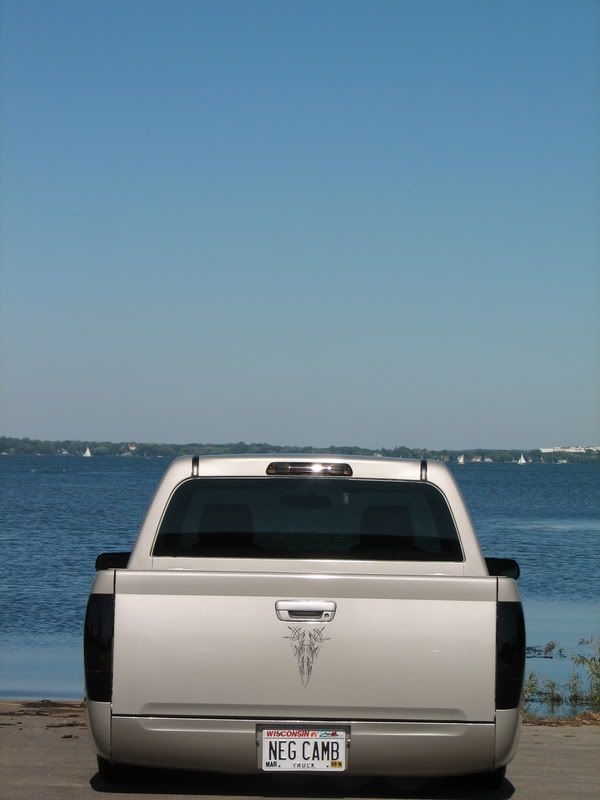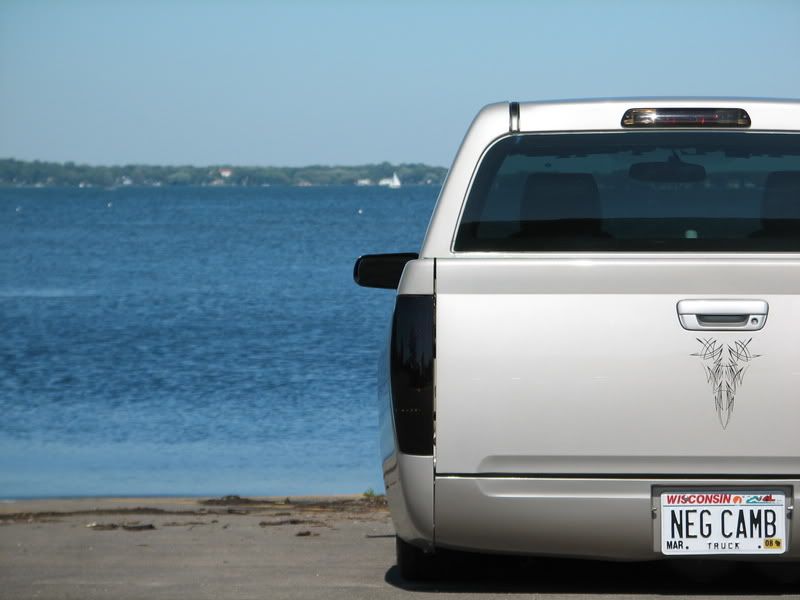 Heres the Transformers pic... haha