Discussion Starter
·
#1
·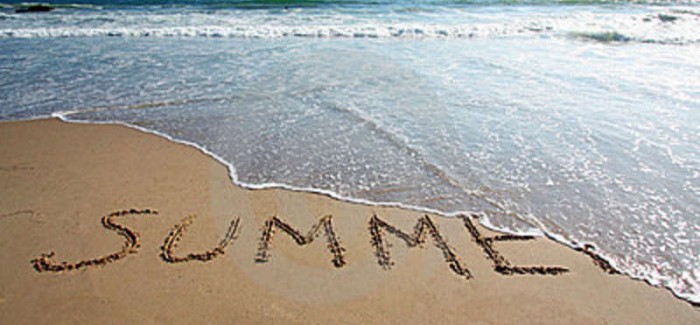 When:
Saturday, September 20, 2014
Where:
Casa de Chris0nllyn (and Mrs.0nllyn)
Who:
Chris - Chris0nllyn
Jeremy - 1BADI5 (Tentative)
------------------------------------------------------------------------------------------------------------------------------------------------
Weird question, but something we've never done before....
Would anyone be up for a charter fishing trip on Saturday morning?
A few FAQs:
How many people can go? - Up to 6 (If we get more than 6, we can get a bigger boat, or get 2)
How long of a trip is it? - 6 hours (half day) or 8 hours (full day)
How much is it? - $600 for half day, $800 for full day + 20% tip for mate
What will we catch? - Rockfish/Striped Bass (You can see me and one of my fish here [top pic]:
Chesapeake Bay Striper Fishing Pictures
)
If anyone wants to do this, please let me know. Keep in mind we'd have to be at the boat by about 5:30am to be on the water by 6:00am. If we do a half day, we can be home by 1:00pm in time to meet anyone who can't make the trip at my house.
There's a $200 deposit as well, so the sooner we figure it out, the sooner we can claim our spot.
The captain of this boat is a family friend of mine and a great guy and even better fisherman.
So, tentative plans are this:
- Anyone coming on the fishing trip is welcome to stay the night on Friday night, or be at my house by 5:00am.
- Fishing trip from 6:00am - 1:00pm (ish)
- Set the meet time at 2:00pm (ish) so we can head back to my house in time to meet everyone who didn't do the fishing trip.
- Grace said she'd be willing to cook for everyone, so we'd eat late lunch/dinner
- Party on Wayne. Proceed to have a few drinks, play some corn hole, air hockey, swerve, ping pong, flip cup, beer pong, cards against humanity, etc.
If we don't do the fishing trip, no big deal, but the time will likely change to something closer to noon. Of course, anyone from farther out of town is still welcome to stay the night on Friday.
Anyone is welcome to stay the night. I have plenty of room including 2 spare bedrooms with beds, another room with no bed, a sectional, a couch, a recliner chair, and tons of floor space. I'd prefer that anyone who plans on drinking (heavily) stays the night (there may even be some breakfast in the am, but no promises :lol: )
*Note: There will be very little, to NO modding going on at this meet. We will not be going to my dad's shop and I don't have the tools to do too much. We've had our fair share of mod meets and it's time we mingled without greasy hands.