Discussion Starter
•
#1
•
Figured I'd go ahead and start this since I've been thinking about it. Got the idea from a similar thread in the Capital Chapter, so here's one for us :thumbup:
The purpose of this is to give us a place other than the random chat thread to keep up with what projects you are working on, or have planned. I never started a build thread on my truck and I've done quite a bit to it. Since I feel it's a little late to start one now, why not have this for everyone to list what is on the agenda and maybe give tips, advise, or a helping hand if they can. Also feel free to show off anything you have done already, even if it's not on a 355!
So I'll start with a couple things.
First, I'm in the process of swapping clear reflectors in the DRL's which I know I already mentioned in the random chat. Not finished with them yet :hide: waiting on a new set of clears from Dan, and deciding on how exactly I will re-seal them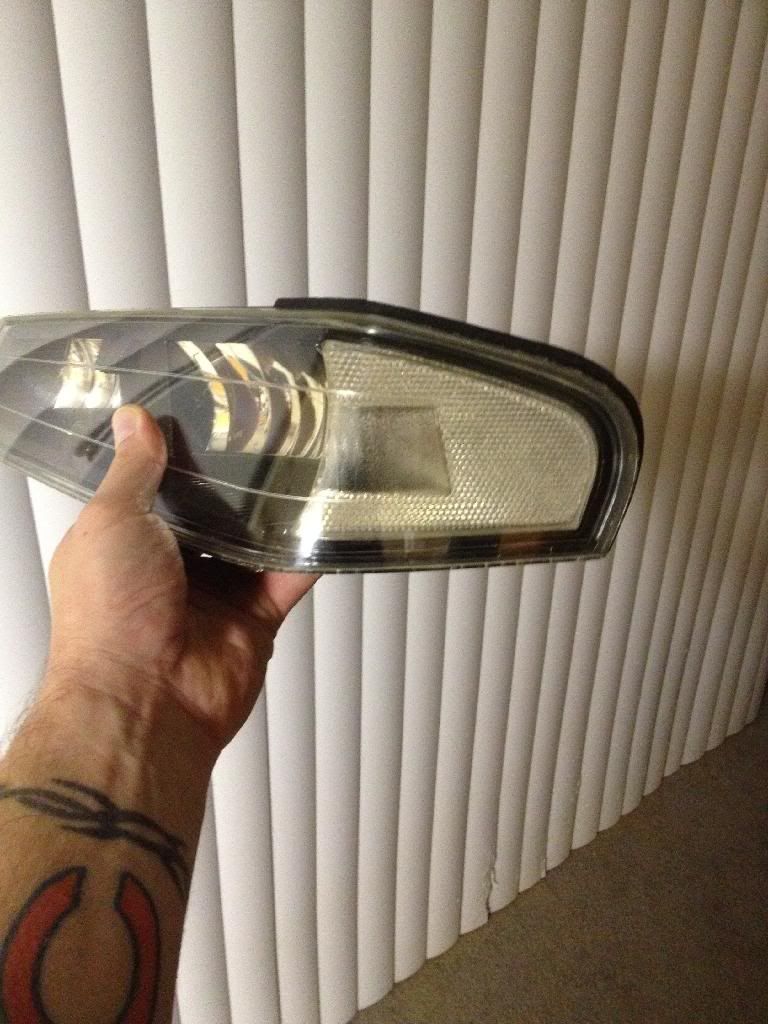 I also recently add the tailgate "spoiler" from a Xtreme. I've had it sitting around forever and finally decided to put it on the other day. I know it's not much of a difference, but hey, it's the small things, right?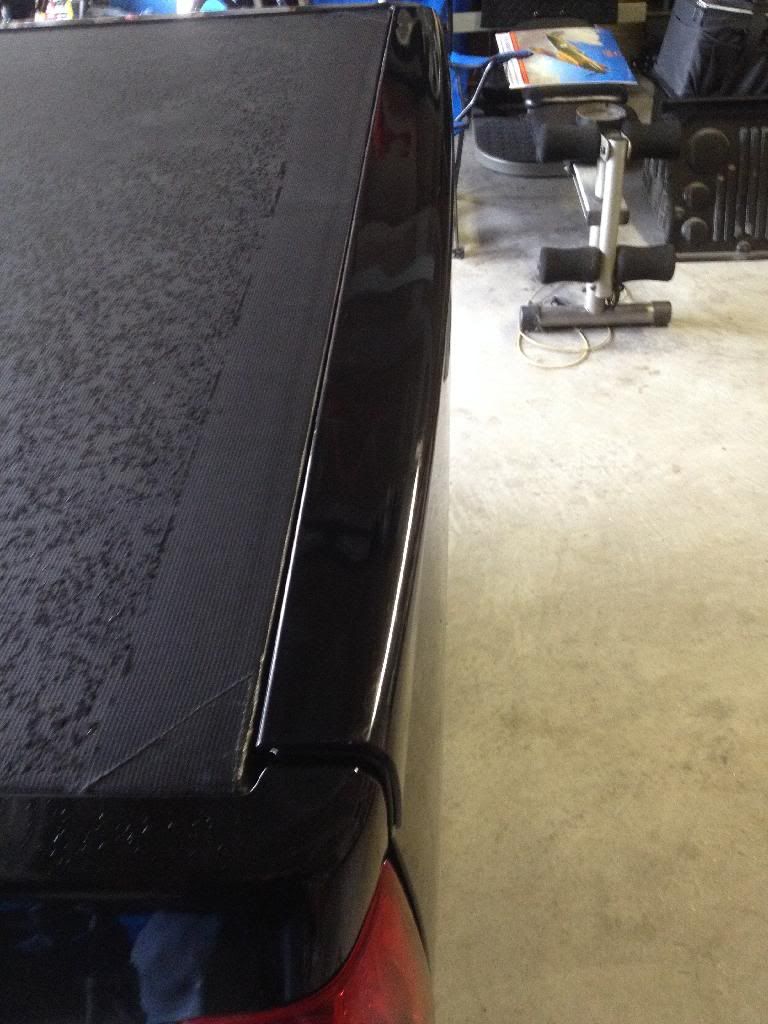 I've got other stuff planned (window swap
@Brad_IRL
) a DIY bed liner, and other shit. Now let's hear what YOU are doing!