ColoradoToms Sequential LED Turn signals. SOLD
Took these off my last truck before i traded it.
on my old truck, in the front and rear bumpers.
(ADD PHOTO)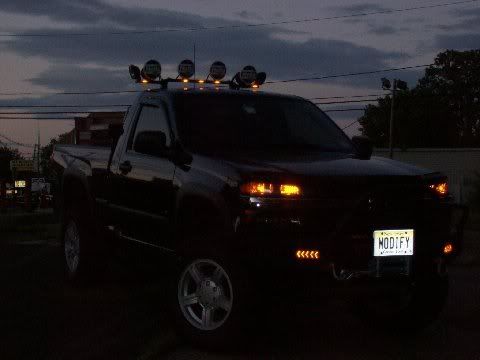 will fit into any standard 6" oval mounting hole
they are made in the USA by Trucklite. commonly seen on fuel transport tankers.
THESE ARE NOT SURPERMOD SEQUENTIALS, THEY ARE BIG RIG STYLE
i cut the wire harnesses as long as i could so there is still plenty to work with. included with each one is the gasket-sealed wire harness and a NEW rubber mounting flange.
i am asking $125.00 Shipped for the set of 4, they cost me over $250.00