Discussion Starter
•
#1
•
Well since I posted
my new member thread
, life has been busy. Have a minute so figured I'd share some shots of my road trip from Buffalo, NY to California and the topper I recently purchased. Plenty of stops along the way. Best way to learn your new to you vehicle, drive it through every condition.
Clickable Thumbnails:
Helping family out with some home improvement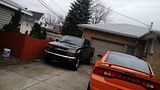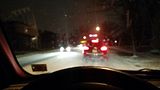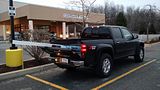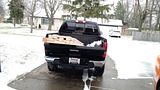 After departing Buffalo I headed into Canada to see some family, get my last Tim Horton's fix, and crossed into Detroit via tunnel and came upon the GM Heritage Center. Upon fueling up I was stopped and asked about the truck being a V8 and and how the guy never saw one before. A common thing I've learned, or people believing you slapped the badges on until they hear it and see it go.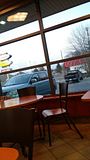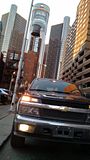 From there it was to Chicago for lunch with a couple military buddies, eventually making my way to Lincoln, Nebraska where I spent the night at a brother of a friends. Next morning it was back on the road... only to find a road less traveled to explore before finding my way back to the highway.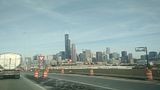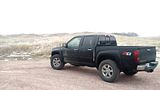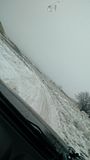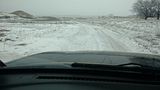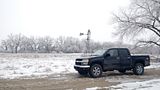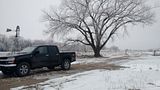 Pushing on I was determined to see Mount Rushmore, roads were icy on and off, scattered snow from this point on that evening.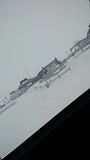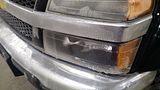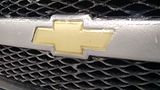 Stayed the night near "Buffalo, Wyoming". Apparently there are 2 Buffalos's on the I-90. Overnight there was a nice storm the pushed through my next destination of Great Falls, MT. Visited a cousin at the Airbase. The I coud see on the news later it was wiser to rest my head on the pillow than fight fatigue and whiteouts.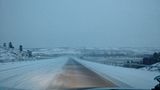 Random Drag Strip near Yellowstone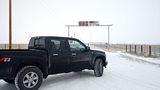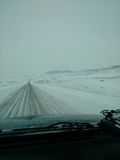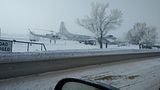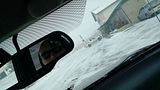 Leaving the AirBase, great views along the I-15 and continental divides.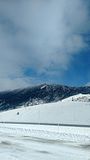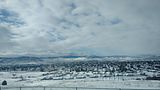 Was going to make it in one go from Montana to Camp Pendleton but the highway north of Vegas was closed. so I stopped in Vegas after a nap, had a refreshment, and was off.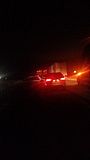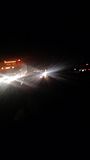 Entering California stopped to see a buddy off of Ortega Highway, what a would love it, I had fun with mine in Z71 trim. "Got creative with the column shifter like my father taught me." Exiting that area (unfortunately not pictured) a McClaren P1 blew my doors off.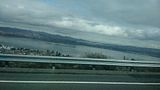 Arriving at base, truck filthy, over 3,000 miles (close to 4 if I remember) down, I was in warm enough weather to finally apply my chevy sticker to the steering wheel.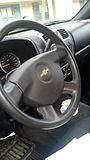 Back to work, already using the truck to move things, after a nice wash.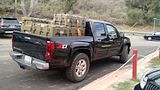 Nice wash ruined by the end of the week from a Marine who had a few to many, and well thats what 80mph and vomit look like at the very least it was out the window....some in the bed.. nothing a Corpsman hasn't seen worse of before.
Todays most up to date picture. So far added a topper, keep eyeing that Magnusson Cali Carb legal Supercharger kit. Maybe in a year.