Discussion Starter
·
#1
·
Figured i'd share my latest time sink :lol:
Here they are first cut open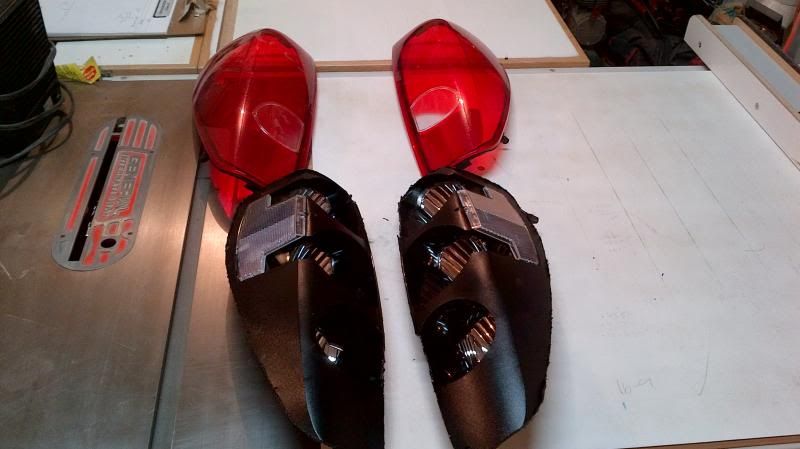 Little shelf i made to get an idea of how they'll sit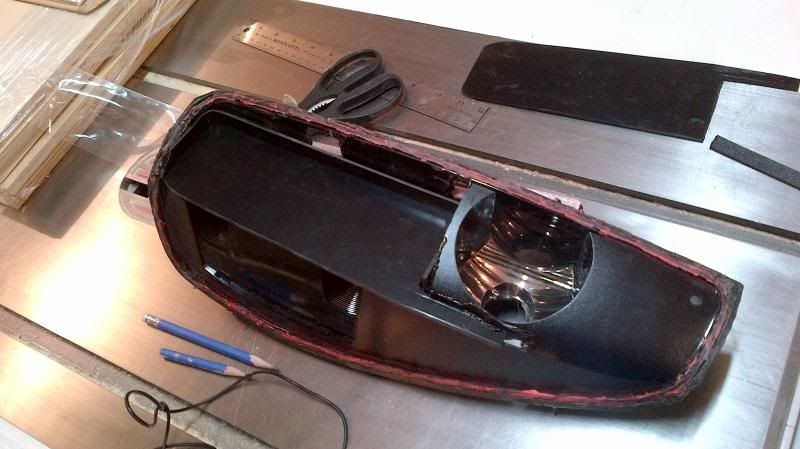 Holes drilled on the Led boards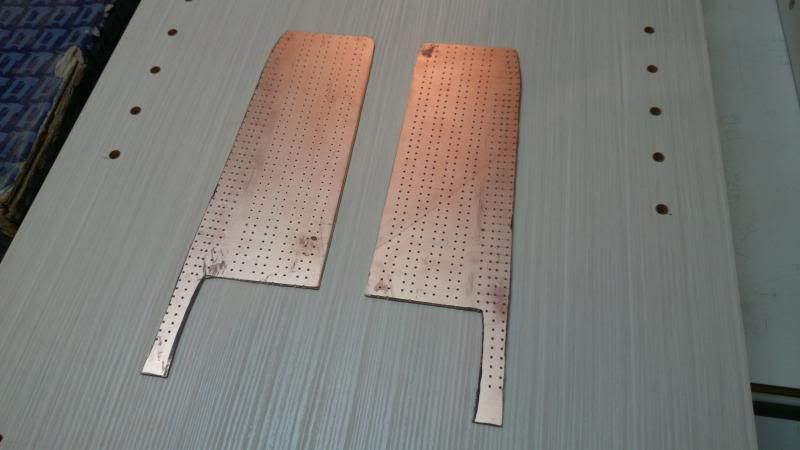 Drew my circuit with a etch resist pen and etched them
All the leds on, Using Phillips LumiLEDS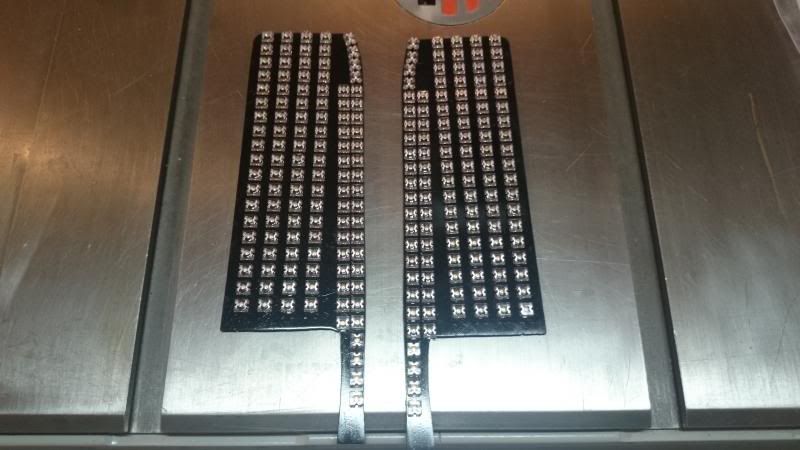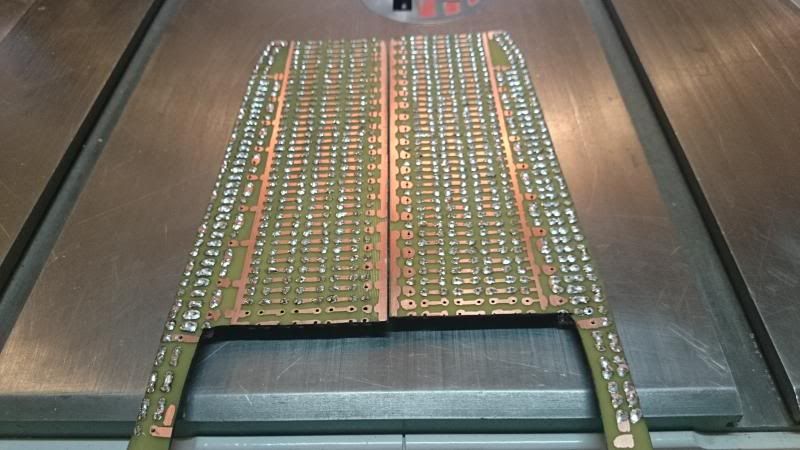 Resistors added, 39ohm 1206 cased Smd resistors (small black rectangles)
Jumper Wires for the outer strips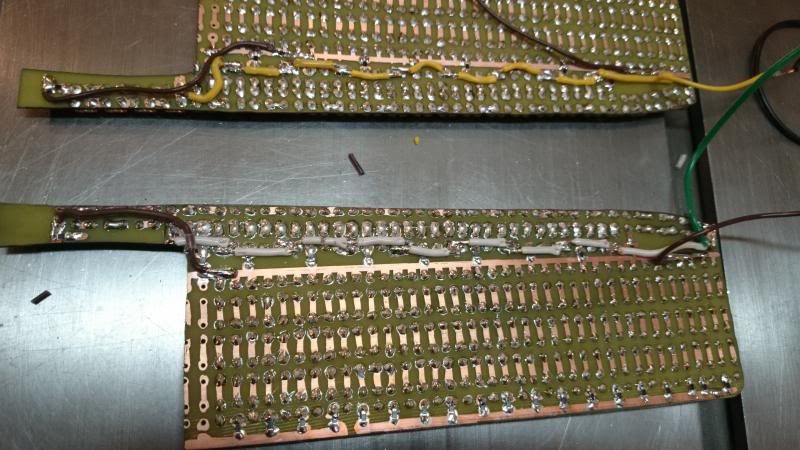 And the first idea of how the outer marker light will look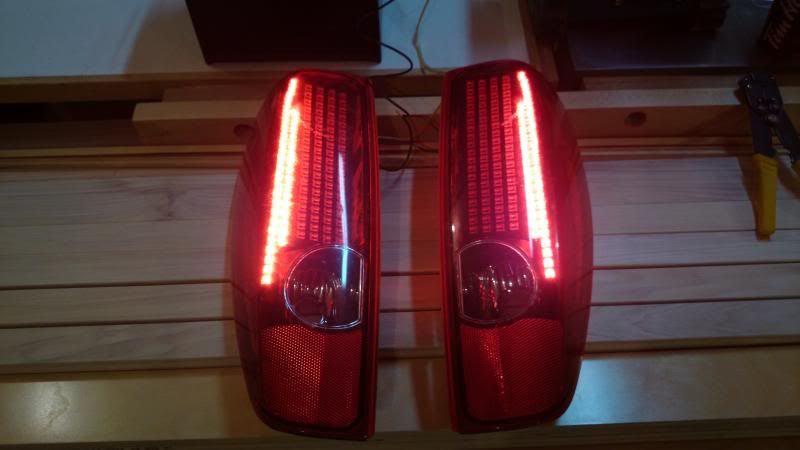 The goal is to have the outer strips like above on, but dimmed (through a PWM not a resistor) for the marker lights, then the inner rectangle and outer strips on bright for brake and turns. Using a Curt taillight converter to get the brake and turns into one wire. The bottom 4 led's beside the reverse light are getting cut off, wasent sure if i'd like them and they're also getting in the way of the lens.
Heres a rough draft for my power boards, running these through 12v voltage regulators(lm2940t's).