Discussion Starter
•
#1
•
Stuff used.
Simple green in a spray bottle 80% water 20% simple green.
Hose and a scrubby brush.
Adams SVRT (Super vinyl tire rubber )
I used a curved tire appliactor cuz its small but any little waxing pad or microfiber towel will do.
Operation clean the shit out of the never cleaned before engine bay. It was a great success! Simple green 2 rounds of that. Let it soak for about 5 mines each time. Gave under the hood a good scrubb. Then it was time to lay down some Adams Super VRT. Best stuff in the world. All the black in the bay which is alot is now nice and shinny and black and WATERPROOF
.
Before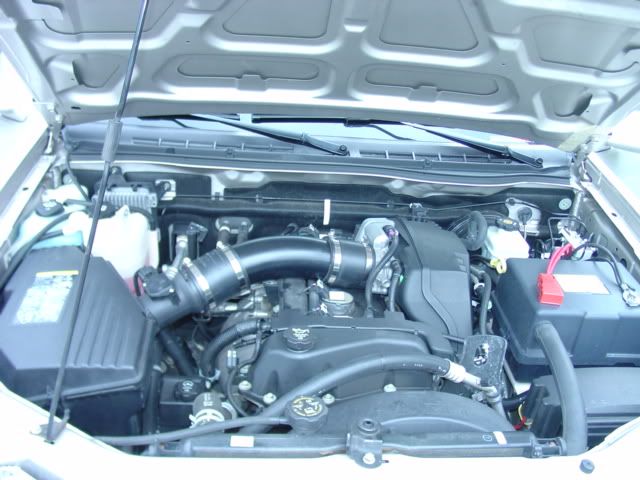 After