Discussion Starter
•
#1
•
Got a small round of mods to share.
While at the Stylin Trucks show, I picked up a set of Chrome Taillight Guards for my old man. They were marked down from $70 to $20, so I couldn't pass them up. Not really something I'd put on my own vehicle, but he's tickled happy with them. I think they go good with his chrome bumpers and step bars. Also Scored him a set of Ventvisors from Summit.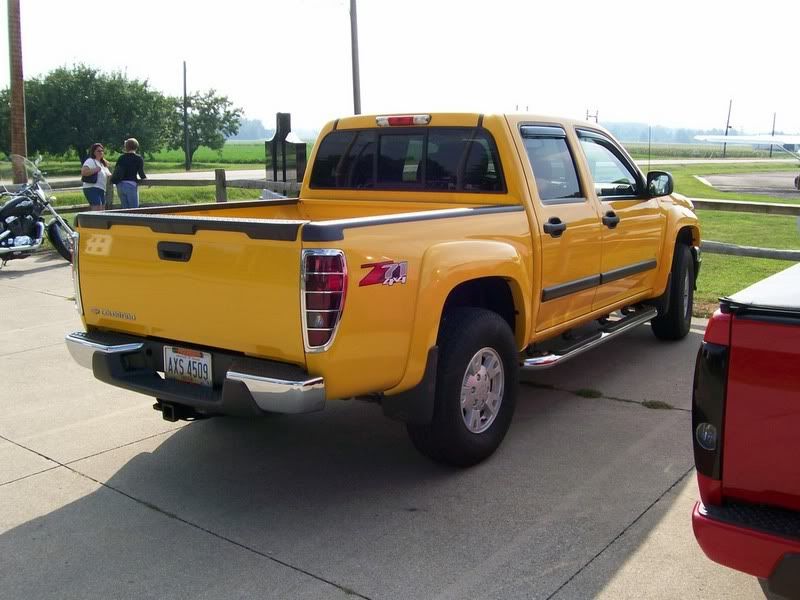 And I had a Magnaflow installed on my truck, sounds tits. Should've done it a long time ago!! And also while at the Stylin Truck show, I won a free $185 Billet Grill. So I painted it Black Metallic and intalled it today. Took more modifying than I thought it would, but it's in there never the less, and it looks good!!