Hey guys Ivan here,this post is gonna be a long one so stay with me.Lets start with a little intro. I live in Charlotte, North Carolina.I'm a college student majoring in AAS Biomedical Technology.How i got my Colorado ,well lets go back to last year February. I'm driving to a bank in my 03 GMC Sonoma (S10), when i was making a left turn into the paring lot i was struck by a Buick .She T into me ,reason she was on the phone. All said and done it was totaled .
Well I made a very tough decisions to give the 'Noma to the insurance and take the money.After a long search for a new truck my friend found me a clean low miles Colorado in Raleigh.So in the beginning of April a got my new to me truck. Here it is at first day with it at work (Sorry for crappy cell pics)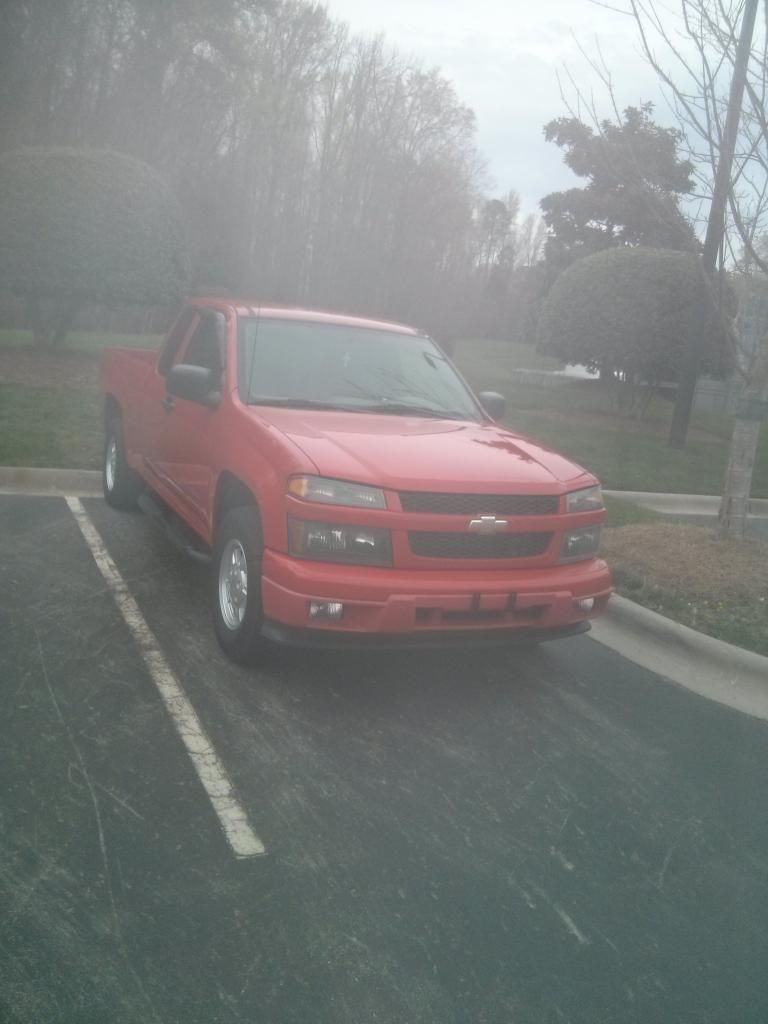 So the ride is
:
2005 Chevrolet Colorado Z85 Extended Cab
2.8L Engine and 5 speed manual
Color: Victory Red (before buying the truck i never liked RED ,now I love anything red.
Here it is Today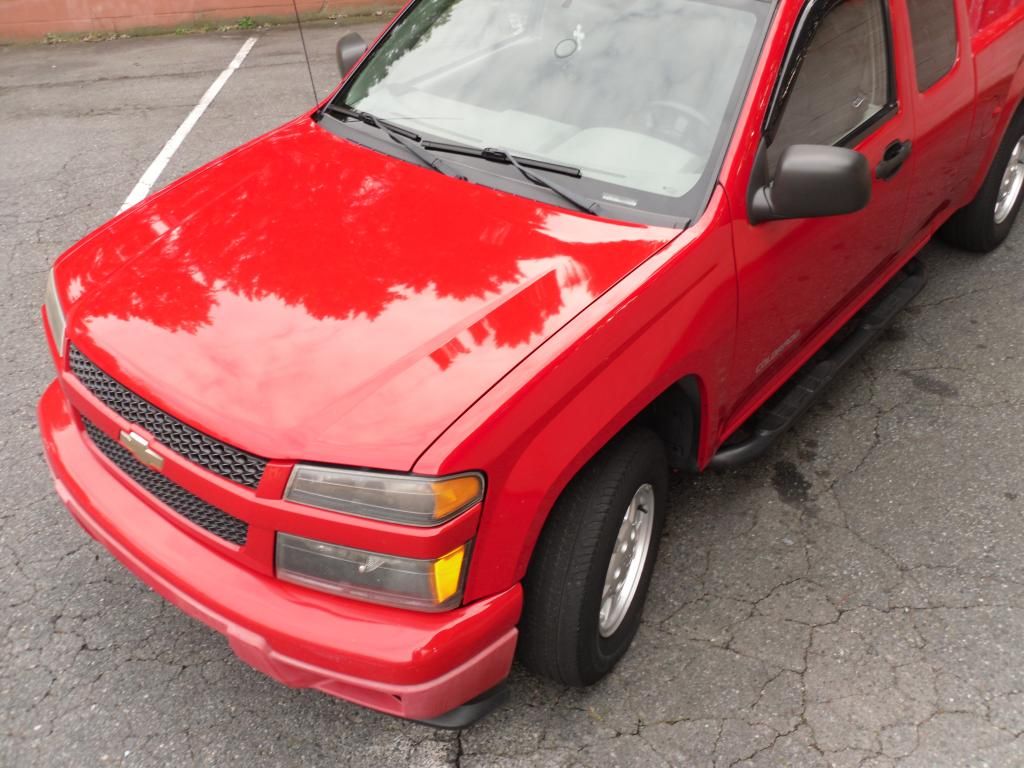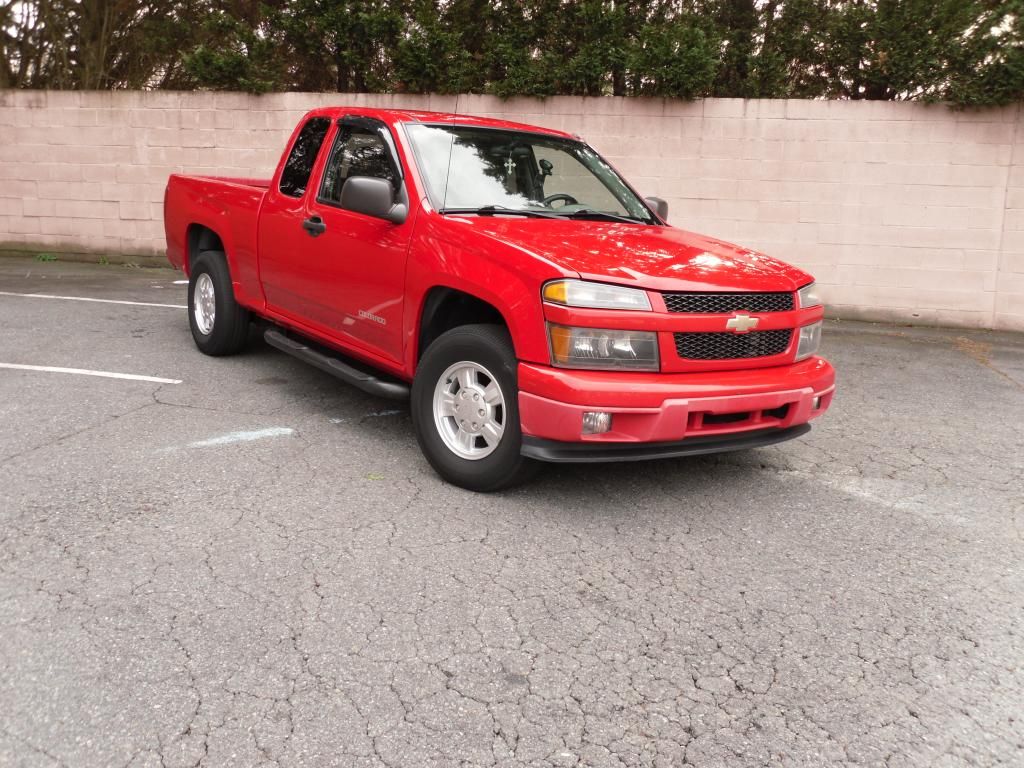 Well, a good place to start but it has some flaws
Paint is shot ,front end in sandblasted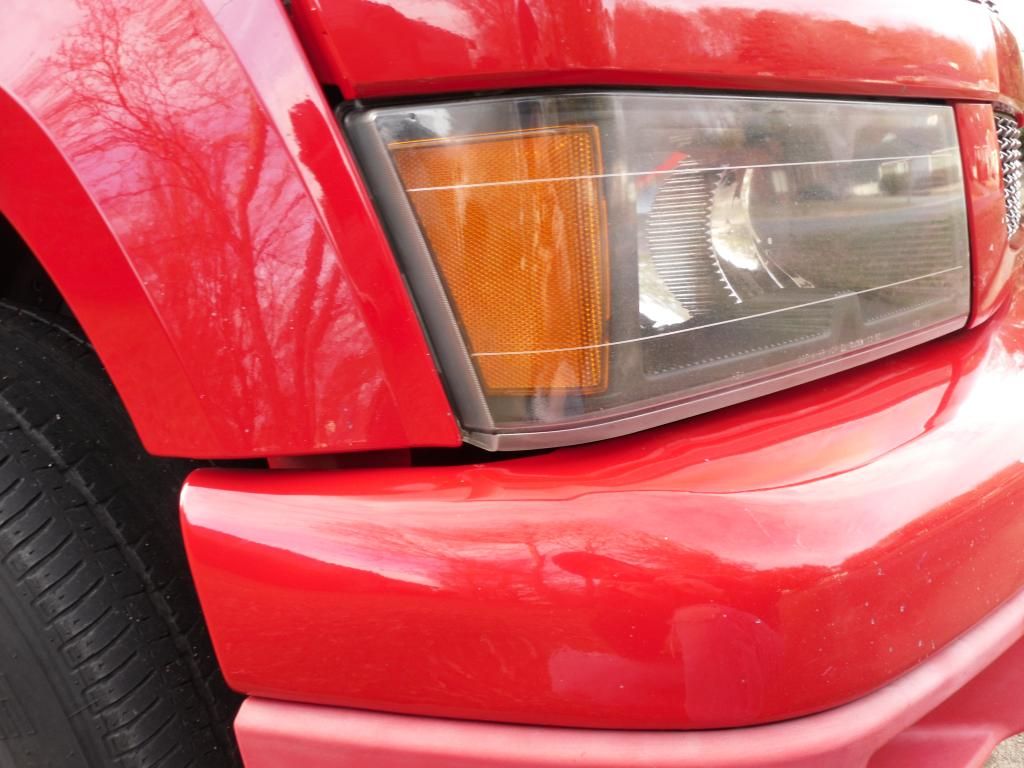 Lots of swirls , scratches and water spots
Then I added this (was at Auto-fair ,paying attention to folks waking by, ran into the neighbors truck :th_s52: The guy was cool, were my truck rubbed on the bumper was a polished spot)
Truck Bed seen better days(fireman sticker is from previous owner,got me out of some possible tickets)
Interior: Smells like dog ,dirty ,bunch of coffee stains (i hope)
Mods I've Done so far
Bench to Bucket seat swap (Their was a guy parting out a crew cab so I picked up seat, 2 complete doors,and a radio bezel.)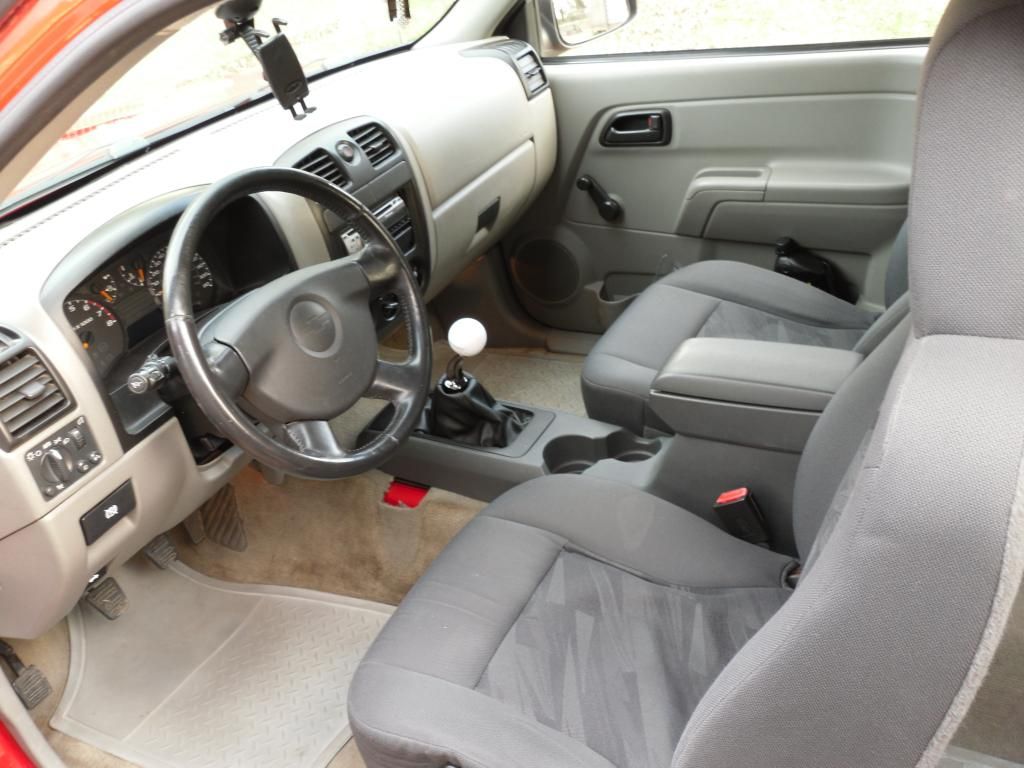 SSK short shifter and Hurst knob
Flip the third brake light