Discussion Starter
·
#1
·
For some this has been a long time coming now. I finally got around to dropping my front end suspension. I used belltech 2" drop balljoints. The install was pretty easy except for how the upper balljoint spacers work but that was figured out rather quickly. Thanks to my friend Richard who has a shop w/ a/c, a lift, and almost every tool you could think of at his house and helped me do the install. Now here's some pics...
Right after installation outside the garage.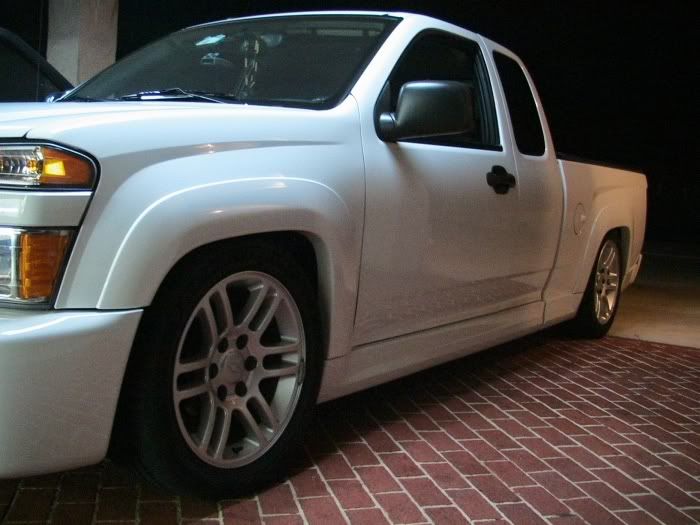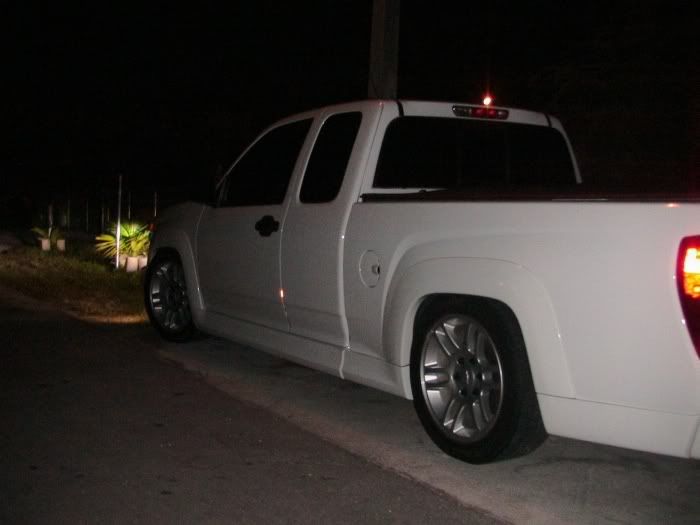 Here are some pics from earlier today.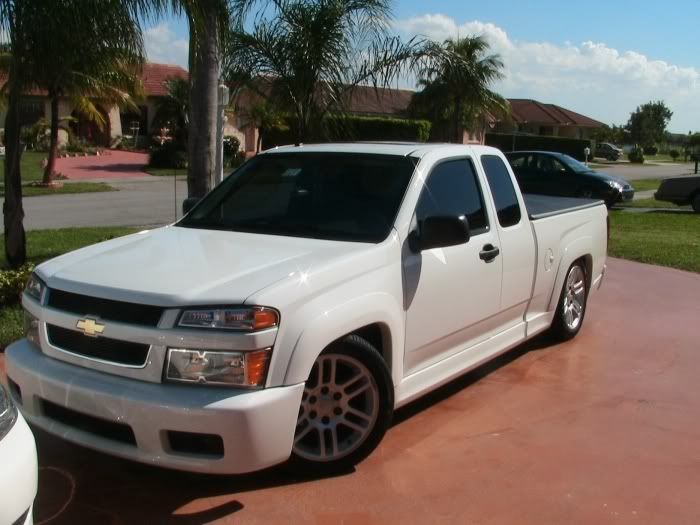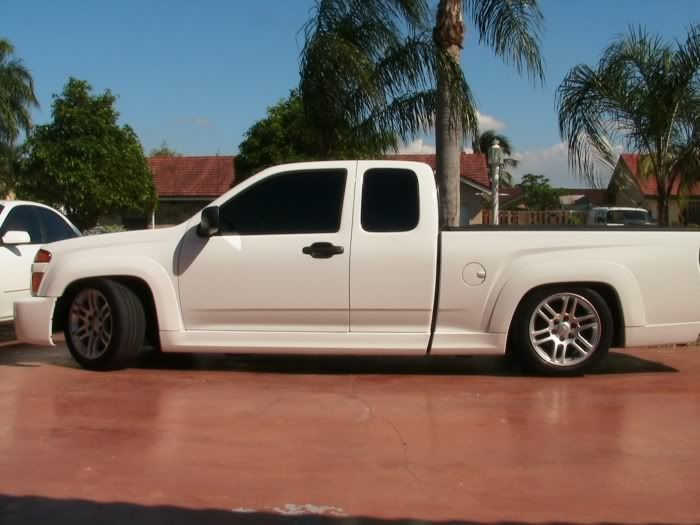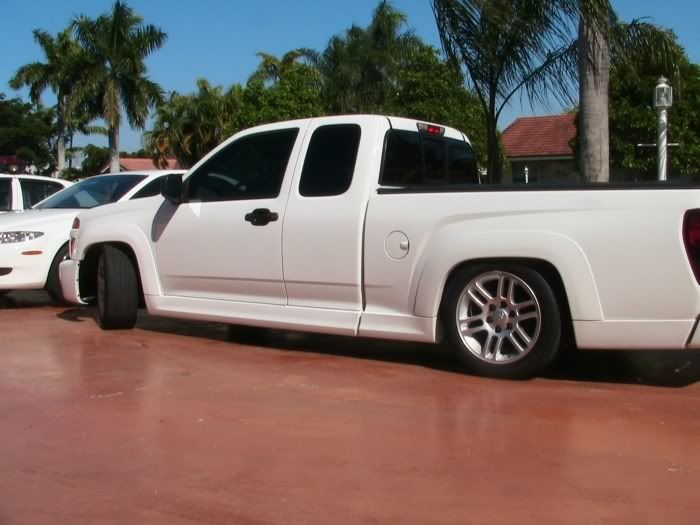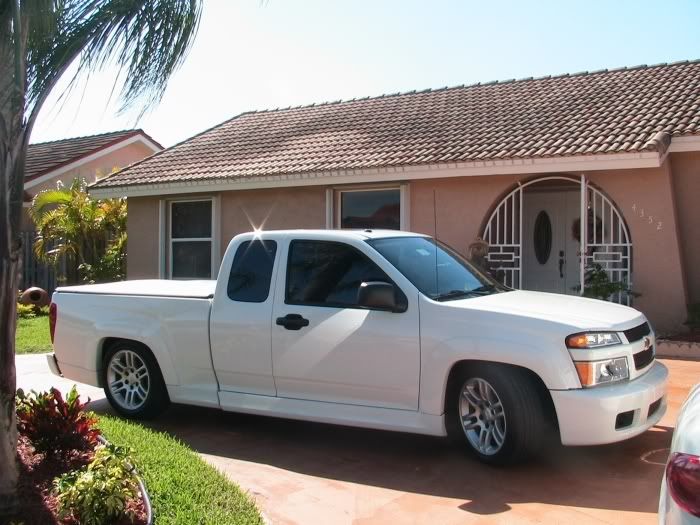 The final product. If anyone see anything wrong please let me know ASAP!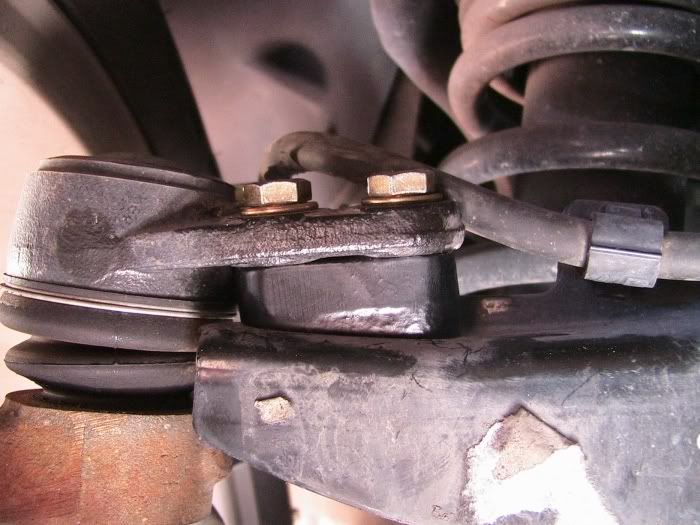 That last pic is what I'm most concerned about. Did I put the upper b/j spacers correctly?
Now for the best part. RUBBIN' pics!!!! My flares and inner fender liner.:yup: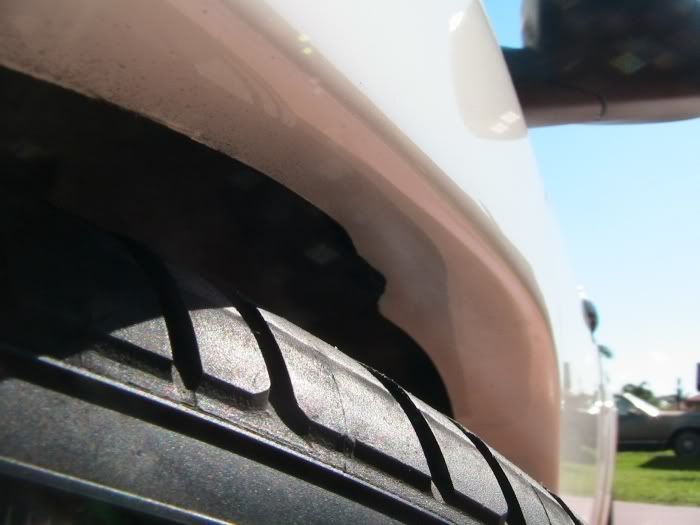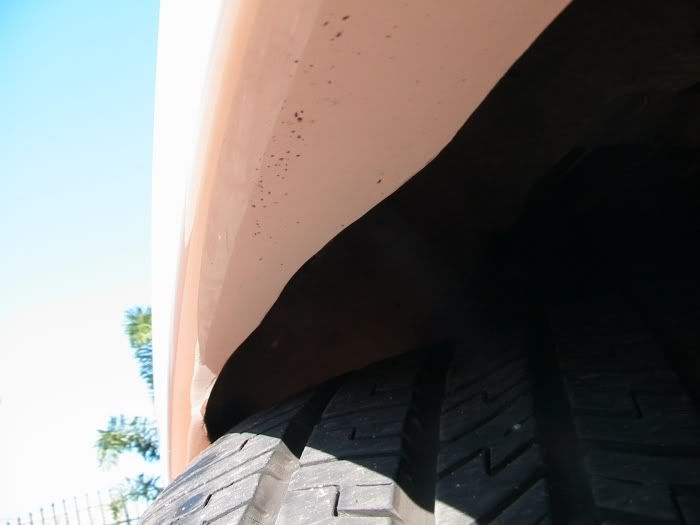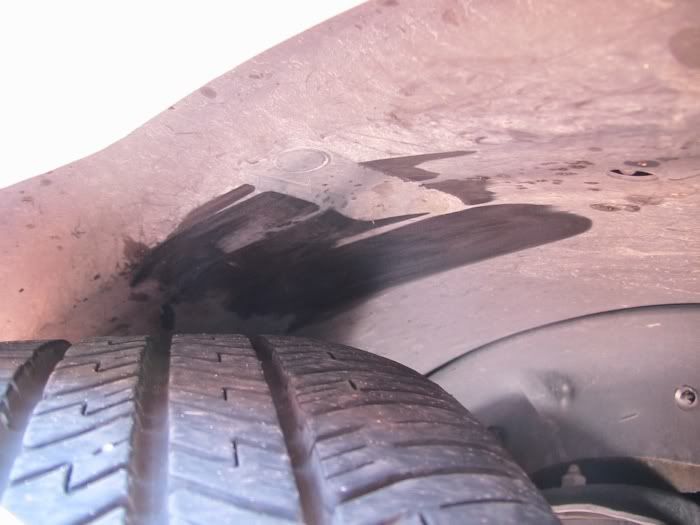 There you go. Let me know what you think. Thanks!