I've been around here for the past few years and finally decided to make a build tread!
I'll have the rest of the pictures up when I get home tonight.
Here's where we start. In April 2011 I got my 2006 chevy Colorado z71 crew cab. It was pretty much bone stock except for an aftermarket Kenwood radio, and had 53k miles on the clock.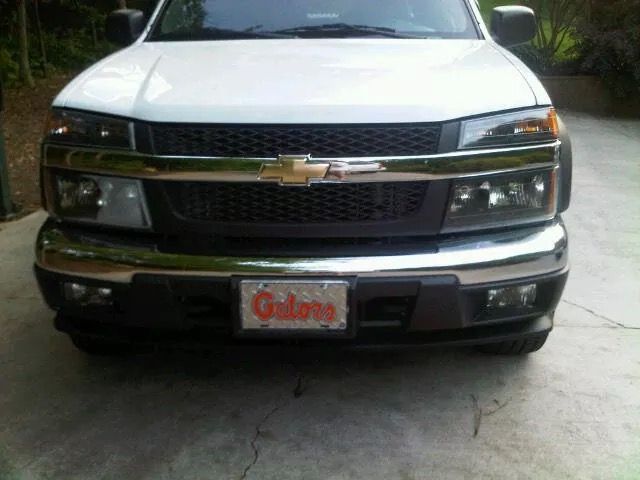 The first thing I did was do the dual hi/low mod and crank the tb's to level the truck out. After a couple months I got a flow master muffler and single rear exit tip installed. I got bored with the stock system and bought a kicker comp 8 and built a sealed box for it. The sub was powered by a cheap Kenwood 150 watt amp.
insert pic
I left it like this for a while then got bored with it. I bought a Kenwood 10" sub and a cheap infinity 2 channel amp. I also built another sealed box to house my new sub. Not long after I bought a power acoustik amp to match the sub little better. At this time I hooked up the infinity amp to my mids and highs. I left it like this for a while, then I got the mod bug again and plasti dipped the black surround on my grille and dipped my
bow tie white. I blew my Kenwood sub so I upgraded to a kicker cvr 10" and alpine mrp-m500, and moved my power acoustik to my mids and highs. My head unit started to act up so I purchased a new Kenwood bluetooth head unit. Christmas 2012 I upgraded my door speakers to Alpine sps 610 and 610c.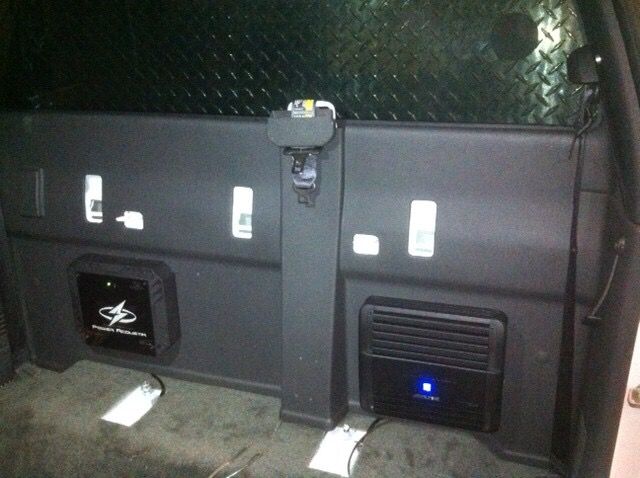 Around April 2013 I got bored with my system once again and built a new ported box for my cvr 10 and was very pleased with the way it sounded.
I went away to college in the fall so modding kind of stopped for a little while. During thanksgiving break i started working on a floor console that would fit a 1st gen full size ipad. progress went slow as I could only work on it when I was home for breaks.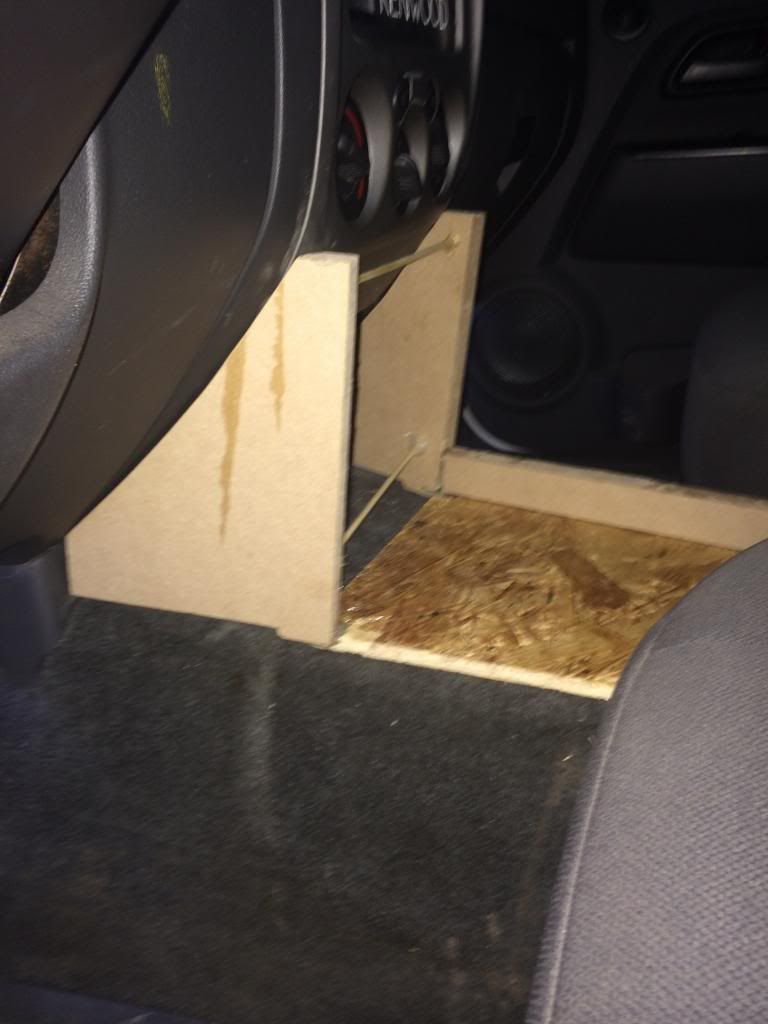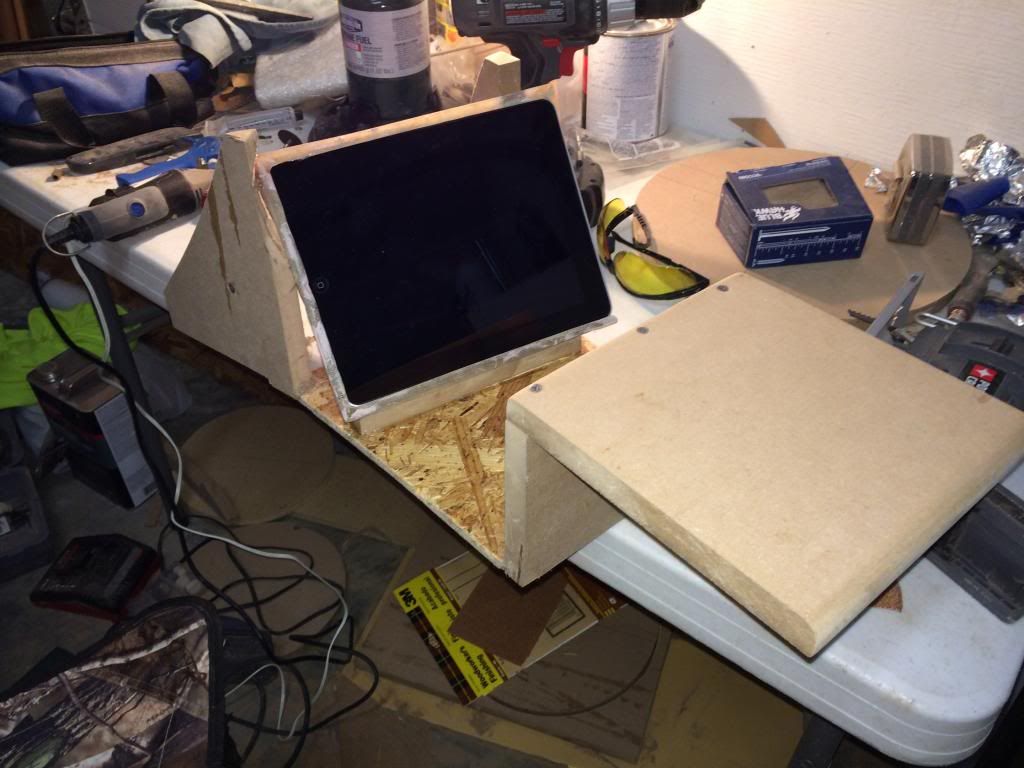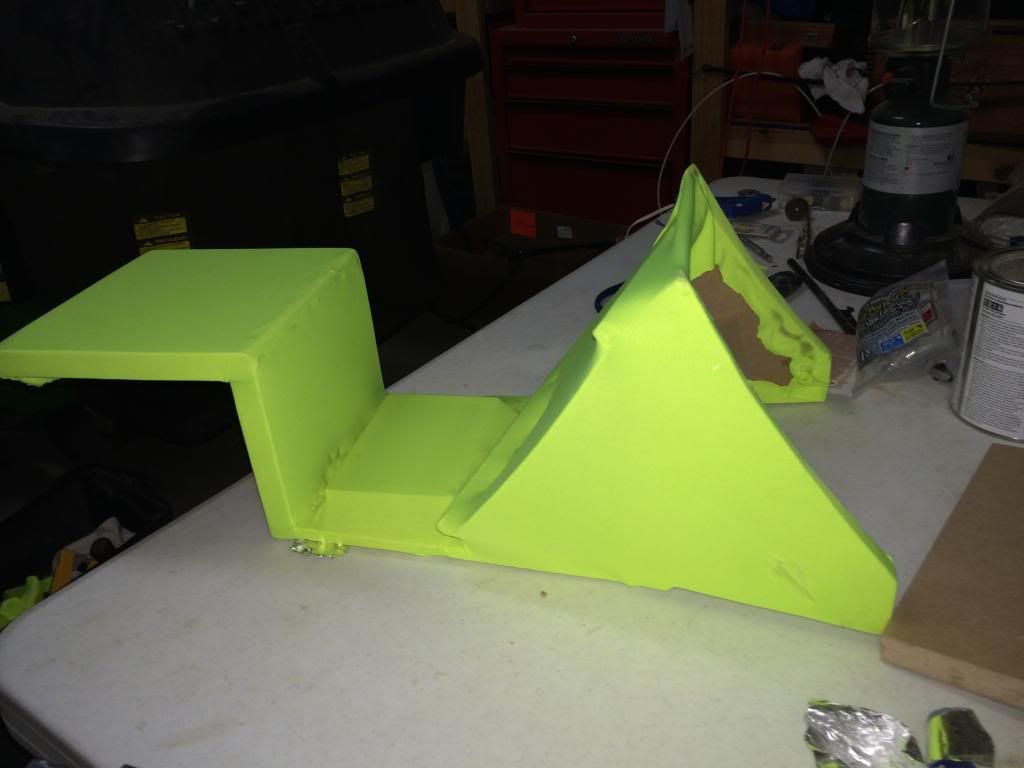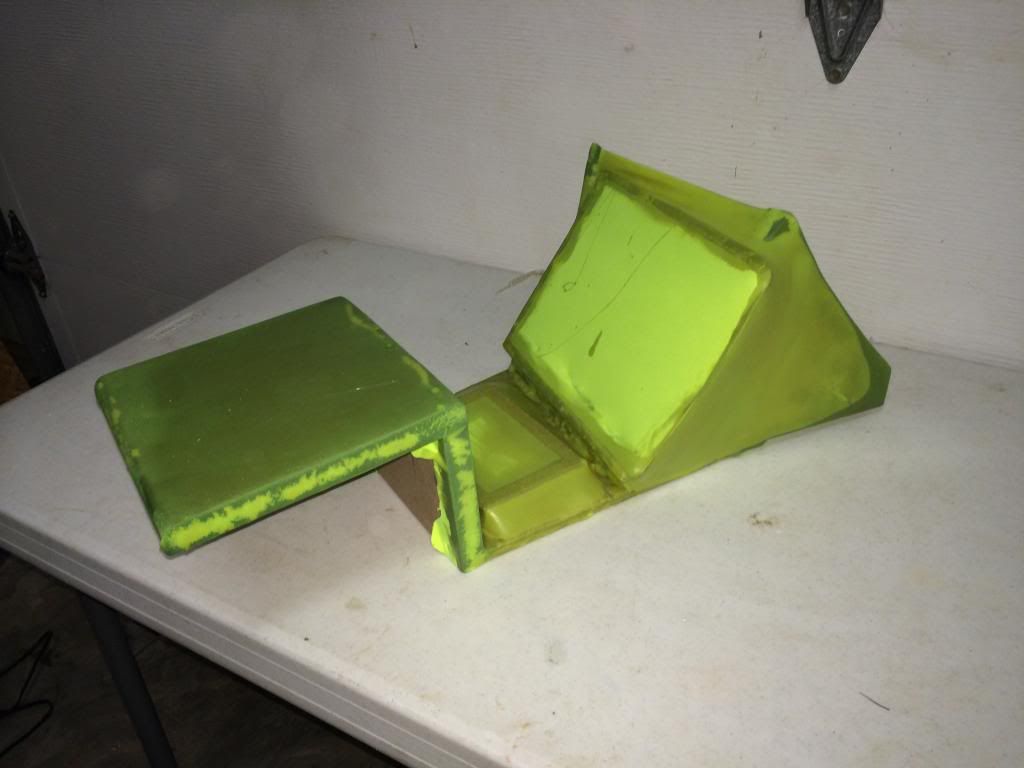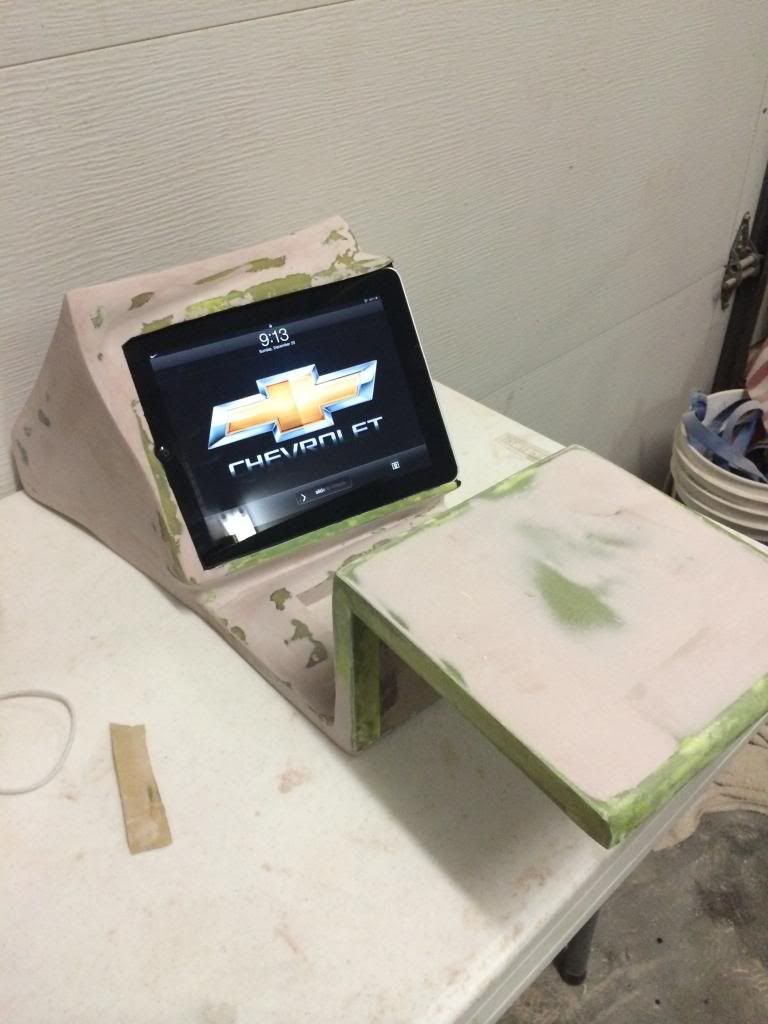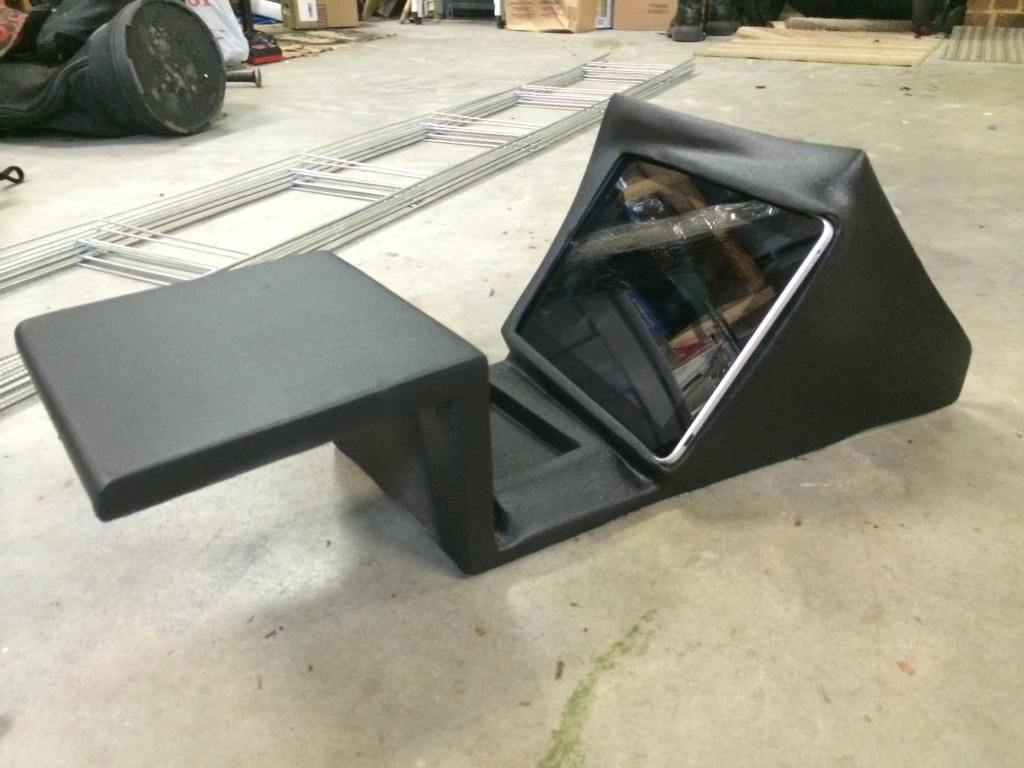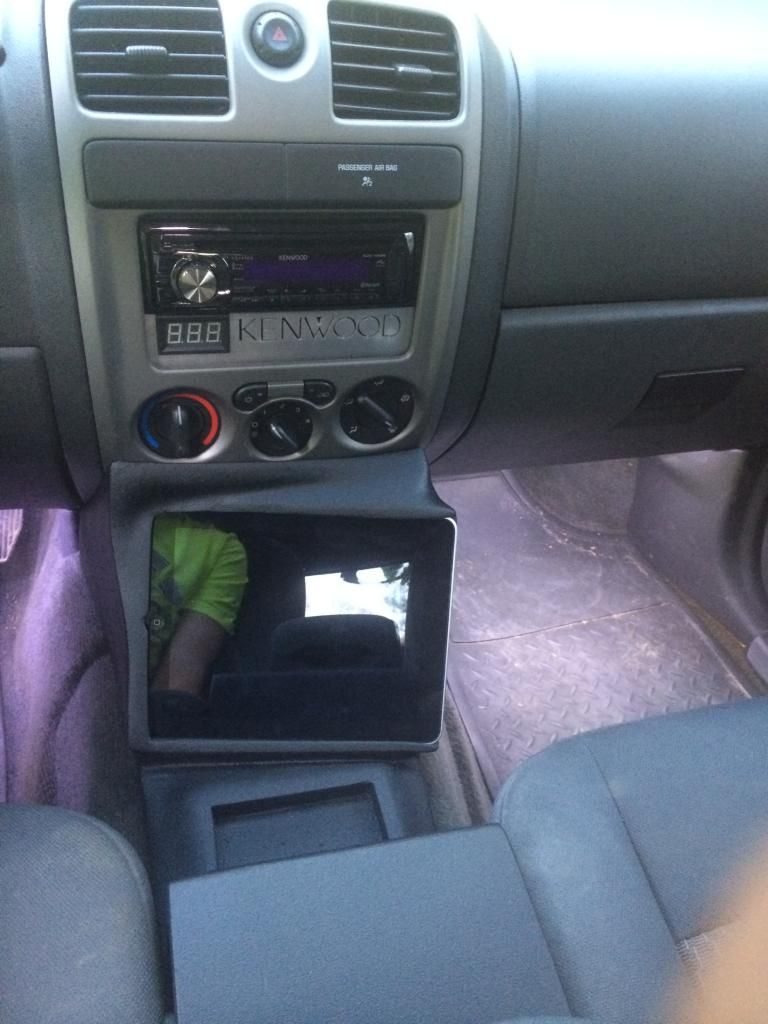 Christmas 2013: my flow master muffler had a loose baffle that was rattling like crazy so I bought a new flow master cat back system from boosted5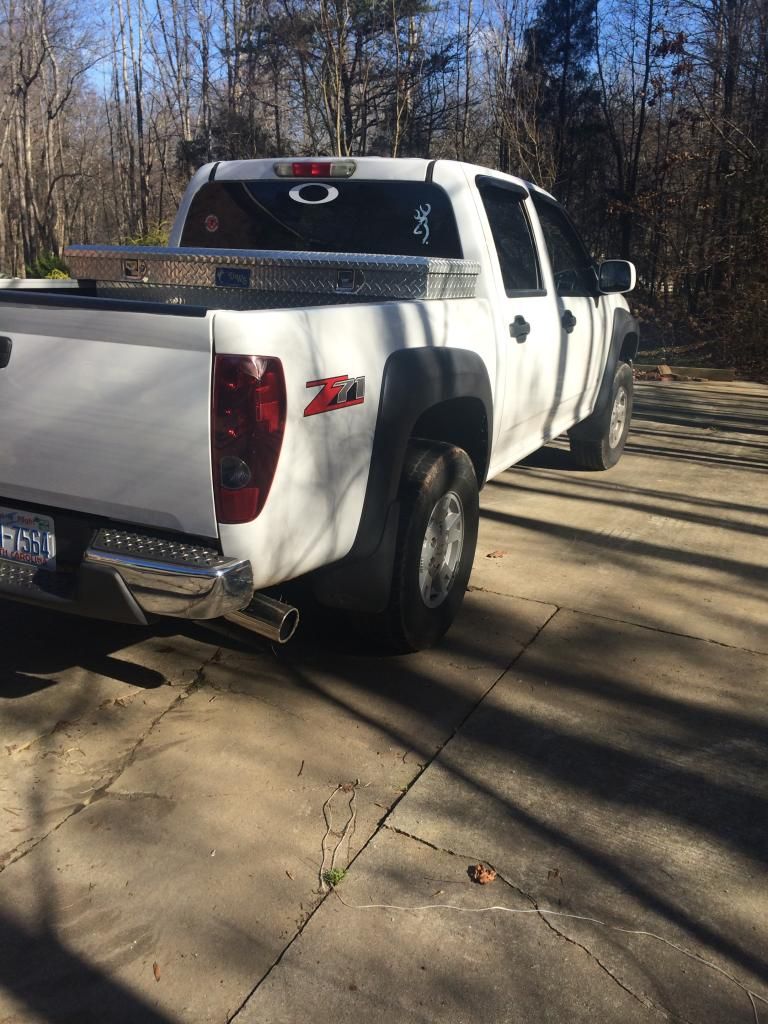 I cut some DRL covers out on the water jet
I got some new rubber on the rado (bfg a/t)
this summer I plasti dipped my radio bezel and a/c vents.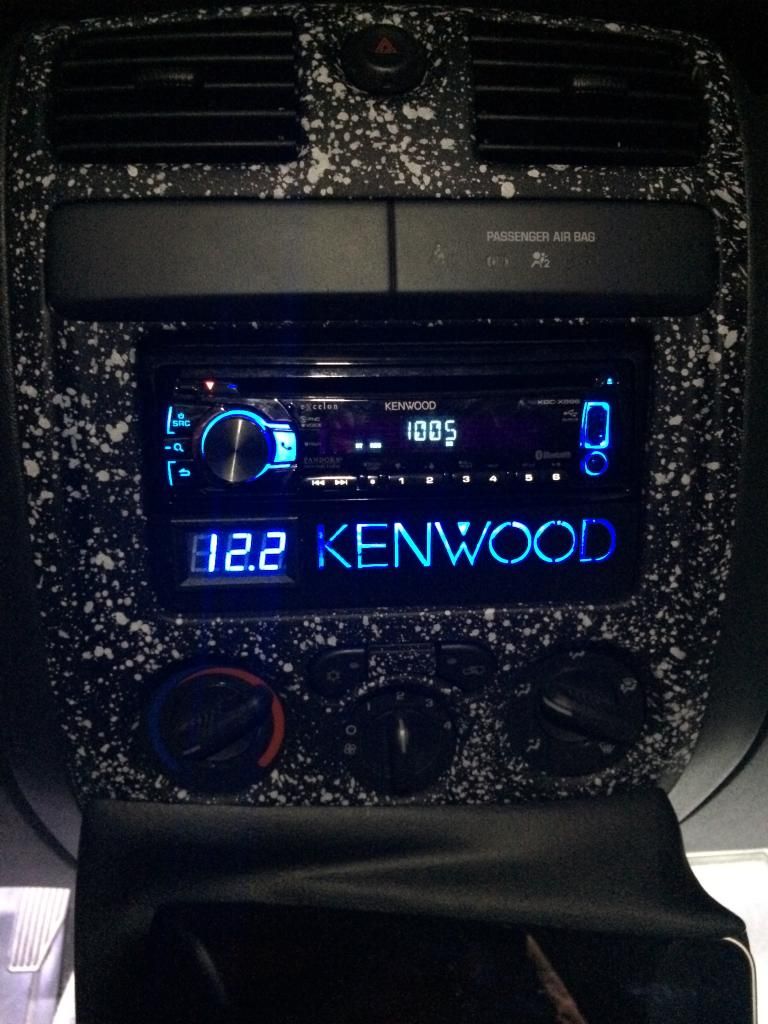 I did the big 3 upgrade
insert pics
around this time I also bought a 17" led light bar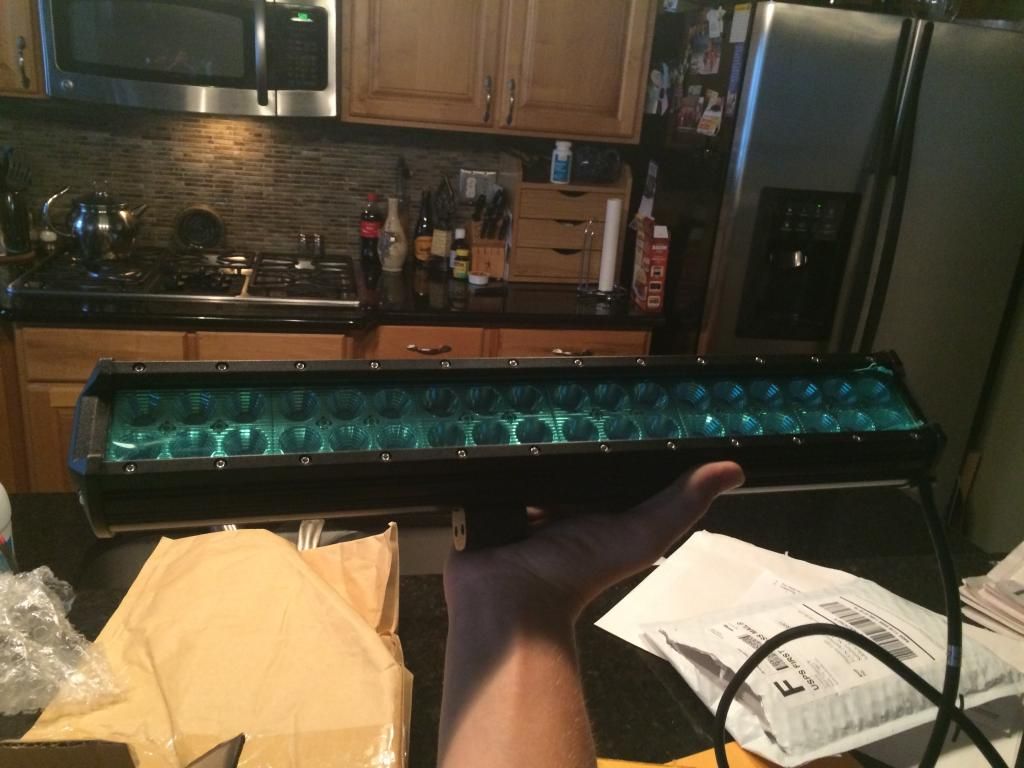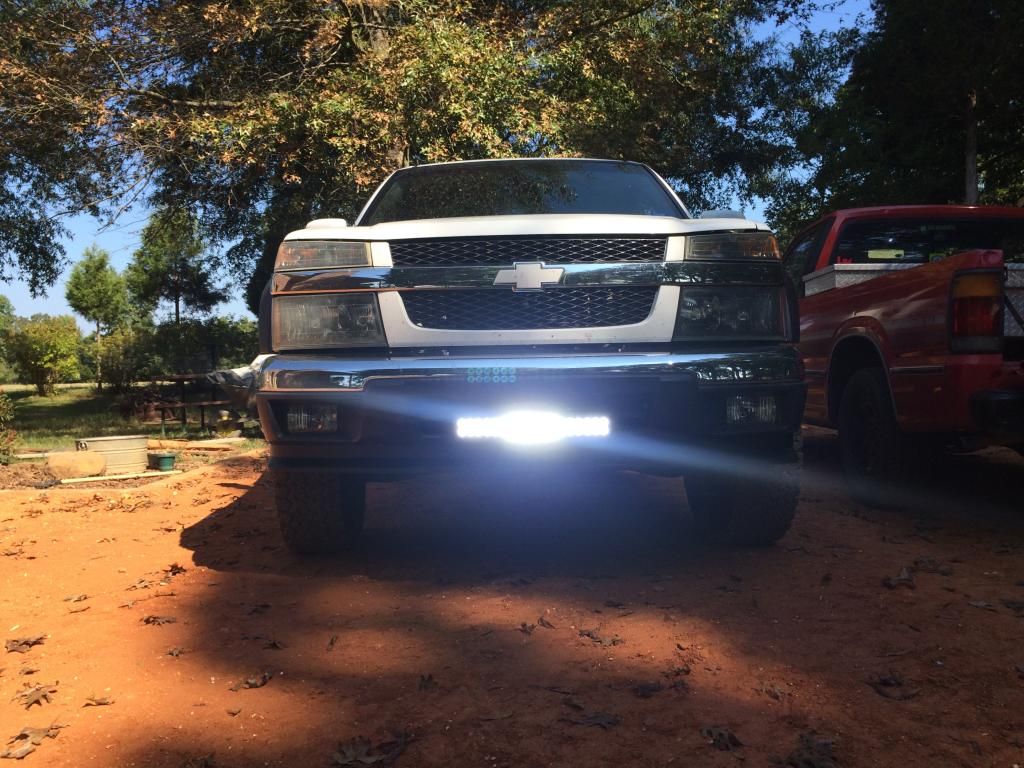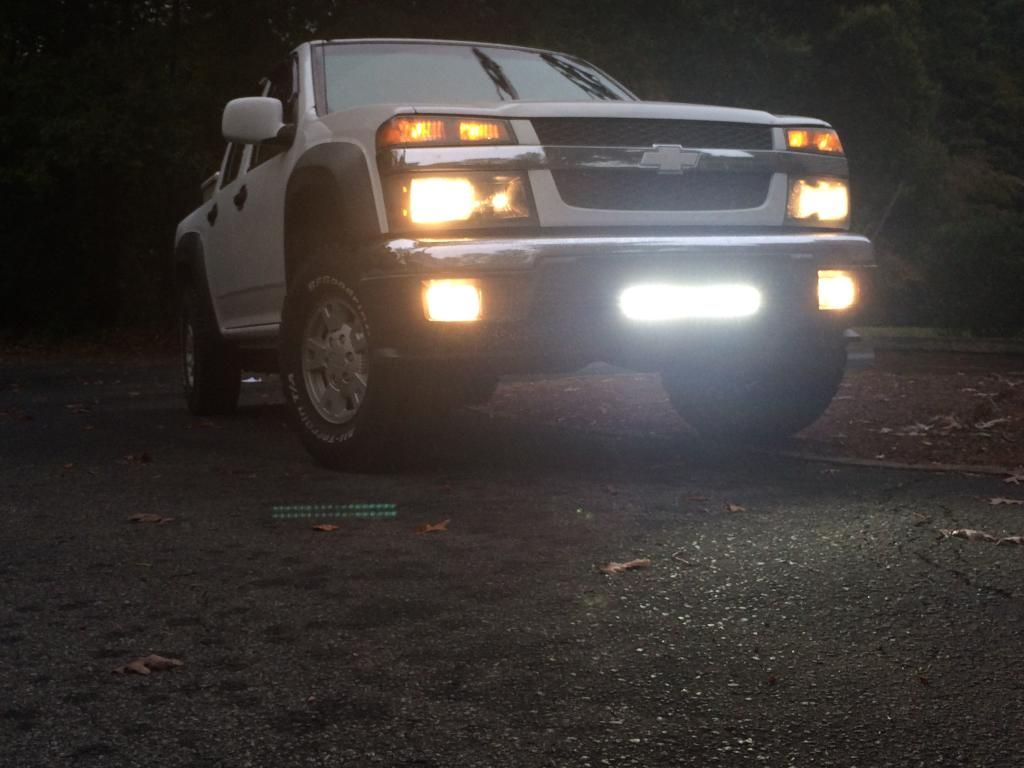 once again I kind of got bored with my sub setup so I bought a sundown sa8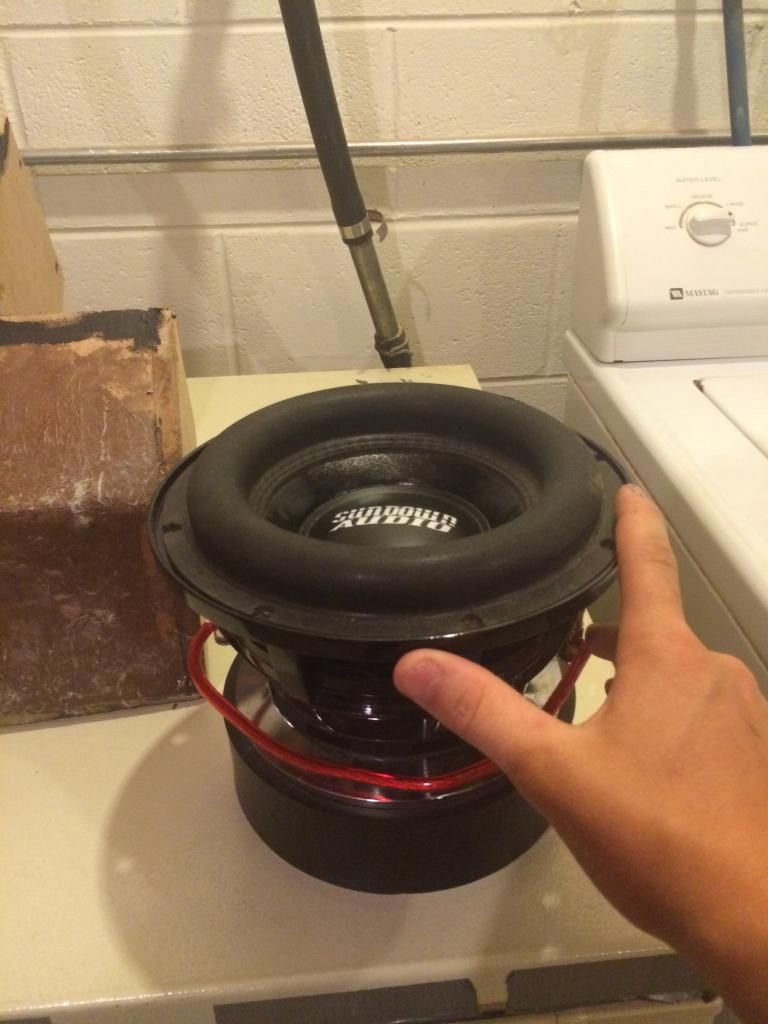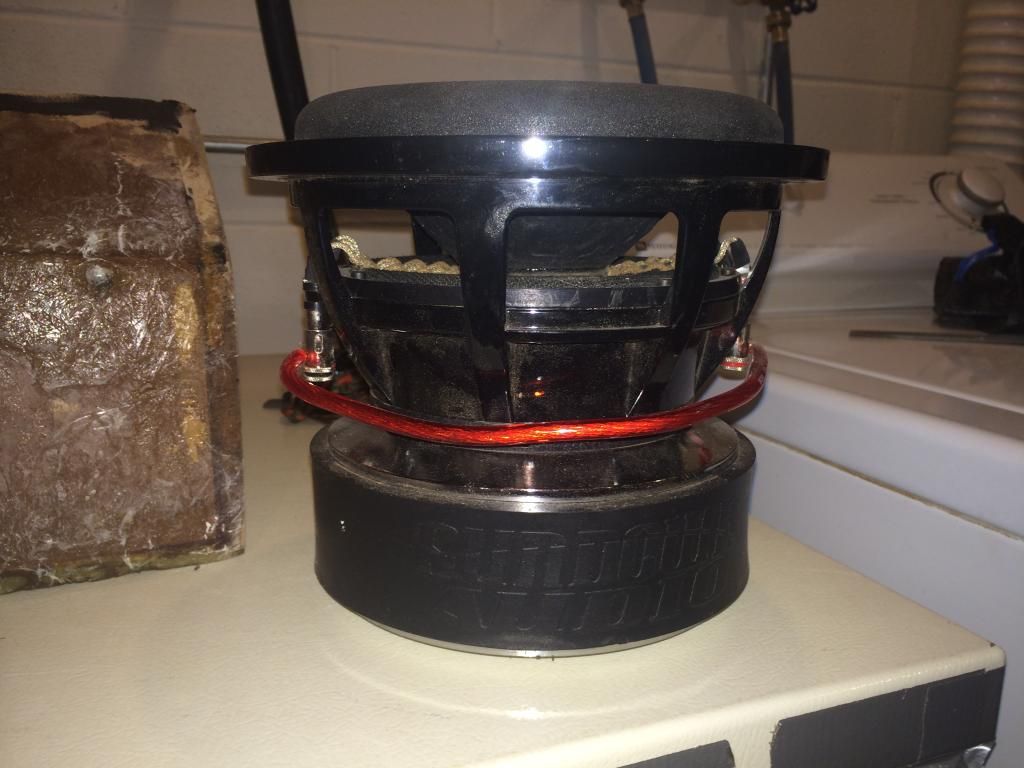 I wanted to be able to fit 3 people in the back again so I made a box that would go under the seat. the box is 1.38 gross and 1.15 net volume tuned to 30hz.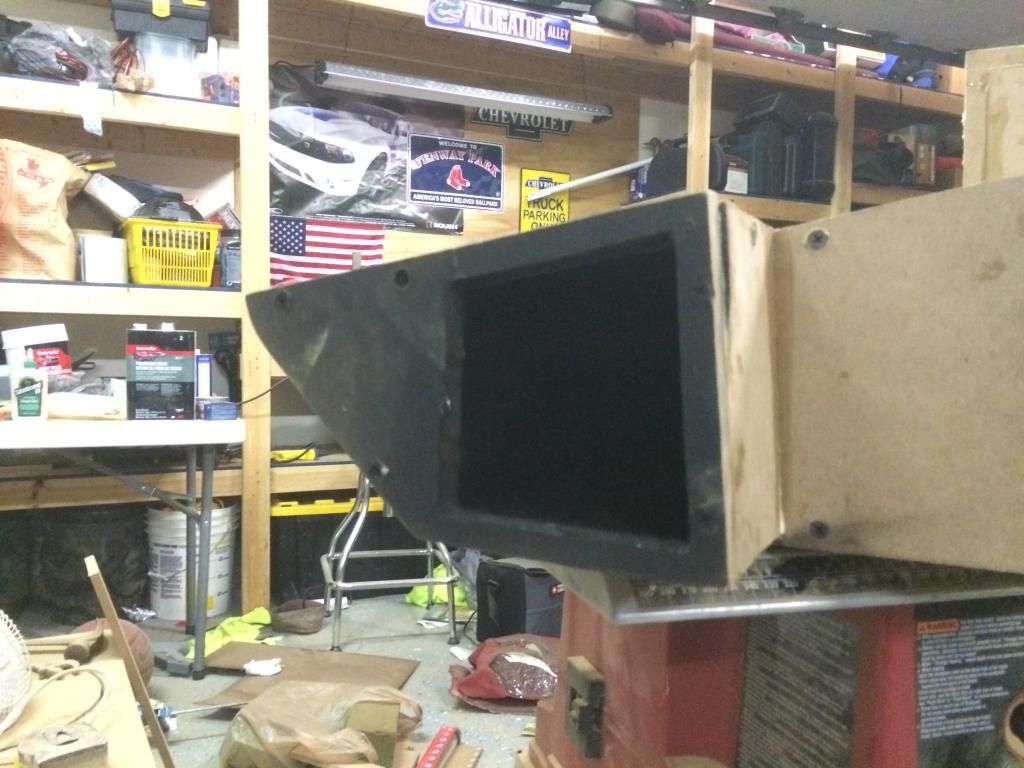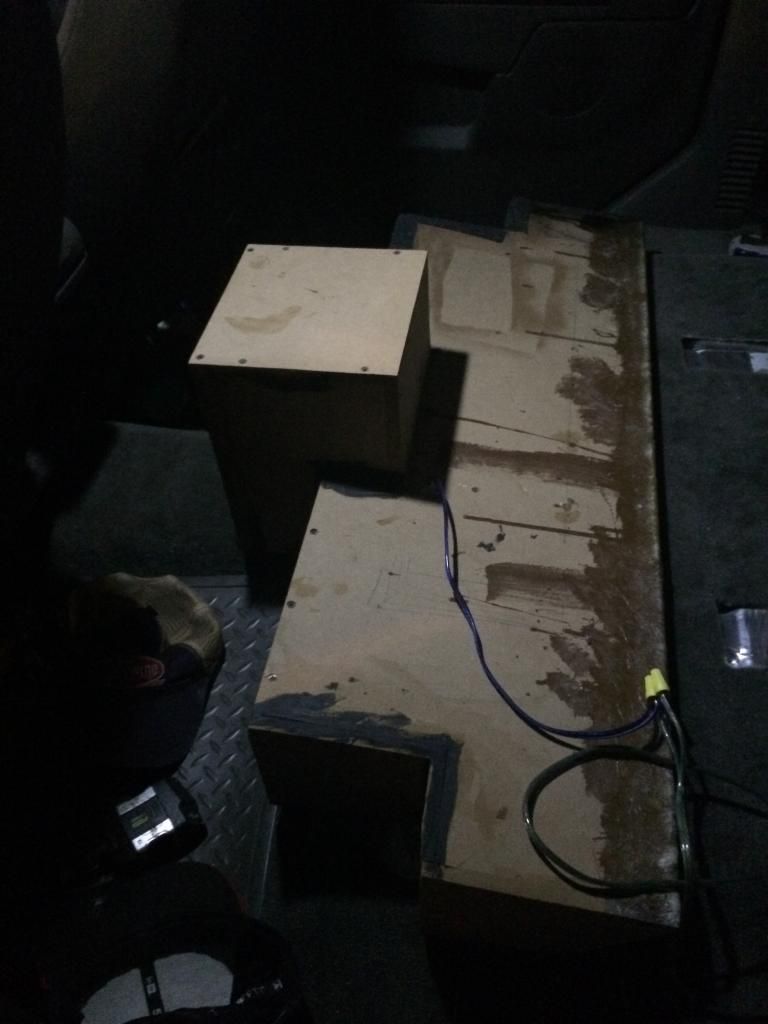 I also put some sound deadener on the back wall and floor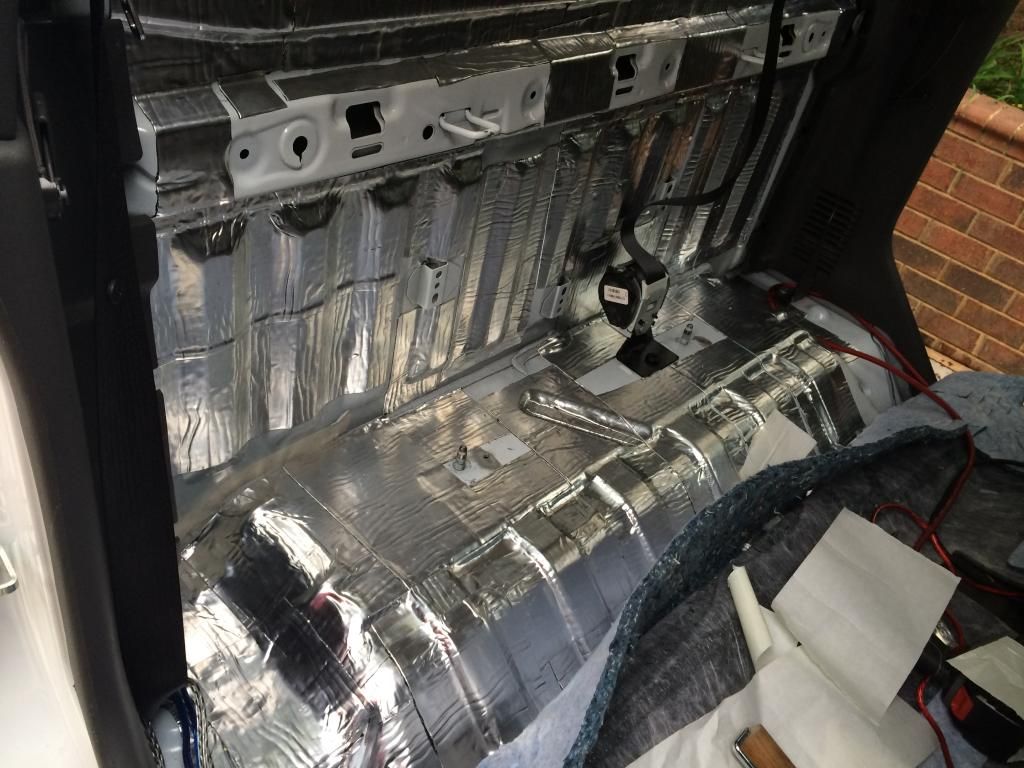 September this year: I wasn't that satisfied with the way my first box sounded so I made a new one with a little different port.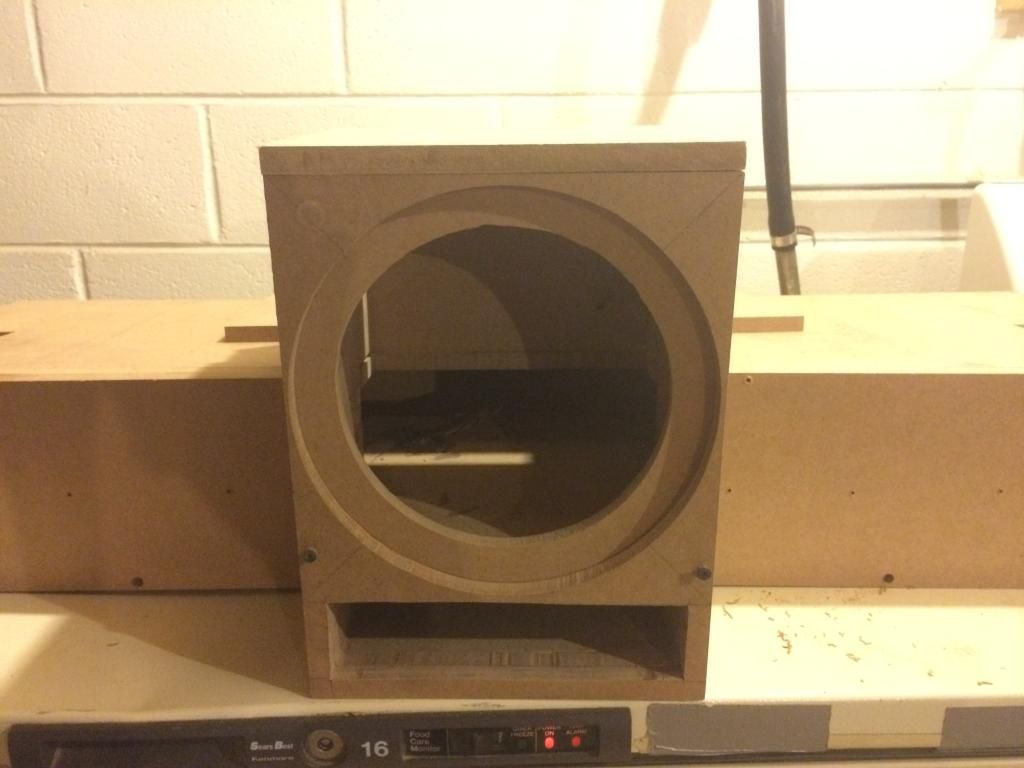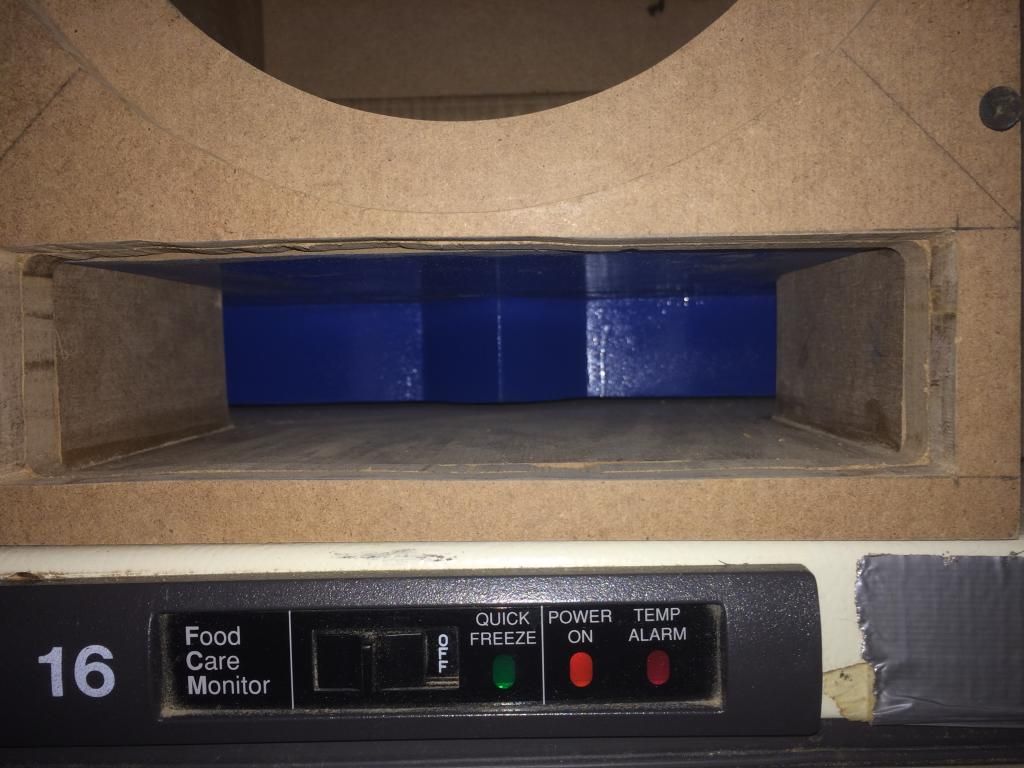 October: i bought an iPad mini and started working on a dash.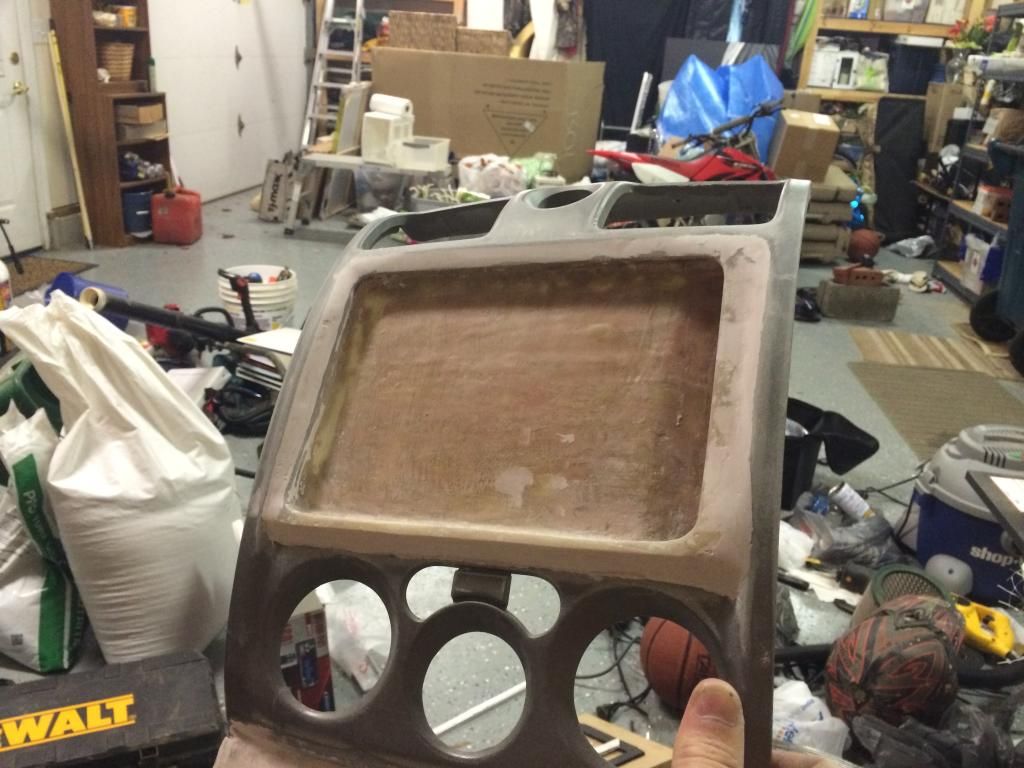 [/IMG]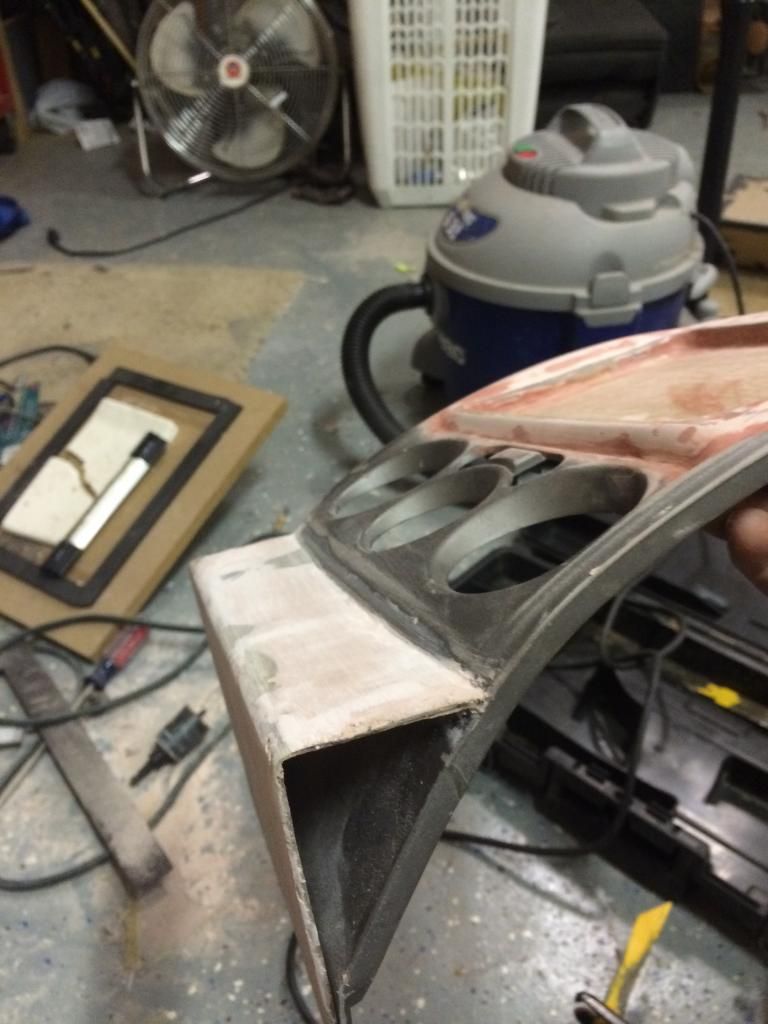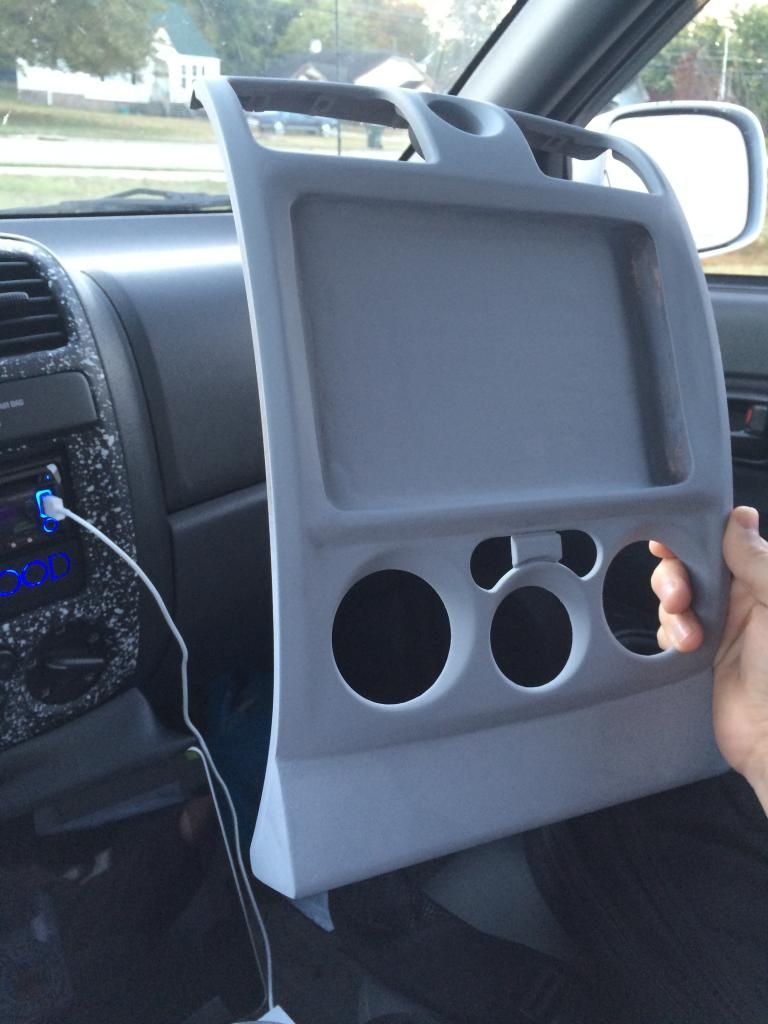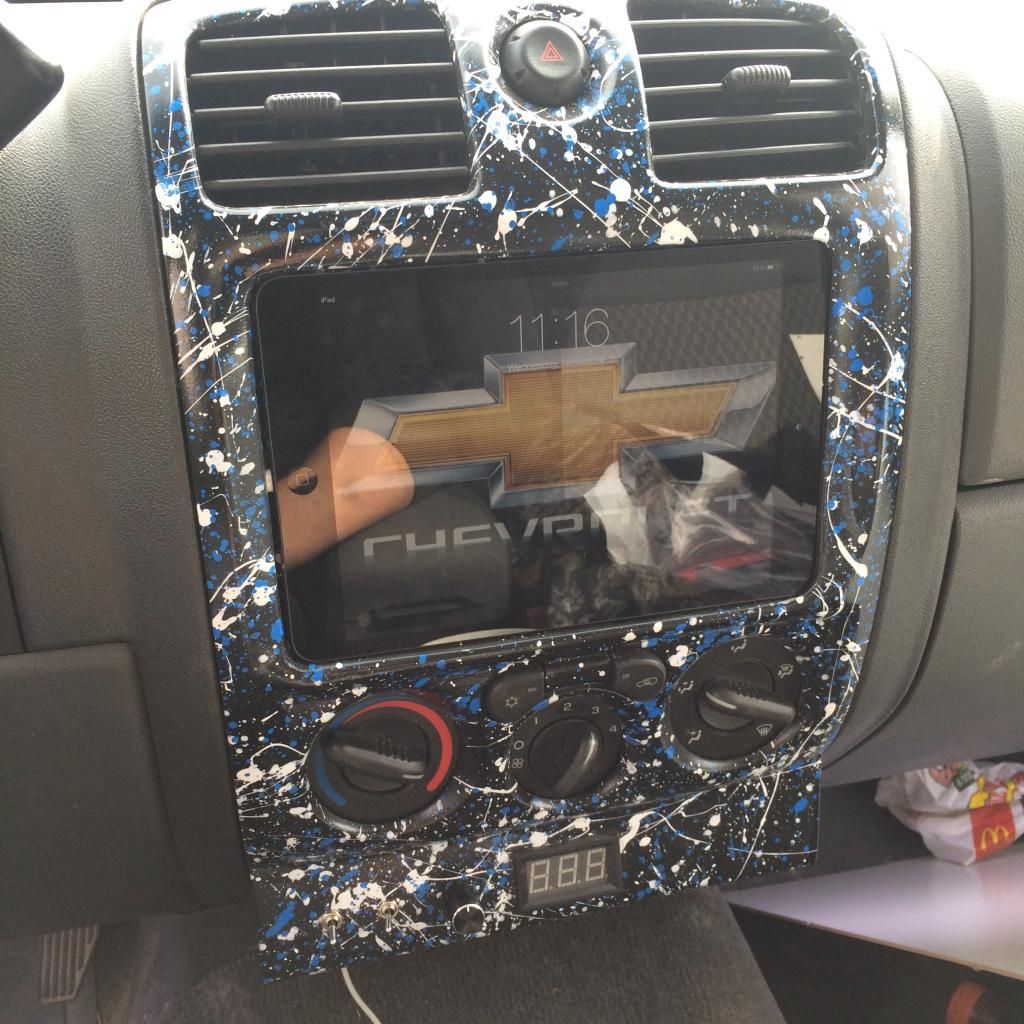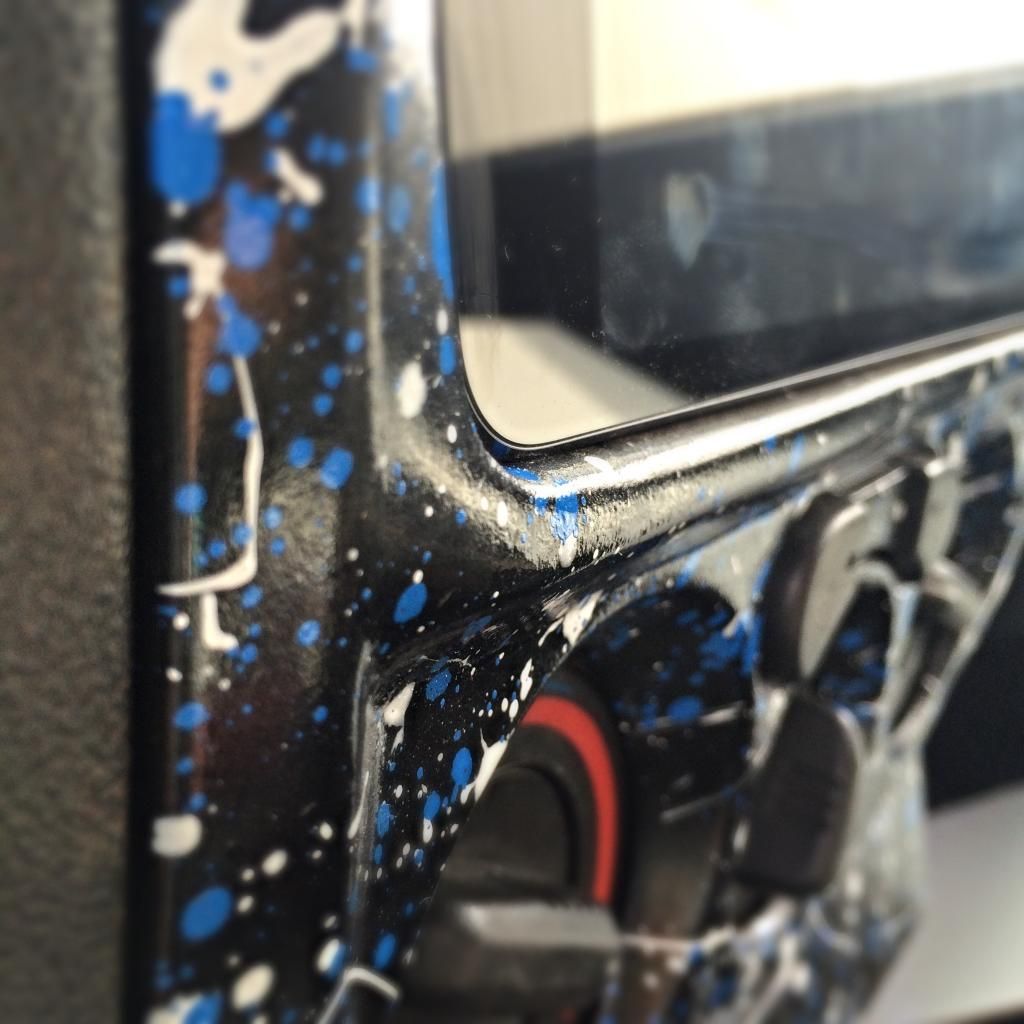 during this time I was trying to get my truck ready for SESM. I bought a sundown SAZ-1200d to power my SA8, ran 0gauge to the amps, bought 6 2600 farad, 2.7 volt ultracapacitors that wired in series have the ability to charge to 16.2 volts. These capacitors should handle about 90% of my amps that my sub amp is drawing.
insert pics
I also plasti dipped my wheels black
I got everything installed (0 guage, amp, caps, dash, etc the night before I left for SESM.
That's all for now. I still need to carpet the front and sides of the box and clean up wiring. Thanks to everyone on here for all of your knowledge and insight!