Discussion Starter
•
#1
•
Ok awsesome day. I went with a valence on the truck and came home without one... Can't turn your back on these guys.
Some of the guys are on both places! And the others we told them about :salute:
Was a perfect day too.
Super waiting for my awesome lights I am going to post some pics in a new thread maybe. The underdash let me know prices and what you need. I cannot believe that the pass. side was like it belong. Gerry post some night pics!!!!
Oh now I better leave now runnig a little behind. Maybe this will help!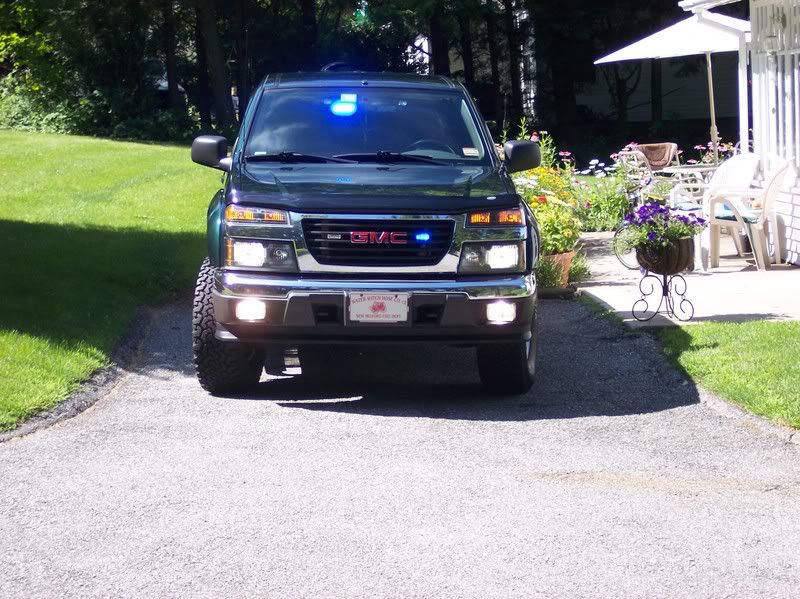 See the girls really like the Canyons!!!
Geeze smile next time guys!!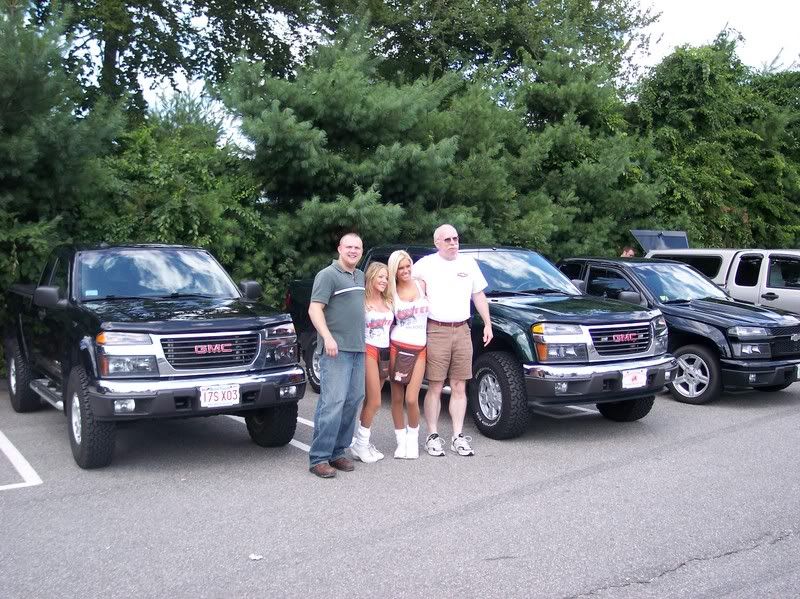 James modding away!!!
Hey
DOUG
look at the sexy
green
truck!!!!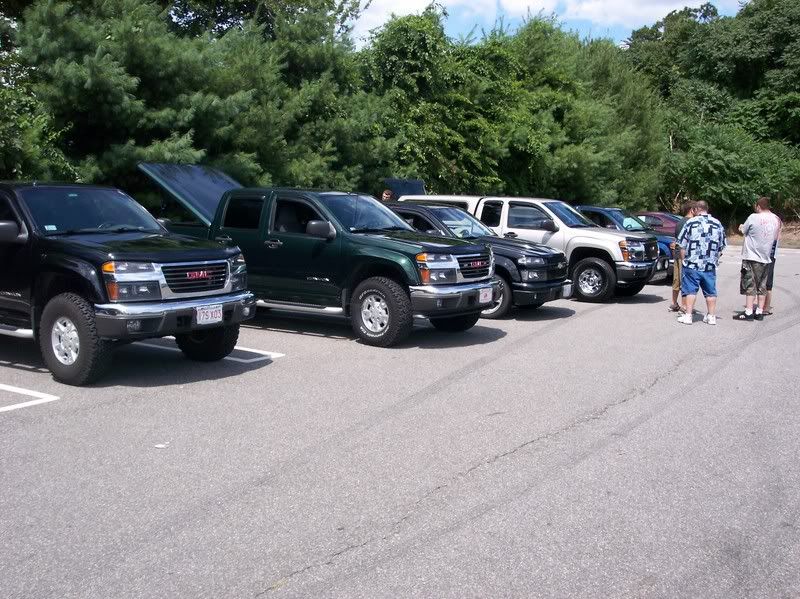 The hit of the meet! Thanks again for your service to the USA!!!!!!!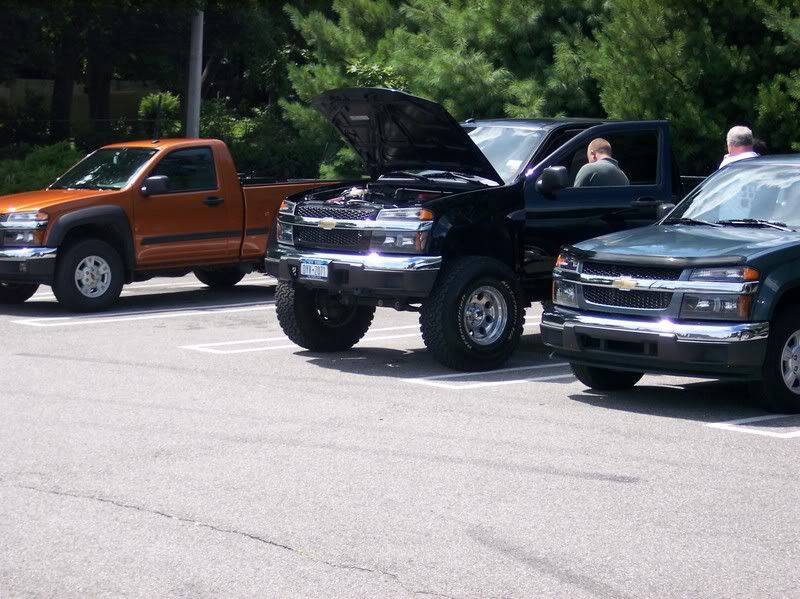 Hmm don't let the wife see this one!!!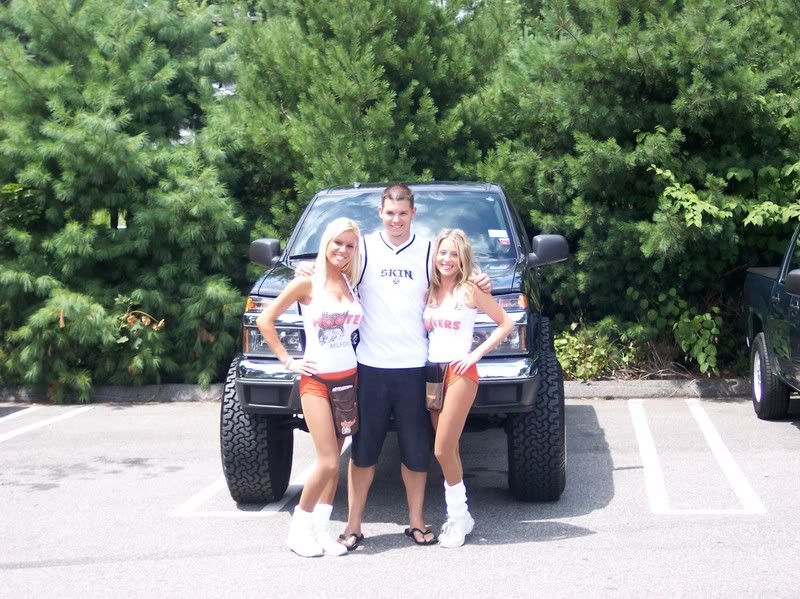 Here a good to use for wallpaper when the wife isn't looking!!