Some piktars of the truck in action. Mmmmmm, can you say body roll?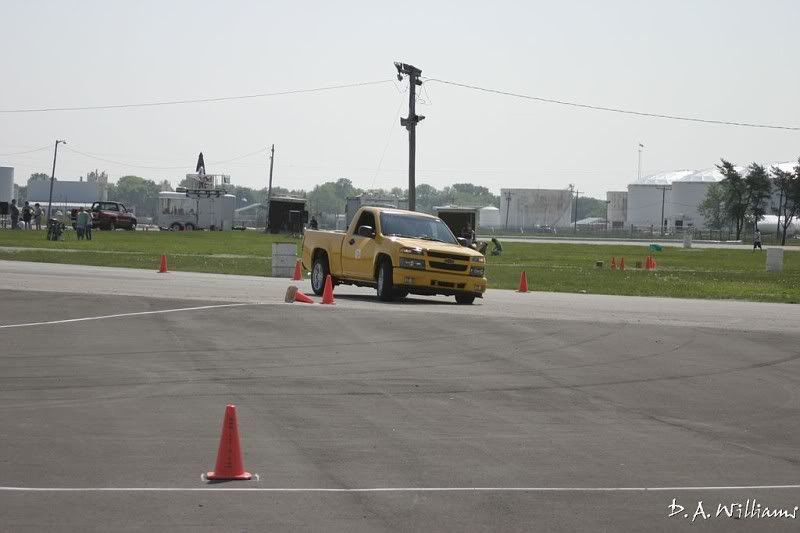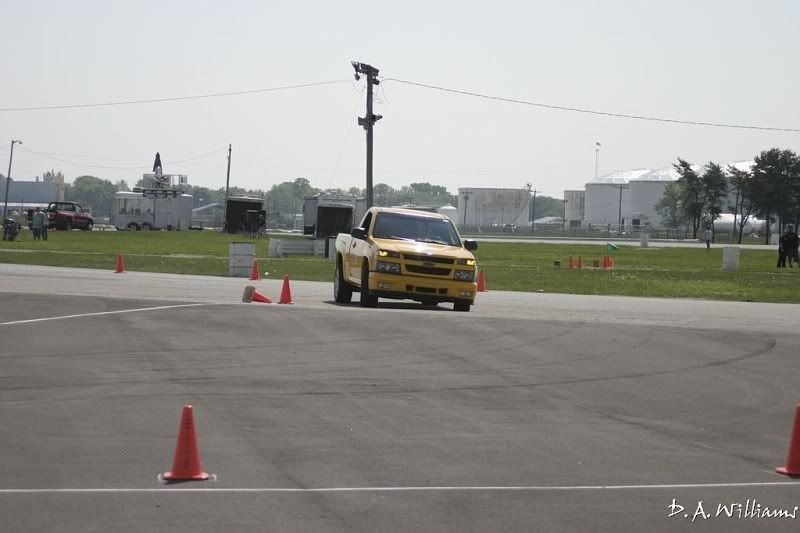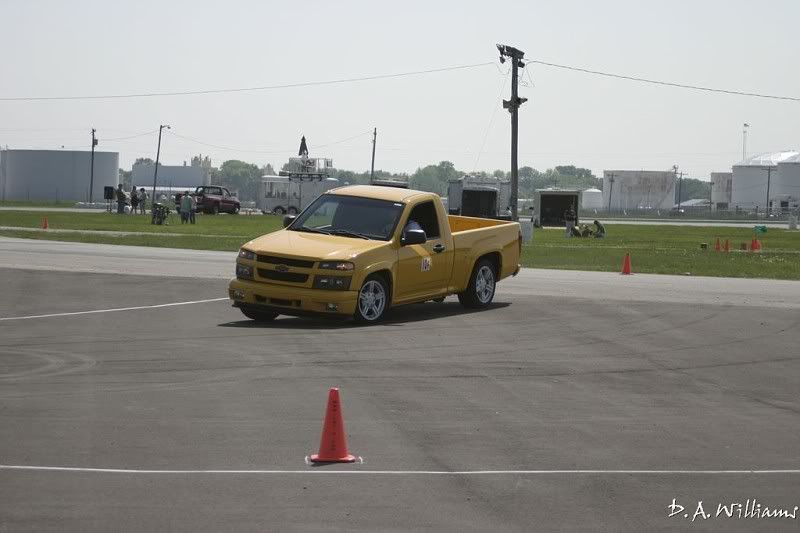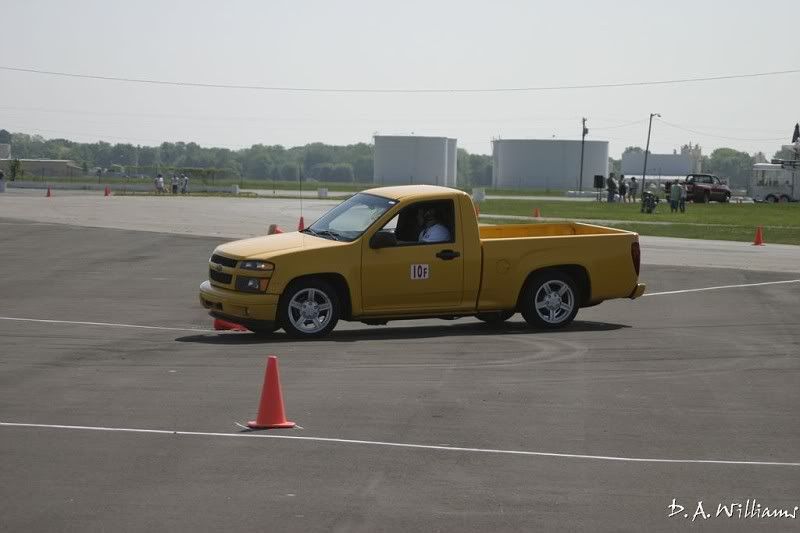 Reluctantly crouched at the starting line.....
sixsixracer's '07 CC ZQ8 with only 1500 miles on it. The stock Goodyear RSA's are begging for mercy. :lol: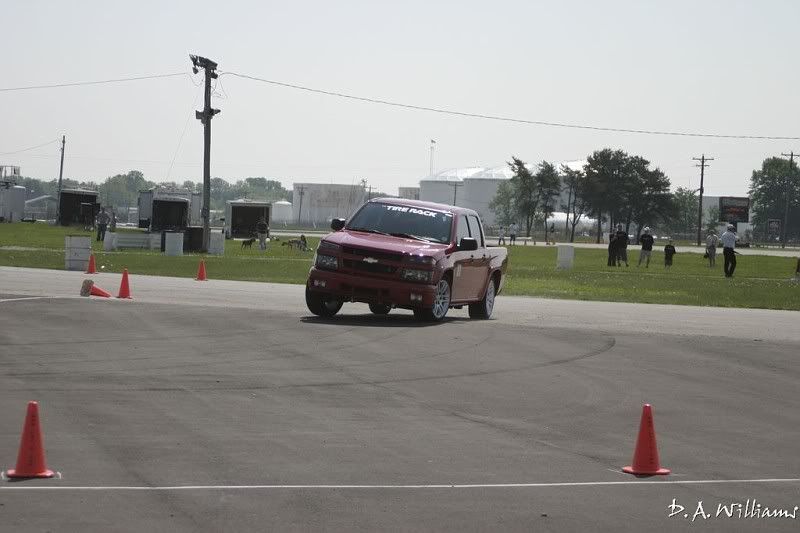 Two photo albums from people that were at the event.
http://public.fotki.com/DAWilliams/winged-warrior-3/
http://s2.photobucket.com/albums/y27/BodyDroppedNikes/Winged Warrior 3/
Video of the quickest 1/4 mile E.T. at the event - Buschur Powered Evo VIII going
[email protected]
! :econo:
I actually got to watch him make this run, I was staged about 2 cars behind him. Watching it take off was insane! He was kicked off the track for not having a roll cage after this run.
http://www.youtube.com/watch?v=VGyHYF_ZoUs
I placed horribly in my class. I was last in the autoX and the truck ran slower in the drags than it has in a year. It was heat soaked since I wound up going straight from the autoX to the drags. I did manage to beat a few cars in the autoX a stock truck has no business beating, an RX-8 and a newer Mustang. They must have murdered some cones. All in all it was still the most fun I've had in a long time. Hopefully I'll get selected to compete next year. If I don't then I'll definitely still go as there were a ton of badass cars out there tearing it up.