Discussion Starter
•
#1
•
Disclaimer
The community here at 355nation.net urges you to please use caution and seek professional assistance when performing modifications to your vehicle. Before attempting any modification it is advised that you refer to your Colorado or Canyon service manual or contact a certified mechanic as not all GMT355 trucks are the same. The staff and the associated members are in no way responsible for any damages, injuries or other harm inflicted to your vehicle or yourself which may result in attempting these modifications. The posts and content presented on this site reflect in no way the views of 355nation.net or it's ownership.
A 355nation How To presented by
Blue15ColoradoLT
Project Description
H11 Genssi LED projector headlights
Skill Level
Easy
Project Vehicle
Make:
Chevrolet
Model:
Colorado
Year:
2015
Engine:
V6
Power windows:
Yes
Sun Roof:
No
Tools Needed
flathead screwdriver
T10 Torx bit/ratchet
Project Time
30 minutes
Project Cost
$79.95 + Shipping
Just like USAFquez did the HID installation, I'm using high powered LEDs instead. After 4 different orders from 4 different vendors, the first 3 all were out of stock on the 5000K H11 bulbs I needed. 4th vendor was Computer Parts, Laptops, Electronics, and More - Newegg.com which finally had them. These are also the same LED bulbs I have in my fogs and highs.

So here goes, Genssi H11 5000K LED conversion kit.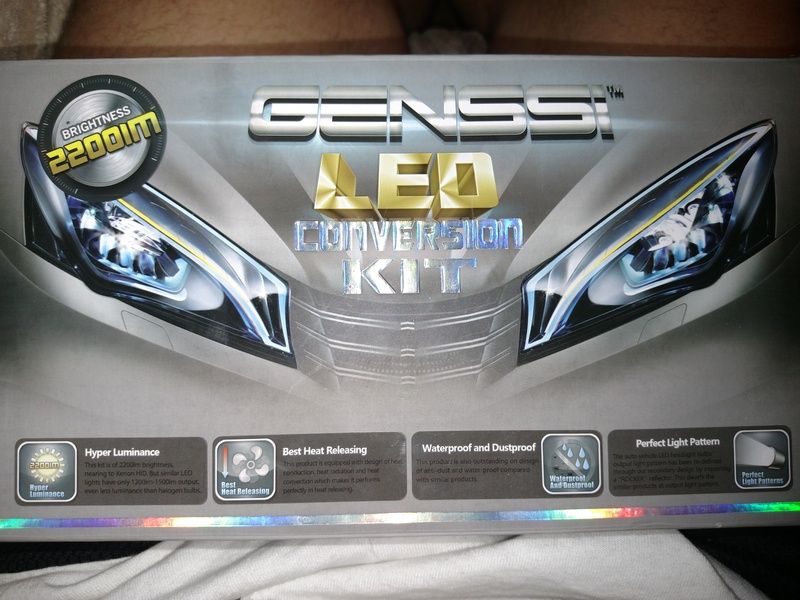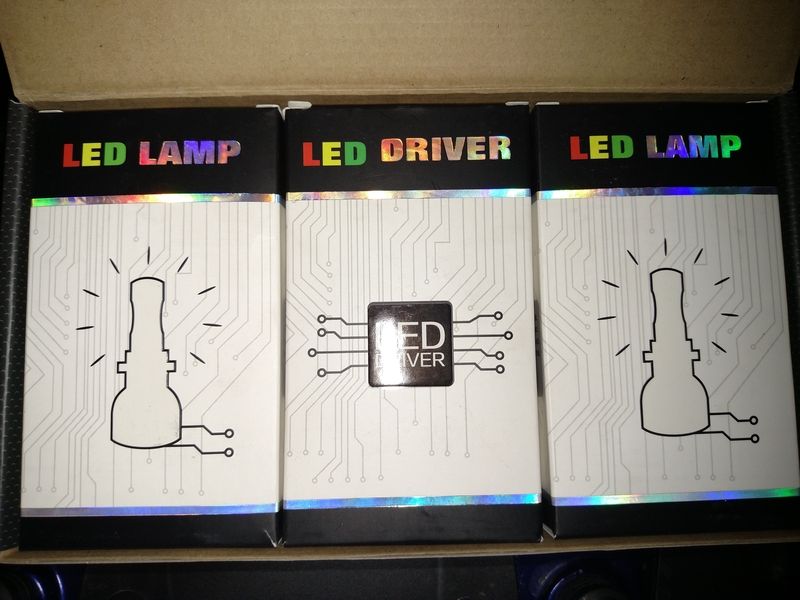 Best part is, this is a "2 gear design" so it can work with a standard reflector housing or projector housing: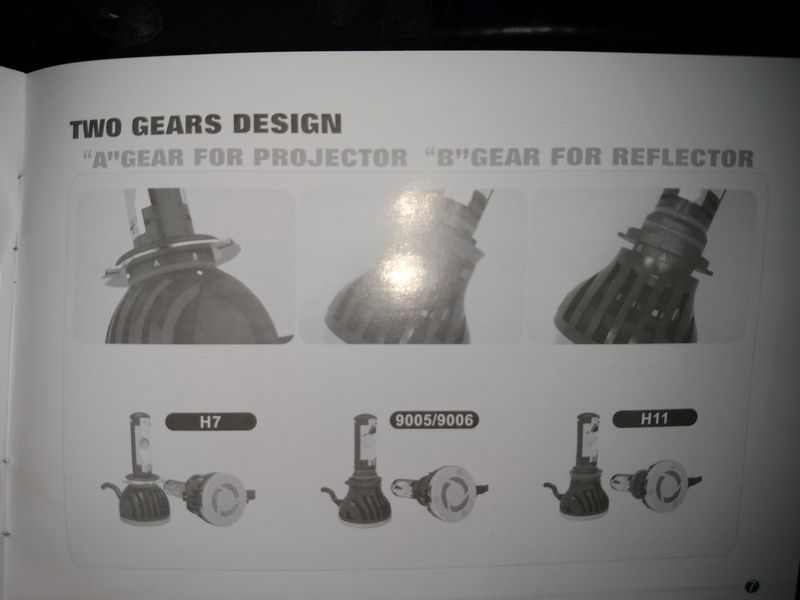 Bulb in the housing change is pretty standard, you just have to add the extra connections of the LED drivers and connection harness: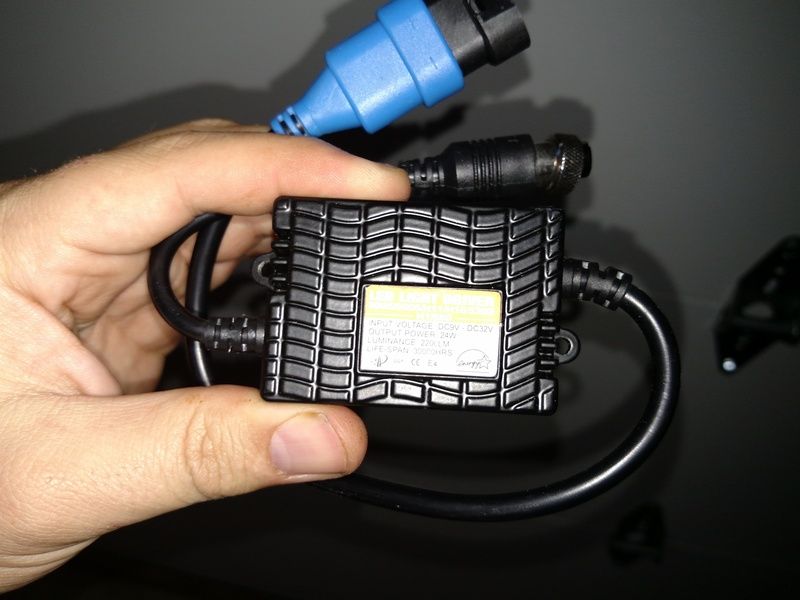 LED bulbs are a little longer too due to the heat sink and fan:




The reason for the added connection harness, is that the H11 connection from the vehicle has the pins posted inside on the mounting position: (its hard to see but you'll see the silver posts "inside" the blue molds: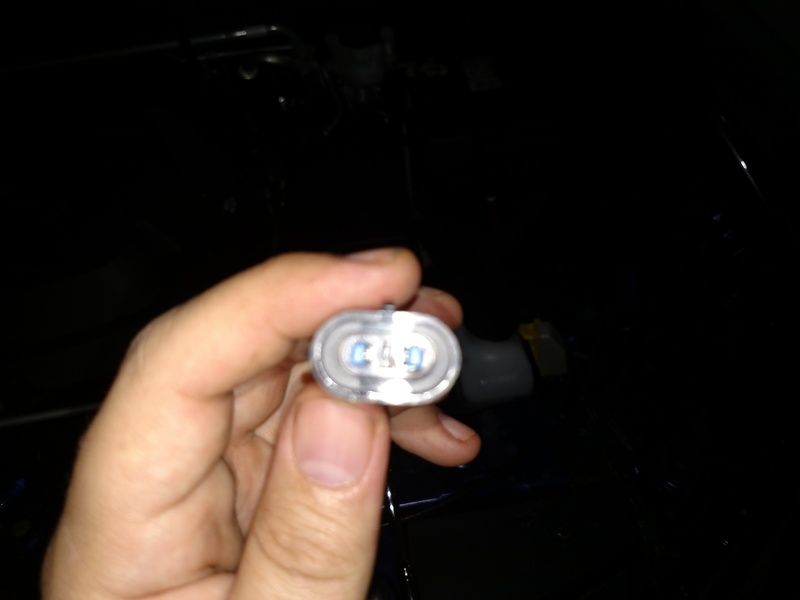 The connection harness it connects to switches the pegs so they are on the outside: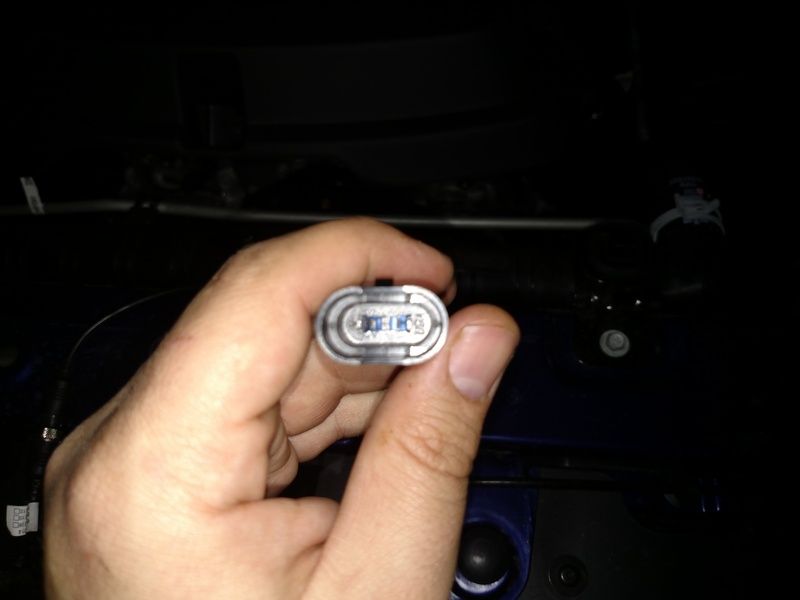 So start with the vehicle connection, and connect it to the harness connector, then the harness to the LED driver: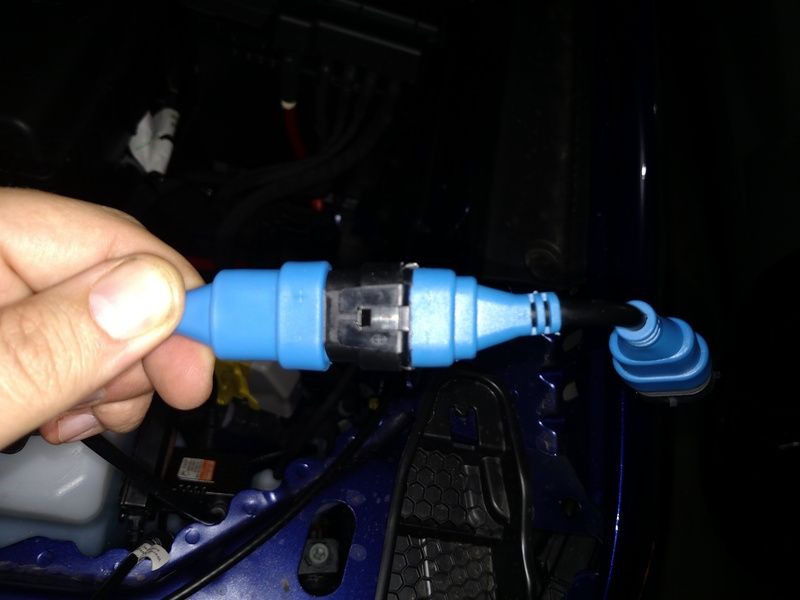 The LED driver has this awesome, one way only, screw sealed connection to the LED bulb: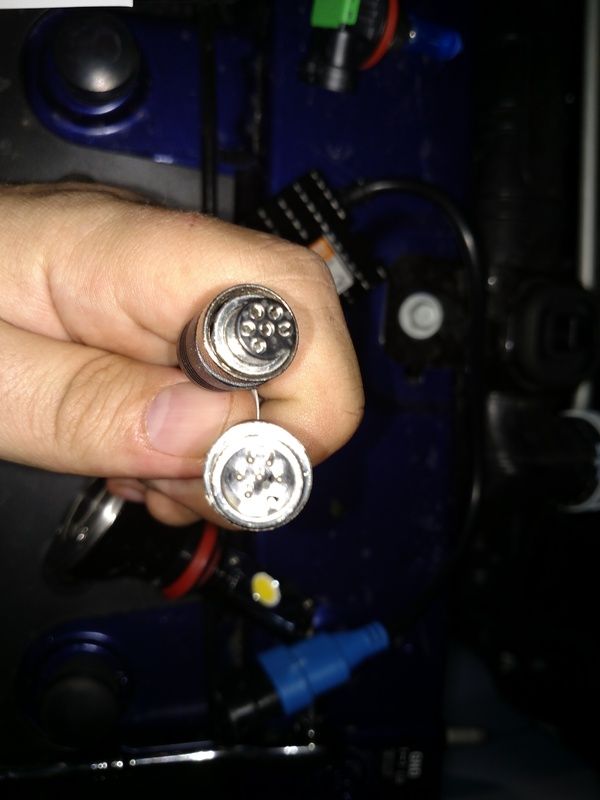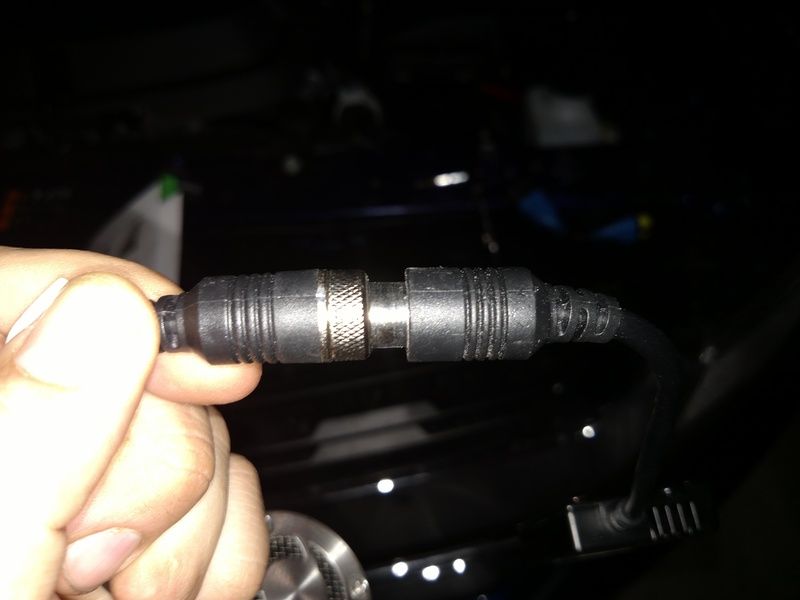 After all of the connections are in, install bulb into housing:




Then I used double sided 3M tape, and taped the LED driver to the inner fender well:




Here is the light spread compared to a 5000K Philips diamond vision halogen bulb. Genssi LED on driver side, Philips Halogen on passenger side:




With LEG fogs:


:

COMPLETED INSTALLATION:




with fogs: