Disclaimer
The community here at 355nation.net urges you to please use caution and seek professional assistance when performing modifications to your vehicle. Before attempting any modification it is advised that you refer to your Colorado or Canyon service manual or contact a certified mechanic as not all GMT355 trucks are the same. The staff and the associated members are in no way responsible for any damages, injuries or other harm inflicted to your vehicle or yourself which may result in attempting these modifications. The posts and content presented on this site reflect in no way the views of 355nation.net or it's ownership.
A 355nation How To presented by
Blue15ColoradoLT
Project Description
How to run wires through the fire wall
Skill Level
Easy
Project Vehicle
Make:
Chevrolet
Model:
Colorado
Year:
2015
Engine:
V6
Power windows:
Yes
Sun Roof:
No
Tools Needed
wires
knife with a 3" blade
Project Time
60 - 90 seconds
Project Cost
nothing
This is just a simple "how to", just to show people where to run wires from the engine bay through the fire wall.
1) In the engine bay, on the firewall, between the engine and the brake fluid reservoir is the grommet where you want to cut into: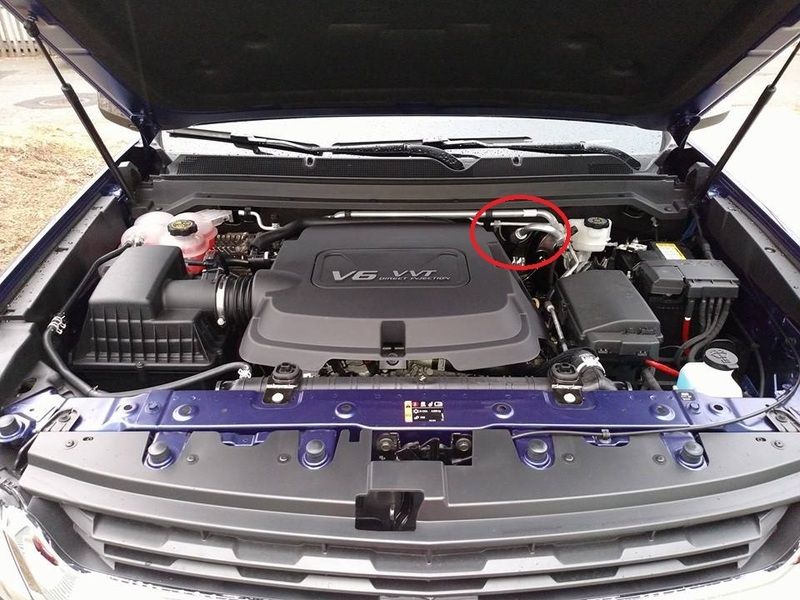 2) Using your knife, just slice straight through, all the way into the cabin area, and then just run the wire(s) through your slit:
3) The wire(s) will come into the cabin through the fire wall between the gas and brake pedal: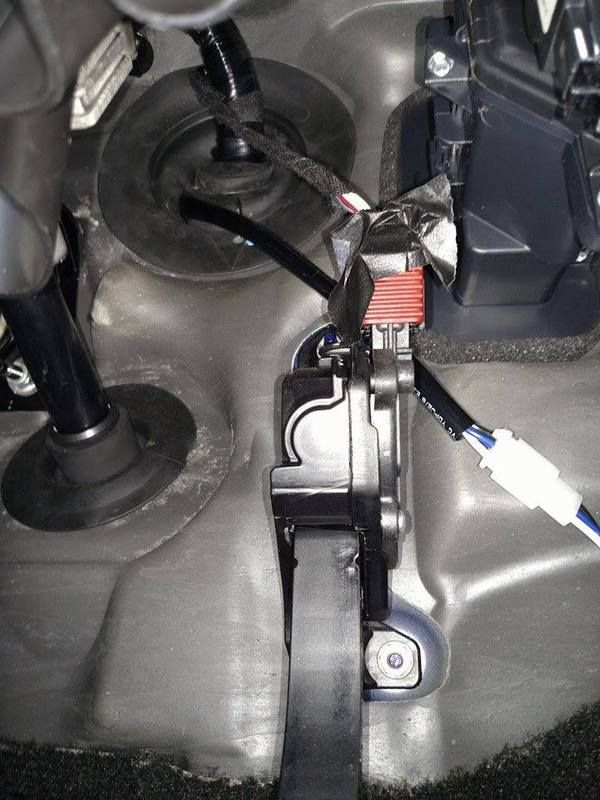 4) You can then run the wire wherever you need to for whatever accessories you are wiring up.