·
walking is for the poor
Disclaimer
The community here at 355nation.net urges you to please use caution and seek professional assistance when performing modifications to your vehicle. Before attempting any modification it is advised that you refer to your Colorado or Canyon service manual or contact a certified mechanic as not all GMT355 trucks are the same. The staff and the associated members are in no way responsible for any damages, injuries or other harm inflicted to your vehicle or yourself which may result in attempting these modifications. The posts and content presented on this site reflect in no way the views of 355nation.net or it's ownership.
A 355nation (MTS) presented by
SC
Project Name
How To: Add suede to your door inserts
Project Description
Removal of door inserts and recover them with suede
Skill Level
Moderate
Project Vehicle
Make: Chevrolet
Model: Colorado
Year: 2005
Engine: 3.5L
Transmission: Automatic
Power windows: Yes
Sun Roof: No
Tools Needed
Suede Fabric
Screwdriver
Philips Screwdriver
½" Screws
Dremel with a wire wheel
Plastic washers
Scissors
Razorblade
Can of 3M Trim Adhesive
Project Time
1.5-2 Hours
Project Cost
$20
Step 1.
Start by removing your door panels and detach wiring etc.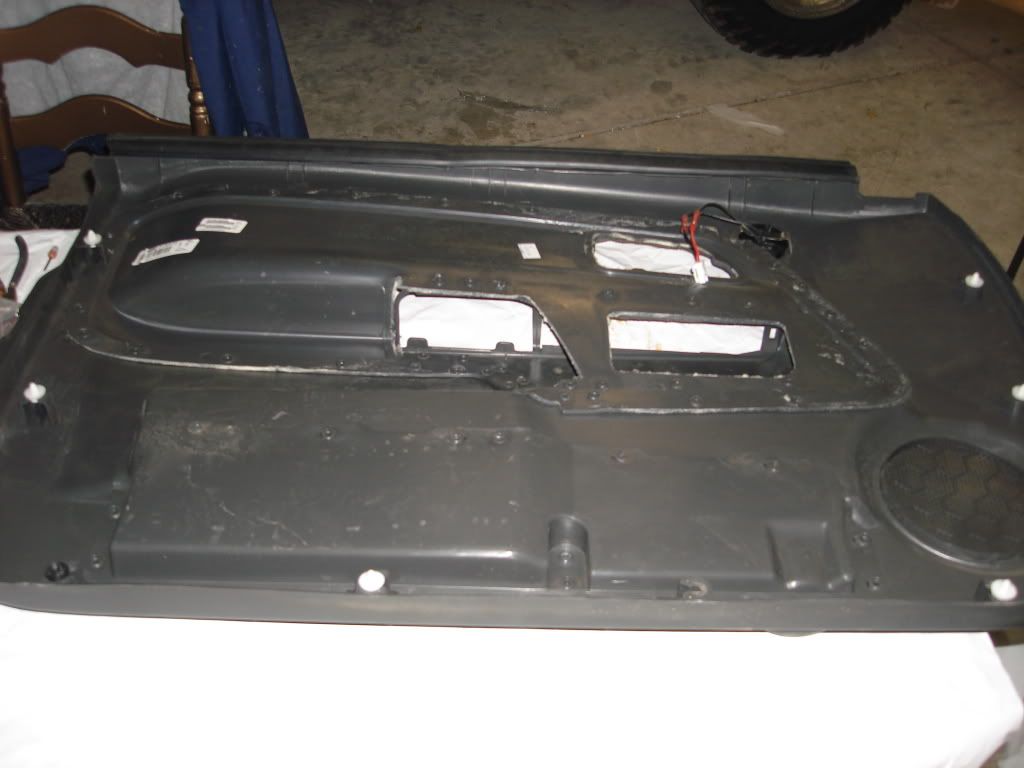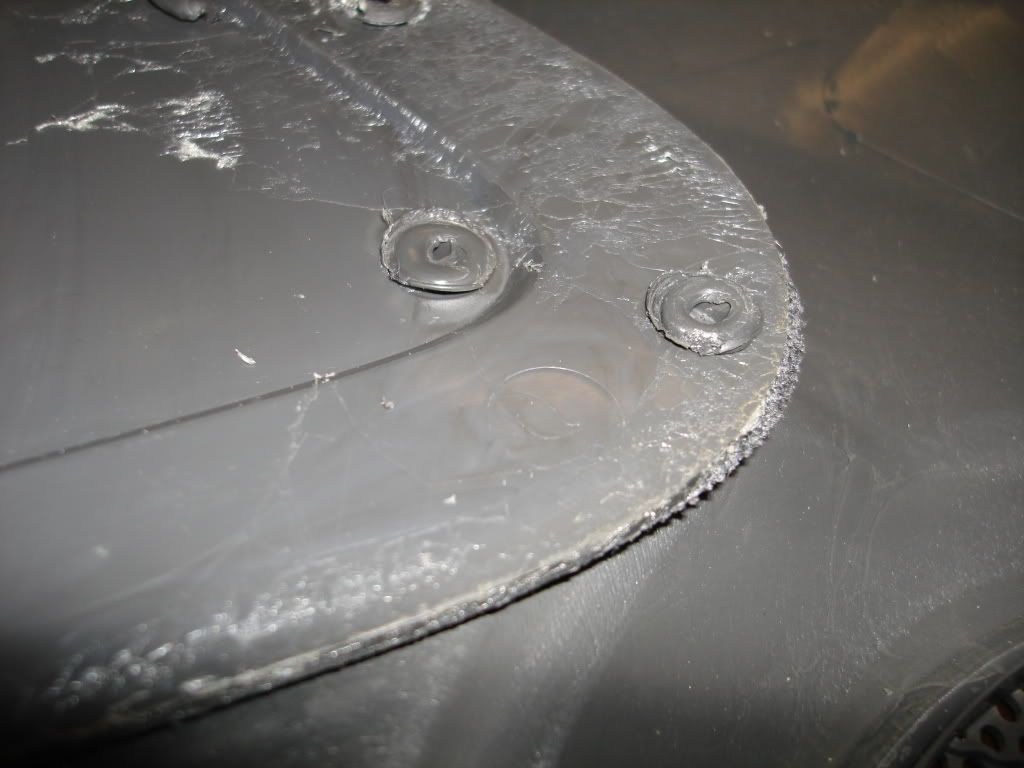 Step 2.

The door inserts are attached by quite a few plastics welds. I simply took my dremel and cut the top of the plastic weld leaving the stem attached.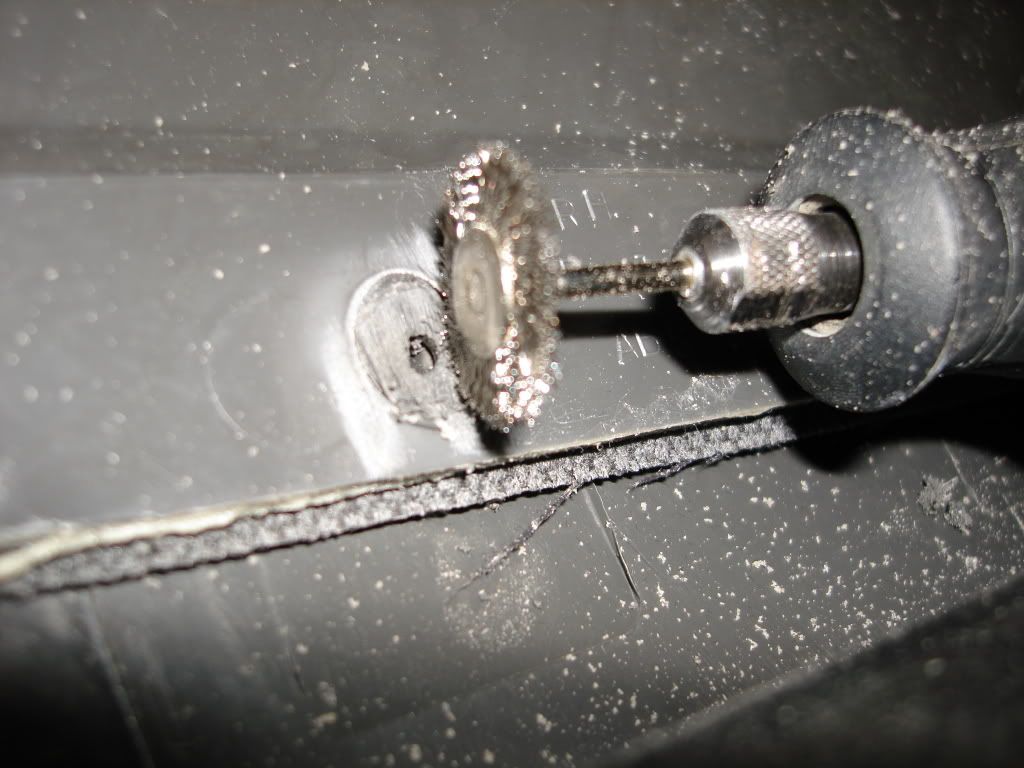 It will look something like this after you cut off the top.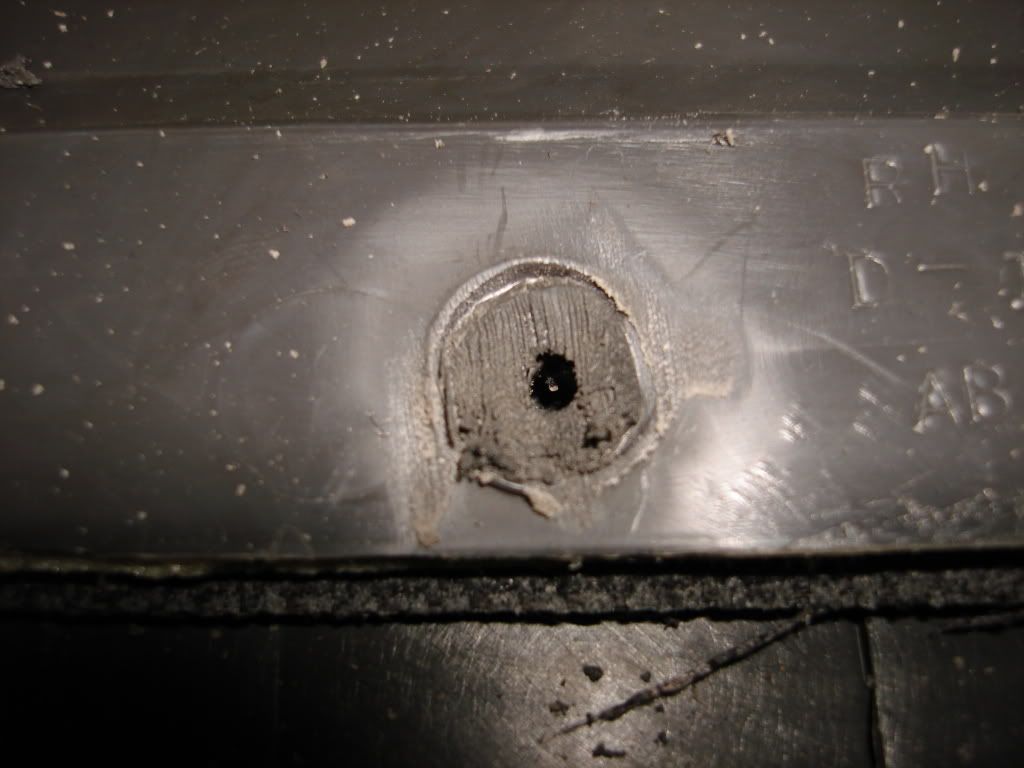 Step 3.

After you finish cutting all the tops off of the plastic welds, your going to want to go all the way around the edges with a screw driver and slip it in-between the plastic in and apply presure in order to separate the two pieces. (be careful not break anything)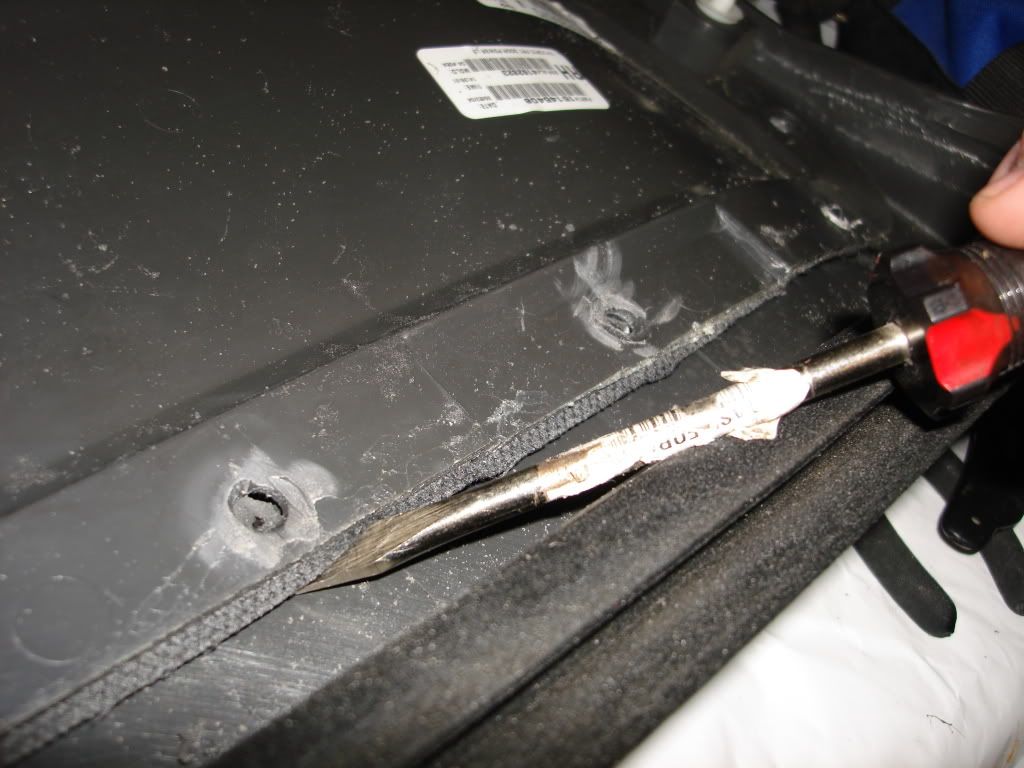 Now you have the insert separated from the rest of the door panel.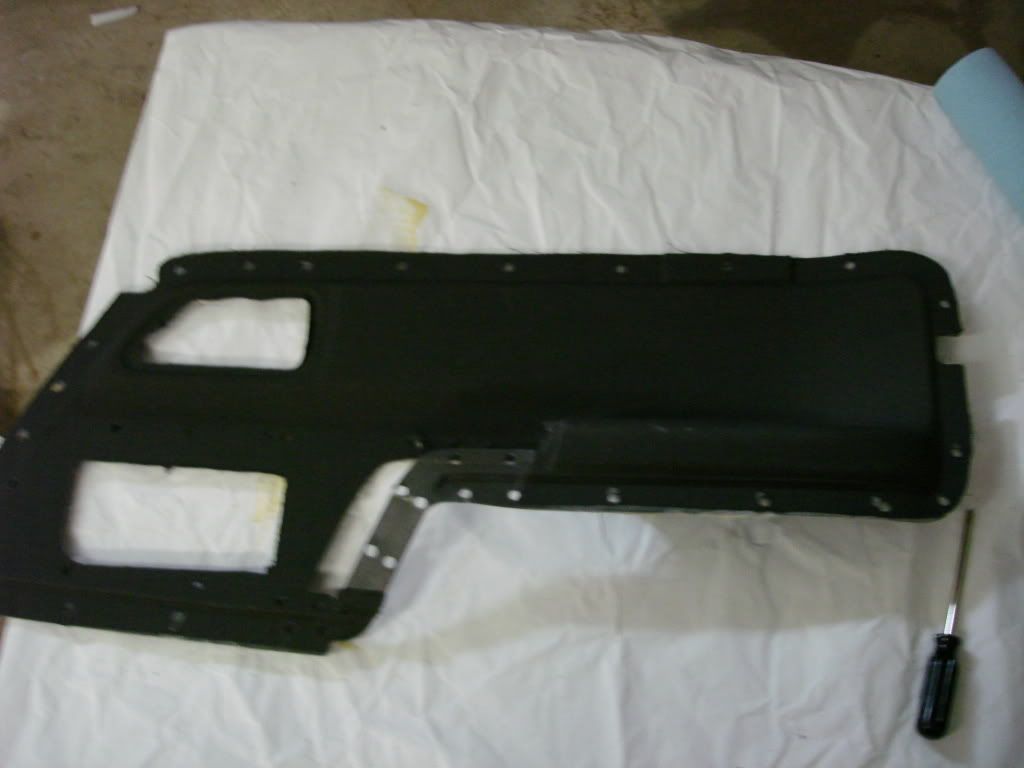 Step 4.

With the insert separated from the rest of the door panel place your suede on top of the insert and cut around it leaving an extra inch around the sides.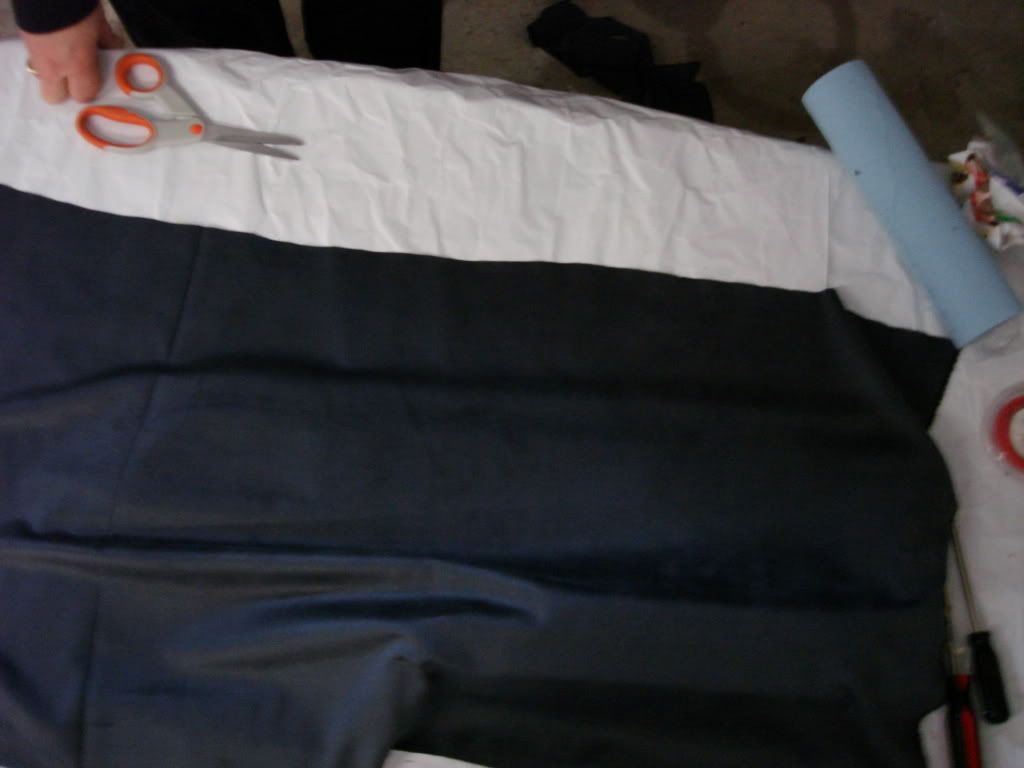 Step 5.

Begin to cover half the insert with your spray adhesive. Let the adhesive sit for about 20 seconds so it begins to get tacky. (this will prevent the adhesive from soaking through)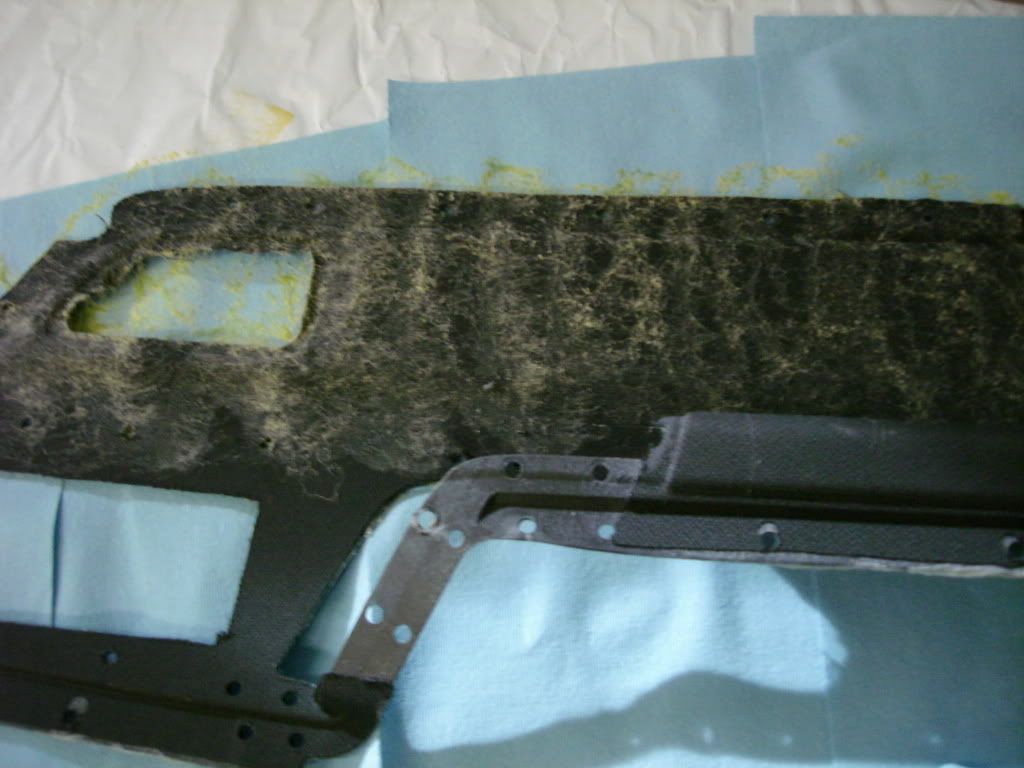 Step 6.
Place the suede on top of the adhesive and start working the wrinkles out. Once you are happy with it do the other side the same way.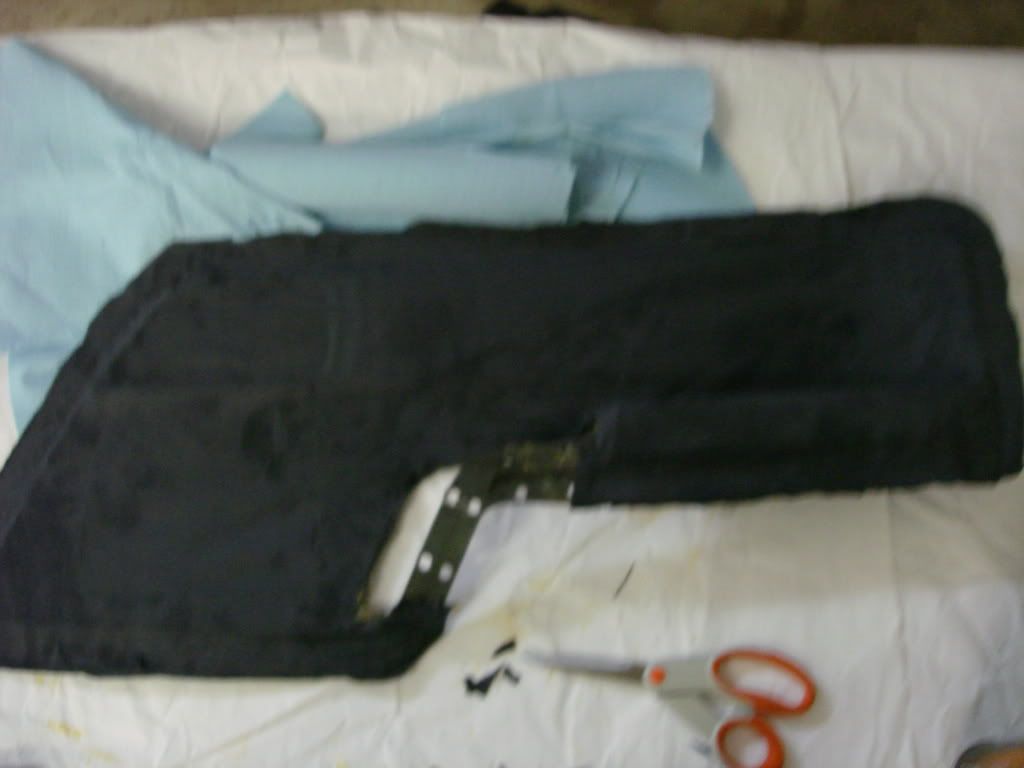 Trim around it.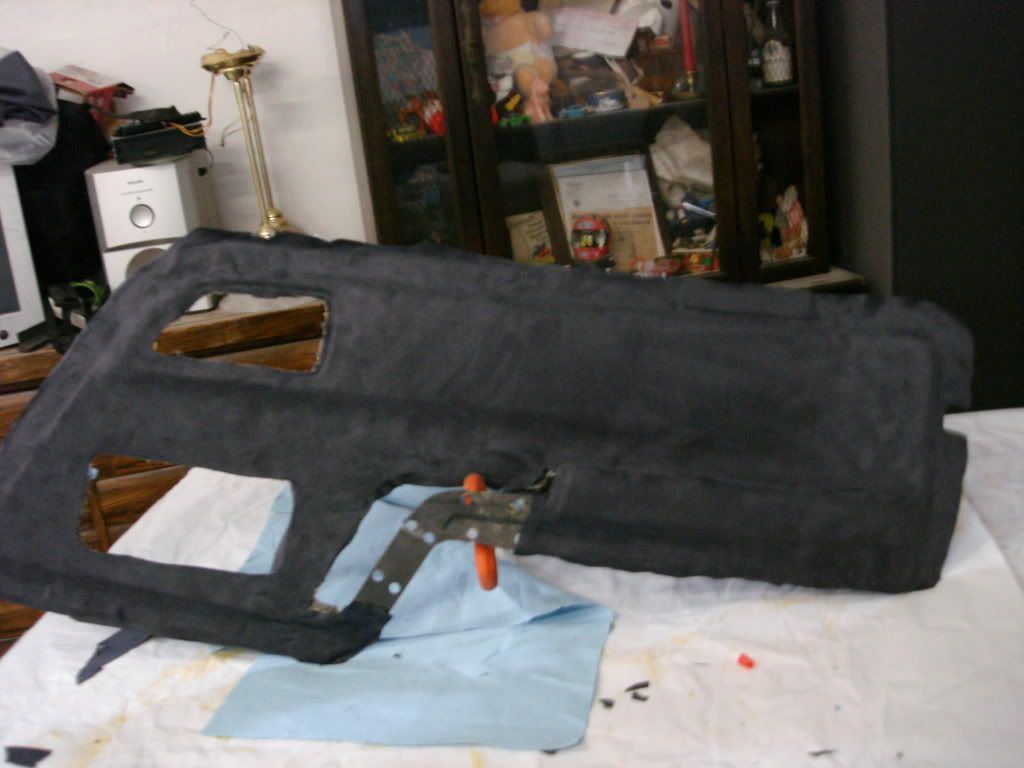 Step 7.

After the insert is dry (about 30 minutes) your going to place in back on the door panel. I used ½" screws and screwed it right into the stems we removed the plastic weld from. I used some plastic washers in place where the screws were to long. (Be very careful not to go to far with the screw. If the screw goes just a mm to far it will result in having a small discolored indentation on your door panel.)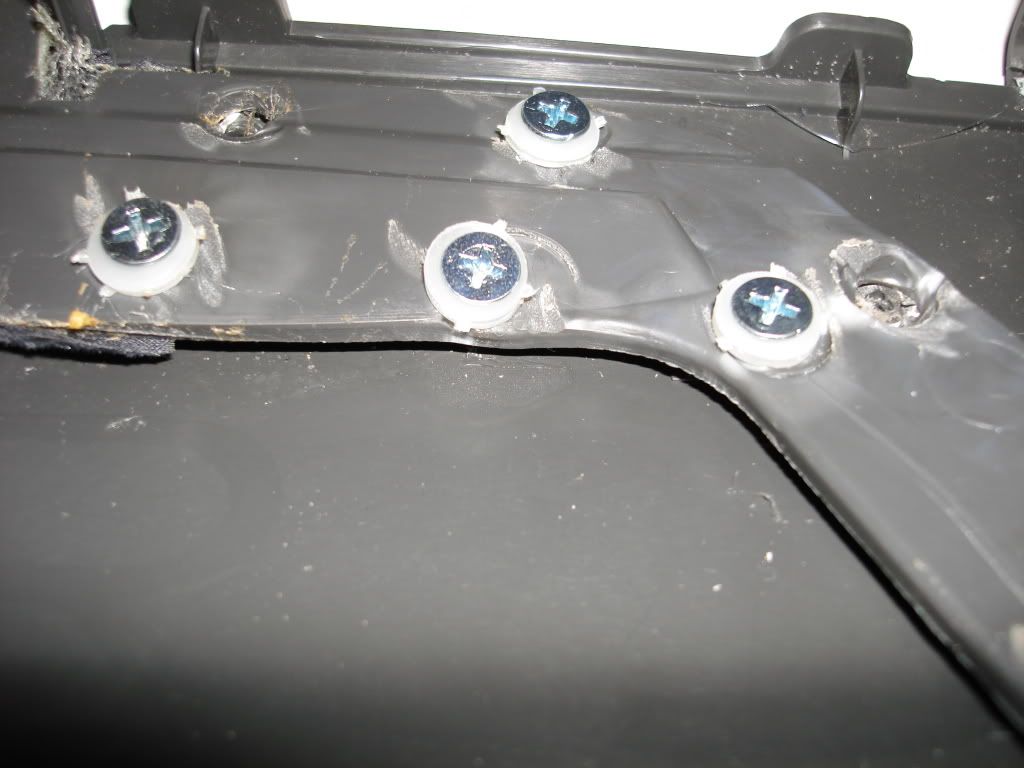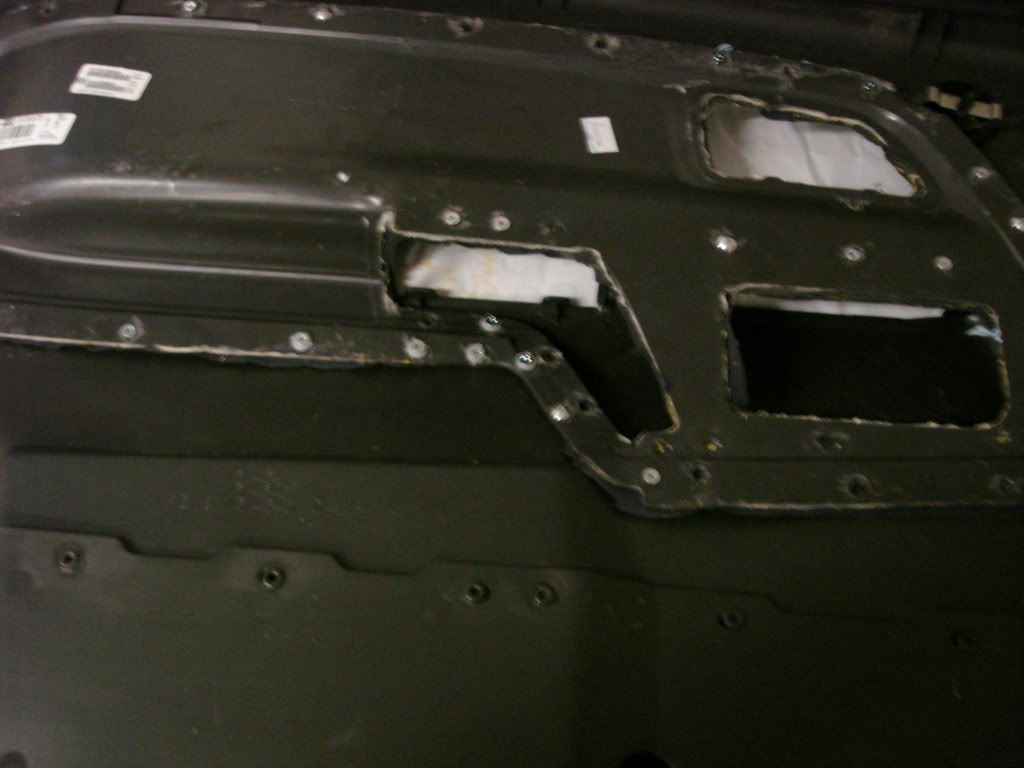 It should look like this on the other side.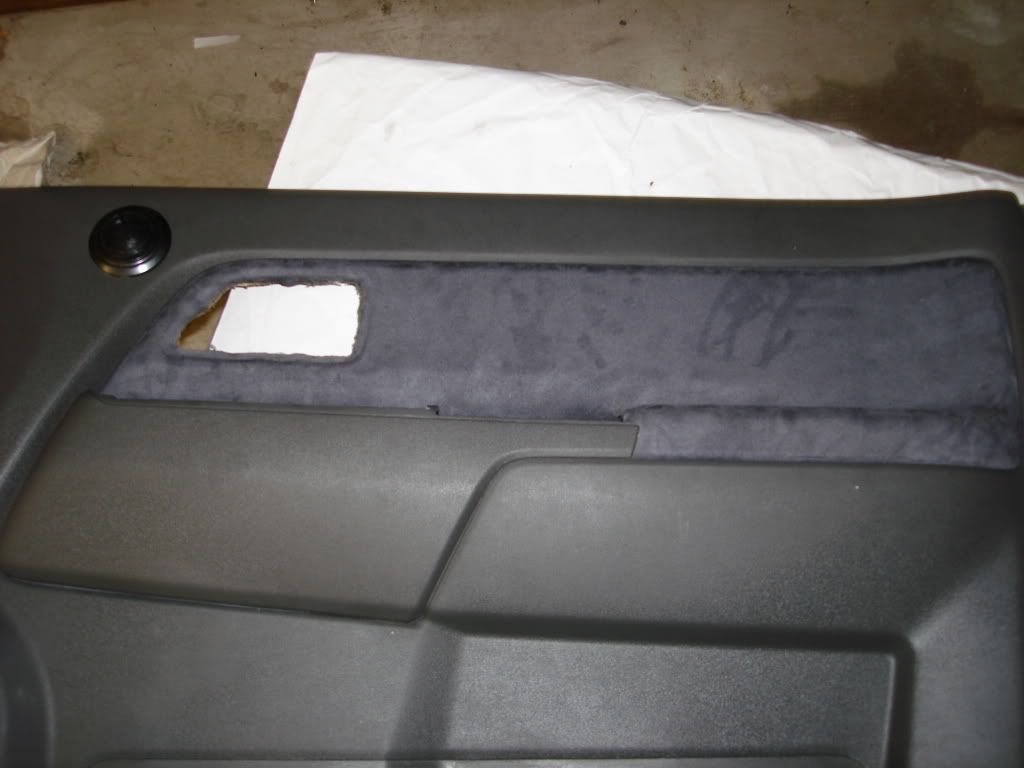 Reinstall everything and your finished