Disclaimer
The community here at 355nation.net urges you to please use caution and seek professional assistance when performing modifications to your vehicle. Before attempting any modification it is advised that you refer to your Colorado or Canyon service manual or contact a certified mechanic as not all GMT355 trucks are the same. The staff and the associated members are in no way responsible for any damages, injuries or other harm inflicted to your vehicle or yourself which may result in attempting these modifications. The posts and content presented on this site reflect in no way the views of 355nation.net or it's ownership.
A 355nation How To presented by
burn
Project Description
Changing your own rear differential fluid
Skill Level
easy
Project Vehicle
Make:
Chevrolet
Model:
Colorado
Year:
2006
Engine:
3.5L
Transmission: Auto
Power windows:
No
Sun Roof:
No
Note:
The V8 Colorado's have a AAM860 rear differential... here is the procedure:
http://www.355nation.net/forum/how-performance-maintenance/18190-how-change-your-rear-dif-fluid-4.html#post2463562
I started by picking up 2 quarts of Amsoil 75w-90 severe gear oil, along with some RTV & a pump since I was not sure what to expect.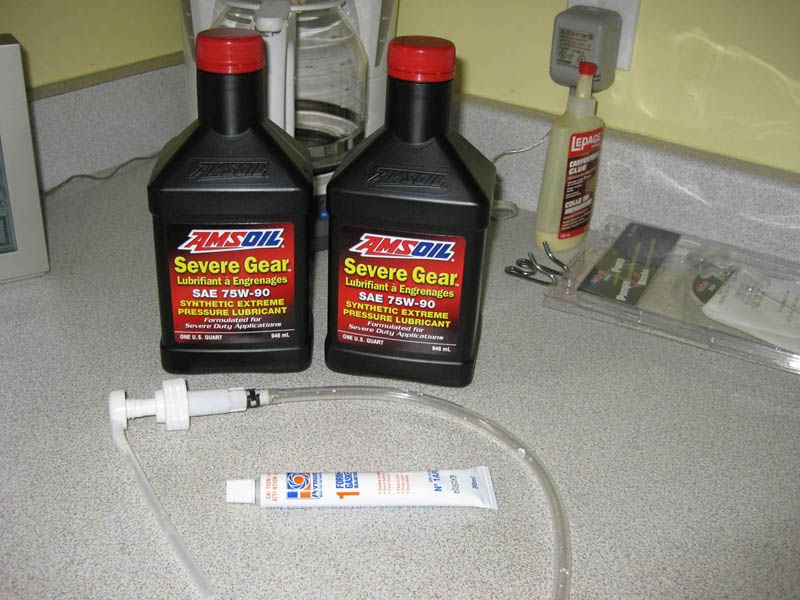 Since GM are cheap a$$-hats and dont include drain plugs, you have to pull the dif cover off. Heres a pic with the rear cover off:
The old oil was a murky-black and looked like crap. I only have 75,0000km on my truck - and GM says that under normal conditions the fluid is good to 160,000km but there is no way! It looked past-due! Anyways - Turns out the gasket is rubber reinforced steel - so I wont need any RTV sealant with it: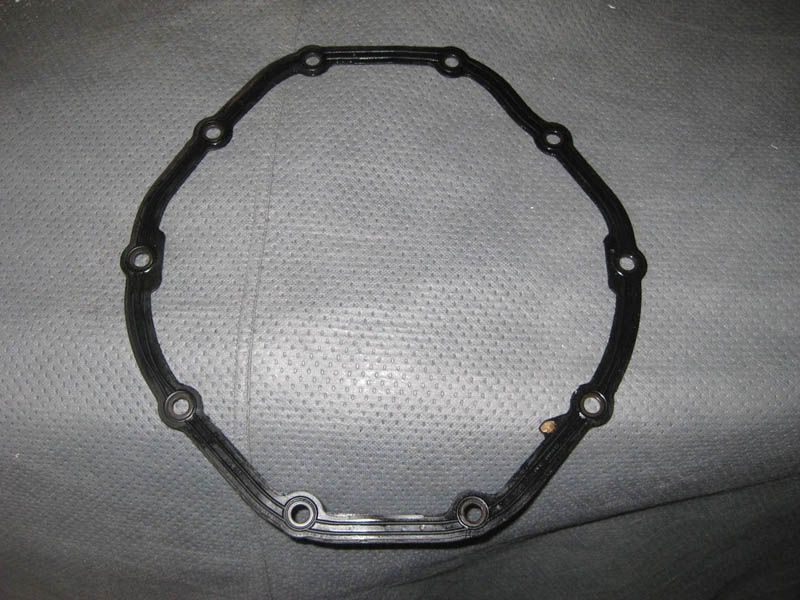 Then I cleaned up the dif cover. Fortunately there was not any metal shavings on the magnet: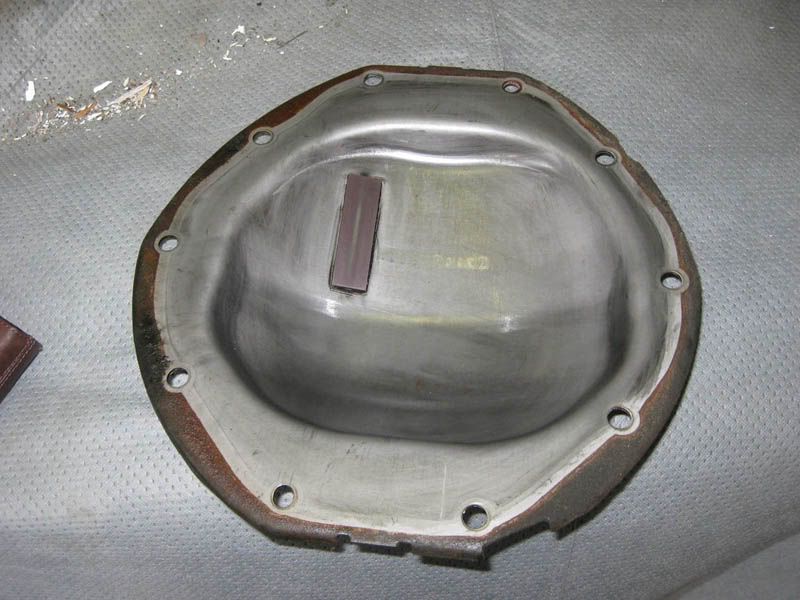 NOTE: The gasket looks symmetrical - but its not. It actually fits when its "wrong" and you can get about 6-7 of the bolts in, but the other 3-4 are off by like 1/8". I figured that by the way things were going that there must be a problem so I took it off and had a good careful look and noticed a tiny deviation in one of the corners of the gasket. I got the gasket straightened out, and installed with the cover. Torqued all the bolts to 20 ft-lb and put a dab of red loc-tite on each bolt.
NOW the real fun begins! Take out the fill plug,get a funnel with a flexible spout and put it in the fill hole. carefully & slowly pour the fluid in.