Discussion Starter
•
#1
•
this seems to be a pretty common question im asked, so i figure ill do a write up for yall.
what you'll need
-Blazer Baja Foglights ($20 at Walmart)
-Socket/wrench set
-Drill/bits
-L Brackets (If you dont want to drill your bumper)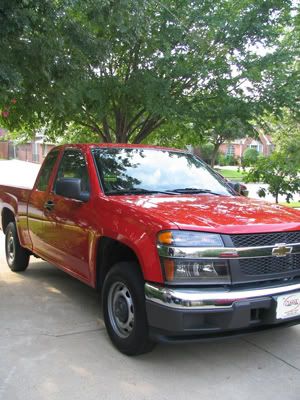 first thing you'll want to do is figure out your wiring. Its pretty simple if you folow the diagram included w/ the lights. Getting through the firewall can be a pain in the ass if your not sure how to do it (took me about an hour or 2 to get the wiring set up, but im electrically challenged). The wiring is pretty simple once you get the wires through the firewall. just run em under the dash, plug them into the switch (i mounted mine under my CD player, but if you have the stock radio, you'll probobly have to mount it elsewhere)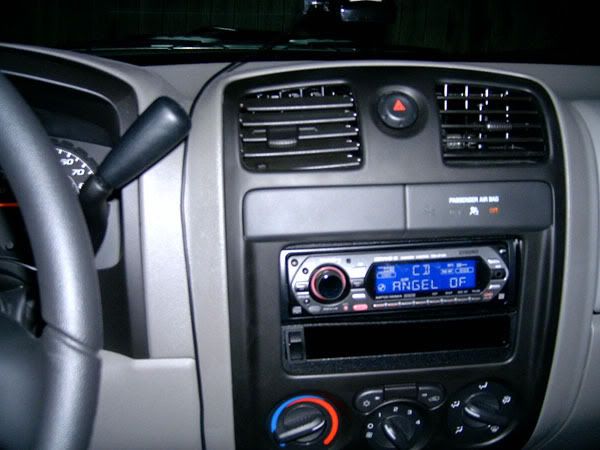 once you get the wires set up. take a razor knife and cut out the plastic slots in the bumper where the lights should go. (take it easy, the plastic is really thin and easy to over-cut) take the lights, n' attach the wire connectors to them (they just crimp on)
from there, you have 2 choices as to how exactly you mount the lights, you could take my method, n' bend an L bracket on an angle so you can bolt one end to the stock foglight mount hole, and bolt the light to the other end...OR if your comfortable with your measuring skills, you could just drill straight up into the bumper above the hole, n' bolt the light directly (i didn't want to drill into my bumper, figure i'd probobly drill the wrong spot n' mess it all up)
once you got the lights bolted on where they line up pretty well, you just connect the wires to them, put the hot wire onto the battery, n' flip the switch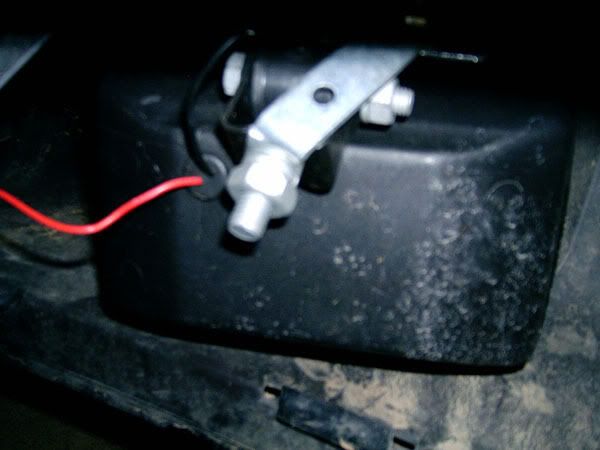 Once you have them mounted and working, you'll probobly want to take the lights apart and cut the plastic grill's off of them, after which they will appear to be completely stock
(i left mine on, kinda like the way it looks w/ my grillgaurd)
The only catch with installing them with L-brackets like i did, is they do shake a bit when driving, but i only use mine when i actually need the extra light,and in those situations im usually paying too much attention to the road to notice the shake, lol.