Disclaimer
The community here at 355nation.net urges you to please use caution and seek professional assistance when performing modifications to your vehicle. Before attempting any modification it is advised that you refer to your Colorado or Canyon service manual or contact a certified mechanic as not all GMT355 trucks are the same. The staff and the associated members are in no way responsible for any damages, injuries or other harm inflicted to your vehicle or yourself which may result in attempting these modifications. The posts and content presented on this site reflect in no way the views of 355nation.net or it's ownership.
A 355nation HOW TO presented by
brewer15650
Project Name
How-To: Install An O2 Sensor Non Fouler to Eliminate a Check Engine Light with Pics
Project Description
Eliminating a check engine light cause by removing your 2nd cat or both cats
Skill Level
Easy
Project Vehicle
Make:
Any
Model:
Any
Year:
Any
Engine:
Any
Power windows:
Any
Sun Roof:
Any
Tool Needed
Drill, ½ Drill Bit, Wrenches and O2 sensor socket

Project Time
1 hour or less
Project Cost
$20.00 or less.
Available at your local auto parts store. Spark Plug Non Fouler PN 42009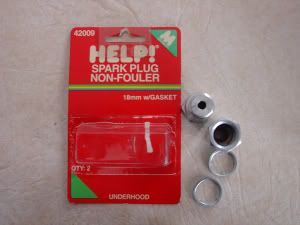 You now need to drill out 1 of the non foulers using a 1/2" drill bit. When finished this is what it will look like.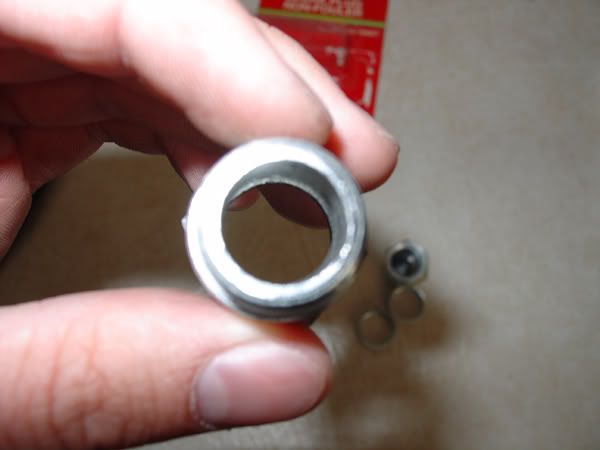 Side by Side comparision of the orignal and now modified non foulers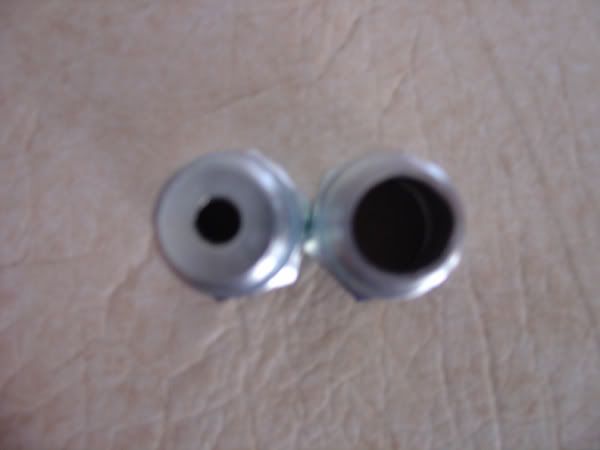 O2 Sensor inserted in the modified non fouler
Second, unmodified non fouler now installed on modified non fouler
Original non fouler->Modified non fouler->O2 sensor
Fully installed


The idea behind it is when you remove the cat the 2nd O2 sensor is going to have too much air reaching the sensor that isnt filtered out, which will make the computer think the cat has gone bad. What this does is it moves the O2 sensor further away so only a limited amount of exhaust gets to the O2 sensor, it is a VERY little ammount that actually gets to the sensor but as long as it is considerably less than the primary O2 sensor then it will not cause a CEL or Check Engine Light.

PS- After talking to thestoprule about his problem (running no cats at all) with a CEL. Using two non foulers didnt do the trick so he added a third non fouler making the O2 sensor further away and it looks likt it did the trick.