Disclaimer
The community here at 355nation.net urges you to please use caution and seek professional assistance when performing modifications to your vehicle. Before attempting any modification it is advised that you refer to your Colorado or Canyon service manual or contact a certified mechanic as not all GMT355 trucks are the same. The staff and the associated members are in no way responsible for any damages, injuries or other harm inflicted to your vehicle or yourself which may result in attempting these modifications. The posts and content presented on this site reflect in no way the views of 355nation.net or it's ownership.
A 355nation (CCP) presented by
codered
Project Name
How To: Install Street Scene Cal-Vu Mirrors
Project Description
This is a basic install for the Street Scene Mirrors this does contain install for the electric mirrors since thats what I had but no turn signal or heated mirror info.
Skill Level
Easy
Project Vehicle
Make:
Chevrolet
Model:
Colorado
Year:
2004
Engine:
3.5L
Power windows:
Yes
Sun Roof:
No
Tool Needed
Screwdriver
10 mm Socket
Project Time
Less than 1 hour
Project Cost
Less than $100
Step 1.) Install base of mirror to mirror housing with the 3 10mm nuts provided.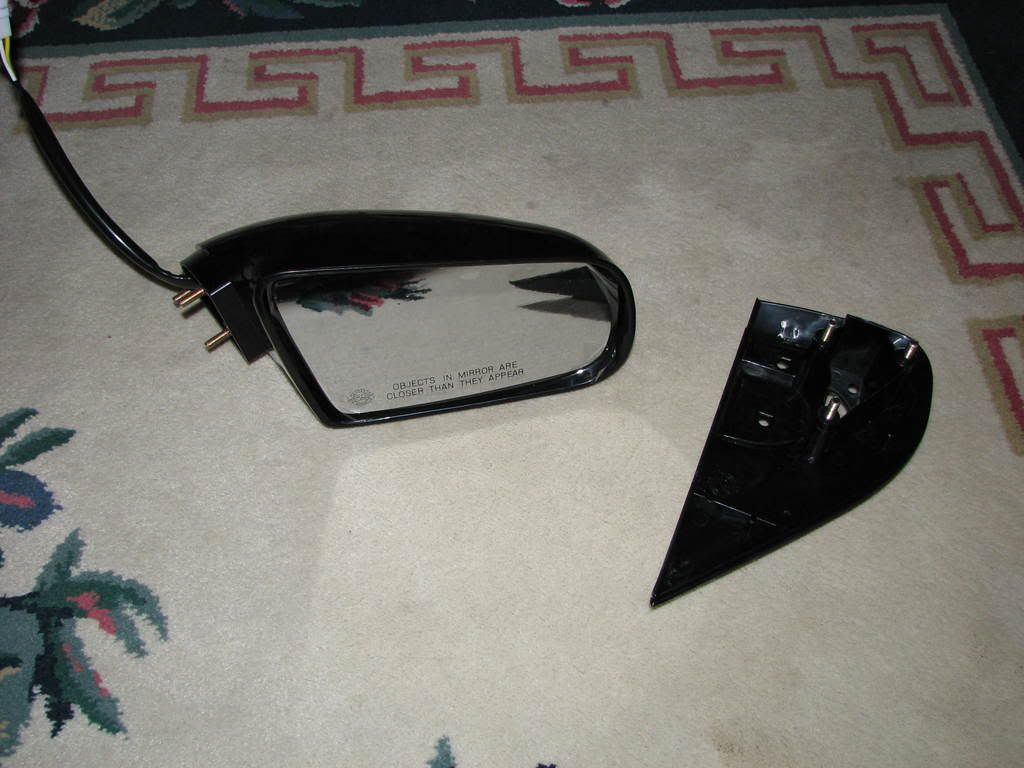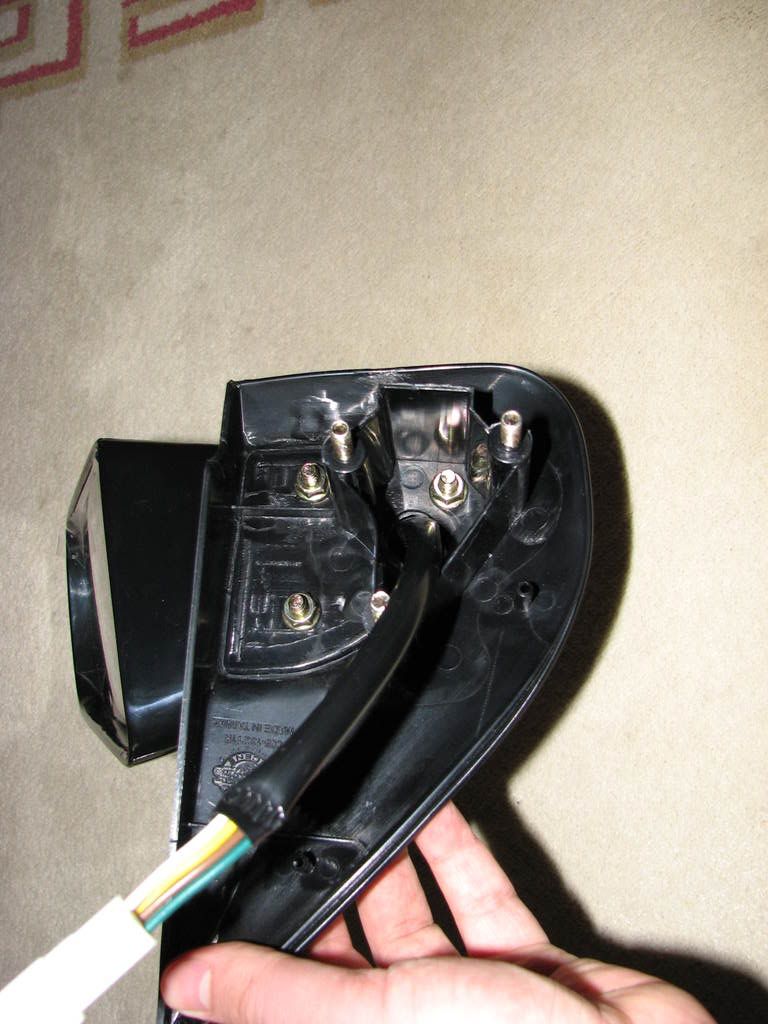 Step 2.) Pop off mirror cover plate by hand or with a flat head screw driver.
Step 3.) Unbolt the 3 10 mm bolts from the mirror and unplug mirror if it is setup for that.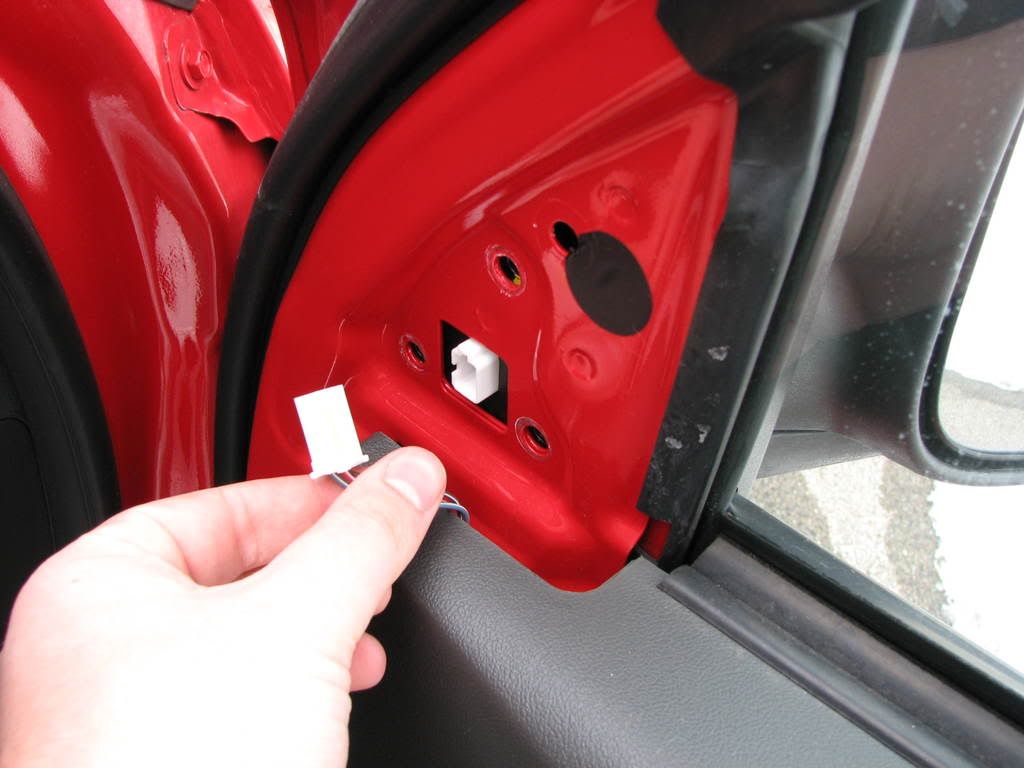 Step 4.) Pull mirror off and remove factory rubber gasket.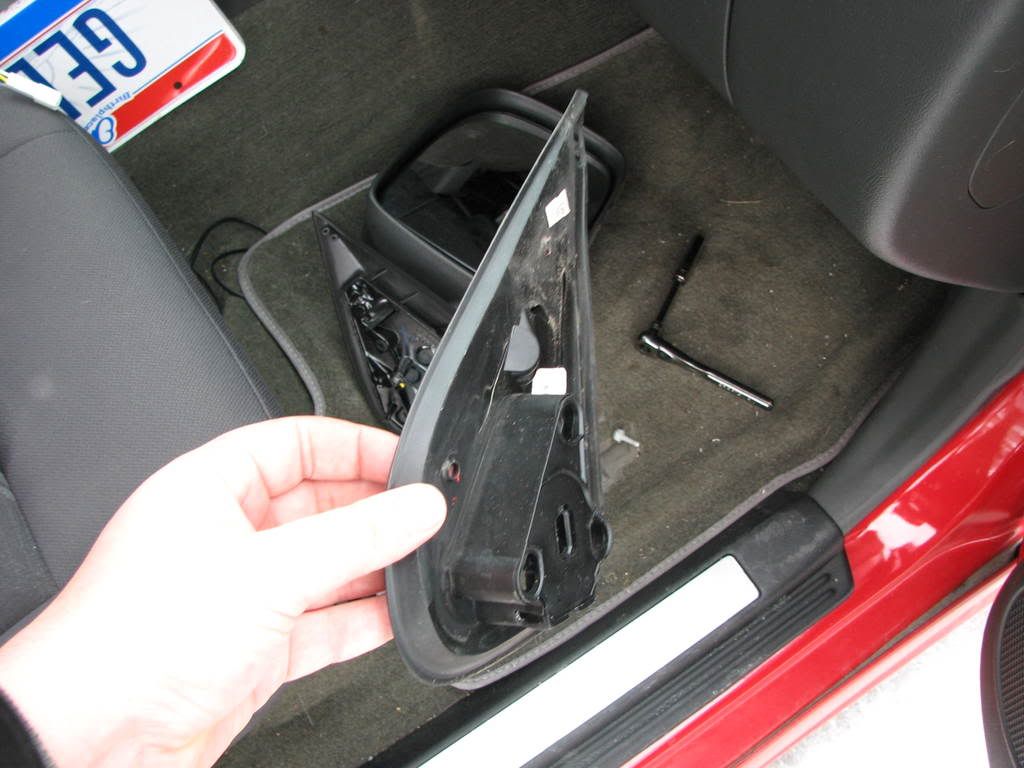 Step 5.) Reinstall gasket on new mirror.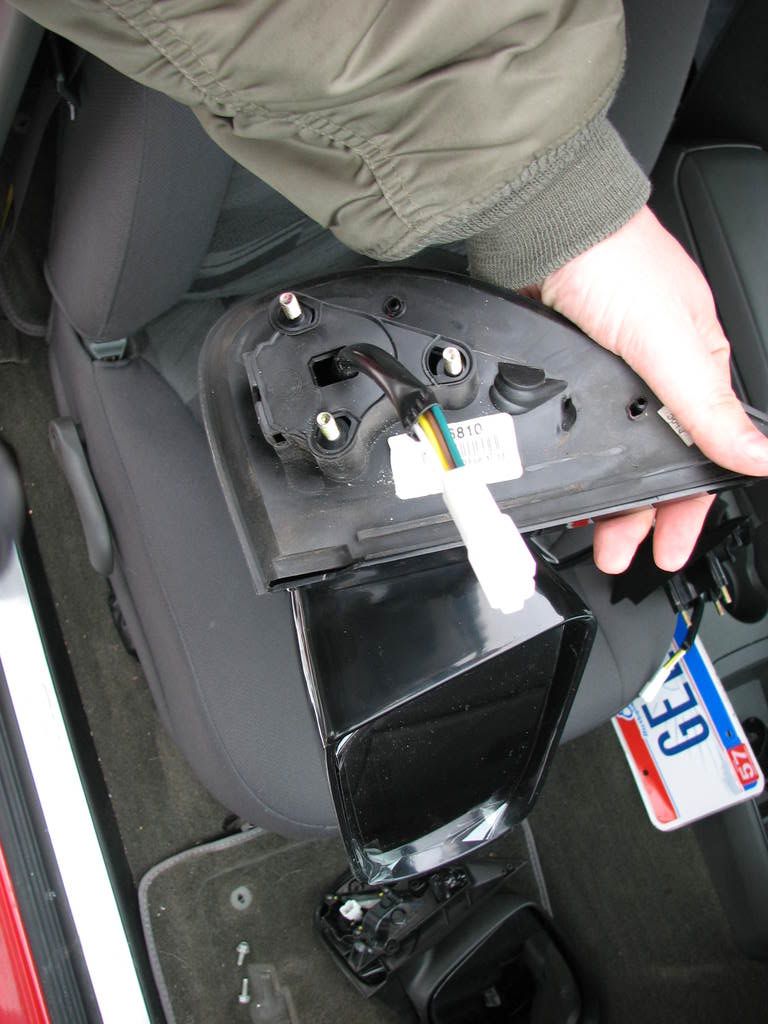 Step 6.) Attach mirror with 3 more 10 mm nuts and replace mirror cover plate.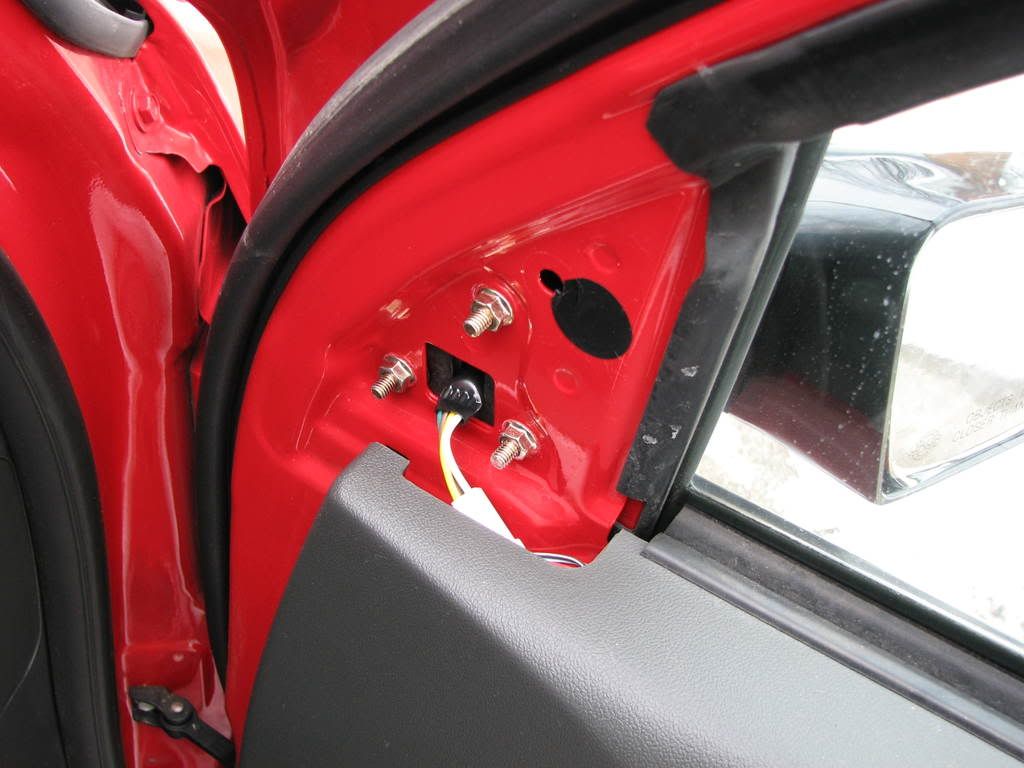 Finished: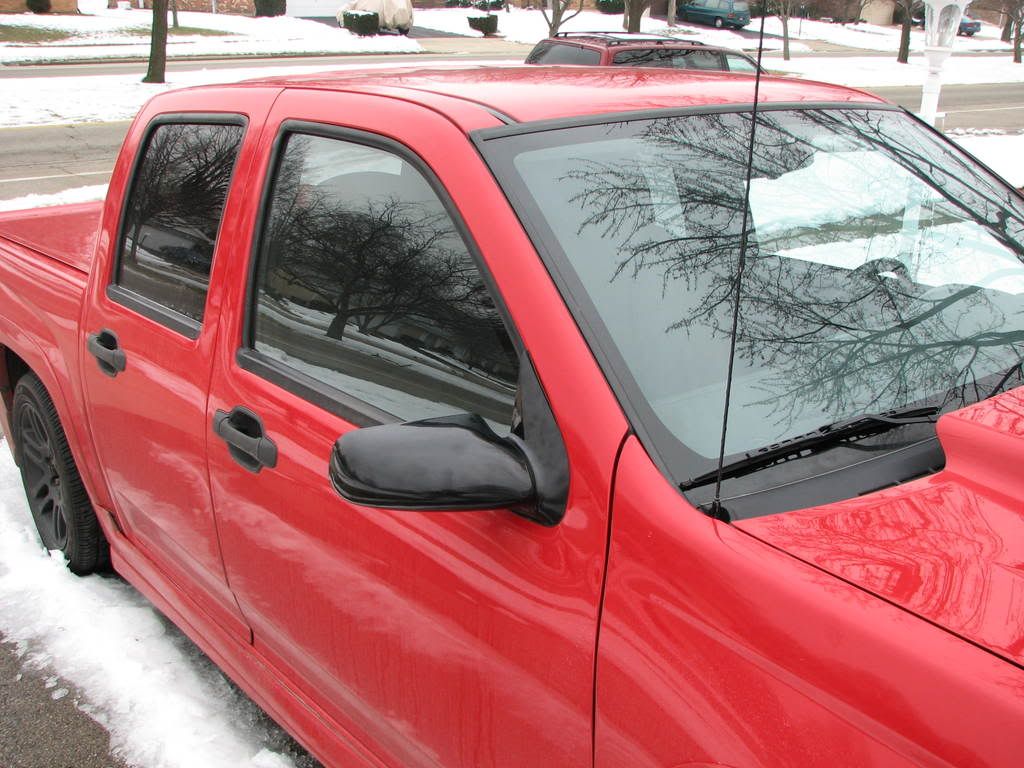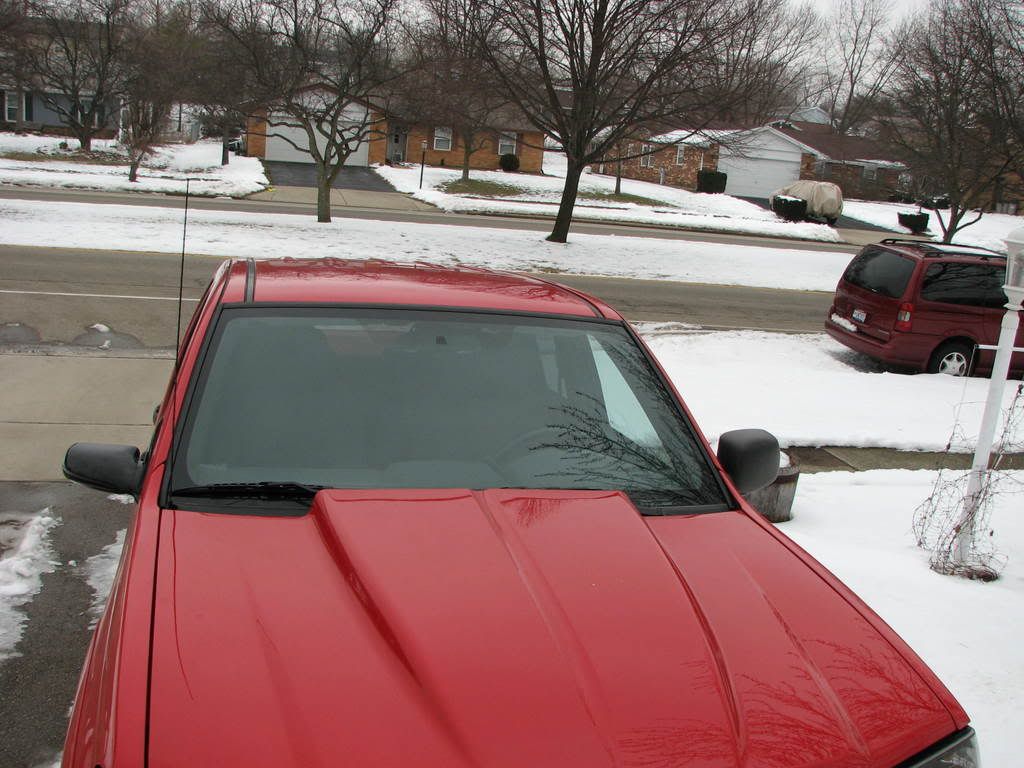 Before: