Disclaimer
The community here at 355nation.net urges you to please use caution and seek professional assistance when performing modifications to your vehicle. Before attempting any modification it is advised that you refer to your Colorado or Canyon service manual or contact a certified mechanic as not all GMT355 trucks are the same. The staff and the associated members are in no way responsible for any damages, injuries or other harm inflicted to your vehicle or yourself which may result in attempting these modifications. The posts and content presented on this site reflect in no way the views of 355nation.net or it's ownership.
A 355nation How To presented by
Moto
Project Name
Supermodulation RearView Mirror LED Install
Project Description
Mirror light replacement
Skill Level
If you can't do this you suck

Project Vehicle
Make:
Chevrolet
Model:
Colorado
Year:
2005
Engine:
3.5L
Power windows:
Yes
Sun Roof:
No
Tools Needed
Small flathead screwdriver, needle nose pliers, torx bits
Project Time
15 minutes
Project Cost
Cost of the LED's, time
This is a pretty simple mod. In this writeup, I'll break it down, just in case someone gets stuck during their install. These lamps are nice and bright, with a nice clean light coming from the LED's.
2005 Chevy Colorado Z71
1.)
Take the mirror down using a Torx bit, and remove the wiring harness from the rear of the mirror.
2.)
Remove the lens covering the existing lamp.
3.)
Remove the existing bulb using a small screwdriver (NOT NEEDLENOSE PLIERS), and use a set of 45° needlenose pliers to squeeze the "socket" tabs back together, allowing the LED plug to fit snugly in the socket.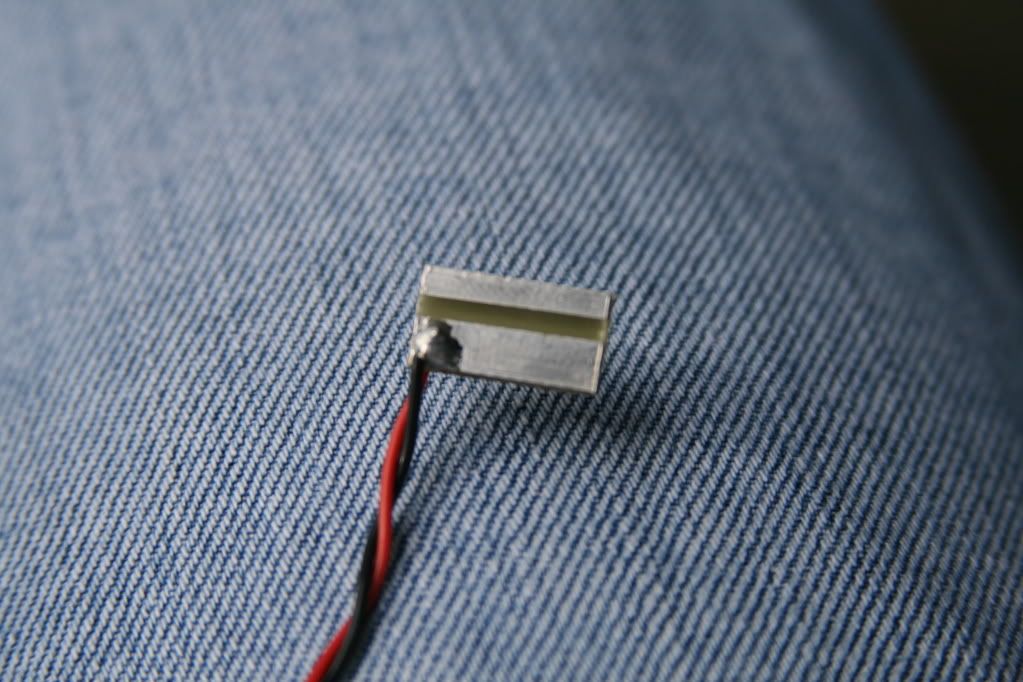 4.)
Plug the LED harness into the socket and shove the excess wire down into the hole where the bulb used to sit.
5.)
Remove the adhesive backing from the LED and press into the reflector until the foam compresses and the light is positioned the way you want it. Reinstall the lens cover, wiring harness, and mirror. Done.