Disclaimer
The community here at 355nation.net urges you to please use caution and seek professional assistance when performing modifications to your vehicle. Before attempting any modification it is advised that you refer to your Colorado or Canyon service manual or contact a certified mechanic as not all GMT355 trucks are the same. The staff and the associated members are in no way responsible for any damages, injuries or other harm inflicted to your vehicle or yourself which may result in attempting these modifications. The posts and content presented on this site reflect in no way the views of 355nation.net or it's ownership.
A 355nation How To presented by
SCR8PN
Project Name
How to remove door moldings
Project Description
Remove those factory door moldings with very little money or effort
Skill Level
Easy
Project Vehicle
Make:
Chevrolet/GMC
Model:
Colorado/Canyon
Year:
2008
Engine:
3.5L
Power windows:
No
Sun Roof:
No
Tools Needed
Adhesive Remover
Heat Gun
Towel
Wax
Project Time
1 hour or less
Project Cost
$4.95 plus tax
Before: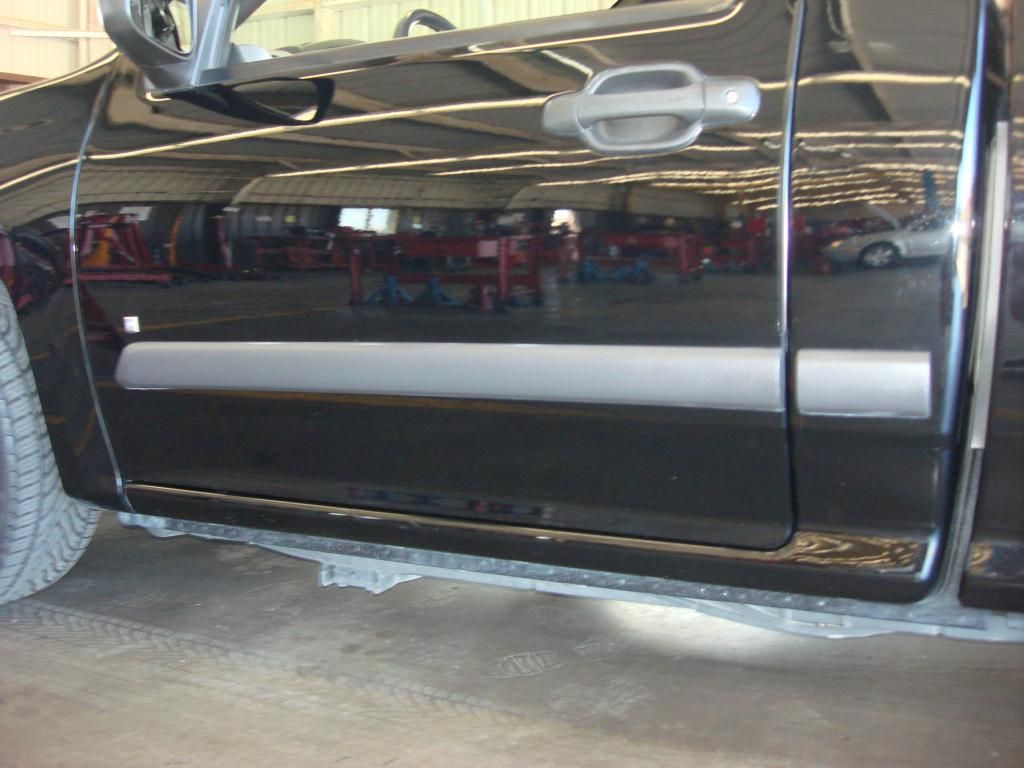 Use a heat gun to soften the adhesive and slowly peel off the molding.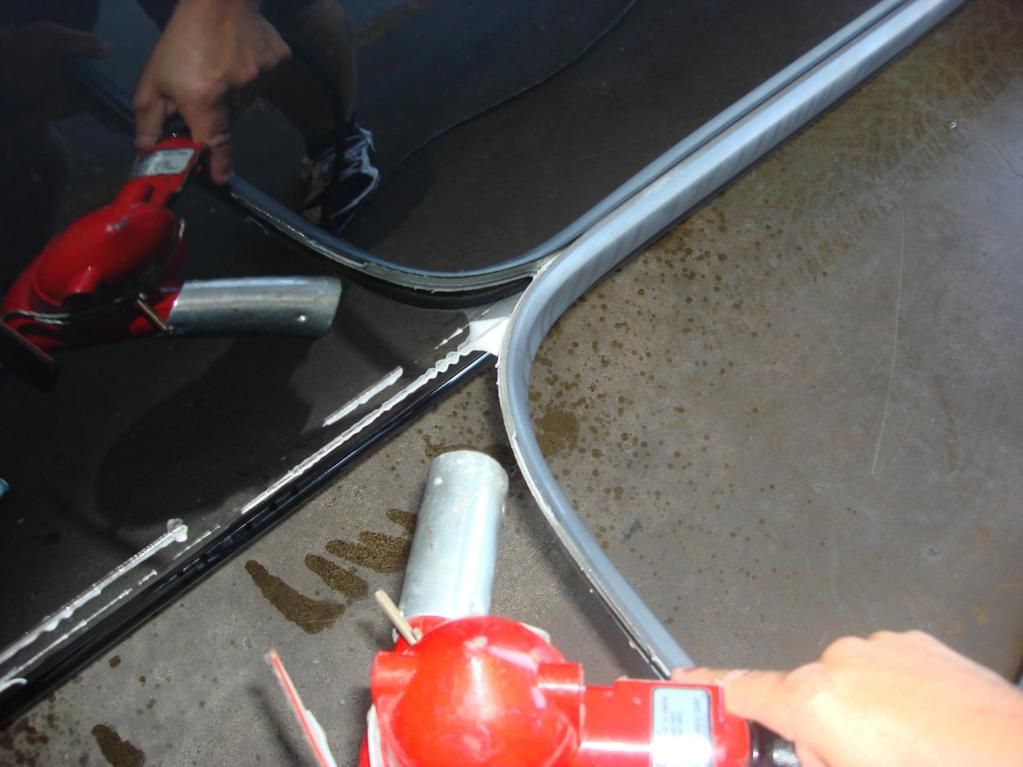 Use some adhesive remover to help dissolve and remove the left over adhesive from the body panel.
The adhesive remover will remove the wax, so re-apply a fresh coat of wax.