Discussion Starter
•
#1
•
Disclaimer
The community here at 355nation.net urges you to please use caution and seek professional assistance when performing modifications to your vehicle. Before attempting any modification it is advised that you refer to your Colorado or Canyon service manual or contact a certified mechanic as not all GMT355 trucks are the same. The staff and the associated members are in no way responsible for any damages, injuries or other harm inflicted to your vehicle or yourself which may result in attempting these modifications. The posts and content presented on this site reflect in no way the views of 355nation.net or it's ownership.
A 355nation How To presented by
04z71rado
Project Name
How To Restore Trim
Project Description
Applying Trim Restore to your oxidized bumpers/flares, mud flaps, window trims, door handles.
Skill Level
Easy
Project Vehicle
Make:
Chevrolet
Model:
Colorado
Year:
All
Engine:
All
Power windows:
Yes/No
Sun Roof:
No
Tools Needed
Trim Restorer by Turtle Wax (Purchased from Oreilly Auto)
Elbow grease.
Rags.
Project Time
1 hour or less
Project Cost
Less then $15
Before applying the restore, I recommend washing the exterior with your usual car soap and let dry.
The Restore kit comes in a small box, open the box and you will find a 10oz bottle and an applicator pad.



Make sure you have removed any loose dirt from the oxidized areas.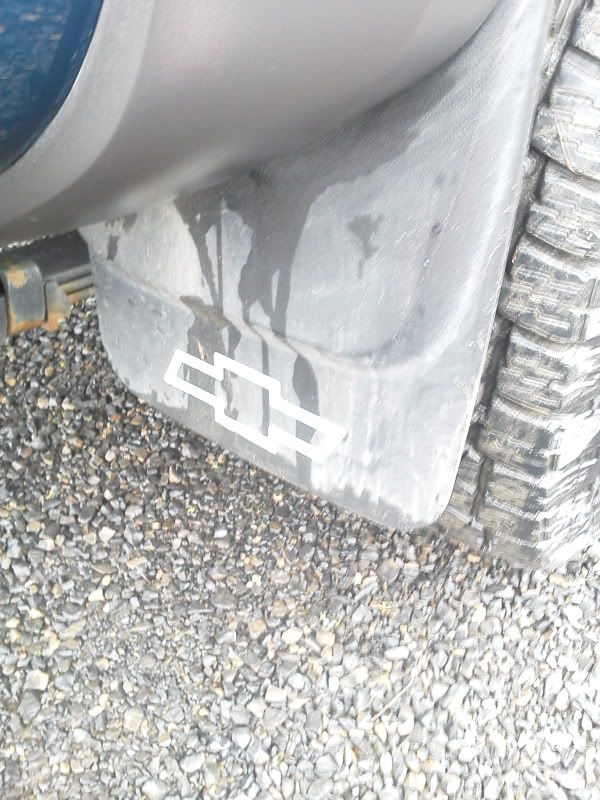 Apply a small amount to your applicator pad. You can cut the applicator for a nice clean edge when applying.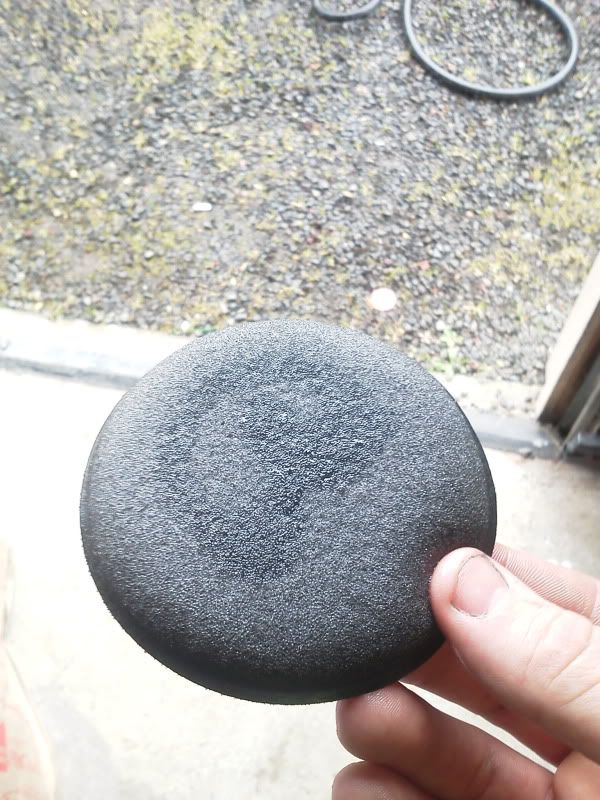 In a back and forth motion, apply the restore to the affected areas. If there is more oxidation or wax build up, another coat is recommended.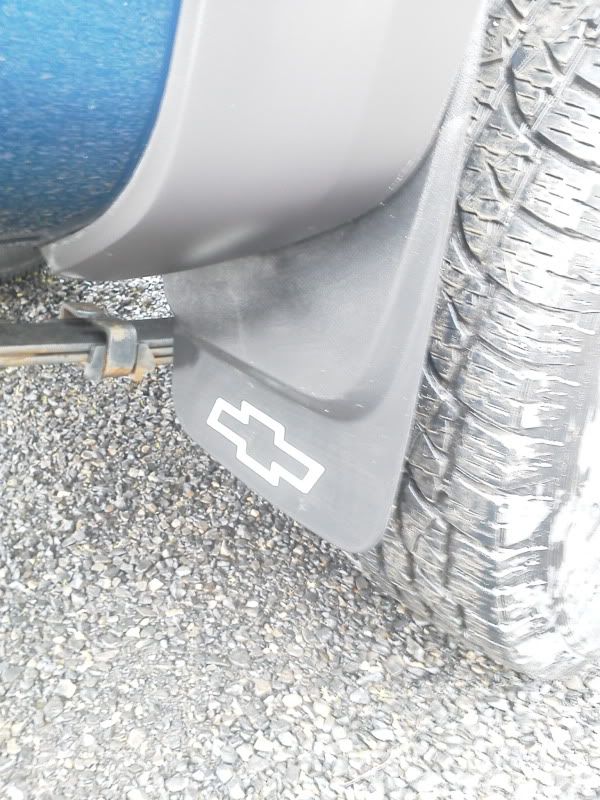 Once applied, wait 10-15mins. This product is best used in direct sunlight for the best results as it will last longer and be protected from wash off.

After 10-15mins, take a rag and wipe the excese residue off.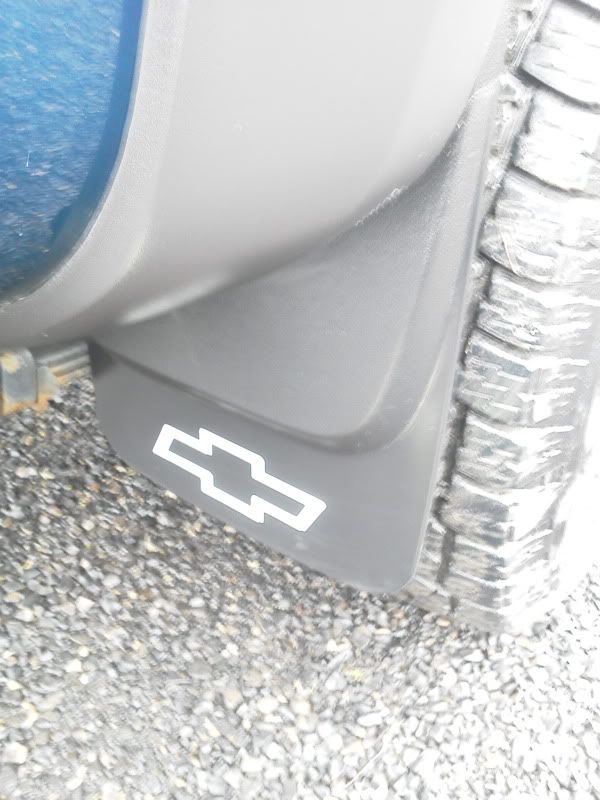 And your done! :thumbup:

I have added a few more pics to show off the clean look to the fenders. I did these first to see how the appearance would look.