Disclaimer
The community here at 355nation.net urges you to please use caution and seek professional assistance when performing modifications to your vehicle. Before attempting any modification it is advised that you refer to your Colorado or Canyon service manual or contact a certified mechanic as not all GMT355 trucks are the same. The staff and the associated members are in no way responsible for any damages, injuries or other harm inflicted to your vehicle or yourself which may result in attempting these modifications. The posts and content presented on this site reflect in no way the views of 355nation.net or it's ownership.
A 355nation (CCP) presented by
DawgCatcher
Project Name
How To: Shave Your Tailgate
Project Description

This is a mod that everyone should do, just because it cleans up the general appearance of the truck.
Skill Level
Moderate - Difficult
Project Vehicle
Make: Chevrolet
Model: Colorado
Year: 2005
Engine: 2.8L
Power windows: No
Sun Roof: No
Tool/Materials Needed
Compressor, grinder, air rotary tool, welder.
Project Time
2-3 Hours
Project Cost
$30 or less
Step 1:
Remove the back access panel 4 phillips head screws.
Step 2:
Then you remove the linkages holding the handle on.
Step 3:
Remove the star bolts on either side of the tail gate holding on the straps for the tail gate, swap the rods on the latches, now comes the tricky part. If you have a relocate kit bolt on the handle to the provided plate and attach said linkages screw plate on and you are done, If you are like mc have your master fabricator make everything for you.
Here is the view with the handle removed.
Again if you have a kit test fit the filler panel and make and modifications to make it sit flush.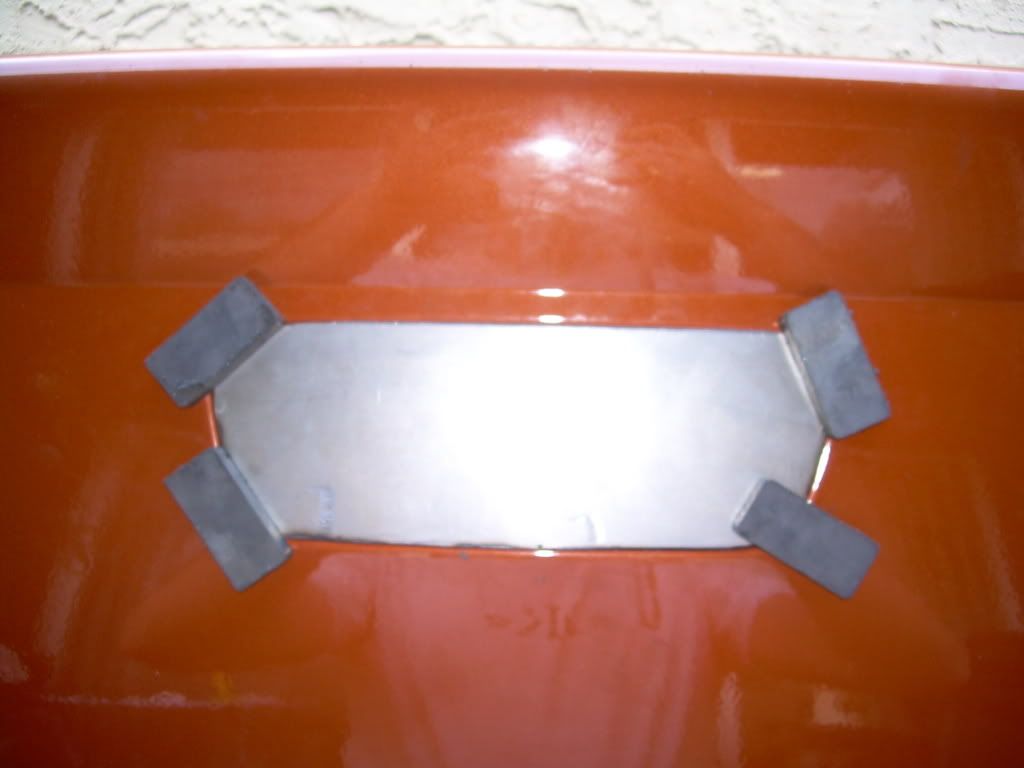 Step 4:
Now take your means of destroying paint and remove the paint from the area as shown here.
Step 5:
Test fit and then begin tack welding remember TACK welding you never run a full bead on fillers. start at either end and keep tacking every 2 Inches till you make it all the way around. remember switch sides often. I.e. 3 tacks on the left 3 tacks on the farthest side. Continue around till you have this.
Step 6:
Grind down the welds till you have this
Then weld again to fill in any spots missed.
grind once again, then prep the area for body work
And for the finished product you end up with something like this
Have the shit painted and you are legit homies, now do this and stop bitching
Oh and thanks to mc for letting me have the opportunity (read that as finally deciding to do the right thing) to shave his tailgate.