Discussion Starter
·
#1
·
So I'm planning on lowering my truck even further, going from my current 2/3 to a 4/5.
I'd rather not, but I'm going to notch my frame to keep the axle from meeting the frame too often.
I'll be going with balljoints and 4203 coils in the front with ZQ8 leafs and 3" blocks in the rear.
My question is, since my wheels are 20x9" with some ridiculous offset, should I need to worry about my wheels rubbing against the outside of my fenders?
My current tires are 27" tall and protrude outside of my fender well about a .5" - 1". I'm thinking about going with something else, maybe some Xtremes for the time being because I know they'll at least tuck in case I do hit some hard bumps.
Pics of the same 5" setup I'm going with -- with my wheels: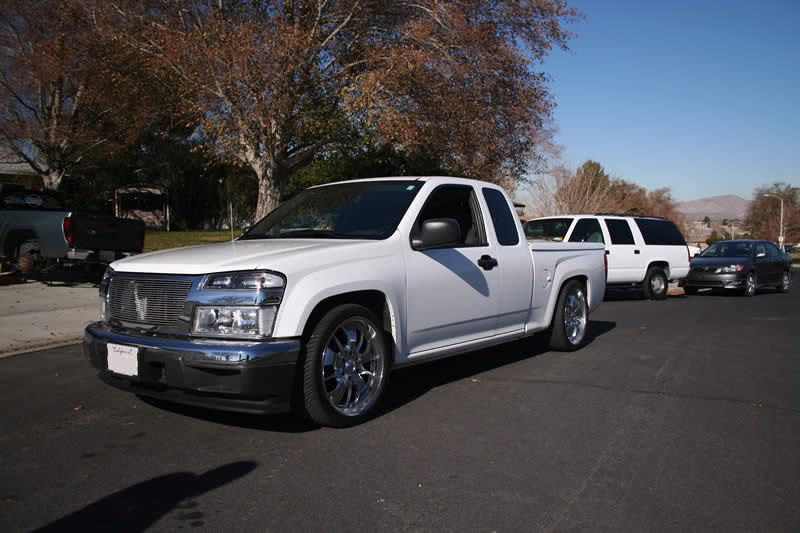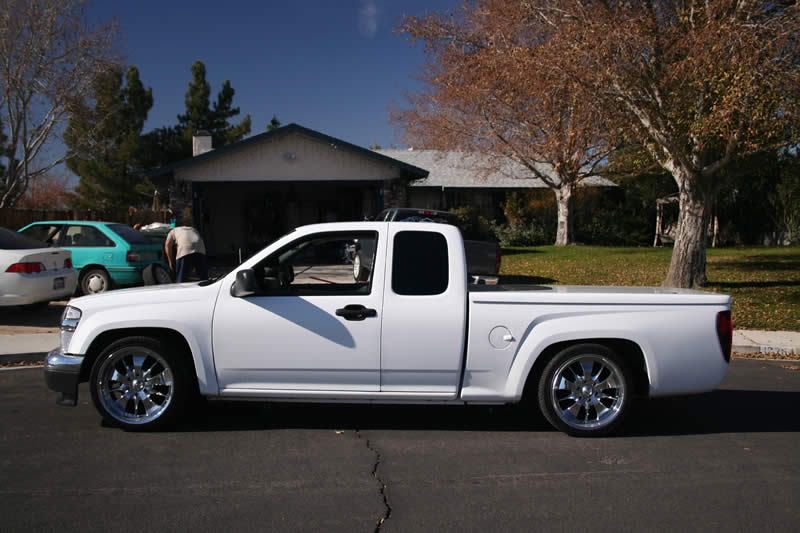 There's about 1" of tire gap: