I'm still fairly new here and since joining I've got a lot of inspiration from other people's build threads. So I thought I would start a thread of my own. It's got a long ways to go to get it where I want it. My long term goal is to eventually SAS it and create a expeditionary/trail rig. This is something that will probably happen slowly overtime as money becomes available. But I thought I'd share what I've got so far.
I bought the truck in Dec. 2013. And it was completely stock.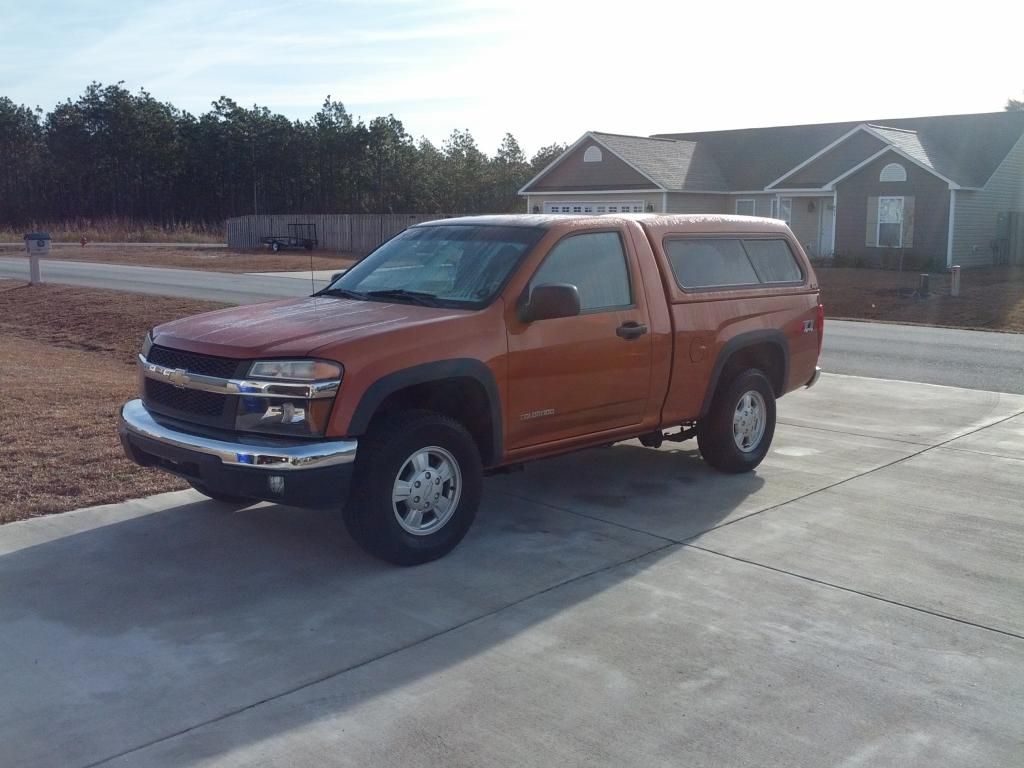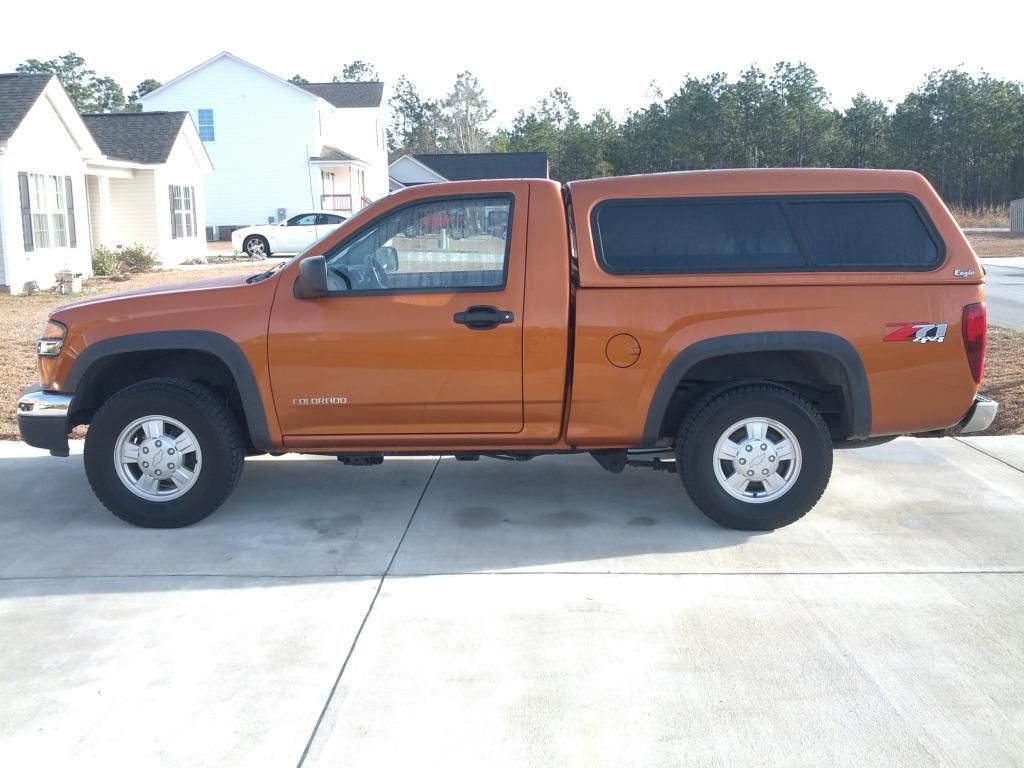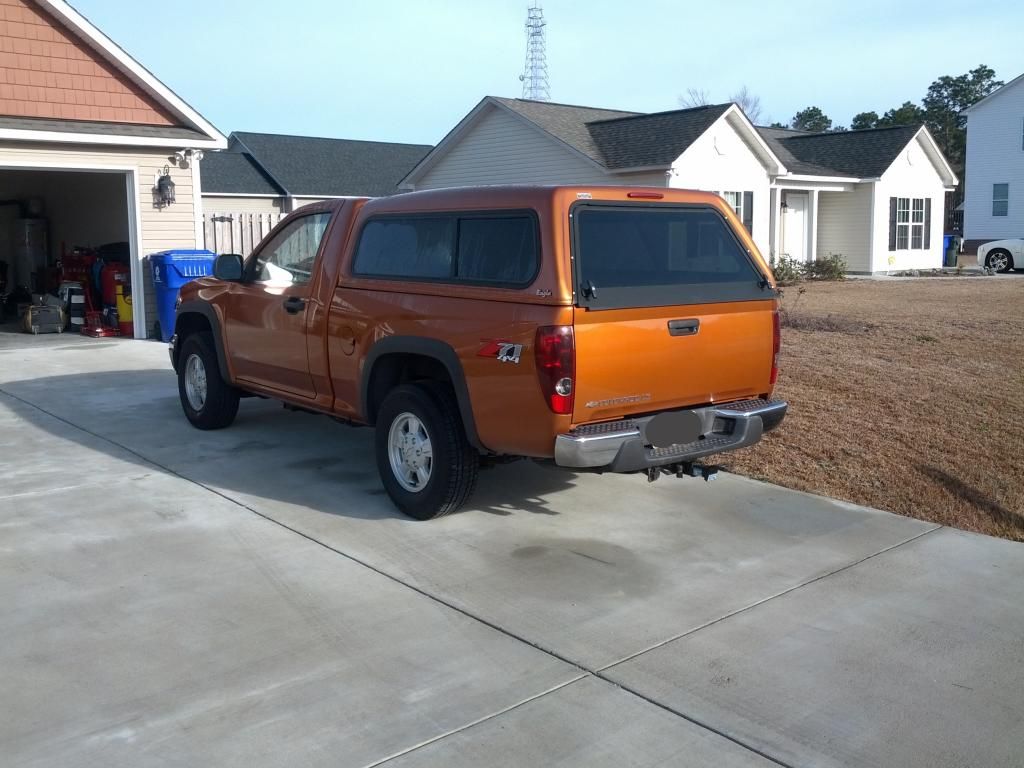 Since then I have installed a 3" body lift, cranked the torsion bars, installed a AAL and 2" shackles, bought new wheels, 33" m/t tires, Volant CAI, Supermod PTB, and SuperSparkz, plus probably some other things I can't think of at the moment.