Alright guys, it's official. I am going to host the mod meet at my house on the 16th.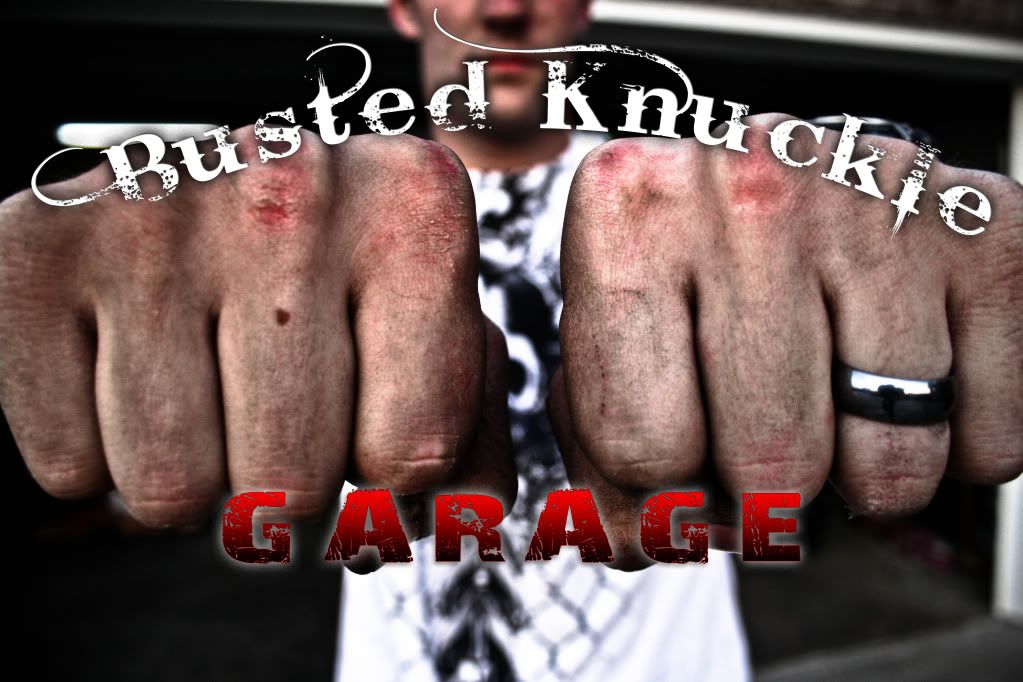 Where:
When:
May 16th, 10 AM - when everyone goes home
What to bring:
Truck, Mods and happy faces
Food will be provided. Usually grille some burgers and hotdogs and have soda (pops) like Coke, Pepsi, Mountain Dew, etc. I am fine if you want to BYOB but there won't be much drinking going on since we will be working on the trucks. No need to get snookered and mess up someone's truck, then drive home...
PARKING: This is kind of important due to the location of my house. The red areas are able to be parked in. With the current plan, I will have my truck in the garage, (since I can stage it there before hand) and then 4 more trucks in the driveway. This will give us plenty of room to run the jack around it. Park in the driveway if you have work to be done. We can easily shuffle trucks around once one is complete. If you do not have any work, or are "in line" then please park in one of the red locations, just stay away from the curve in the road.
Things we could use:
Pop up tents (I have one)
fold out chairs (I have a few)
any special tools for the planned mods
any special food you want to bring
List what you plan to bring and I will add it below:
Who's coming and what mods are they bringing:
1. Blurred - Boyd - Thermostat replacement, swap to 2" blocks, add a spacer or two on the front shocks, possibly replace stripped lug bolt.
2. Kerad11 - Darek
3. T-bone - Tom - Flare besides and switch blocks, Rear shocks, Put rear on bumpstops
4. Yehaw404 - Dennis
5. HellOnWheels - Dawn
6. Tweek - Vernon - Looks like it will be just graphics on mine...
7. 05crewi5 - James + 1 - air-bagit notch, I have basically the whole front end, but I want to get the notch done., I'll bring what I have just for fun
8. Wtracing - Ricky
9. Minitruckin9509 - Nathan - gutted manifold install
10. Colorado zq8 - David - jack stands
11. Mwcky2204 - Mark - Id like to see if we can swap out the OEM fogs for some LED 7" pods I picked up.
12 Kaylyn - Mark's minion - Install 2.25 coil spacers and .25 ball joint spacers on Kaylyns truck, swap wheels and tires (hope they fit) :noes:, swap her dome light for a Supermod with a kill switch.
13. arickus - A.J.
14. 07ColoradoBLK - Alex
15. Charliebrown001 - Carter
16. Matt shadow - Matt