[email protected]
and
[email protected]
Only mods installed at the time were PCMForLess Tune, and a gutted manifold cat.
82.1 degrees inside the shop, 29.5 in-Hg Absolute Pressure, 43% Humidity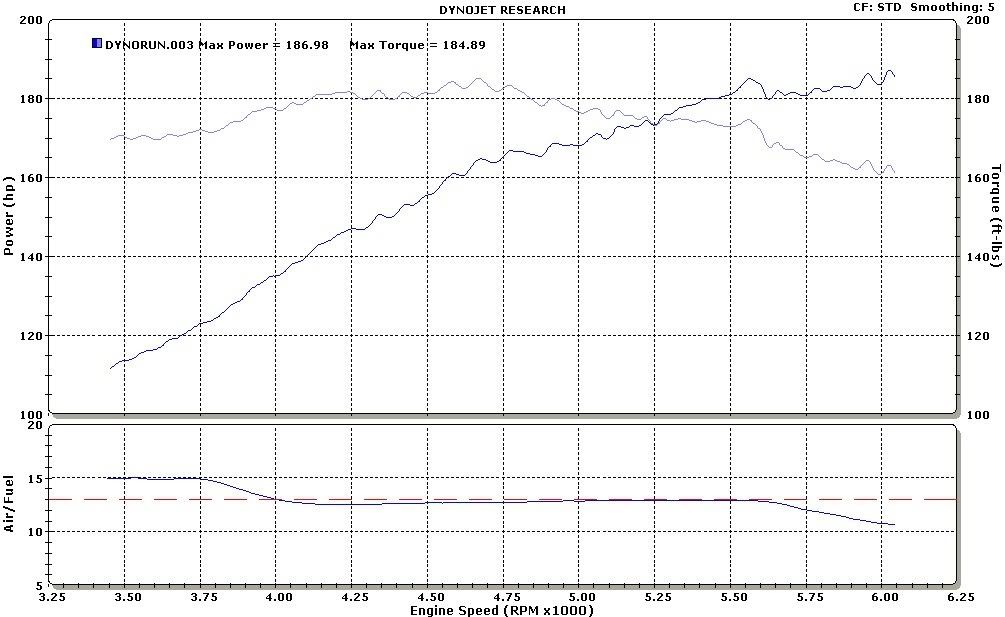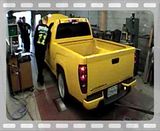 - Click on picture to watch video. 14.5megs and 2.5 minutes
The first run was messed up, he told me to start at 40mph and it downshifted. I started pull 2 and 3 at ~60mph to keep it from downshifting.