Discussion Starter
•
#1
•
And I'm ABSOLUTLY PUMPED about this!!!
As many of you know, I'm going to school to become an Air Traffic Controller. The school in PA that I got accepted into requires you to have your Private Pilots License, but not all the schools do this, just this particular one. And it's a good idea actually. That way the controllers have a better understanding of the pilots perspective.
Now, if you wait to get your license at the school it's ALOT more expensive than if you got it on your own. So there's a little airport/community about 25 mins from me that I'm getting my pilots license at. I say community because the members of this place have a blast together. They have pig roasts, group flights to whereever(kinda like a convoy in the sky!) the building has a movie room with a projection screen and like 15 leather recliners, 2 hot tubs, a "Tiki" room with 2 bars, Pilot's Store, and much more! SO it's gonna be sweet to be a part of that.
We took a tour of the place a few weeks back and the instructor advised me to come out for an Intro Flight, just to make sure that I wouldn't get up there and completly freak out! Cause that has happened. So I went this past wednesday. HOLY SHIT!!! I can't even describe how much fun it was! And I didn't even know what to expect, but I thought I'd at least just sit there and have him "show me some things". But as soon as we took off, he leans back and is like..."ok, you're flying the plane now!" (after he told me some stuff back on the ground of course). So we're cruising around 3,000ft and he's showing me how to turn it and whatnot, then he'd be like..."ok, now show me a left turn to about 30 degrees". I really didn't expect to be flying a fucking plane my 1st time out!! He's like..."I like to make sure you get your money's worth!" haha
I soooo excited about this venture. It's really not that hard once you get up to level flight. It's just like driving a car, you gotta do what you need to do to keep it going straight. Can't wait till I know how to do things and I can start going on my solo flights!
Got some pics to share of course!
Cessna 172...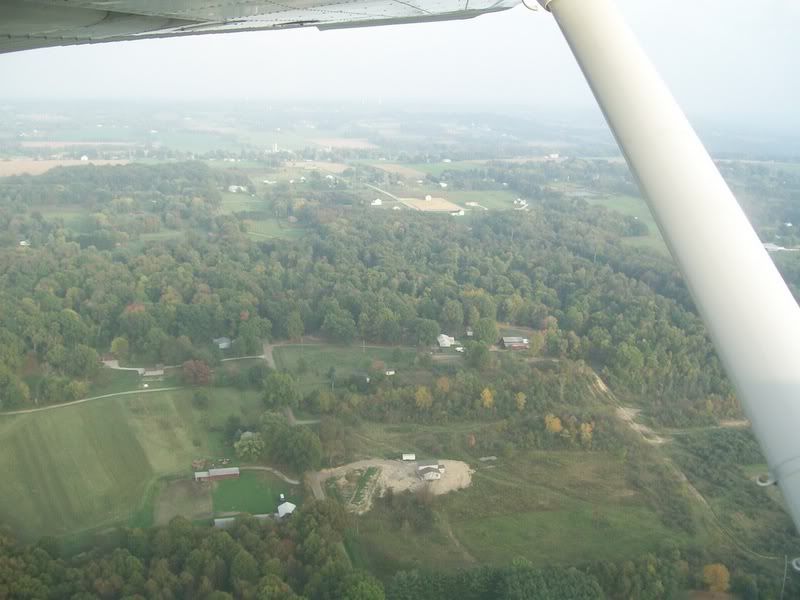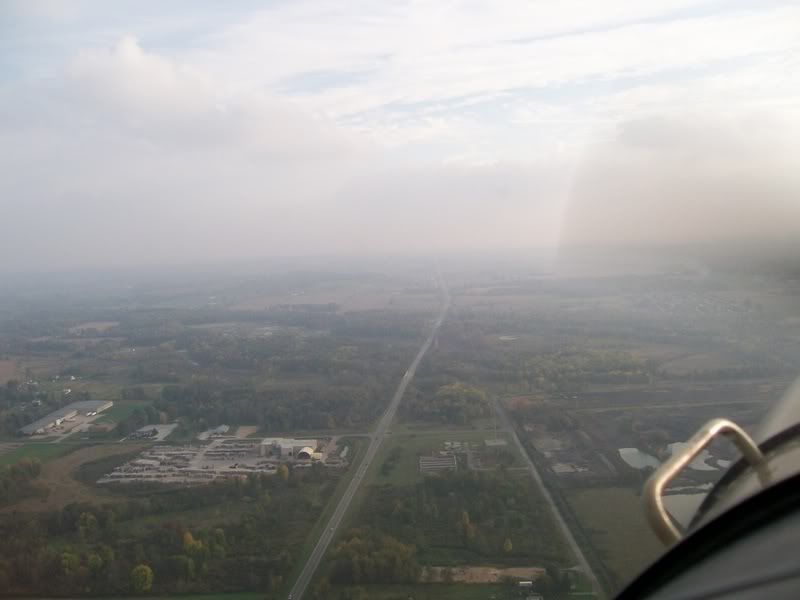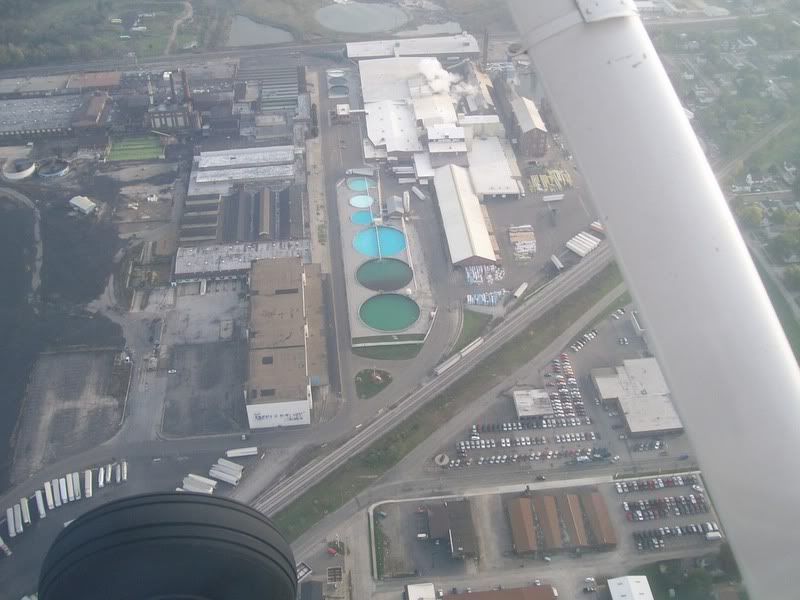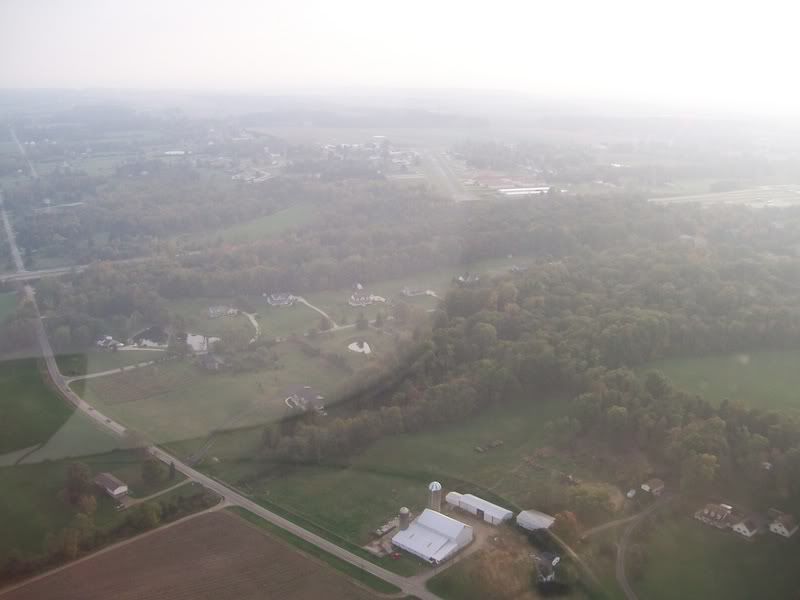 He snapped a few pics of me flying it!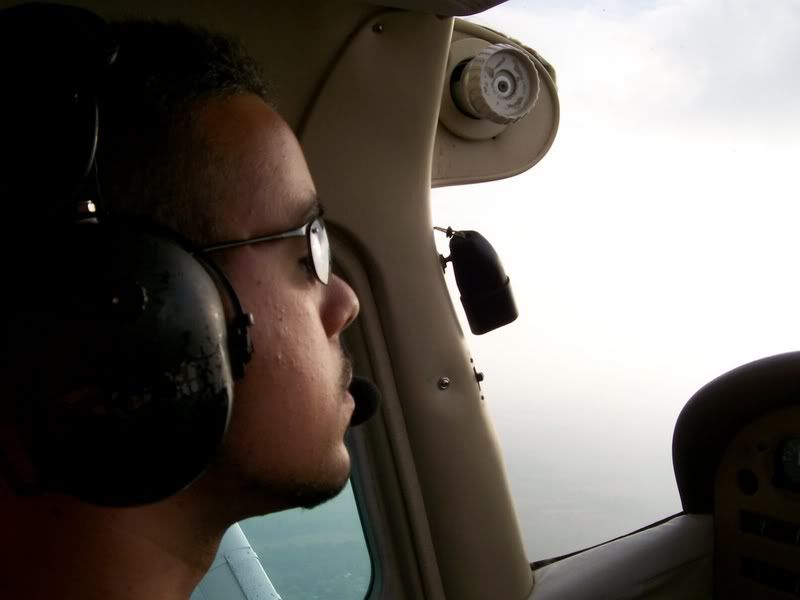 Him bringing us down!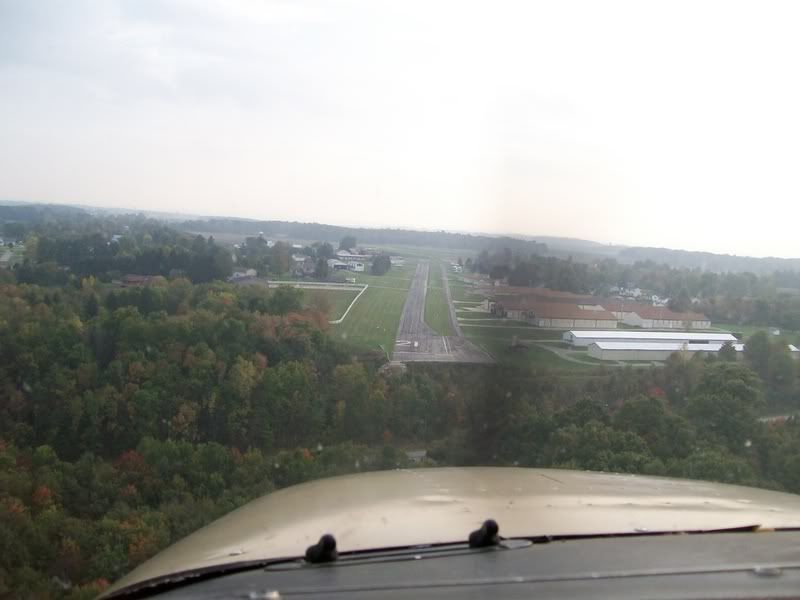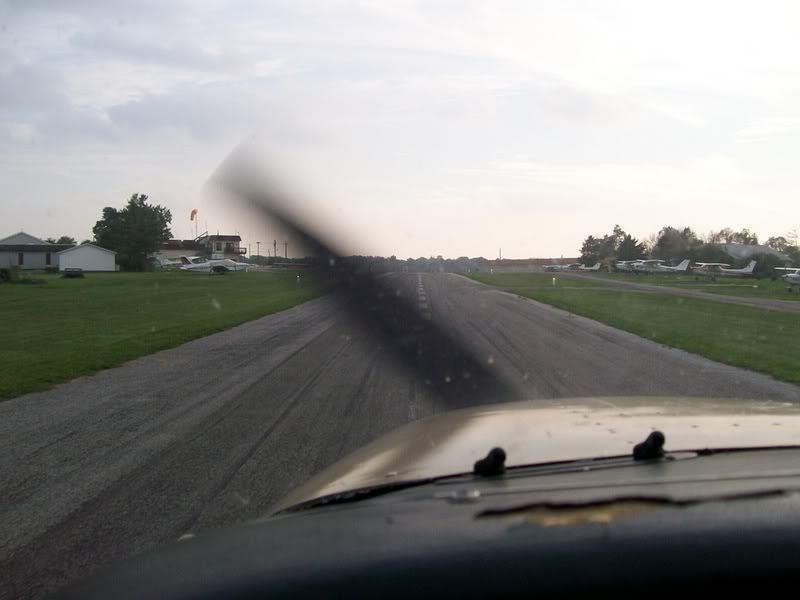 What an incredible experience....