Discussion Starter
·
#1
·
...for the time being until new boxes are fabbed up.
Running two MA Audio 1200XL's at 1 Ohm with 1500 watts.
MA Audio SY7011DX mono amp.
Eclipse EA-3422 4 ch. powering the doors which are the Eclipse SE8365's (6.5" 3 ways).
The mids will be soon upgraded to a set of components along with the HU. Just not yet.
Shit fucking HITS!! :bang:
Anyway, onto the pics....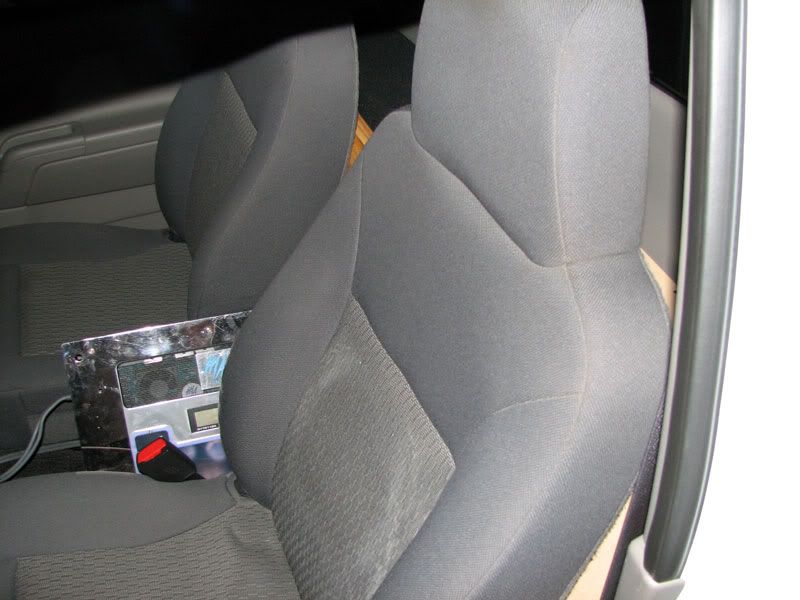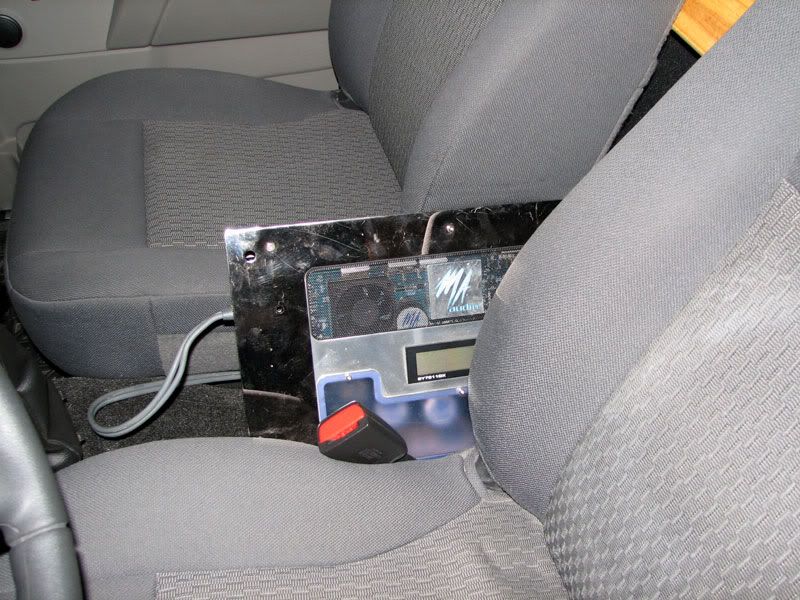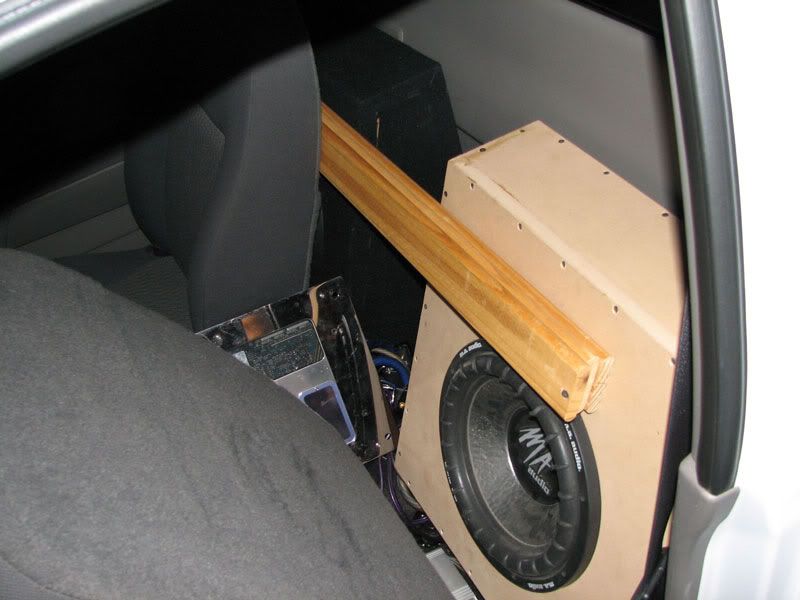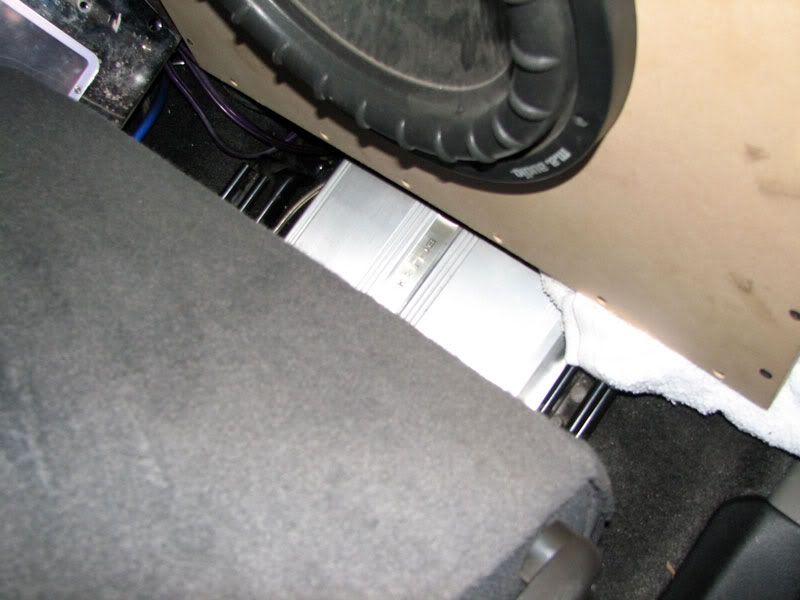 A little damage to the subs because they were hitting the seats...hence the new bracing at the top of the boxes: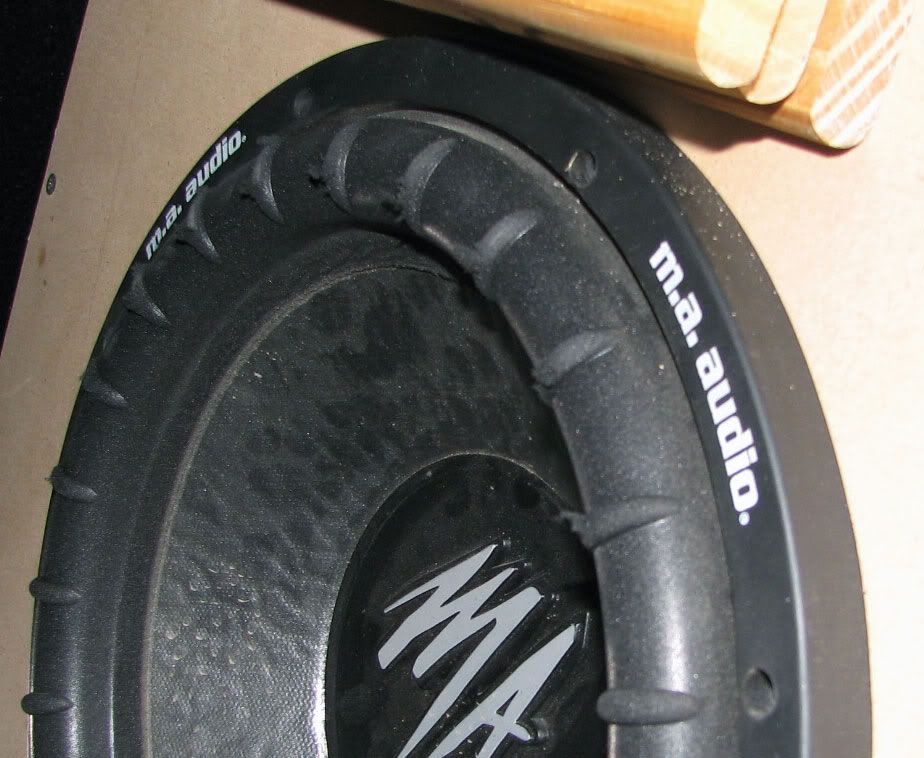 And the camber on the wheels is fucking intense with all the added weight....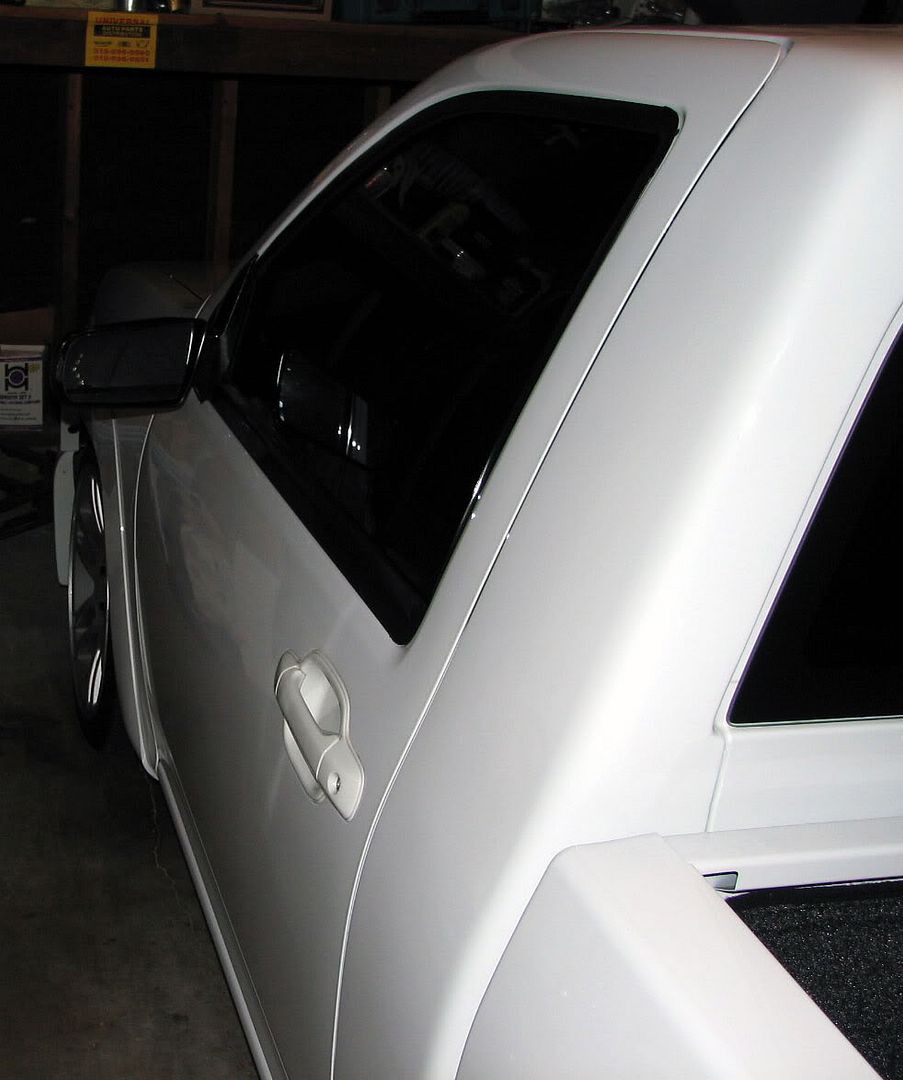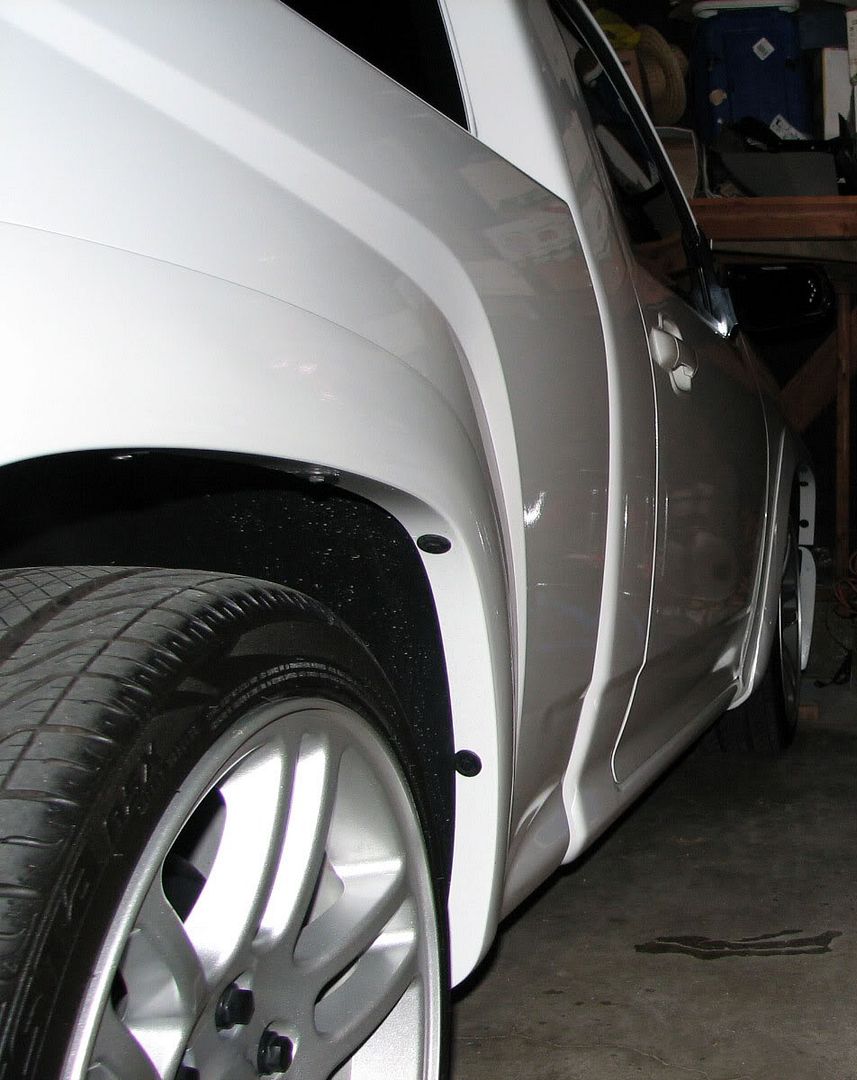 Let the flamming...BEGIN!! lol.