Re: My Project (Updated Pictures)
I finally got all matching tires now. I finally had enough money to replace the tpms and front tires with Christmas money.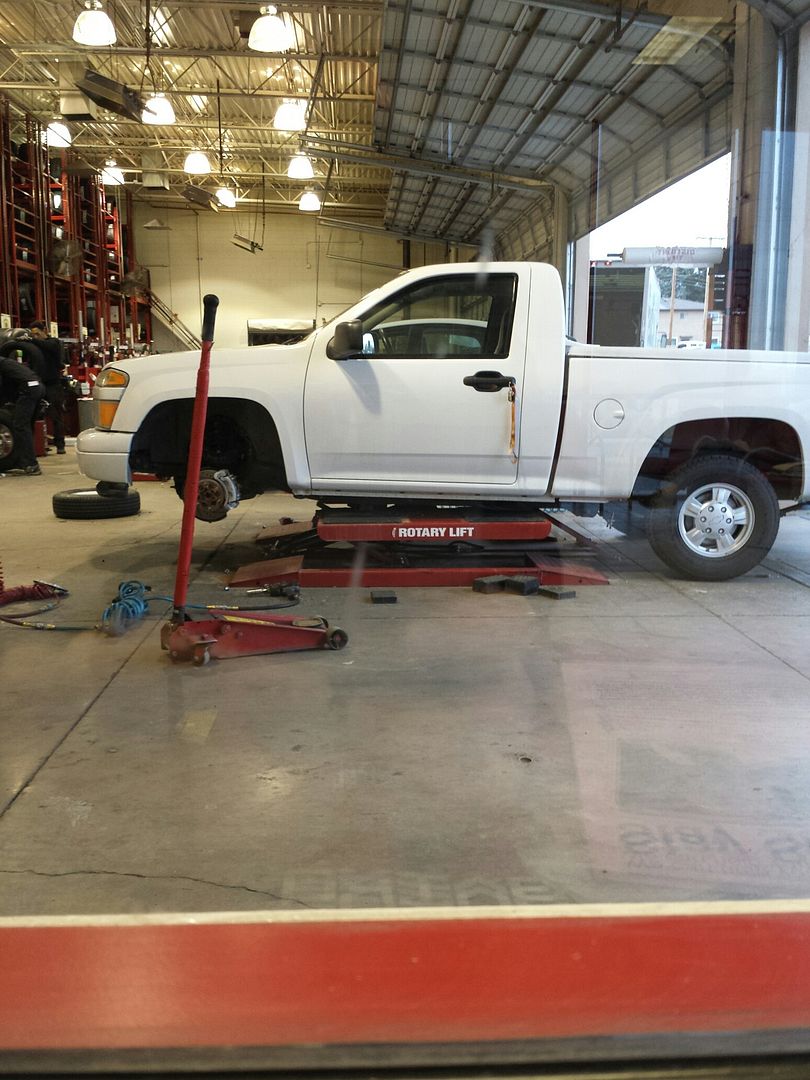 I wanted the tires to all be warrantied at the same place, which was discount tire. I dislike discount tire but this time was surprisingly easy for the most part. The only thing that bugged me was the date the tires would come in got pushed back a few times.
Even though the tires cost more than the first two a few months back, I was able to talk down the price of the tires a little, and lower the price of the tpms to almost a third of the price they originally wanted. With no special discounts or promotions (they didn't have any they could give me), I was able to save $168 off the whole thing. I'm pretty happy with that, although I could have probably taken off more if I tried harder. I still don't like discount tire so this is the last time I'm going to use them to buy tires.
Now I don't have the annoying dic message and the tire light telling me about my tpms.