Welcome to my Build Thread . i been on here for a bit now and want to keep a log of the stuff i do to my truck.
Year: 2004
Make: Chevy
Model: Colorado
Chassis:Crew Cab ZQ8 sport package
Color: Yellow
Motor: 3.5L I5
Axles: 3.73
Odometer: 29,900 miles when i got it
Condition: fair
Purchased: FED 12, 2005
well before i started modding my truck i had a 1995 S10 single cab that was my daily. i would leave my colorado at home and only drive it on the weekends... biggest mistake was leaving my truck keys at home when i lived with my parents. my brother end up taking my truck out a few times with out me know it. people would say they saw my truck on the road but he would lie about taking it all the time. until he crashed it when i was at work.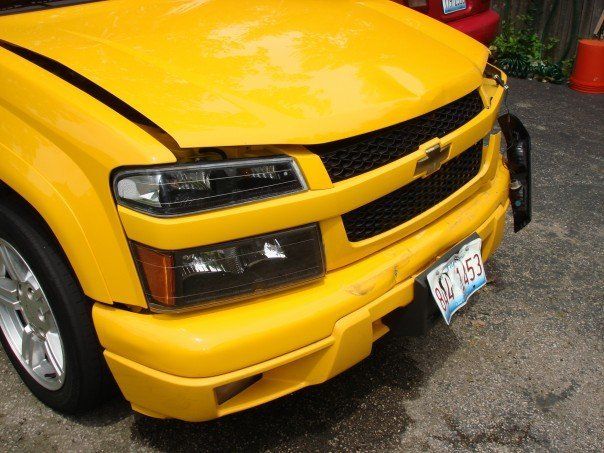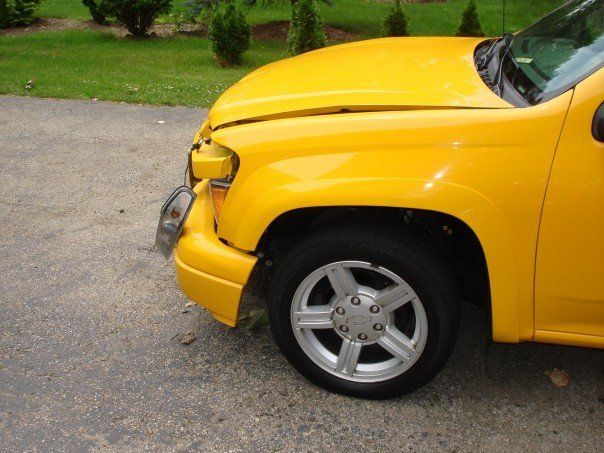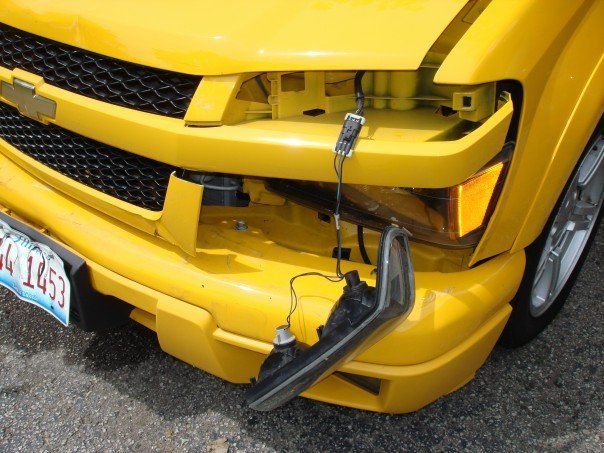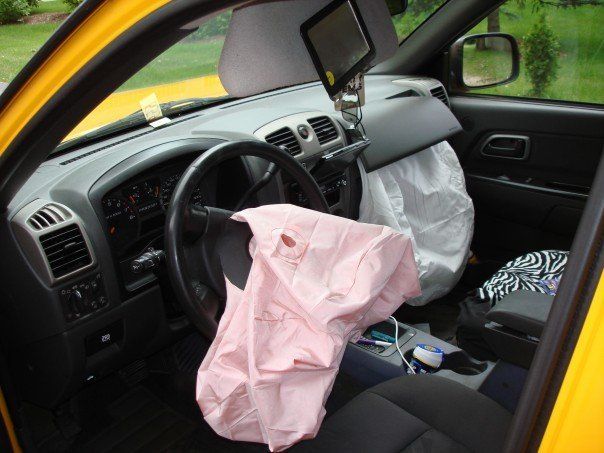 the truck when i first got it. it didnt have the bed cover or lower vales on it. I picked them both up of craiglist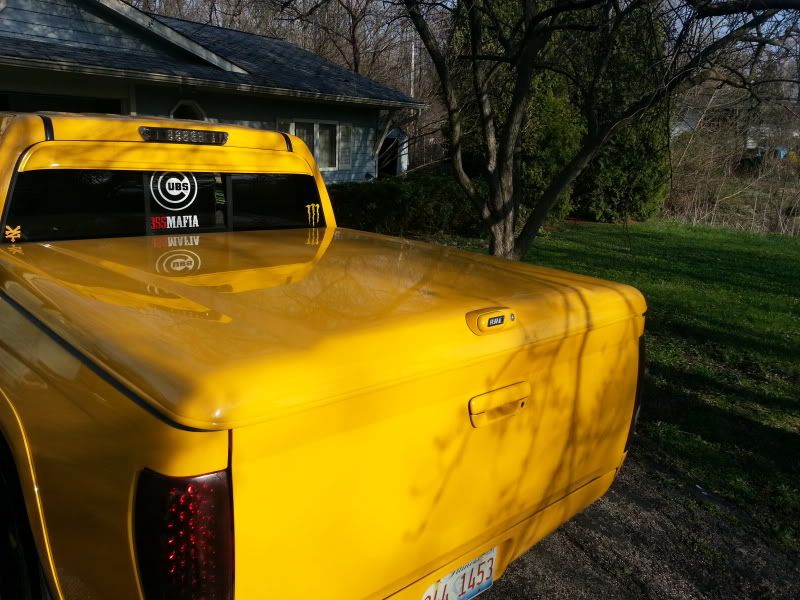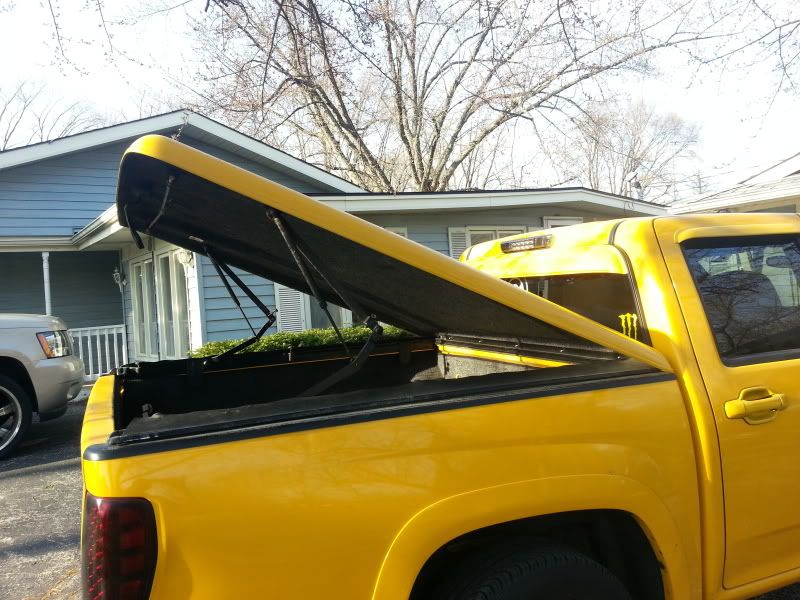 one of the first things i modded was painting the front of my truck and painted my side mirror covers to match my truck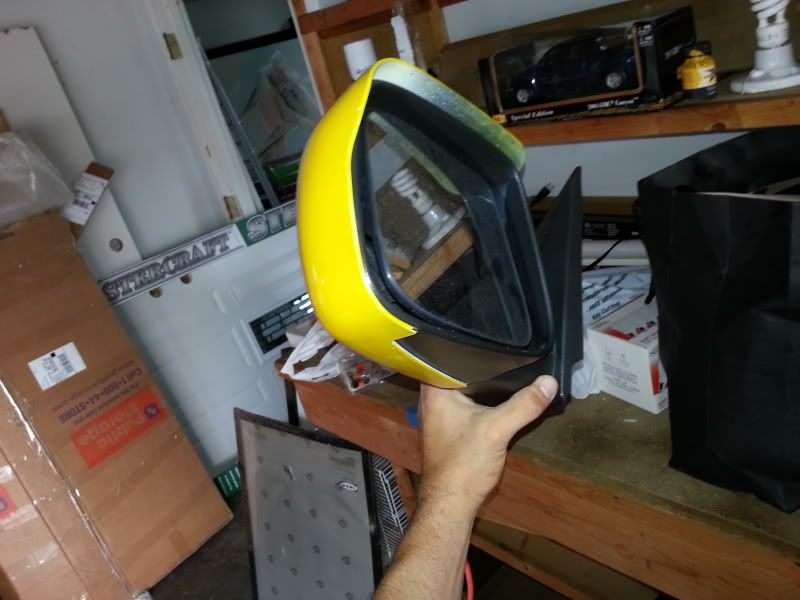 End up getting a new set of 20 inch rims and change my bed cover to a low pro one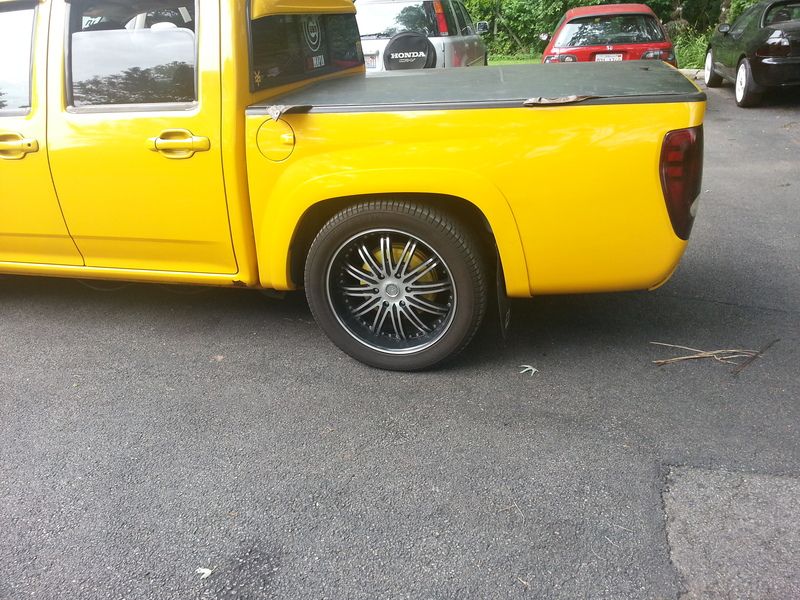 around the same time i end up color matching my handles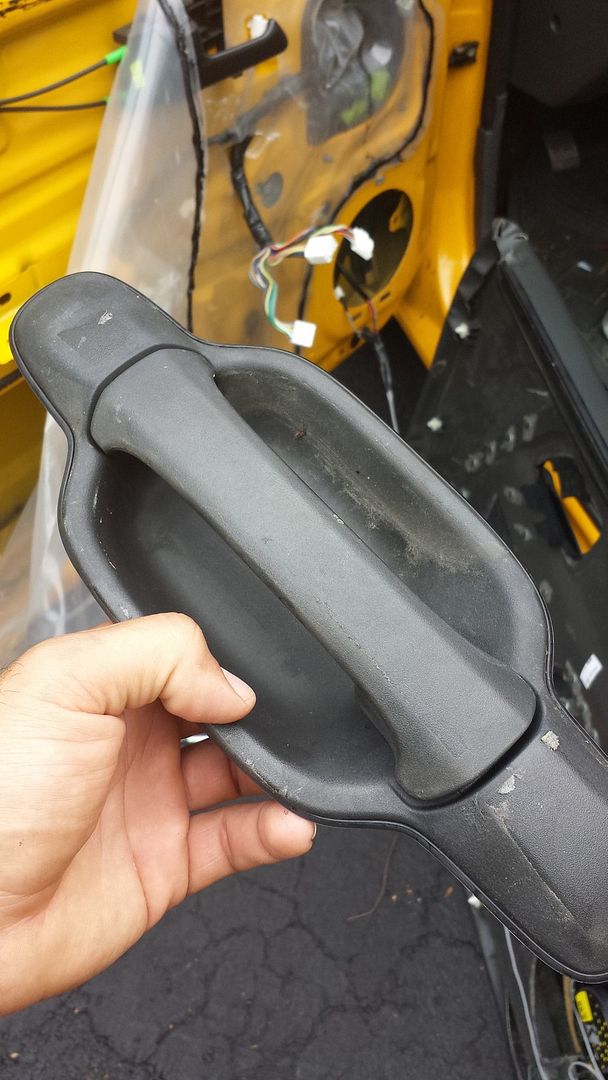 buy this time i found out about plasti dip and had some fun with it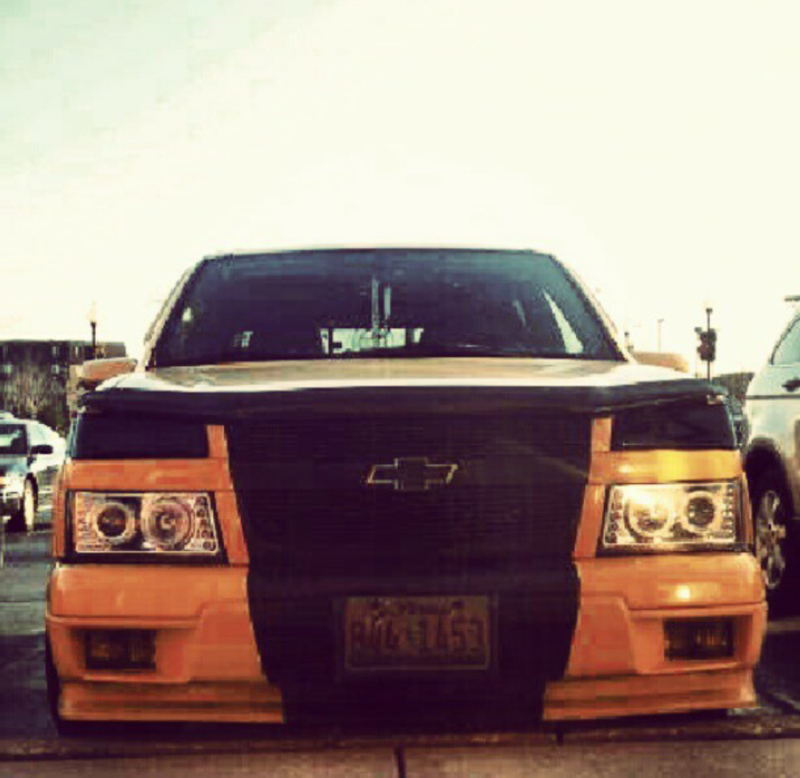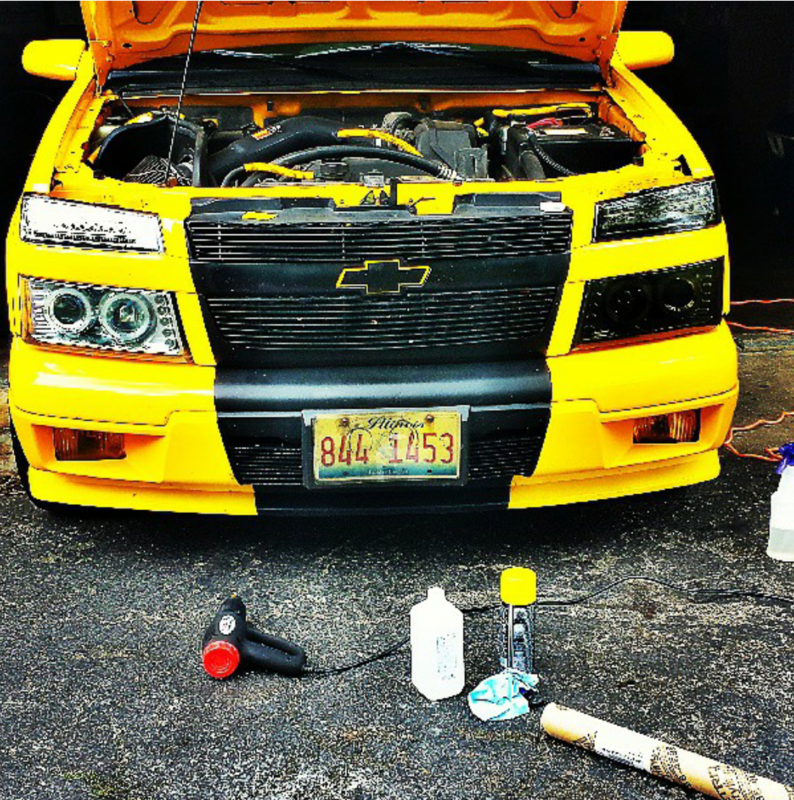 found an awesome deal on a ram air hood in my area!! bud didnt have funds to paint it since i bought a house!! so i rocked a Dip hood for about a year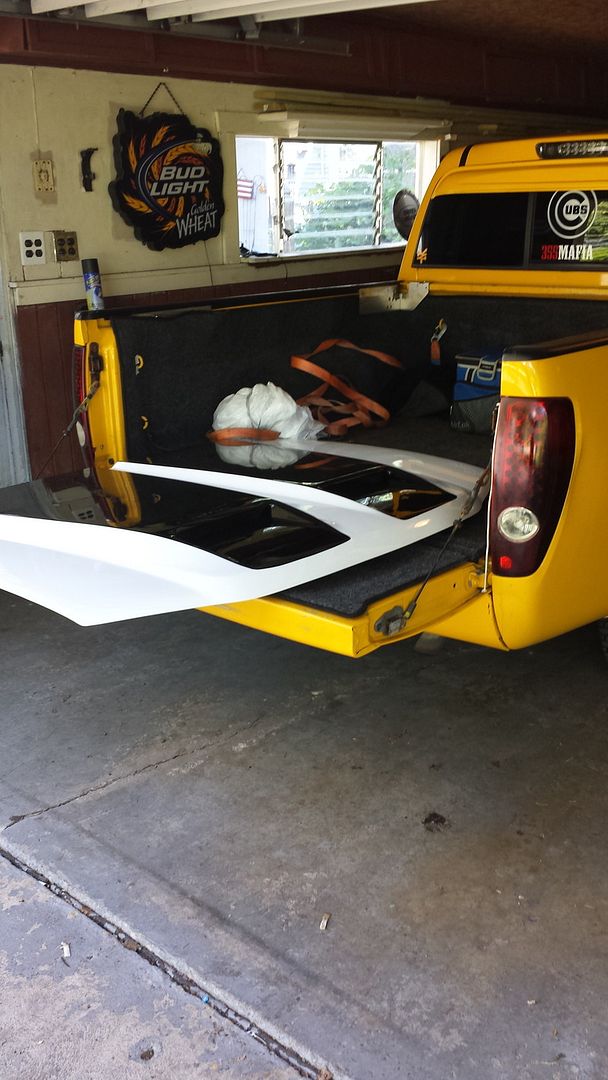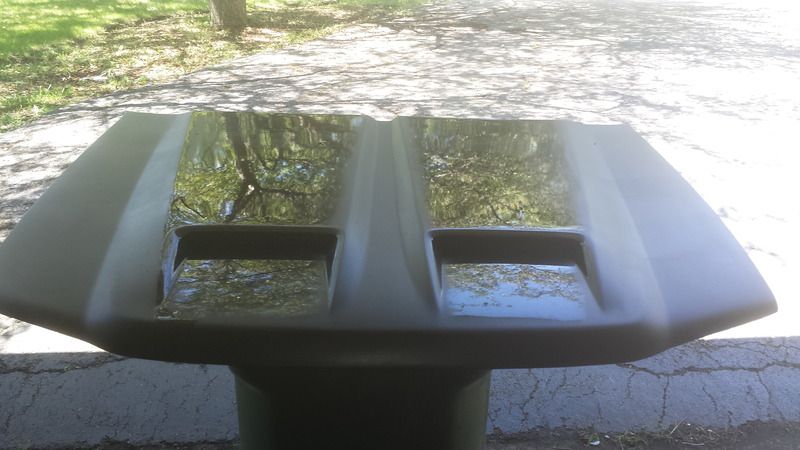 this is the look i had last summer with the hood on and the SS mirrors's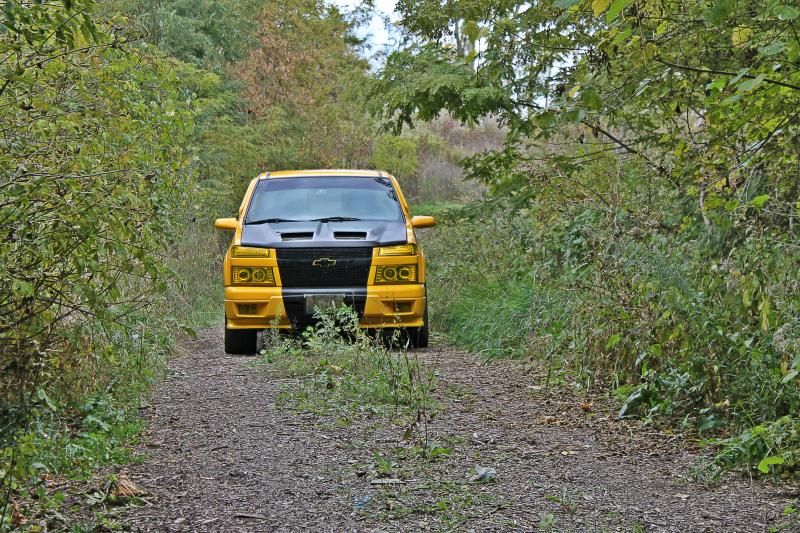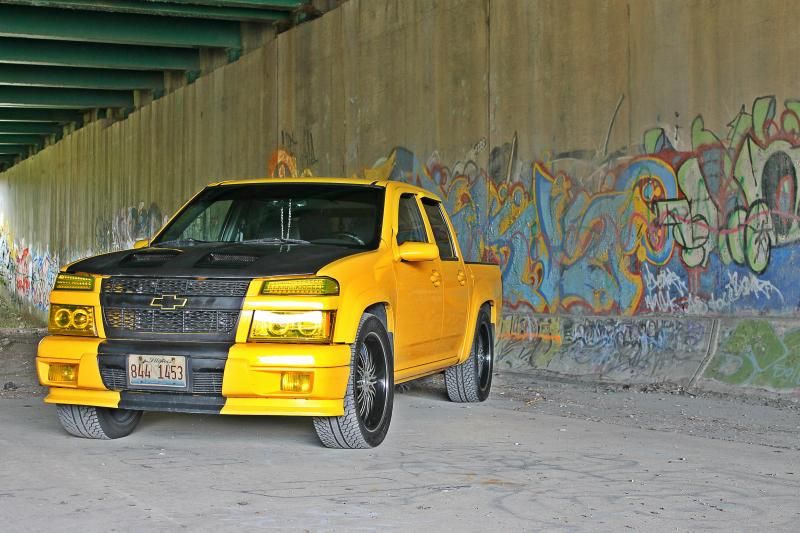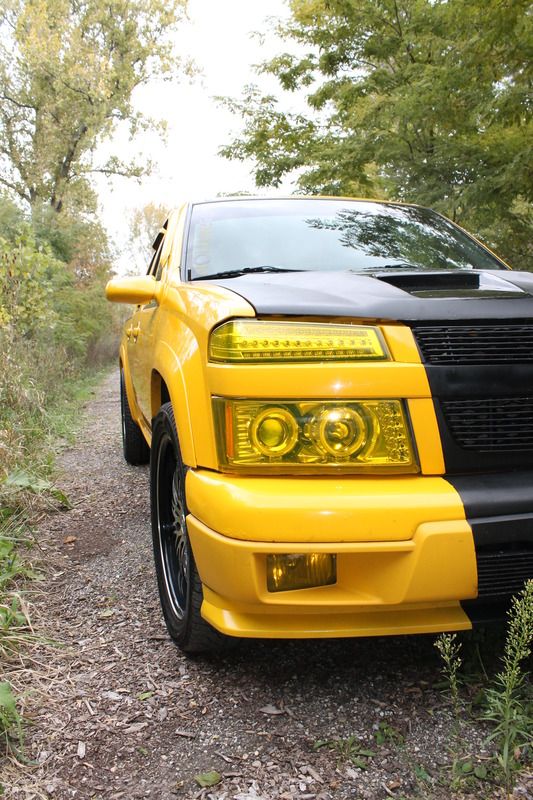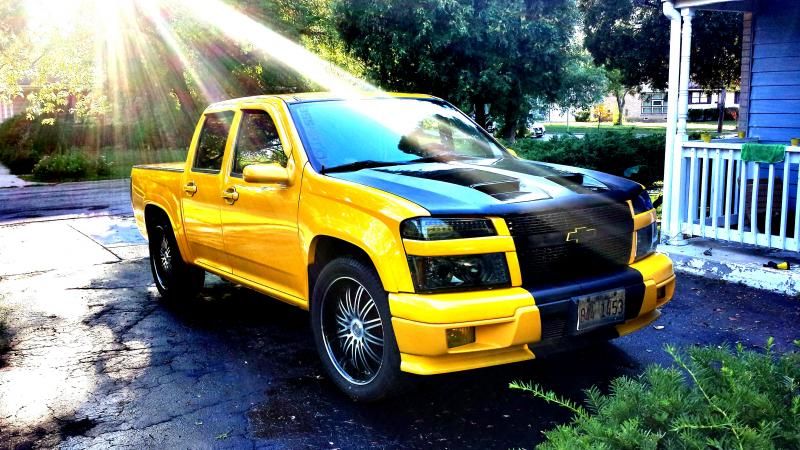 my old light set up i had when i got LED DRLs
then ran an all yellow set up for about 3 months before cops kept stopping me for having to yellow of lights lol
got my h3 cluster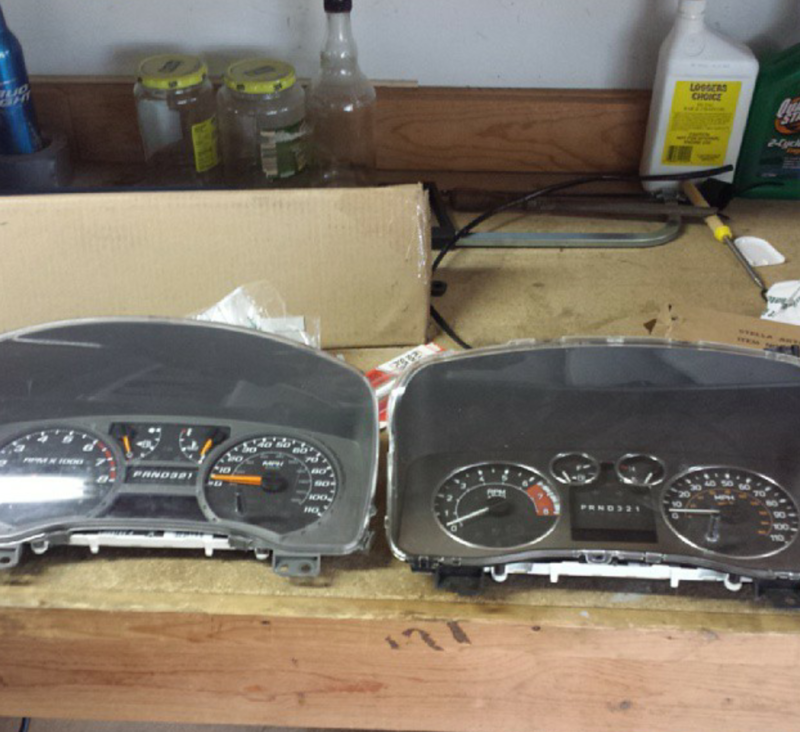 all white led in the back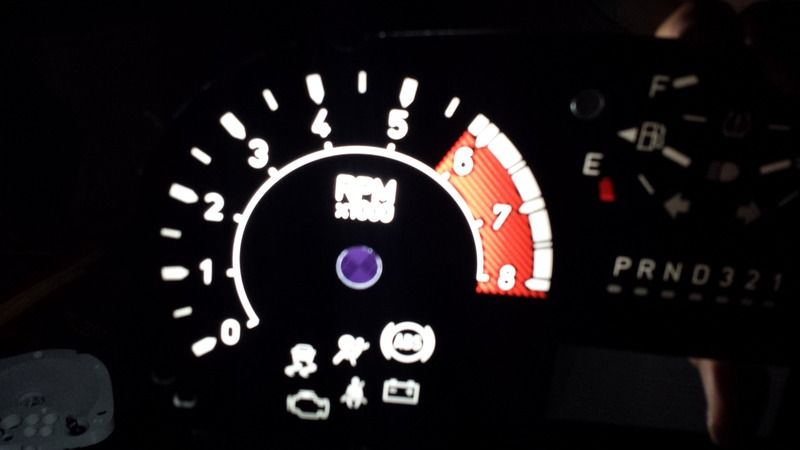 but end up putting yellow tint in the back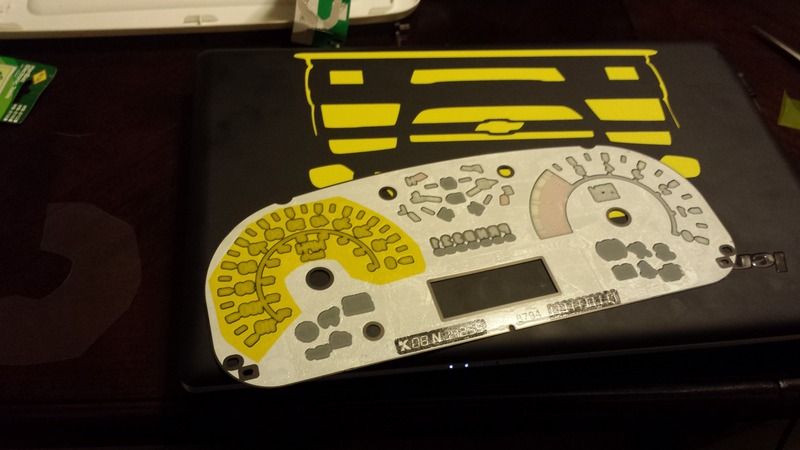 day shot of the h3