Discussion Starter
·
#1
·
So i just bought a pair of hella 500 and converted them using a 55w 5000k kit from ddm... anyway the lights work, but i cant seem to mount them very securely... I tried them behing my grill, but it blocked way too much light so i tried to build a bracket to mount them in front of the grill... i was able to build it, but the lights bounce around a lot. I guess what im asking is for advice on how to better mount them (preferably making use of the bracket i already built)... on to the pics...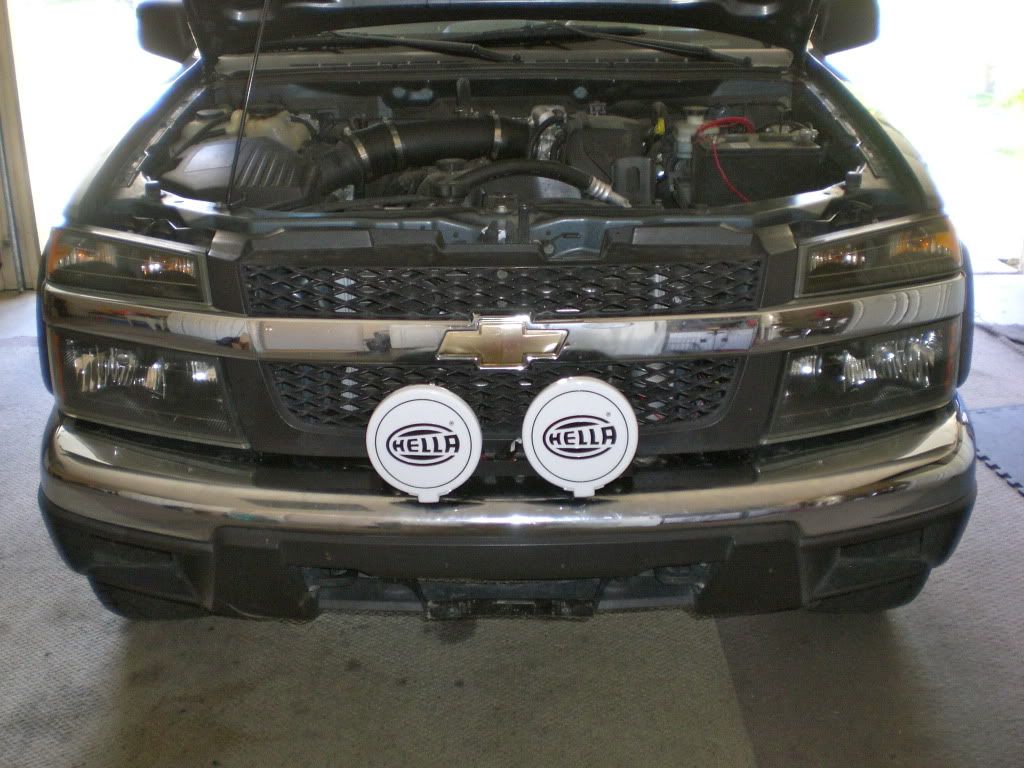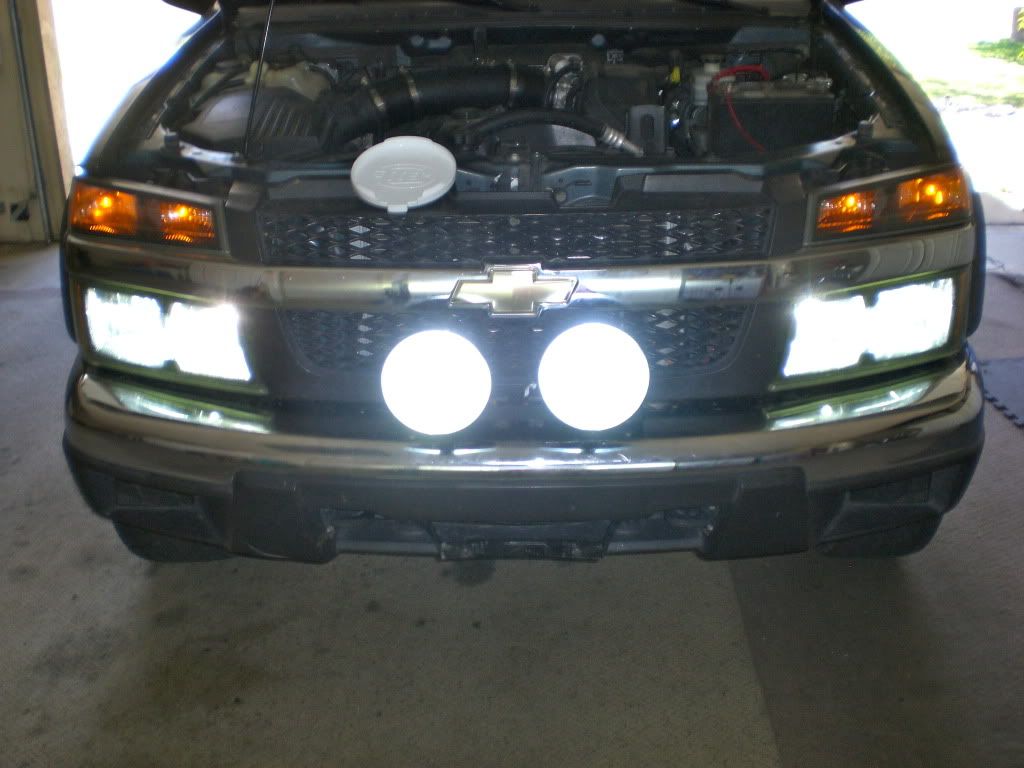 and here is how they are mounted...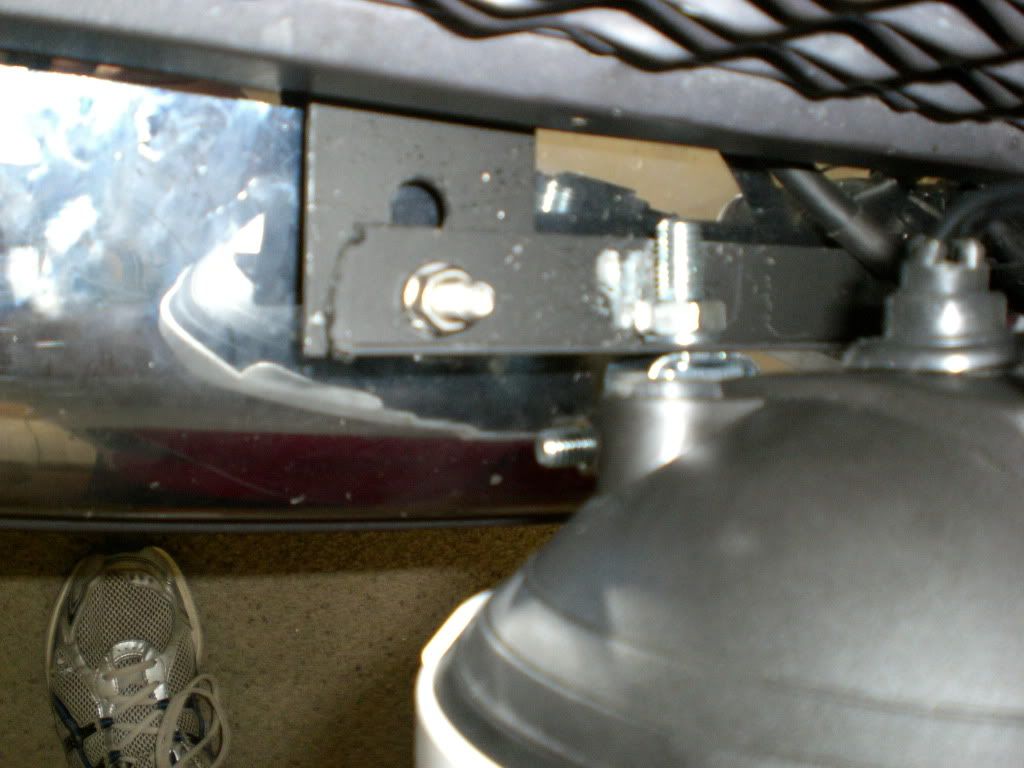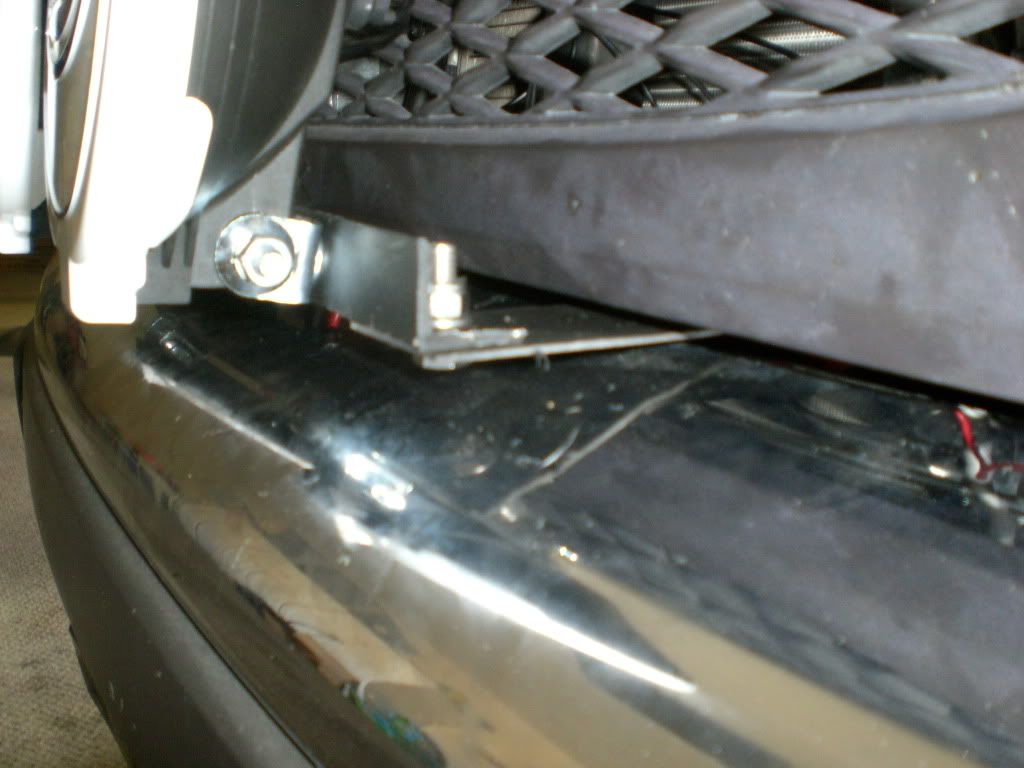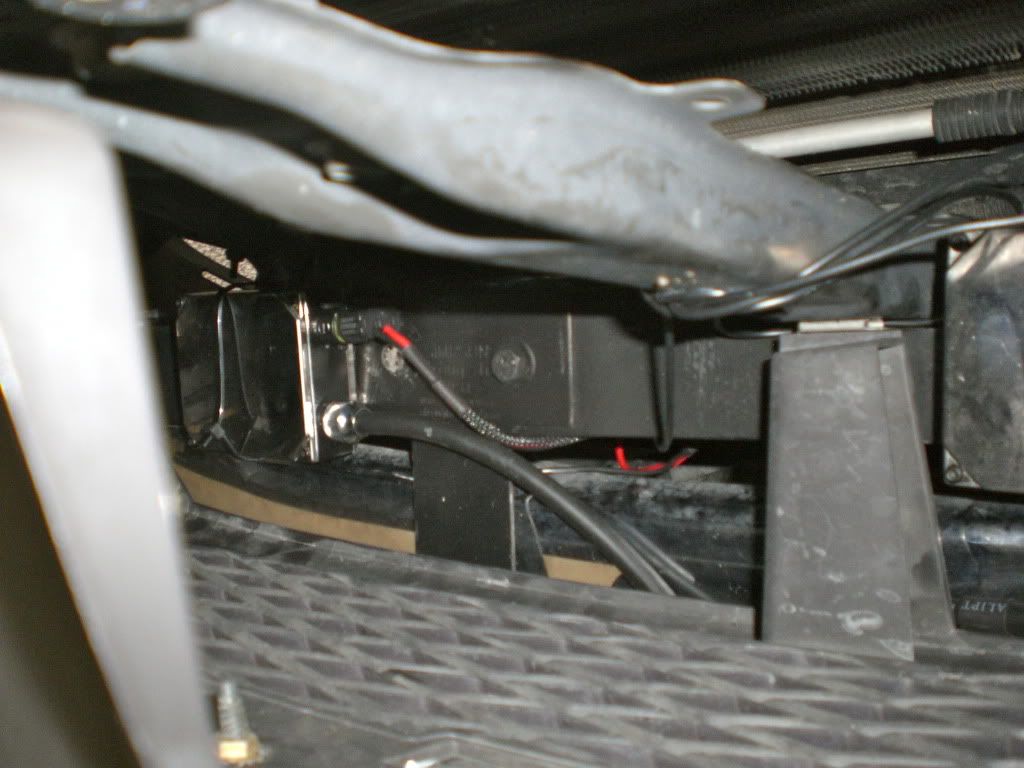 there is a piece of steel behind the grill that is connected using the two top bumper bolts and then there are 2 t brackets bolted to that piece that extend to in front of the grill. and in front of the grill the lights are mounted with the brace horizontally bolted to a piece of angle iron that is bolted to the t brackets...
any help is appreciated,
Brady