Discussion Starter
•
#1
•
Ladies and Gents,
I'm going to be working with Dan
@un4giv3n
on a possible NESM 2016 shirt buy.
This is my first draft of a possible design.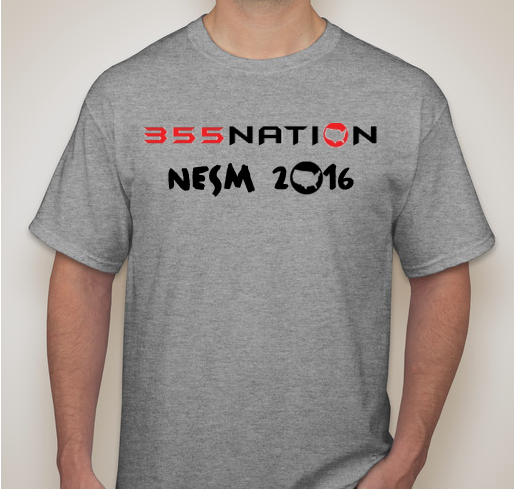 On the back there would be some of our sponsors (waiting on imagery), and some of them could possibly be put on the sleeves as well.
I am waiting on Boyd to get a break in his busy schedule and email me some more images to work with, but this is what I have so far.
Commence the criticism/ideas/praise. Also let me know if you would be interested in purchasing one.:salute: