All of these lights are brand new, never mounted, just touched to the battery to see them light up. Please excuse the crappy cell phone pics.
Light bundle $20 shipped OBO
Multi-color light kit $15 shipped OBO
Combined $30 Shipped
Open to trades, lmk what you got.
First up is a set of four (4) LED pods. They can be flush mounted or come with mounting brackets. Each pod has 4 LEDs inside, and they are waterproof. I got them for bed lights, then thought about putting one under each door for step lights, then thought about putting one under each fender for wheel lights. Never got around to it and changed my mind. Each pod has an inline resistor, and about 3 or 4 feet of wire.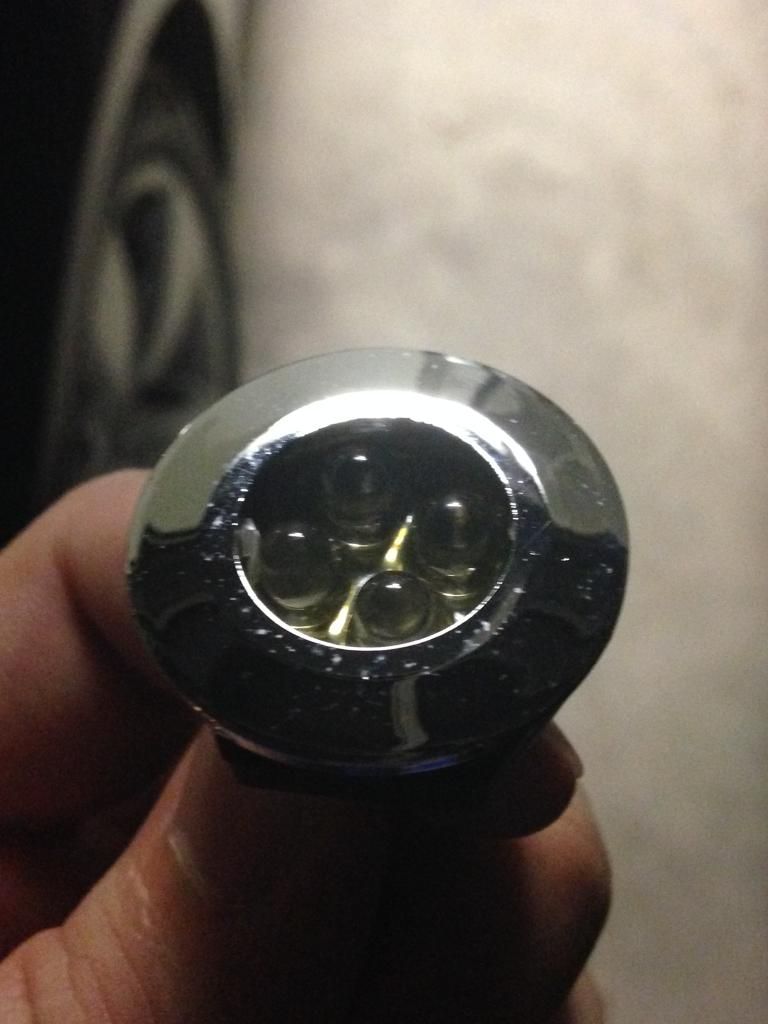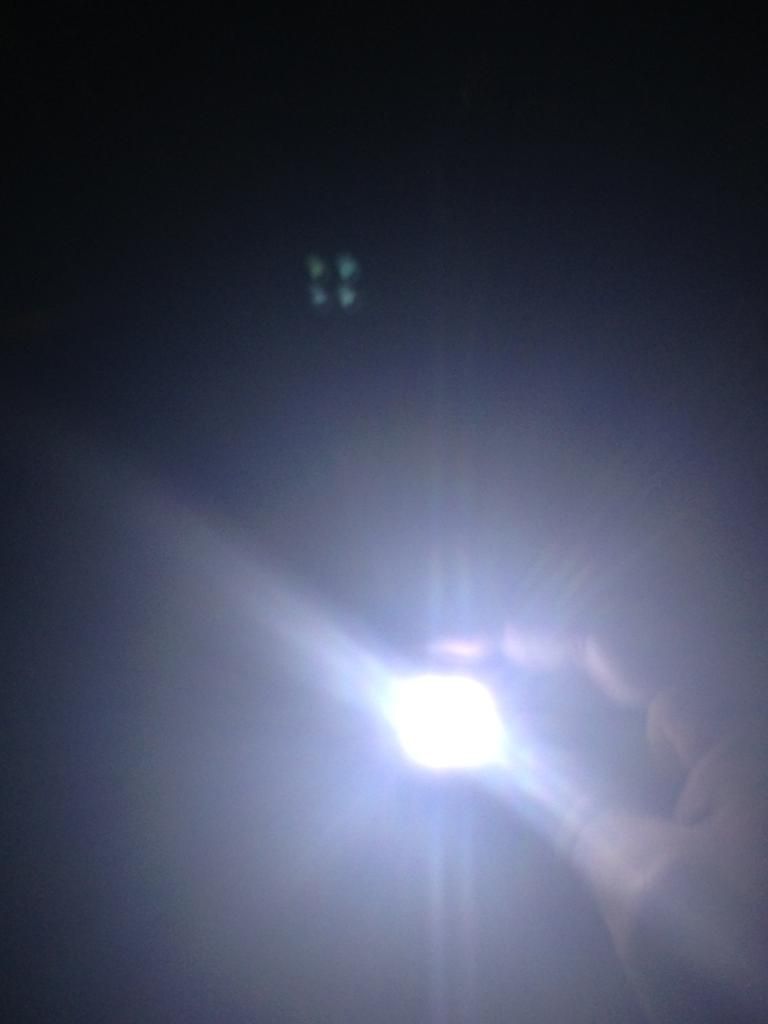 Next is a pair of cheap LED pods. There are 6 LEDs in each pod, probably not waterproof, and only about 3 inches of wire on each one.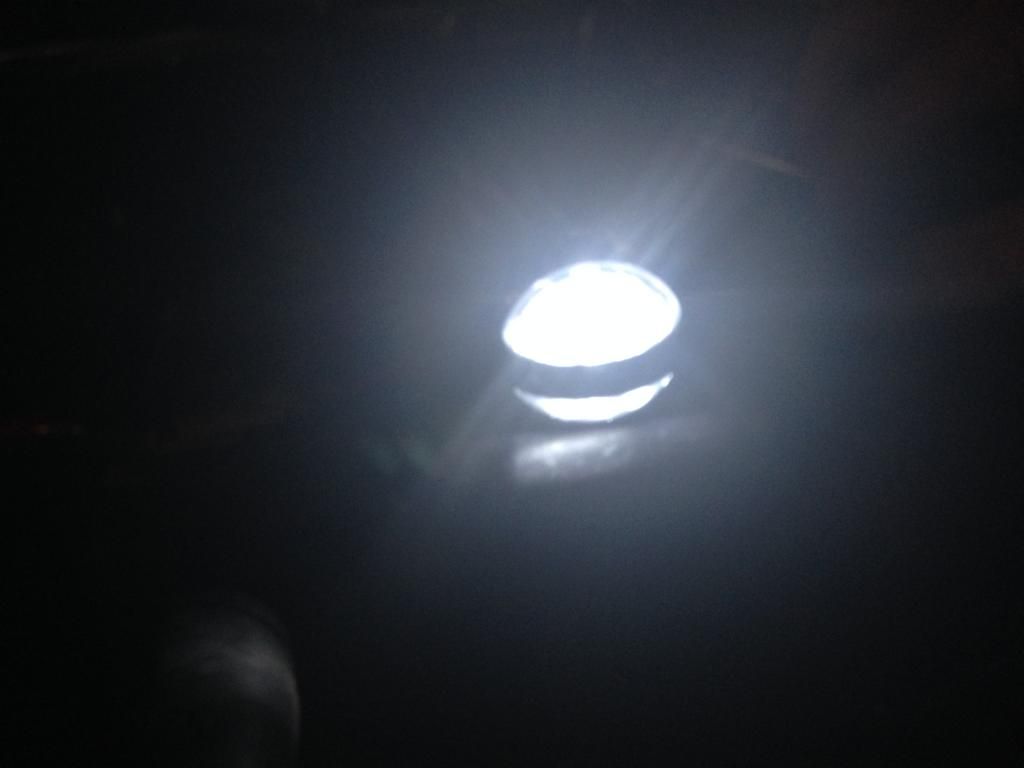 Next is a 10" white LED bar, has cigarette plug on it. Never used, just plugged in. It measures 10" from one end to the other where the small mounting holes are.
Next is a 12" blue LED strip. I had it under my dash and removed it shortly after. It has about 5 feet of wire, and has a small piece of wire out the other end to connect another light.
Not pictured is a 4 peice LED bar set. It has four 6" led bars, and controller box. It is a 7 color set, it has flash patterns, single color, fade, strobe, ect. It is still in my truck, I just need to take it out. Nothing wrong with it, just don't use it and could use the extra moolah. I had two of the bars under my dash glowing on the floor in the front and two bars under the back of the front seats facing the floor in the back. I can get pics, just let me know you are interested.