Discussion Starter
•
#1
•
Hello Everybody ive been a member for a few months now. Wanted to finally introduce myself and thanks all of you for the great help and info.
I got my truck at a rebuild body shop. Here she was sitting at the auction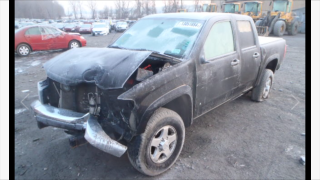 Then after some work and ready for me to buy.
http://i92.photobucket.com/albums/l1/asalinasz39/Mobile%20Uploads/2014-07/75F5B792-DBBB-4572-B609-
8EF88F8749EA_zpsjuppnykz.jpg
Had to take her right away and test out the 4wd