THese are the first good pics of my truck after it was wrecked up front.
Got the handles and front bumper painted while in shop.
truck has BJs up front and 2" blocks rear
Pics were taken today on the lot I will be living on soon. 100ft x 240ft
I'll be putting a double wide manufactured (aka trailer lol) home on it. Havnt got one picked out yet.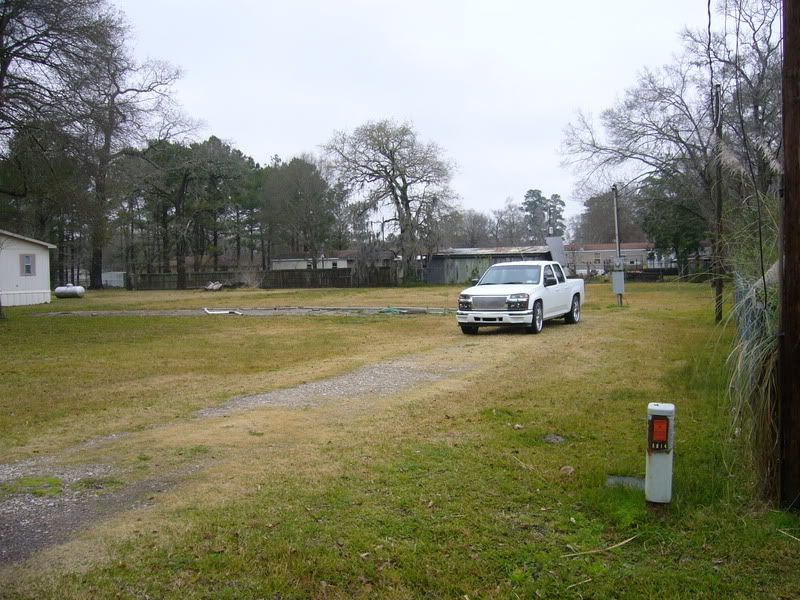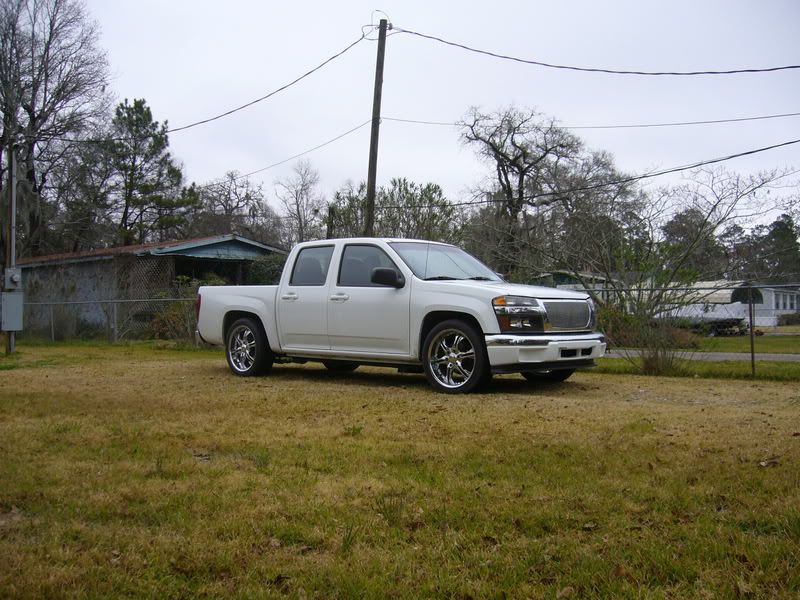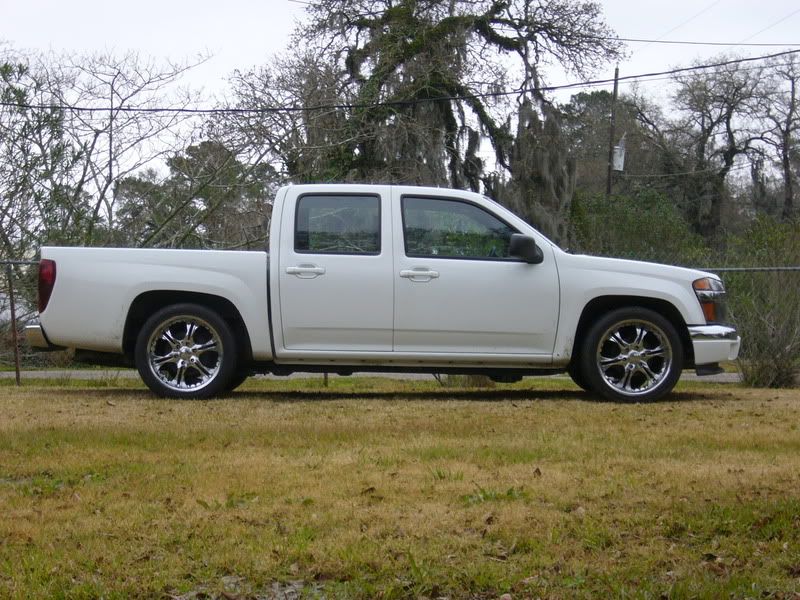 EBAY intake. $75 shipped with K&N filter.
Not sure what the welded on bracket was suposed to mount to. lol but it came with the other pieces and you can see how I rigged it up.